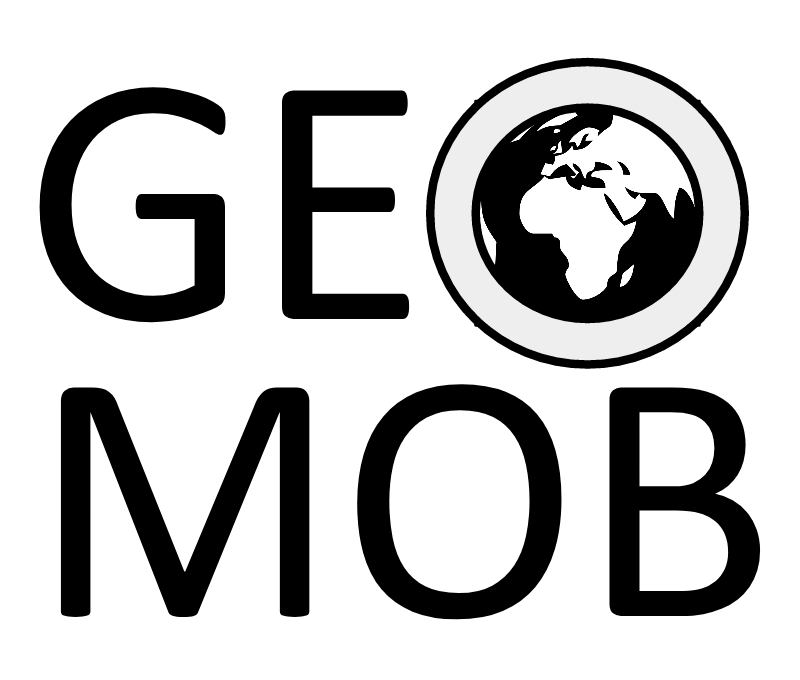 #Featured #Fun
Geospatial Podcasts 2021
With in-person events canceled, Zoom fatigue making online events less appealing, and social media full of bad vibes, podcasts have become one of the best ways to stay abreast of geo industry trends. 
Whether it's to get up to speed on the latest geospatial technology, discuss industry developments, or just a way to "hang out" with a friendly voice chatting geo, podcasts have become an essential part of the geo scene.  
Unfortunately, time has taken its toll on the list of geospatial podcasts published here on Geoawesomeness back in 2019 (link). Many have stopped publishing on any sort of consistent basis, so we thought it would be a good idea to refresh the list for 2021.
Here are the top 5 geospatial podcasts of 2021:
Geomob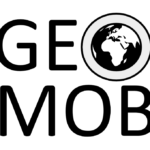 https://thegeomob.com/podcast/
I'm obviously a bit biased because I co-host the Geomob podcast together with Steven Feldman. On a weekly basis we discuss themes from the geo industry, interview Geomob speakers, and provide regular updates about our own projects. Don't miss episode 16 where I chat with Geoawesomeness' very own Muthukumar Kumar.
MapScaping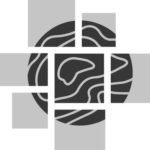 Daniel O'Donohue interviews technologists from all across the geospatial world. MapScaping helps the listener learn more about GIS, geospatial, remote sensing and earth observation.
https://mapscaping.com/blogs/the-mapscaping-podcast
Scene from Above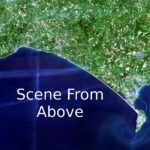 https://scenefromabove.podbean.com
Now in its third year, Scene from Above is the podcast for all things remote sensing and Earth Observation. A broad mix of industry news, commentary, and interviews. 
VerySpatial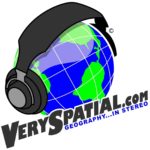 https://veryspatial.com/
The longest-running geospatial podcast Hosted by Jesse Rouse, Sue Bergeron, and Frank Lafone, VerySpatial features regular discussions on geography and geospatial technologies.
Cagey James & GeoBabbler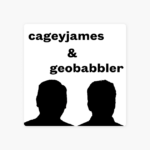 https://cng.fireside.fm/
A low-key monthly chat between James Fee and Bill Dollins about geospatial technologies old and new. 
Bonus podcast: Extremities Podcast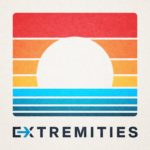 It's not geospatial tech, and unfortunately doesn't seem to be updating anymore (no doubt due to travel restrictions), but the first 3 seasons of Extremities are a delight for anyone who got into geo because they liked looking at maps of remote places. The series goes deep on "Why and how people live in earth's most isolated and extreme settlements" visiting Pitcairn, Svalbard, and St. Helena. A lockdown treat. 
Make 2021 the year you add some geospatial to your regular listening.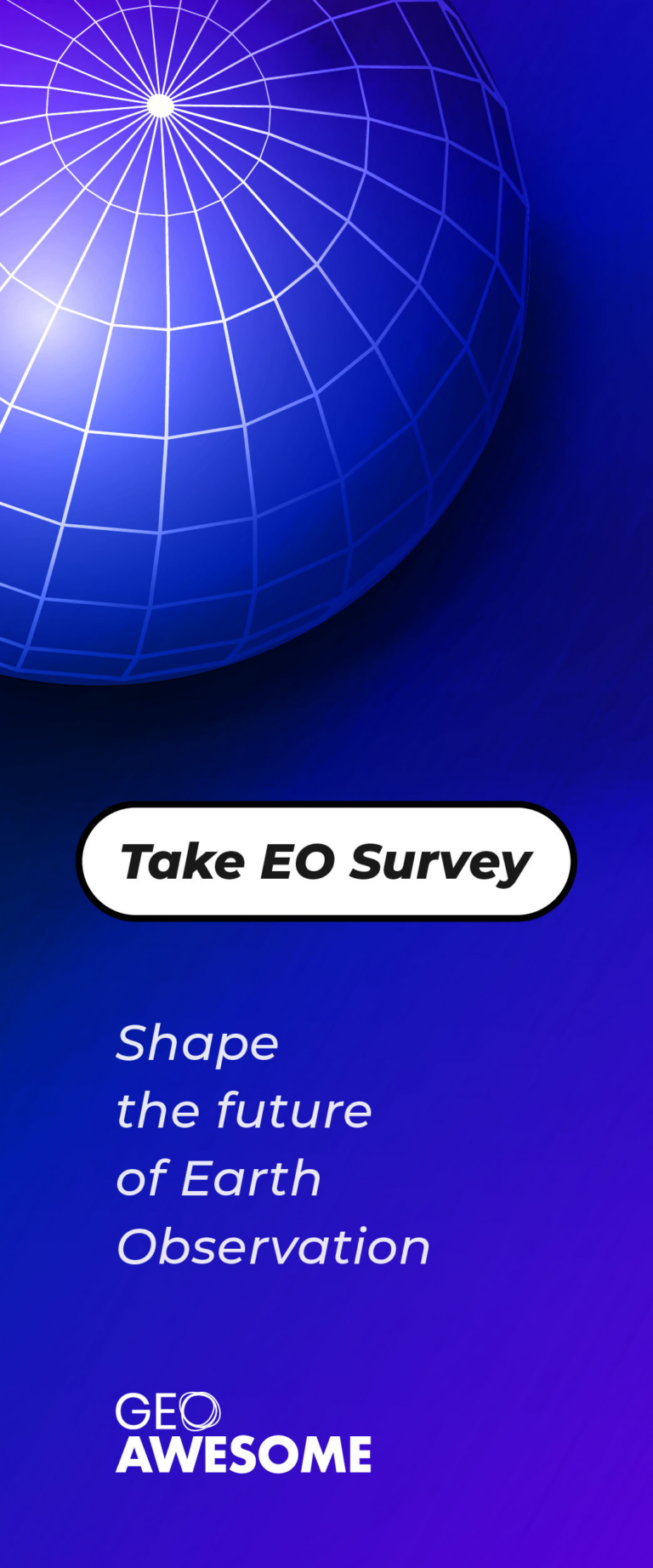 The community is supported by:

Next article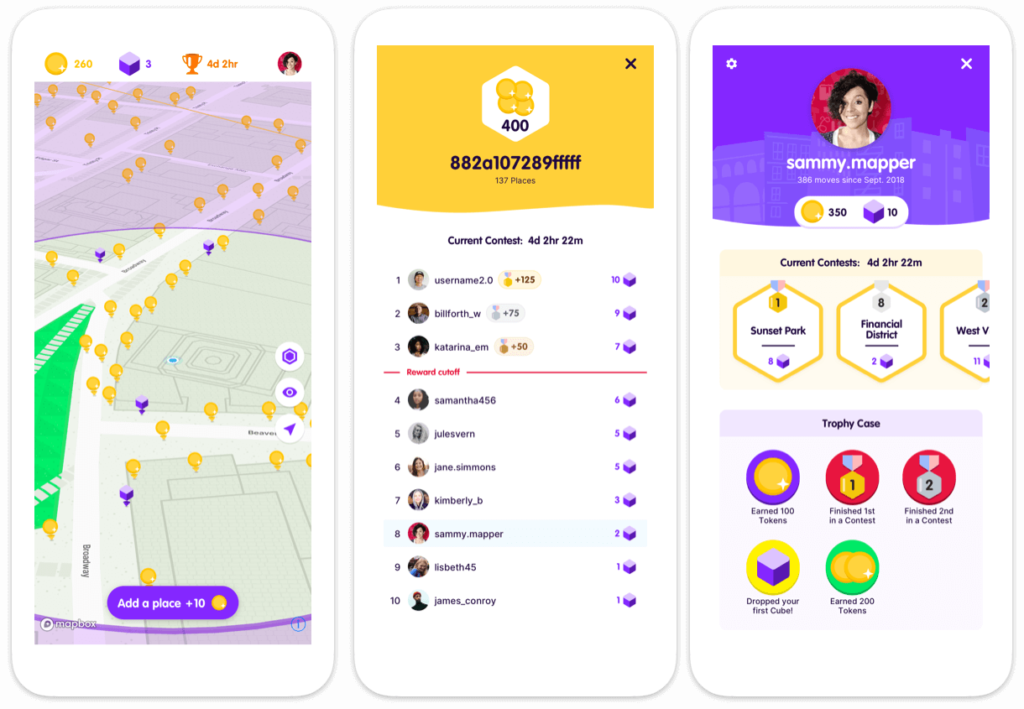 #Business #Featured
StreetCred team hiring for multiple roles after being scooped up by Snap
It looks like Snapchat's parent company Snap quietly acquired crowdsourced mapping startup StreetCred sometime around Q4 last year. Since October 2020, StreetCred's Founder and CEO Randy Meech, and Co-Founder and CTO Diana Shkolnikov have been working with the Maps team at Snap. While Randy has joined Snap as Director of Engineering – Maps, Diana serves as a Senior Engineering Manager – Maps.
However, the news of StreetCred's takeover gained traction only this week when TechCrunch reported it, detailing that the existing StreetCred platform will be shut down as part of the deal.
Sure enough, there has been no update on Streetcred's website or any activity on the company's social media platforms after August 2020. But considering that governments world over had imposed movement restrictions as early as March 2020 to combat the spread of the novel coronavirus, COVID-19, StreetCred's existing business model was anyway under stress.
StreetCred, with its $1 million seed funding, has been on a mission to create a decentralized database of places that people care about. The geospatial startup has been rewarding common citizens with Bitcoin incentives for mapping points of interest (POI) such as businesses, museums, bars, etc.
The need for accurate and up-to-date POI data is now more important than ever since COVID-19-related economic shutdowns have shuttered local businesses by droves. StreetCred also launched a tool in April 2020 to allow contributors to update COVID-19-related business changes in real-time.
The New York City-based geo startup's last public mapping contest was held in Indonesia, where only partial lockdowns were implemented by the regional governments. Between March and June 2020, participants added more than 60,000 places to the maps of the country's largest metropolitan cities – Jakarta, Bandung, and Surabaya.
How will StreetCred contribute to Snap?
Both Randy and Diana join the Maps team at Snap armed with years of mapping experience. Before StreetCred, the duo was spearheading Samsung-sponsored open-source mapping platform Mapzen, which is now a part of the Urban Computing Foundation.
Snap has never shied away from the fact that geography plays a central role in building an interconnected social networking platform. Snap CEO Evan Spiegel has even admitted that there is a huge opportunity in personalizing the Map and making it reflect the world the way the Snapchat users see it.
In June 2020, Snap introduced a new feature called 'Places' to Snapchat. The Place profile of any business includes Snaps from the location, the address, hours of operation, and reviews from TripAdvisor and Foursquare. This could be an area where the StreetCred team can be expected to make a significant contribution.
That said, Snap Map is also expected to evolve continually and incorporate even more geography-centric augmented reality features. This is why Randy and Diana are now looking for more geospatial geeks to join their team at Snap and drive mapping innovation.
Though no specific job profiles have been shared, there are a lot of open positions at Snap currently and Randy says they're open to hiring for all kinds of 'mappy' roles. Those interested can reach out to Randy directly through Twitter or LinkedIn. "It will be the most fun job in mapping this year, guaranteed," he quips.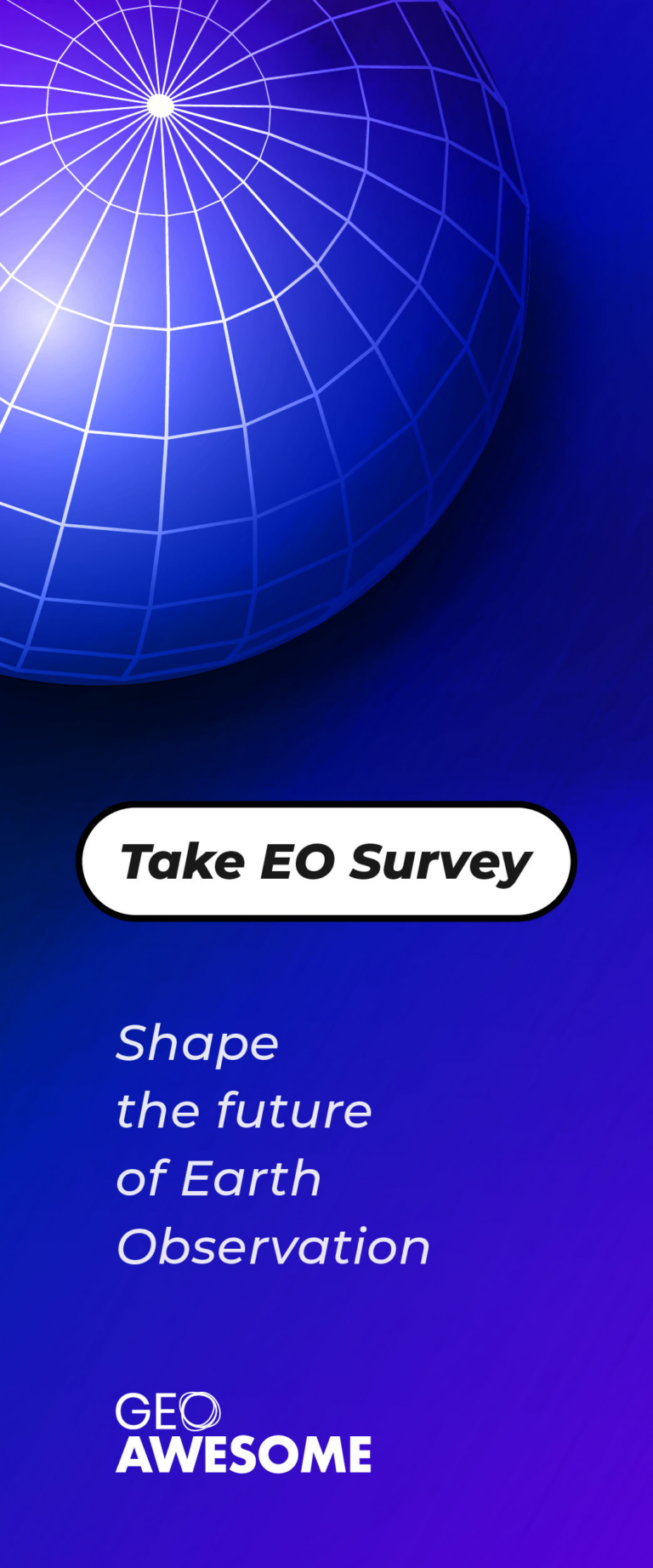 Read on