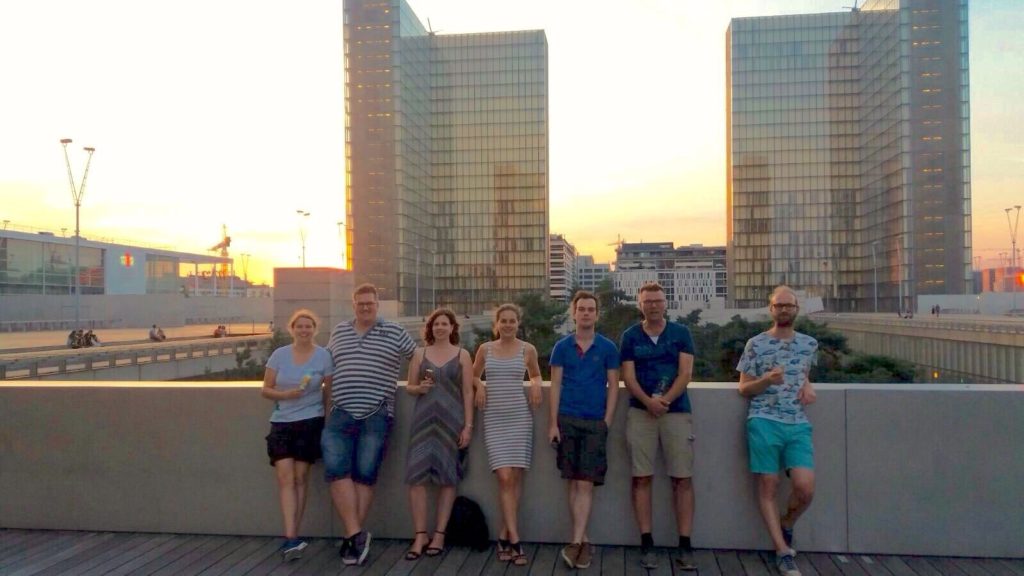 #Ideas #People
Geoawesomeness Digital Meetup Schedule for 2021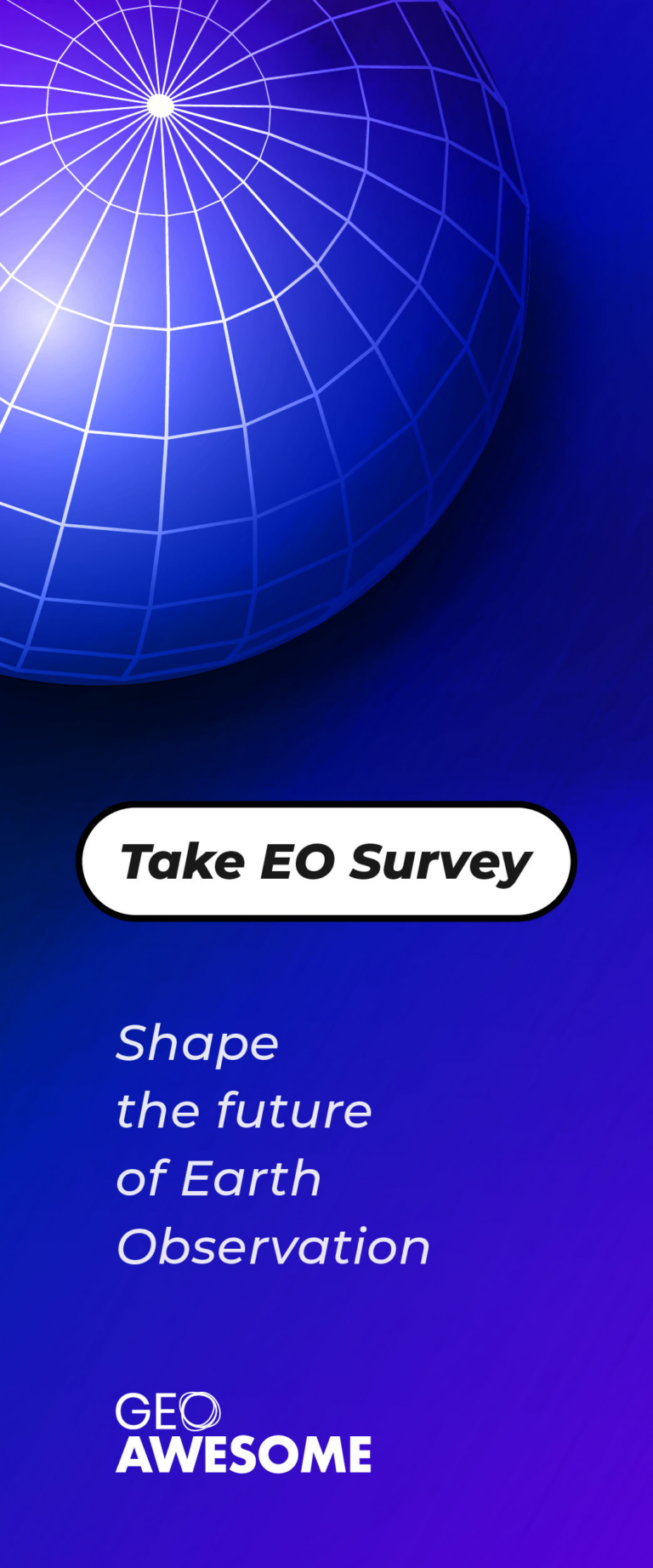 The community is supported by:

#Ideas
Next article
#Featured
2022 Top 100 Geospatial Companies – Nominations are now open
Delighted to announce that nominations for 2022 Top 100 Geospatial Companies are now open! Hurray!
The annual list complied since 2016 by Geoawesomeness is an essential source of information about companies that are utilising geospatial data and tools to solve problems and is aimed to help our community make sense of the ever-changing geospatial industry ecosystem.
The 2021 Top 100 Geospatial Companies list is still available for reference.
Below you will find the timeline and the process we will use for deciding the 2022 Geoawesomeness 100 list.
Update: We extended the deadline until 24th December. read more here https://geoawesomeness.com/2022-global-top-100-geospatial-companies-nomination-status-and-deadline/
Timeline
Start Date
End Date
What

6th October 2021

24 December 2021

Nomination phase for companies

1st November 2021

25th December 2021

Public discussion about nomination and the top 100 geospatial companies.

26th December 2021

24th January 2022

Panel reviews the nominations, inputs from the public and votes on the final list.

By 28th January 2022

Final list is prepared and ready to be shared in the live event on 31st 🙂

31st January 2022

Online event with panel to celebrate the top 100 companies list. Save the date.
Process
Companies can nominate themselves via this online form.
Public can nominate and any recommend companies they would like to see make it to the list via this online form.
The community forum is being setup to enable us all to come together and discuss about companies and the geospatial ecosystem in general.
The expert panel to consider these inputs as recommendations. The final decision lies with the panel. (It is hard to totally ignore the public opinion though).
Who is on Geospatial Expert Panel?
and
Who do I contact if I have questions?
Please send us an email at info@geoawesomeness.com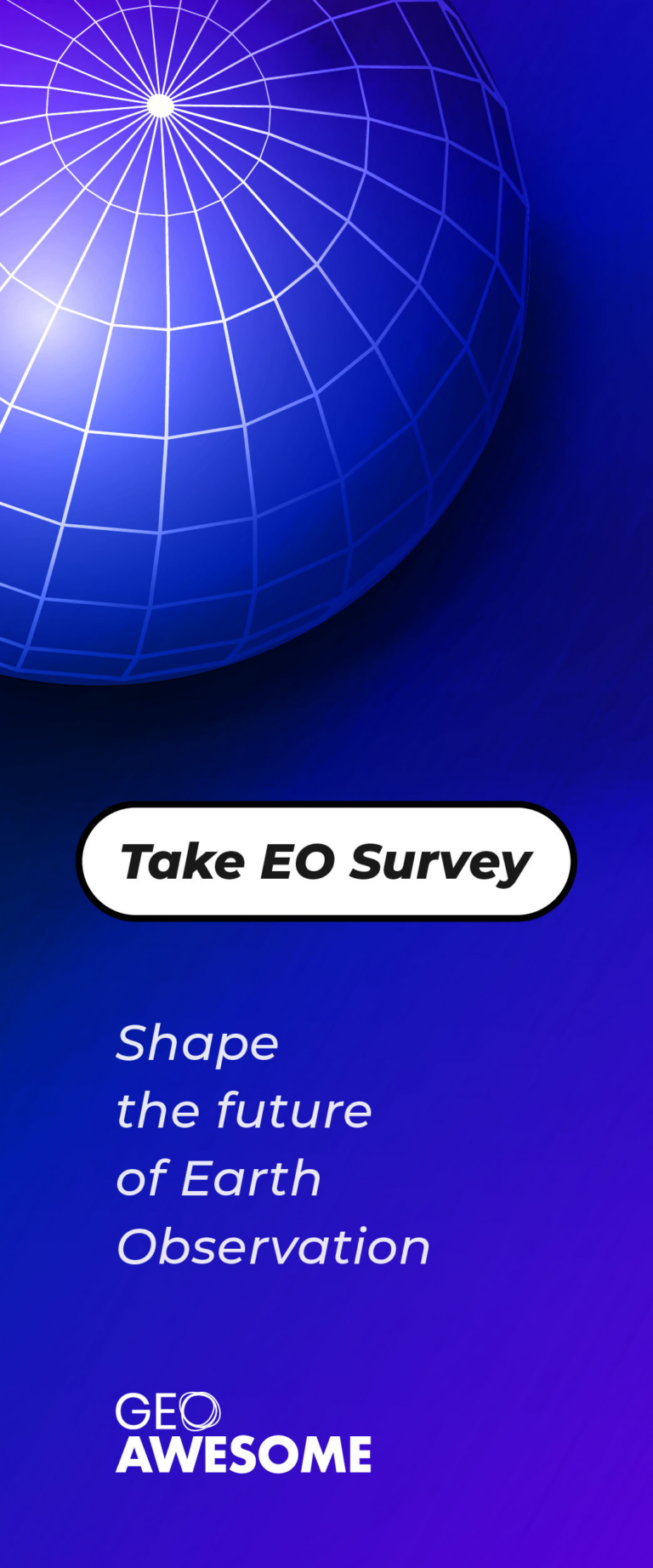 Read on