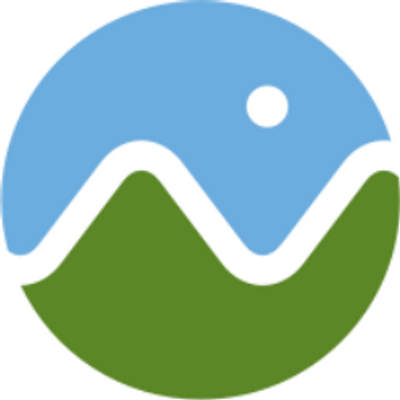 #Featured #People
Geospatial jobs of the week – Cesium, ESRI, Safe Software, and URSA Space are hiring
Are you enthusiastic about location data or anything geospatial, then this is the job portal for you! At Geoawesomeness, we're working on creating an interactive job portal to connect companies to enthusiastic talent! By the way, we spontaneously post jobs on our LinkedIn throughout the week, so make sure to follow us there!
If your company is looking for new talent and you want to share the opportunity with our community, feel free to submit a job using the online form for us to review and include in our list! If you would like to know more about our Geospatial Job Portal, read about it here.
Here are some of the jobs that are currently available: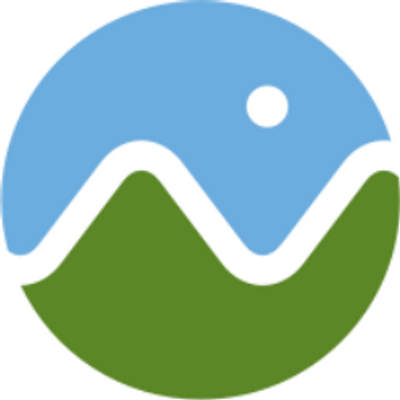 Featured Job: Director of Federal Business Development at Cesium
📍Philadelphia, PA USA
Do you have what it takes to help Cesium grow? Cesium looking for a Director of Federal Business Development to own Cesium's presence in the federal space, including supporting existing relationships and contracts as well as crafting a strategy to find our next federal strategic partners. Sound interesting? Find out more here.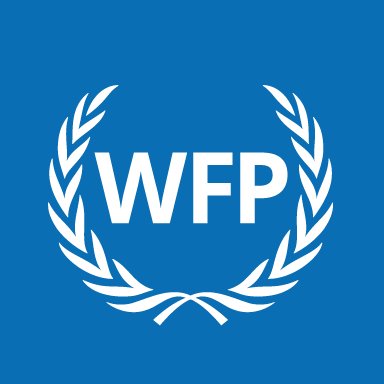 Featured Job: 2 GIS Developer Positions at the World Food Programme
📍Rome, Italy
The World Food Programme is hiring two GIS Developers! You will support this effort by developing procedures to automatically gather, process and map such information. You will contribute to the maintenance and improvement of the existing infrastructure, and will develop new automatic procedures of GIS data harvesting and mapping. Qualified female applicants and qualified applicants from developing countries are especially encouraged to apply. Want to find out more? More information here.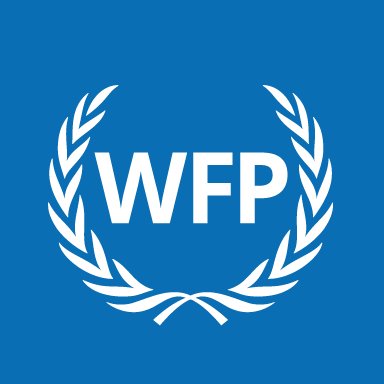 Featured Job: Web GIS Developer Consultant at the World Food Programme
📍Rome, Italy
In this position, you will support maintenance and further improvement of the Open Source platform and development of other Web GIS application at the World Food Programme. Interested? Apply here.
IT University of Copenhagen: 12 Postdoc positions in Artificial Intelligence Internet of Things and Blockchain
📍Copenhagen, Denmark
UP42: Sales Representative
📍Berlin, Germany
ESRI UK: Cartrographer
📍Aylesbury, UK
Safe Software: Web Developer
📍Surrey, BC Canada
BCIT: Assistant Instructor, Geomatics
📍Burnaby, BC Canada
Ursa Space: Front-End UI Developer
📍Ithaca, NY USA
Open Cosmos: Full Stack Software Engineer
📍Harwell, UK
Garmin: Cartography Project Specialist
📍Olathe, USA
ESRI UK: Cartrographer
📍Aylesbury, UK
Complexly: Freelance Writer, Crash Course Geography
📍Remote
Orbital Insight: Data Scientist
📍Palo Alto, USA
We have so many more jobs in our job portal, and couldn't possibly fit them all in this blog. If you don't see anything here for you, go to our job portal!
Are there any specific things you'd like to see in our job portal? Feel free to get in touch.
Want to get your dose of Jobs in Geo directly to your inbox? Subscribe to our jobs newsletter here.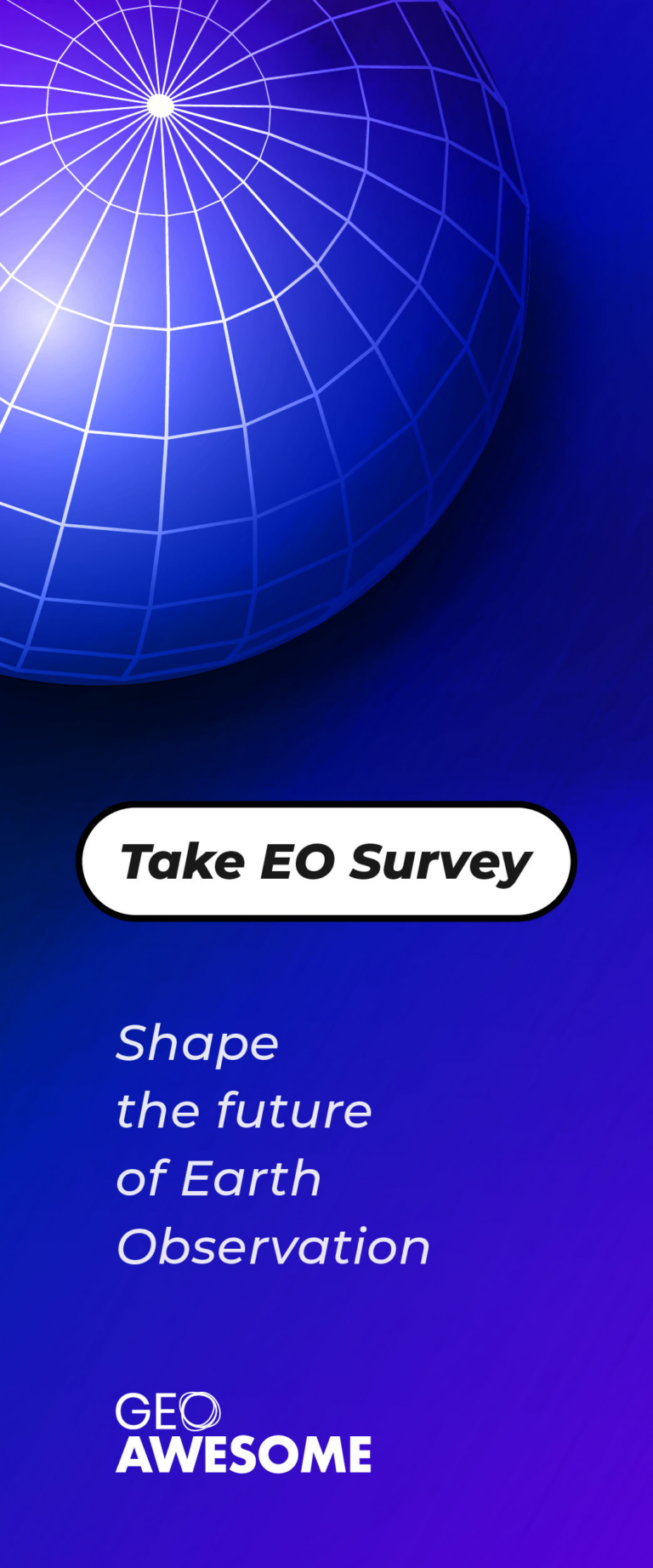 The community is supported by:

Next article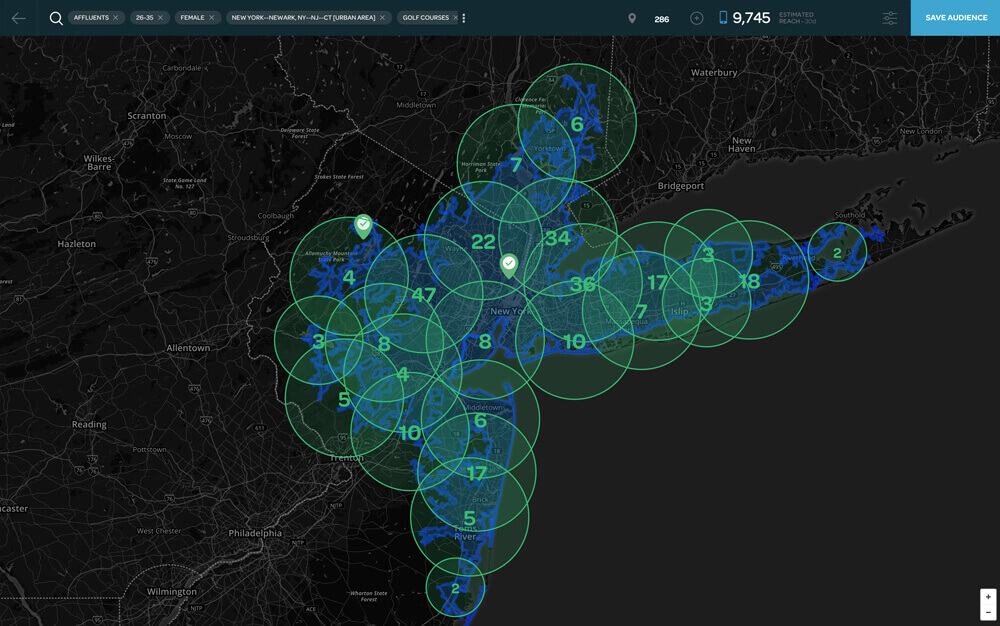 #Business #Featured #Ideas
Location intelligence to scale new heights with Near receiving funds worth $100M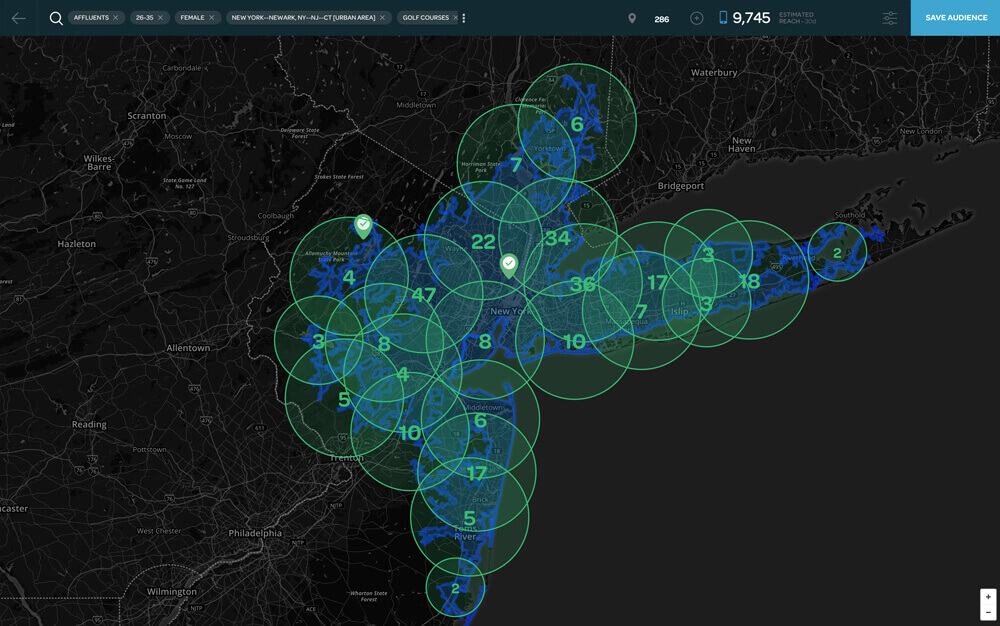 Marketing has gained new grounds with location intelligence. Companies, today, are in a far better position to target the right audience and design their marketing strategies owing to the power of 'location data.' However, one concern that has been plaguing the prophets of location mapping since the time they have come to limelight is that of 'privacy.'
While conglomerates like Google and Facebook have achieved tremendous growth rate by mapping location of users, they have been on and off facing the lash of 'data privacy concerns.'
In the worrisome scenario, providing a breath of respite, enters 'Near,' a start-up that claims to have started with 'privacy' when designing their interactive, cloud-based AI platform called Allspark that creates anonymised, location-based profiles of users. Having about 1.6 billion users each month, the platform is functional across 44 countries at present. Allspark creates profiles on the basis of information gathered from phones, data partners, carriers and its customers.
Bringing an idea to company, CEO & Founder, Anil Mathews created Near in 2012. The company is headquartered in Singapore with offices in San Francisco, New York, London, Bangalore, Tokyo and Sydney. Recently, things got more exciting for the start-up as it bagged a funding of US $100 million. This is one of the largest rounds of funding received in the industry. Near has received the fresh Series D funding from Greater Pacific Capital (GPC), based out of London. The investment has come almost 18 months after Allspark became the fastest growing enterprise SaaS product.
Why did Near make the cut?
Even though Near's approach of using a collection of data points sourced from a variety of providers is not totally new, it has a (patented) technique based on machine learning algorithms and other inferential AI technology, which enables it to accurately merge all details together to create individual profiles. This is achieved without attaching a name or real identifiers of any kind to the profile. It is this fact that has acted as a differentiator and caught the attention of the investor.
Plans with the funding
With the new growth capital in its kitty, Near intends to:
Focus more on data cleansing, clustering, noise removal, spatial property estimation, data fusion, identity resolution and cohort analysis.
Partner with more companies to find the context it doesn't have today on people and places. Enhancing its capabilities to access more data to grow wider and go deeper.
Work on giving more options to customers to curate audiences. As Anil says, "Right now we give insights on the audiences that our customers curate, could we swap this and use some of these insights as the starting point of building these personas?"
Make more investments in AI to automate everything, so that the customers of Allspark can do more in less time.
Near is claiming to be growing at a rate of 100% year-on-year. As its expands its offerings, businesses will benefit more through more intricate location-based marketing, and with Near's commitment to data privacy, the consumers are likely to get more spoilt for choices without bothering about privacy and security.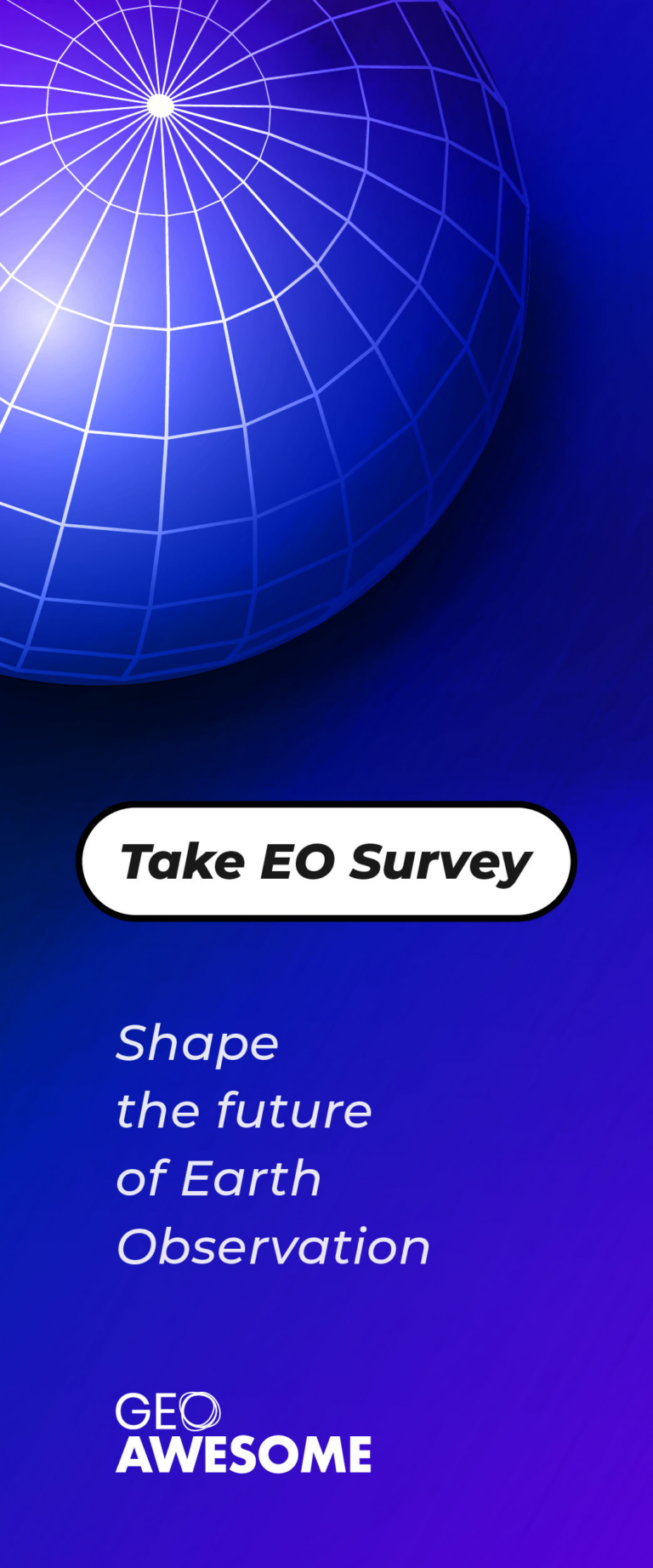 Read on