#Business #People
Our Geospatial Job Initiative: Jobs in Geo Week 5
At Geoawesomeness, we cover a variety of topics that are considered 'geo'. As technology advances and more companies are using location data each day, this opens up more possibilities for geogeeks to seek geospatial jobs, no matter which career path they choose.
Last week, we began taking steps towards building a job portal for Jobs in Geo. Each week, we will be posting at least 5 jobs on the blog. Not only will this give our readers more exposure to different companies who use location data, we'll aim to highlight the diversity of geospatial jobs for geogeeks to pursue. If you also want to see more jobs posted throughout the week, we're always sharing on LinkedIn. 
For previous posts, check out all the cool Jobs in Geo. Here are the Jobs in Geo this week.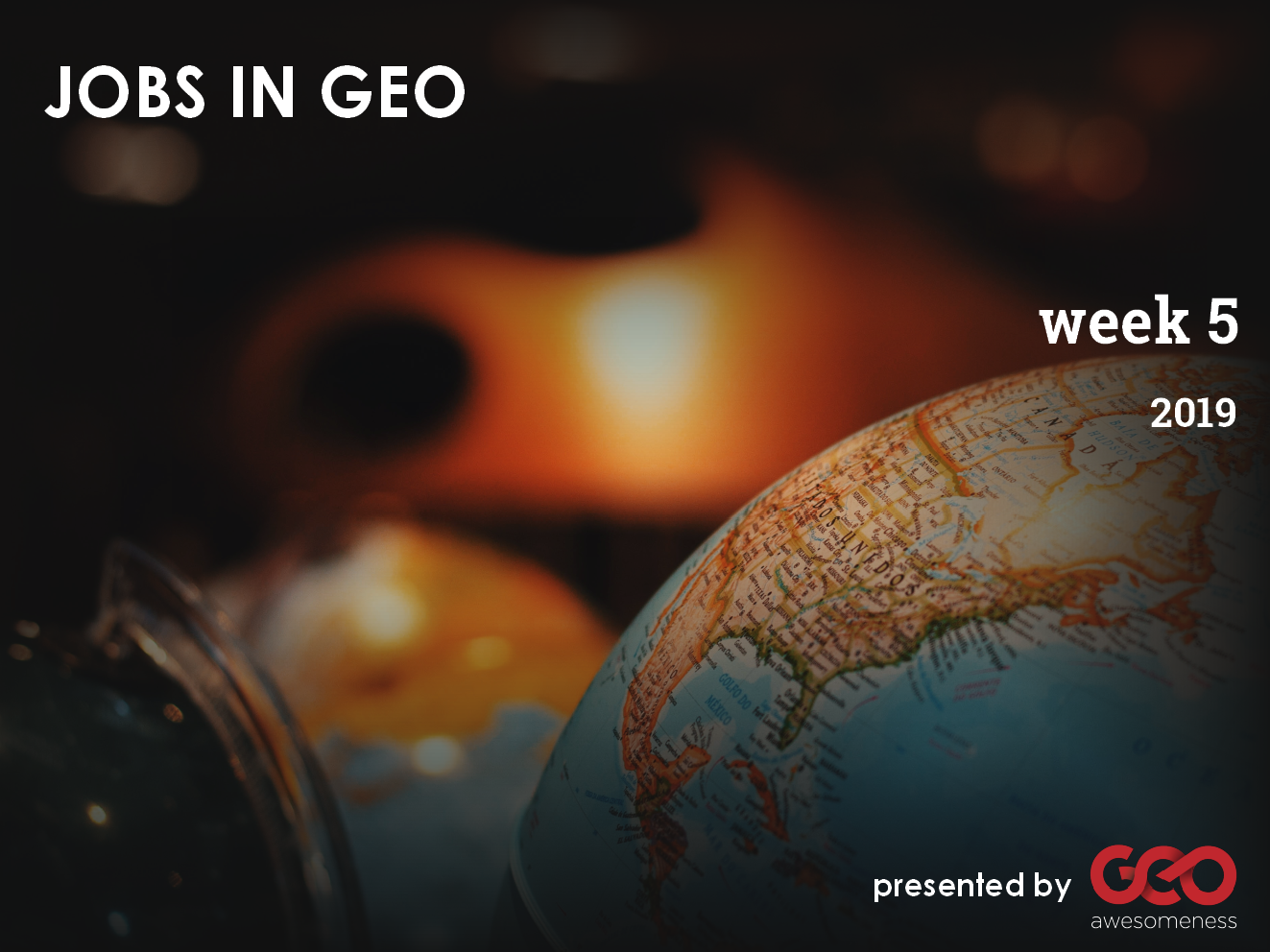 Front-End Developer at SCALGO

📍Aarhus, Denmark
http://scalgo.com/en-US/job-posting
Communications & Policy Intern – Summer 2019 at Nextdoor

📍San Francisco, USA
https://nextdoor.com/jobs/?gh_jid=1461632
Product Designer (UX/UI) at Citymapper

📍London, UK
https://citymapper.workable.com/jobs/5459
Expert Software Engineer at TomTom
📍Ghent, Belgium
https://tomtom.wd3.myworkdayjobs.com/TT_External_Careers/job/Belgium-Ghent/Expert-Software-Engineer_JR0004239
Geographic Information Systems Consultant at the World Food Programme (WFP)
📍Rome, Italy
https://tinyurl.com/y78e7vzc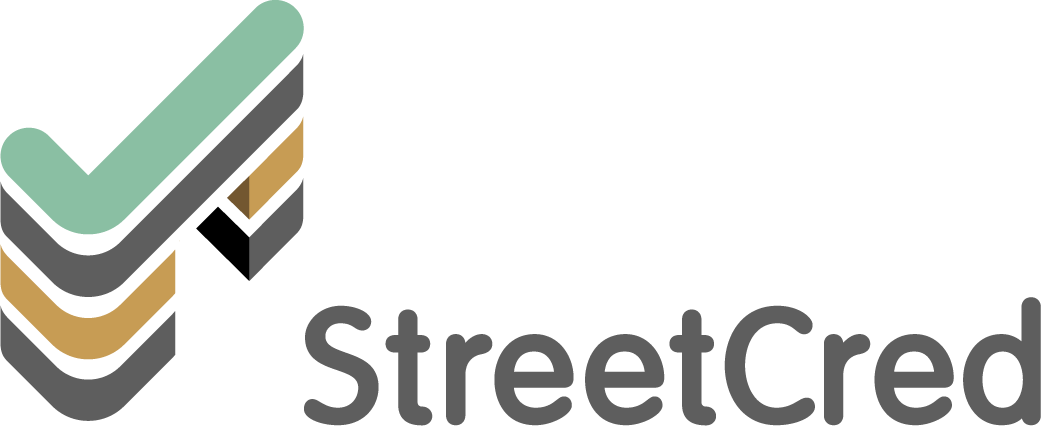 Remote position of the week: Software Engineer at StreetCred

https://www.streetcred.co/jobs/
You can also submit a job using the online form for us to review and include in our list. We hope that you're enjoying the series!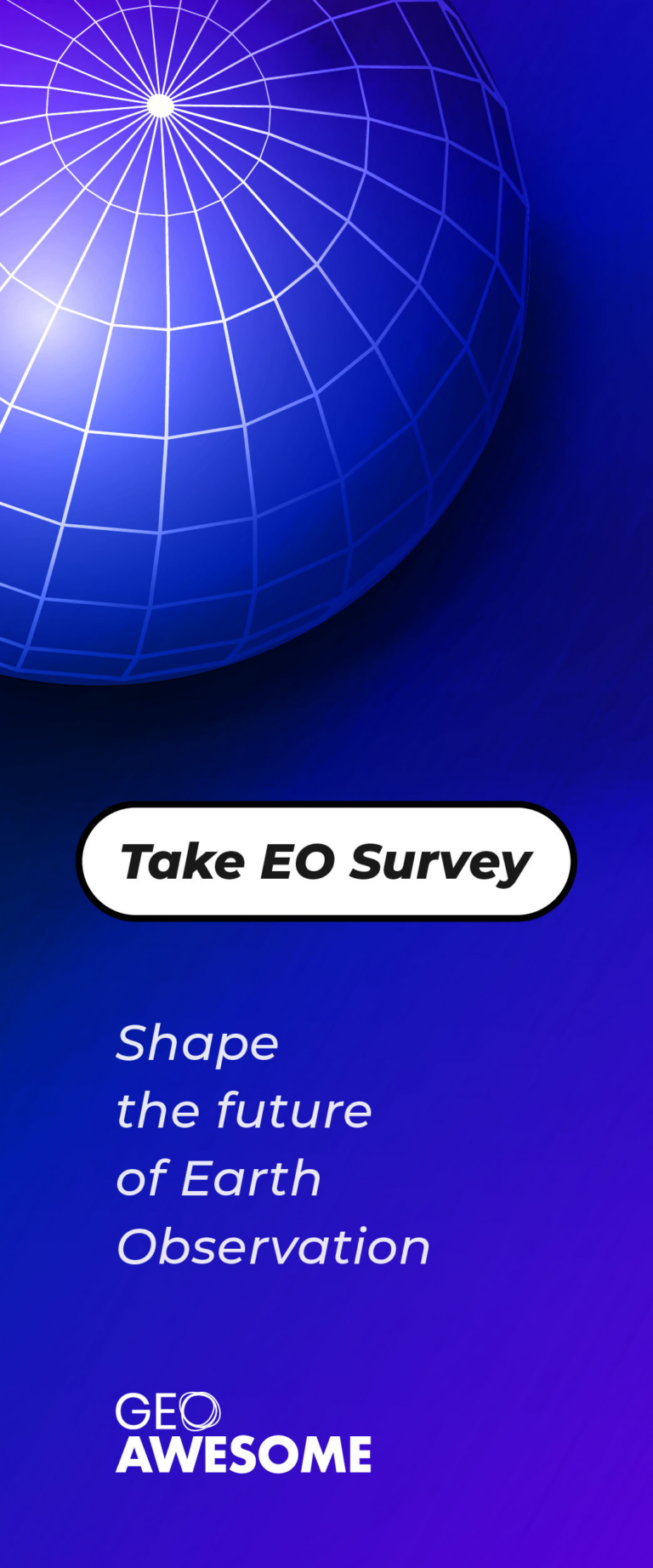 The community is supported by:

Next article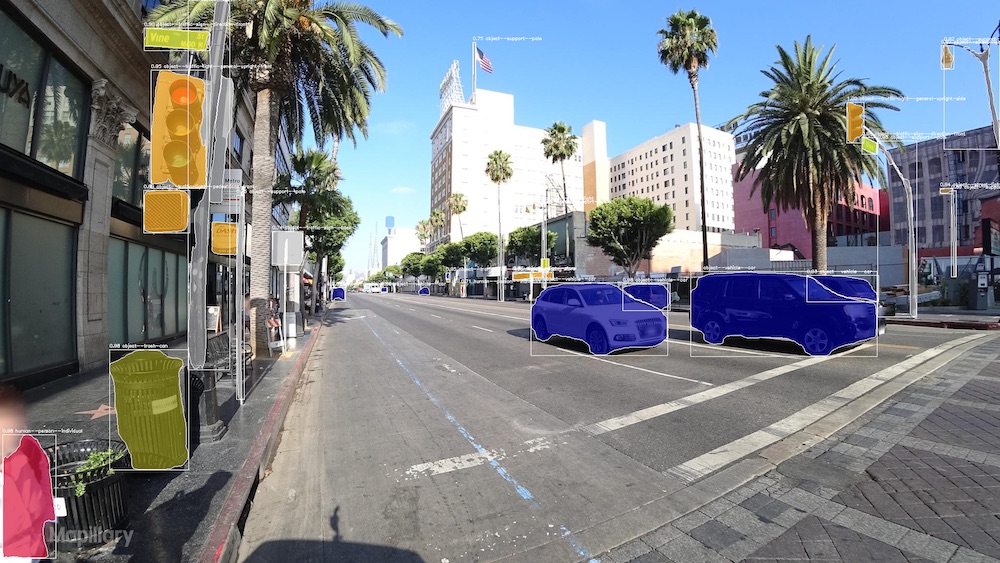 #Business #GeoDev #Ideas
Want to enrich your maps with 186 million geo-positioned roadside objects?
Because you can. No kidding.
Geoawesome startup Mapillary has just fueled its map features repository with more than 186 million roadside objects, so autonomous vehicles can 'see' better. Performing powerful computer vision magic on 430 million+ ordinary, smartphone-captured images submitted to its platform from contributors all over the world, the Swedish company has been able to detect as many as 42 different object types as point features on a map.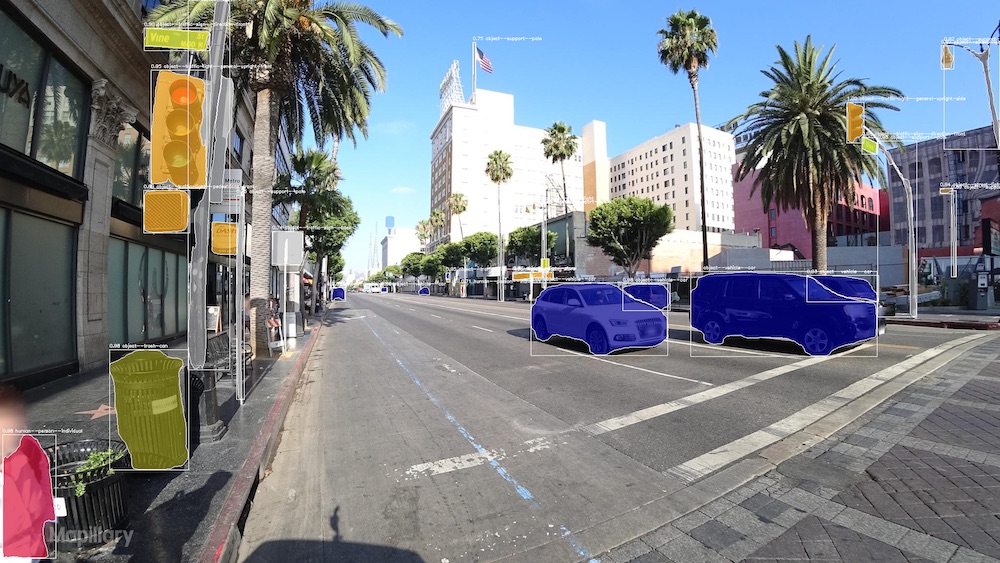 These objects include traffic lights, lane markings, parking meters, manholes, mailboxes, streetlights, trash cans, and a whole lot of other things you can expect to witness while driving on a road. See the full list here. Oh, and this, by the way, is in addition to the 1,500 different types of traffic signs whose detection the company mastered quite a while ago.
In a recent blog that he wrote for Geoawesomeness, Mapillary CEO Jan Erik Solem explains how his team has been able to expand to more types of data, novel ways to combine sensors, and improved accuracy. The phrase deep learning was mentioned 😉 but you should really give that post a read.
Moving on, you should also know that the accuracy of these point features does not depend on the sophisticated, behind-the-scenes technology alone. The captured imagery – submitted by people like you and me – has an equal role to play.
Location estimation does not take place unless the Mapillary algos detect the same object in two or more images. And once that basic criterion is met, how accurate the location of the map feature will be depends on how accurate your GPS was when you were capturing that image. Also, the more images Mapillary has of an area, the better its algos will be able to triangulate the position of an object. So, basically, you can help improve the accuracy of map objects by capturing images more densely. Keep that as a note-to-self.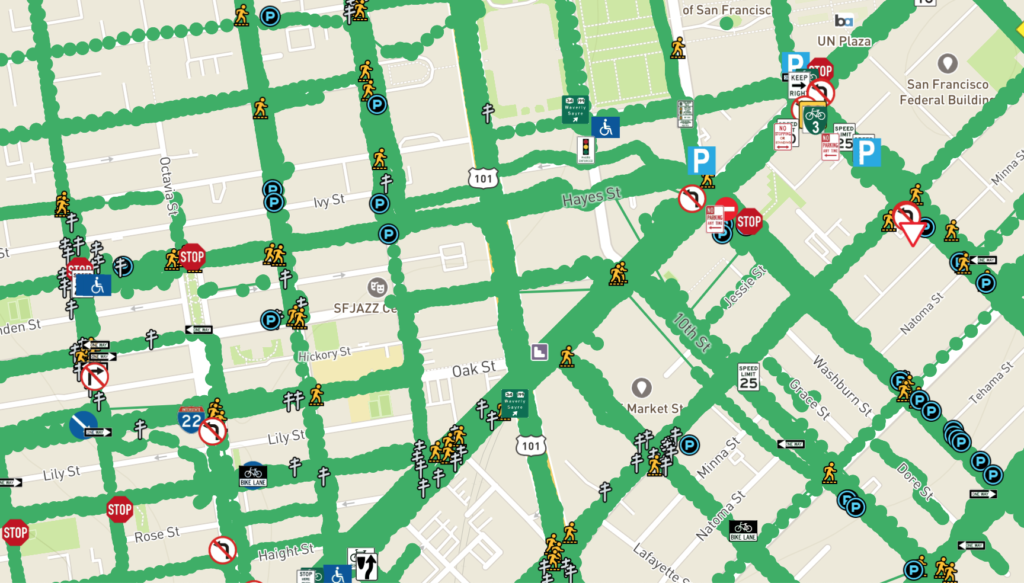 As Solem says, "The pressure on maps, when it comes to accuracy, precision, and update frequency, has never been higher. This is especially true as we move towards HD maps to accommodate for autonomous vehicles and deliveries. Robust training data is a crucial part of the puzzle to develop deep learning algorithms for autonomous vehicles. With simple onboard cameras and deep learning, they can update and improve their maps continuously."
So, give these new map features a go, and send Mapillary your feedback, so they can prioritize future developments, make their algos even more accurate and improve the quality of 3D reconstruction. Happy mapping!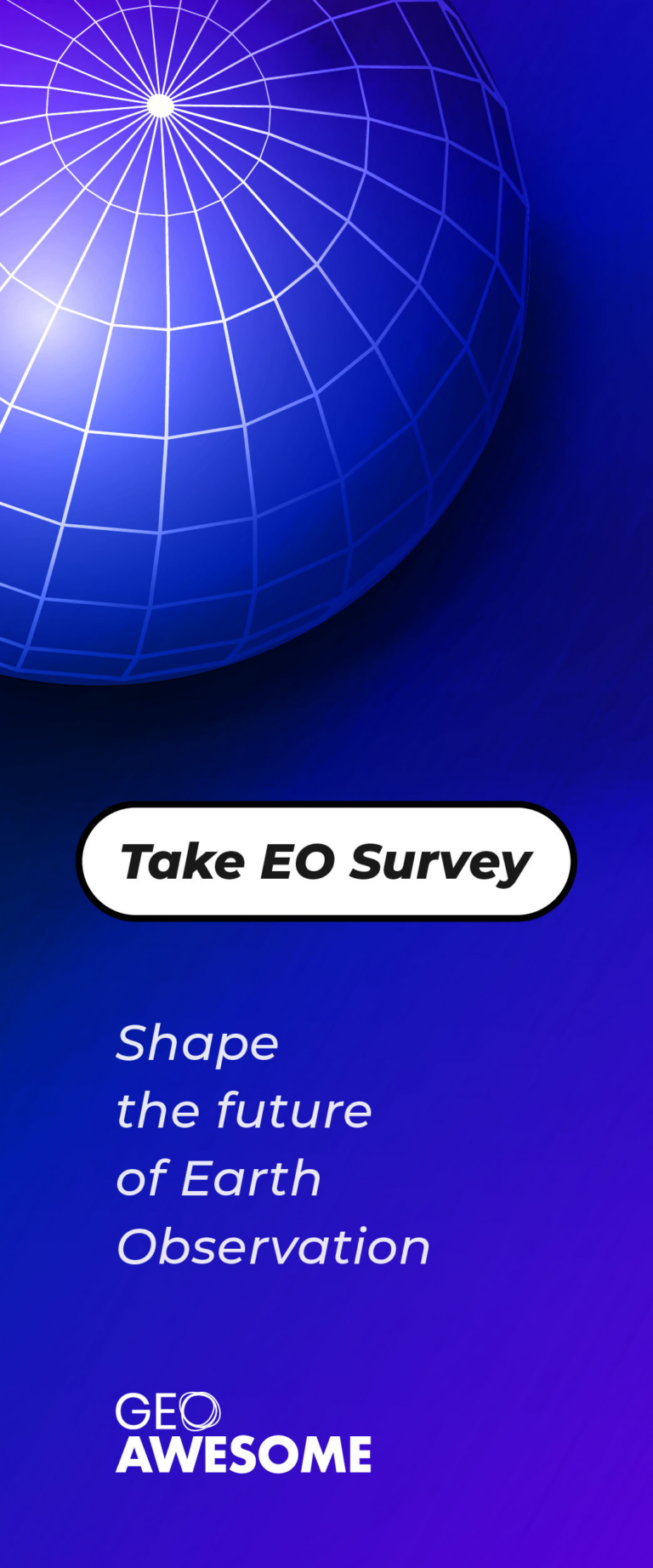 Read on