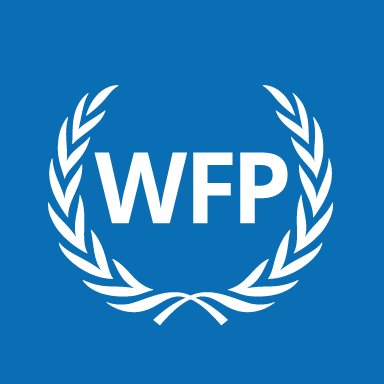 #People
Geospatial jobs of the week: WFP, SWCA, ManTech are hiring
If your company is looking for new talent and you want to share the opportunity with our community, feel free to submit a job using the online form for us to review and include in our list! If you would like to know more about our Geospatial Job Portal, read about it here.
If you are enthusiastic about location data or anything geospatial, then this is the job portal for you!
Looking for more positions in GIS, academia, product, or data science roles? Go directly to our searchable Geospatial Job Portal!
Featured Jobs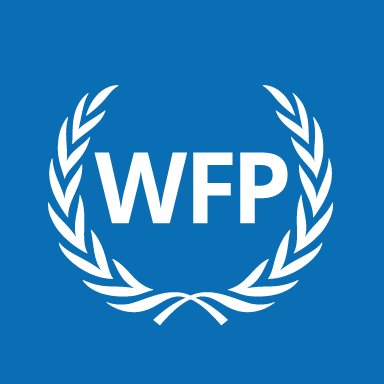 World Food Programme: GIS Consultant
📍 Rome, Italy
The Emergency Operations Division (EME) is responsible for enhancing the World Food Programme's (WFP) preparedness and response capacity in emergencies, including early warning, preparedness planning, crisis support and information management. The GIS Unit within EME is continuously gathering data and updating georeferenced information to ensure that WFP is ready to create detailed cartography as well as spatial analyses of the areas of interest in order to support humanitarian emergency response. The GIS consultant will support this effort by developing procedures to automatically gather, process and map such information.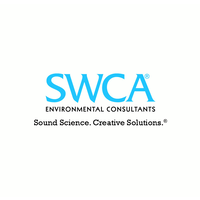 SWCA: GIS Technician
📍 Sheridan, WY, US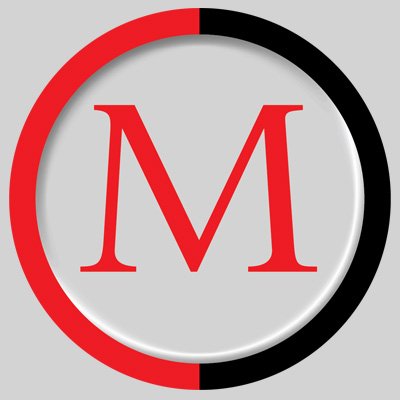 ManTech: GIS Engineer
📍 Suitland, MD, US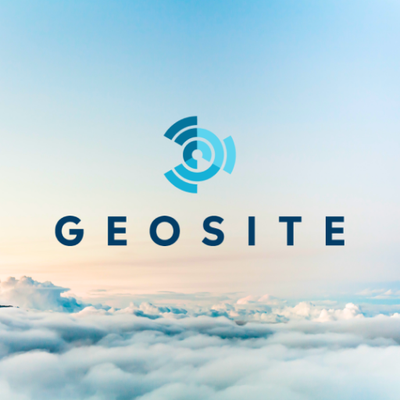 Geosite: Backend Engineer
📍 US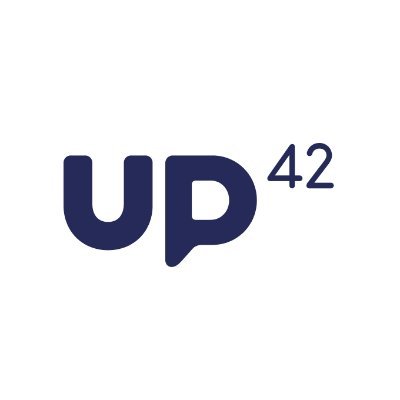 UP42: Senior Sales Manager
📍 Berlin, Germany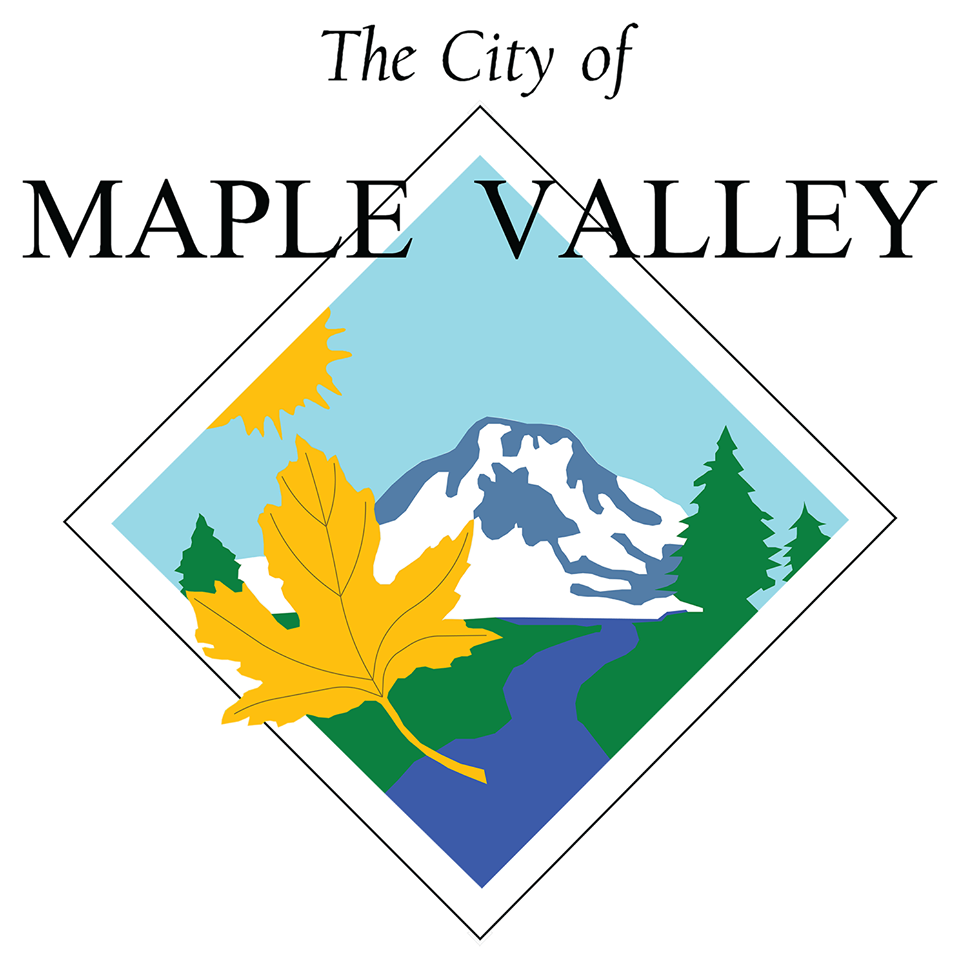 City of Maple Valley: City Engineer
📍 Maple Valley, WA, US
Even if these jobs may not be for you, they may help out someone in your network. Please share!
And if there are any specific things you'd like to see in our job portal, feel free to get in touch. Be sure to follow us on LinkedIn as well!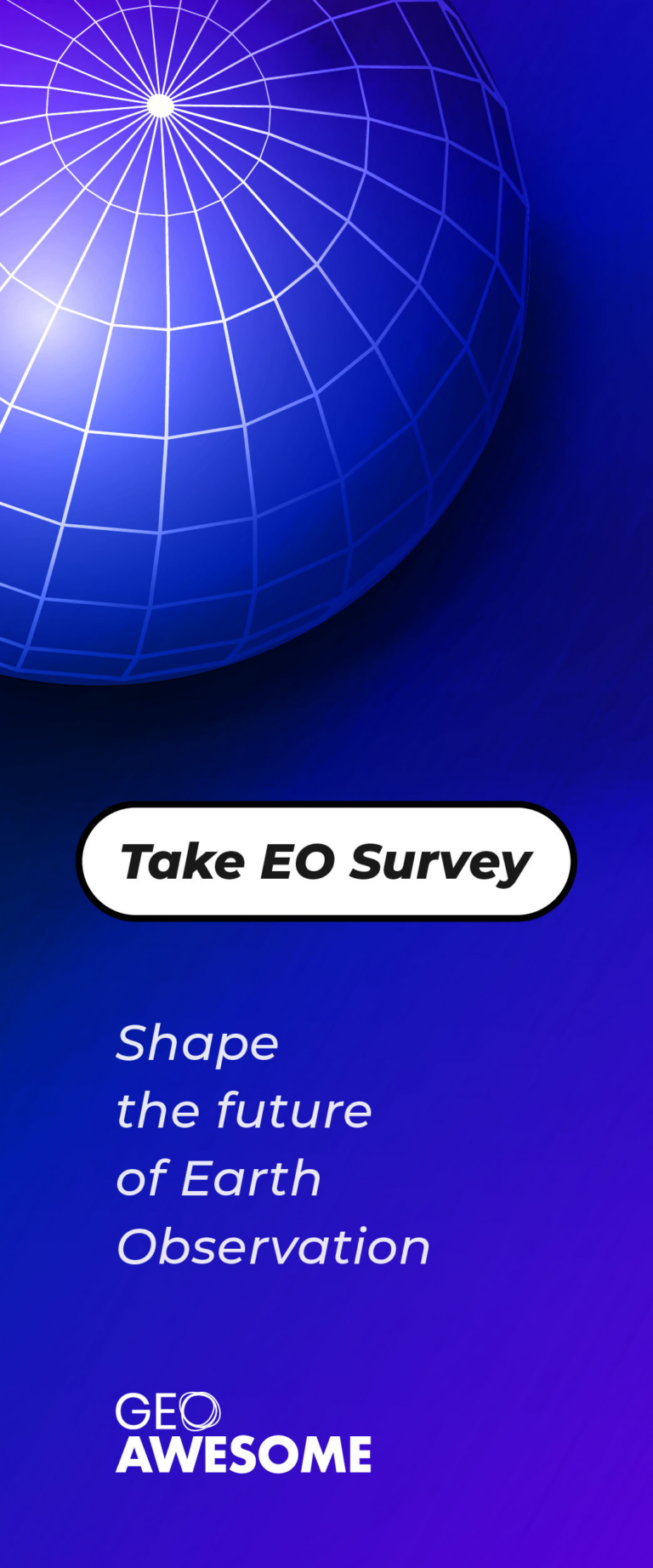 The community is supported by:

Next article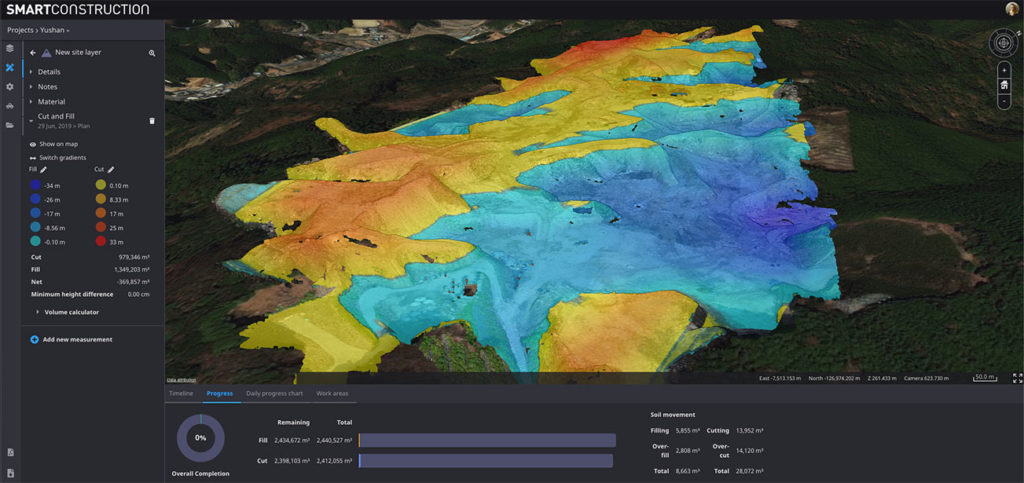 #Business
Cesium builds 3D data visualization app for construction giant Komatsu
Cesium, a startup dedicated to making 3D geospatial data accessible, shareable, and ultimately usable, has joined forces with Komatsu, the world's second-largest construction equipment manufacturer. To enable Japan-based Komatsu to make their construction sites more efficient and safer, Cesium has built a Smart Construction app that would leverage 3D tiling pipelines to process and fuse data from multiple sources.
For Komatsu, these sources include its own intelligent machines, such as excavators, bulldozers, and dump trucks, that collect time-dynamic 3D geolocated data about earthworks construction sites. The company also conducts periodic GPS rover surveys and flies drones over the construction sites to collect point clouds, DTM/DSM, and orthoimages.
With Cesium's Smart Construction app, all datasets can be visualized in one place and project managers can virtually monitor a construction site from anywhere in the world. To give you a glimpse of how the app will allow Komatsu executives to watch the changes in the construction site over time, these are some of the examples of the fast GPU-accelerated computations that the dashboard enables:
Cut and fill to determine the progress between any two points in time
Volume and distance measurements to analyze stockpiles
Cross-sections, slope, and contour to quickly understand the terrain
Further, the target CAD design model can be uploaded in the Smart Construction app to compare architectural plans with real-world data. Cesium has designed the app to enable end-to-end workflow and meet all requirements for graphics and reports as well.
Patrick Cozzi, CEO of Cesium, asserts, "Komatsu shares our vision to realize the potential of 3D geospatial data." While Rod Schrader, Chairman and CEO of Komatsu's North American operations, sums up thusly: "Together, Komatsu and Cesium are bringing a new era of innovation to the construction industry. As experts in 3D data visualization, computer graphics, and open-source software, Cesium's technology will help power our Smart Construction Dashboard."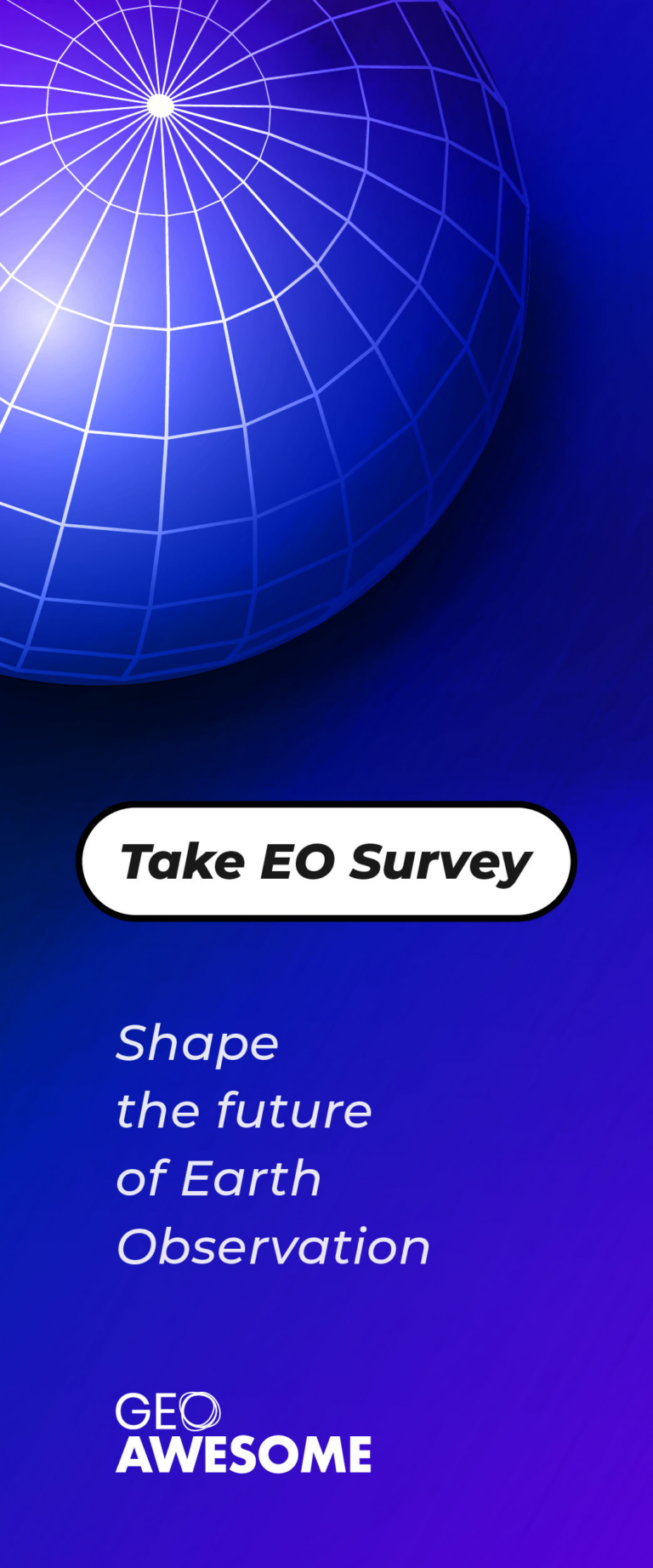 Read on