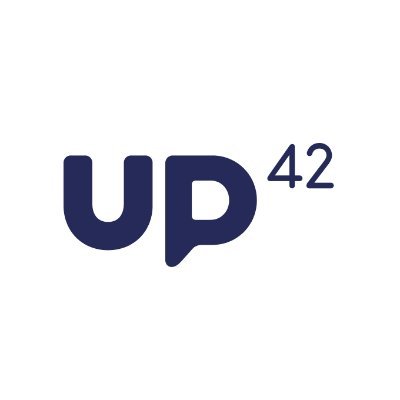 #Business
Geospatial jobs of the week: UP42, TomTom, Amazon, Uber are hiring
If your company is looking for new talent and you want to share the opportunity with our community, feel free to submit a job using the online form for us to review and include in our list! If you would like to know more about our Geospatial Job Portal, read about it here.
If you are enthusiastic about location data or anything geospatial, then this is the job portal for you!
Looking for more positions in GIS, academia, product, or data science roles? Go directly to our searchable Geospatial Job Portal!
Featured Jobs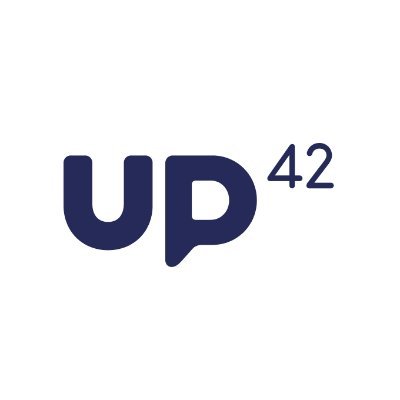 UP42: Senior Product Manager
📍 Berlin, Germany
Define the product strategy and roadmap of our core platform and developer tools. Take responsibility for implementation and maintenance of product management best practices. Build a high performing product team for the core UP42 platform. Closely collaborate with the CPO in order to align on high level business requirements. Work closely with customers to understand market requirements, build strategy based on market analysis. Be the voice of the customers and partners and translate feedback provided by users into actionable roadmap items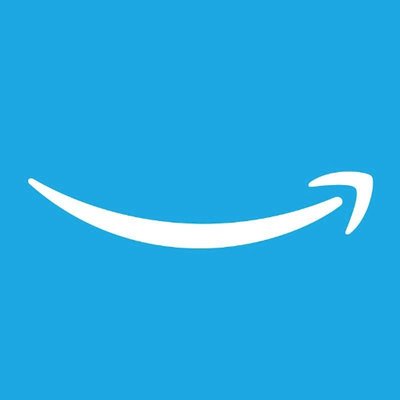 Amazon: Sr. Engineer – Maps & Location Services
📍 Nashville, TN, US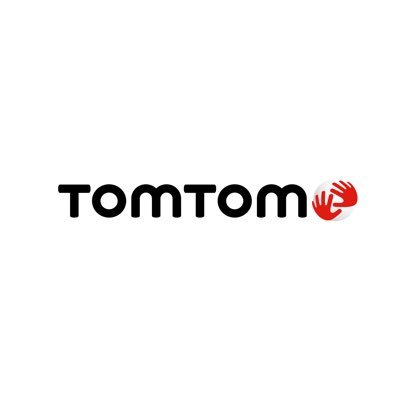 TomTom: Associate Manager Maps (Mobile Mapping)
📍 Australia, Remote
Uber: Sr Software Engineer (Architect) – Maps
📍 Bangalore, India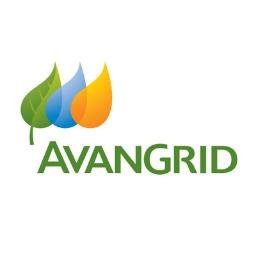 Avangrid for Central Maine Power: Cartographer
📍 Augusta, ME, US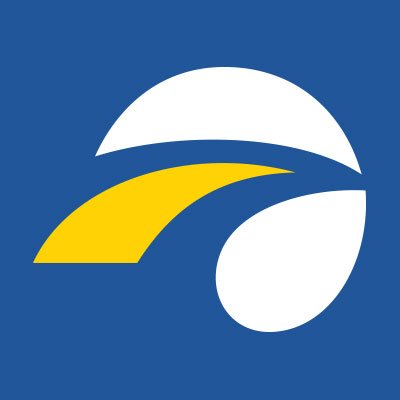 Teco Energy: GIS Analyst
📍 New Mexico, AL, US
Even if these jobs may not be for you, they may help out someone in your network. Please share!
And if there are any specific things you'd like to see in our job portal, feel free to get in touch. Be sure to follow us on LinkedIn as well!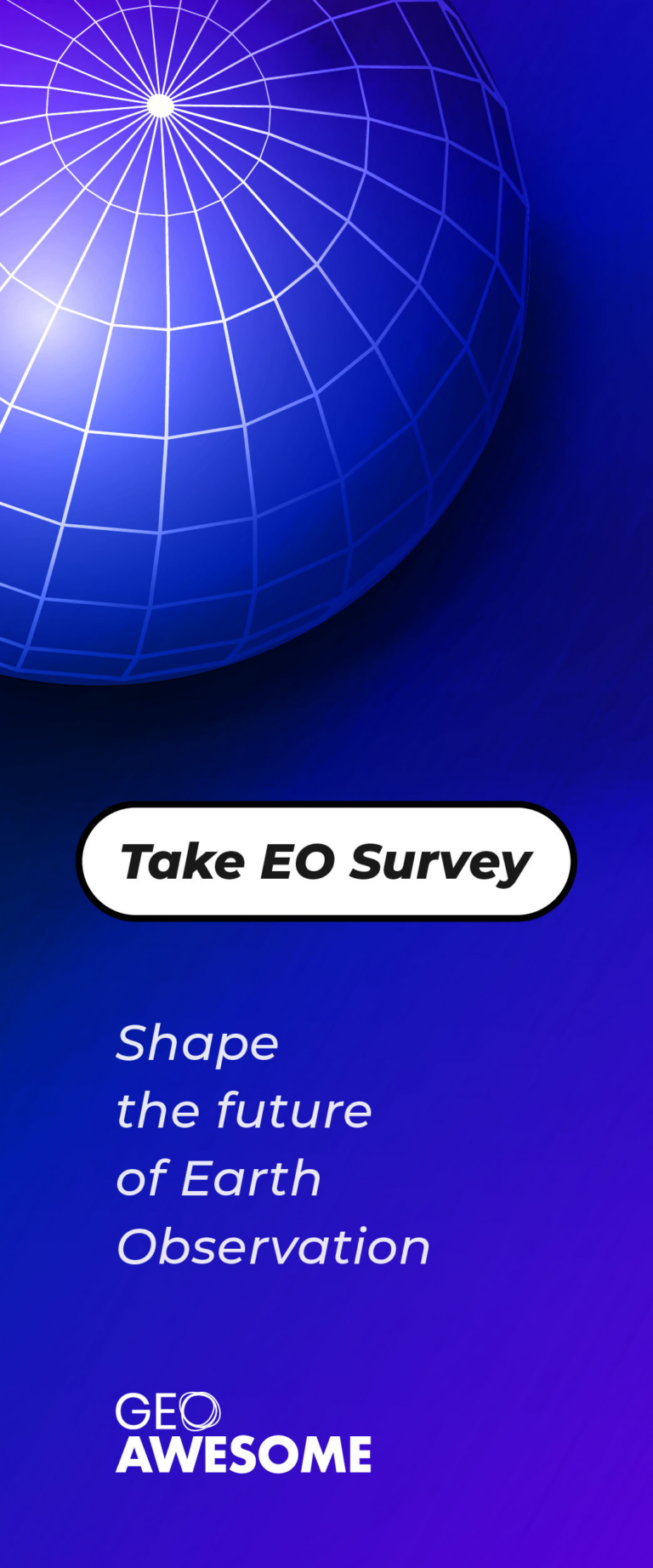 The community is supported by:

#Business
Next article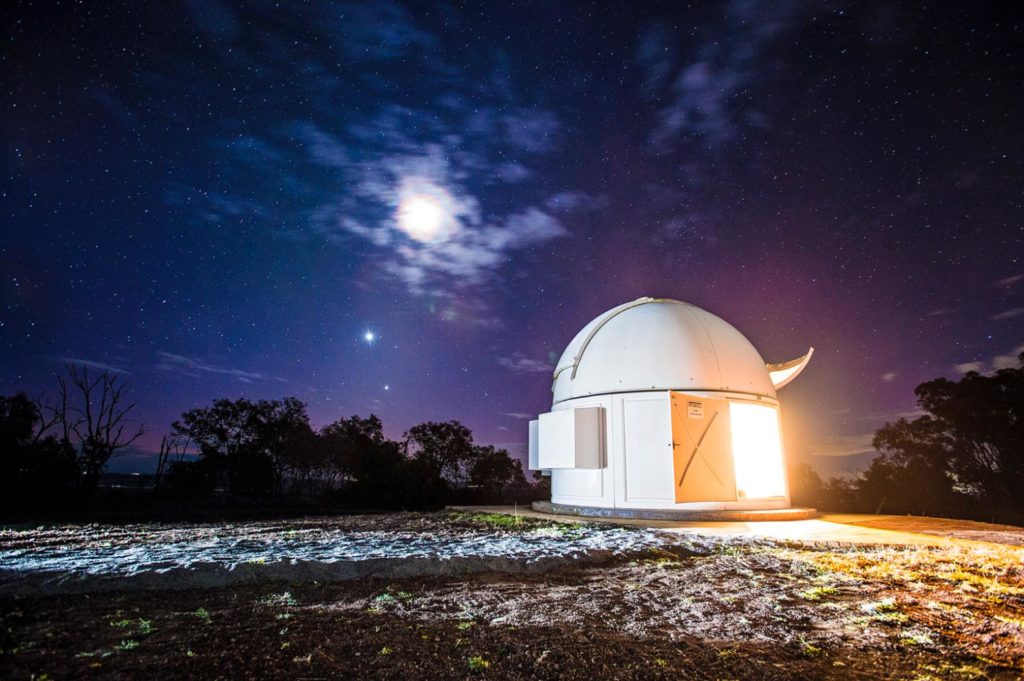 #Business #Featured
Australia's Queensland heats up space race with $8 million investment plan
A haven for sun-worshippers, Australia's second-largest state, Queensland, is known as the gateway to the Great Barrier Reef, the world's largest coral reef system. It is also known as Australia's space coast.
Queensland's burgeoning space industry currently supports over 2,000 full-time jobs and generates $760 million in annual revenue, with another $500 million in value added to downstream industries, such as earth observation. And now, the Queensland Government has launched an $8 million investment strategy in a quest to create up to 6,000 high-value space industry jobs and contribute $3.5 billion to $6 billion to the economy by 2036.
Apart from being Australia's most advantageous location for satellite launches, Queensland has a long history in robotics and remote asset management through its mining and advanced manufacturing industries. The state is also home to several key research and development organizations supporting the space industry, including the University of Queensland, Queensland University of Technology, CSIRO, University of Southern Queensland, and Griffith University.
The new investment strategy will leverage these strengths to bolster Queensland's space industry capability and help the industry tap into international markets.
According to State Development Minister Cameron Dick, the government is keen to support the development of common-user infrastructure such as an orbital launch and static rocket testing facilities, satellite ground stations and a data analytics hub, promoting skills and career pathways, and assisting businesses in accessing supply chain opportunities and federal programs.
There will also be a dedicated focus on helping Queensland connect with industries that stand to benefit from space-enabled services, like remote sensing, and help businesses working in the space industry to reach larger markets both domestically and abroad.
Some Queensland-based private space industry players were quick to welcome the development, with Gilmour Space Technologies founder and CEO Adam Gilmour commenting, "The ever-increasing demand for big data is driving the world's demand for satellite services and the need to launch, build and control satellites. With Queensland's existing industry and geographical strengths, the opportunity is huge."
Others like Rightsize Technology CEO Jarrod C. took to social media to wonder if the scale of investment was too less compared to the goals the Queensland Government had set out for itself. "Your investment needs to be more like $300 million," Jarrod said.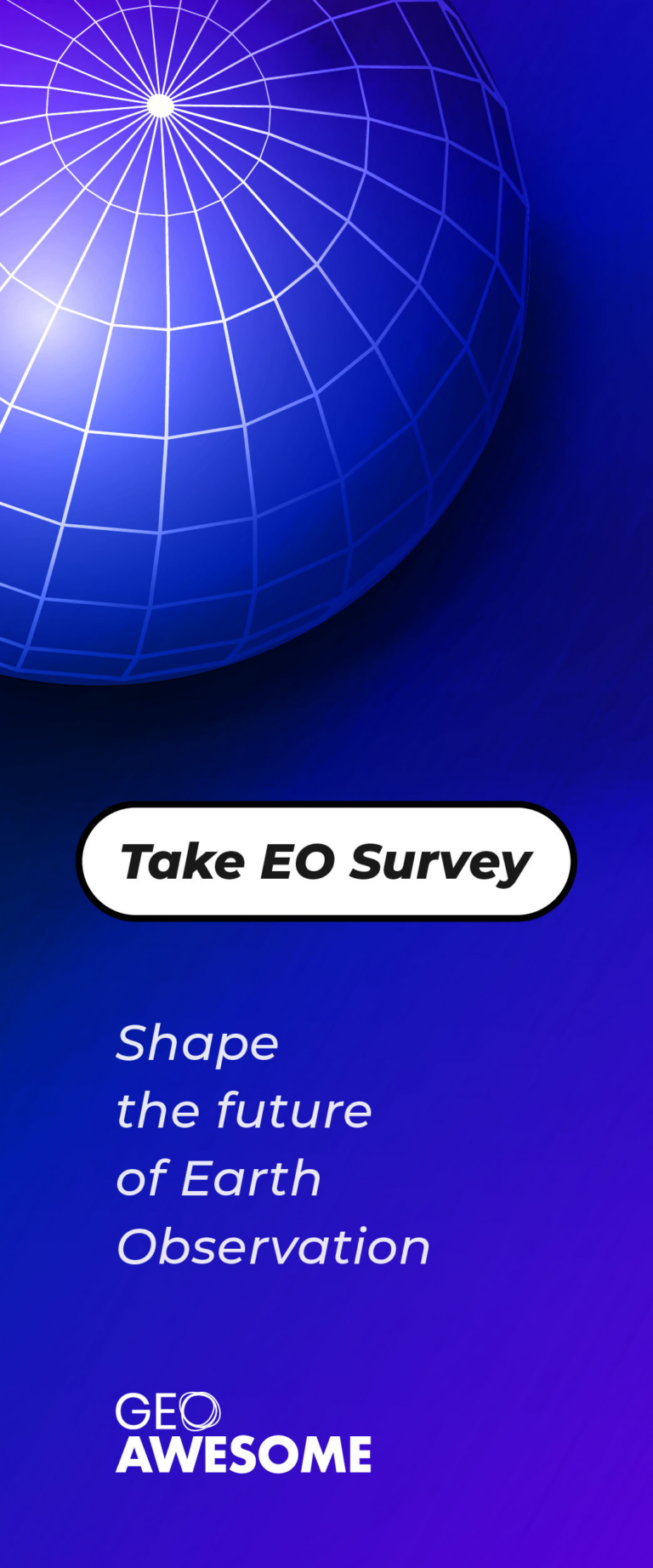 Read on