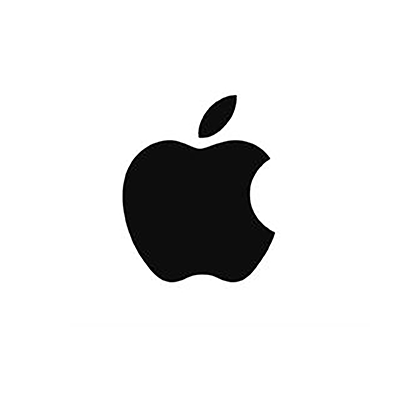 #Featured #People
Geospatial jobs of the week – Mapz, UP42, Wunder Mobility, and Mapbox are hiring
If your company is looking for new talent and you want to share the opportunity with our community, feel free to submit a job using the online form for us to review and include in our list! If you would like to know more about our Geospatial Job Portal, read about it here.
If you are enthusiastic about location data or anything geospatial, then this is the job portal for you!
Looking for more positions in GIS, academia, or design, or even remote roles? Go directly to our searchable Geospatial Job Portal!

Featured Job: Fullstack Developer at Mapz
📍Cologne, Germany or Remote
If you have ever been interested in specialized geodata services like Mapbox, CARTO or Komoot, then you might be right for Mapz! We are map designers and are continuously expanding our mapz.com map portal here in Cologne into a flexible WebGIS system that specializes in the collection, management, and presentation of location data.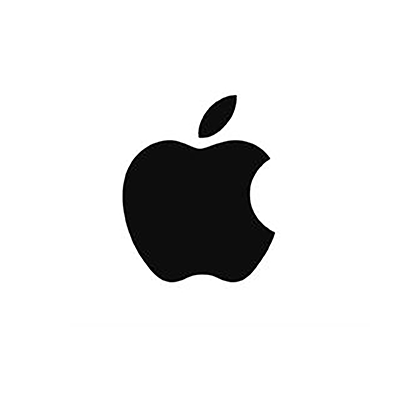 Apple: Requirements Engineer – Maps
📍Berlin, Germany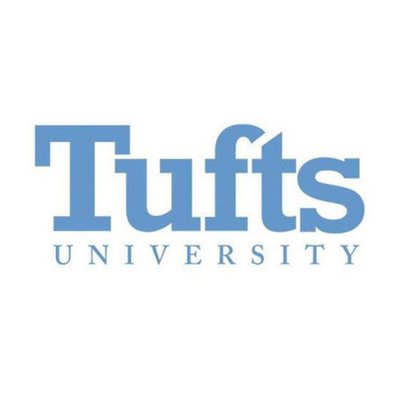 Tufts University: Part-time Lecturer – Introduction to the Theory and Technology of Maps
📍Medford, MA USA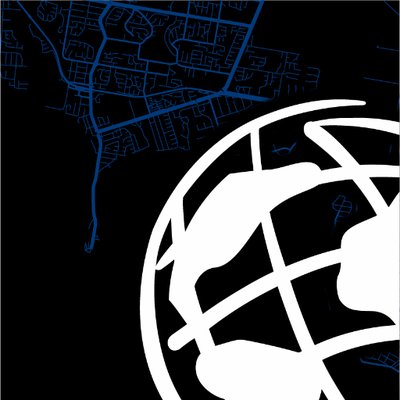 Esri Australia: (GIS) Service Delivery Manager
📍Sydney or Canberra, Australia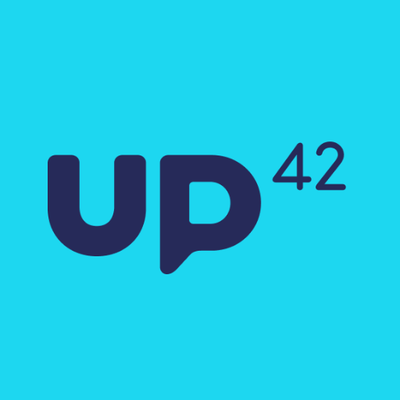 UP42: Lead Backend Engineer
📍Berlin, Germany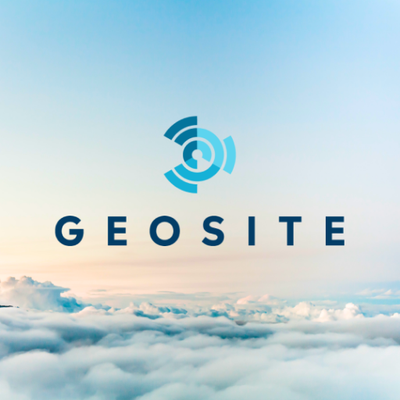 Geosite: GIS Analyst/Cartographer (entry or mid-level)
📍Palo Alto, CA USA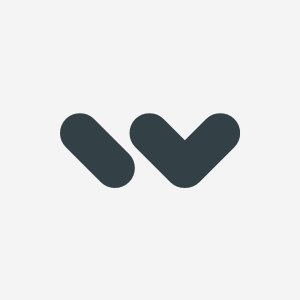 Wunder Mobility: Product Owner
📍Hamburg, Germany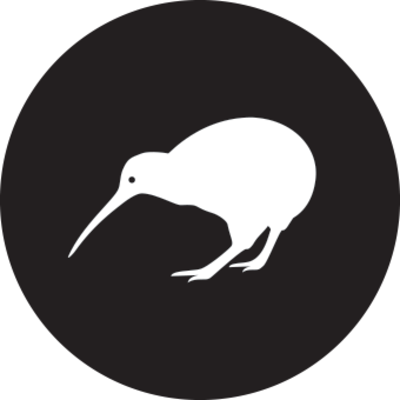 New Zealand Defence Force: Geospatial Intelligence Analyst
📍Wellington, NZ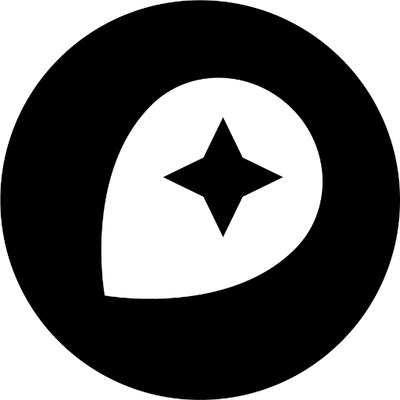 Mapbox: Technical Support Engineer, Germany
📍Munich, Germany
Even if the job might not be for you, it might be for someone in your network. Please share!
Are there any specific things you'd like to see in our job portal? Feel free to get in touch. Be sure to follow us on LinkedIn as well!
Want to get your dose of Geospatial Jobs directly to your inbox? Subscribe to our jobs newsletter here.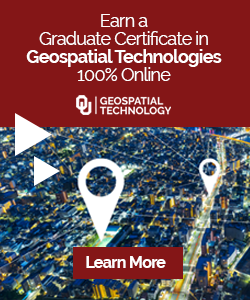 The community is supported by:

Next article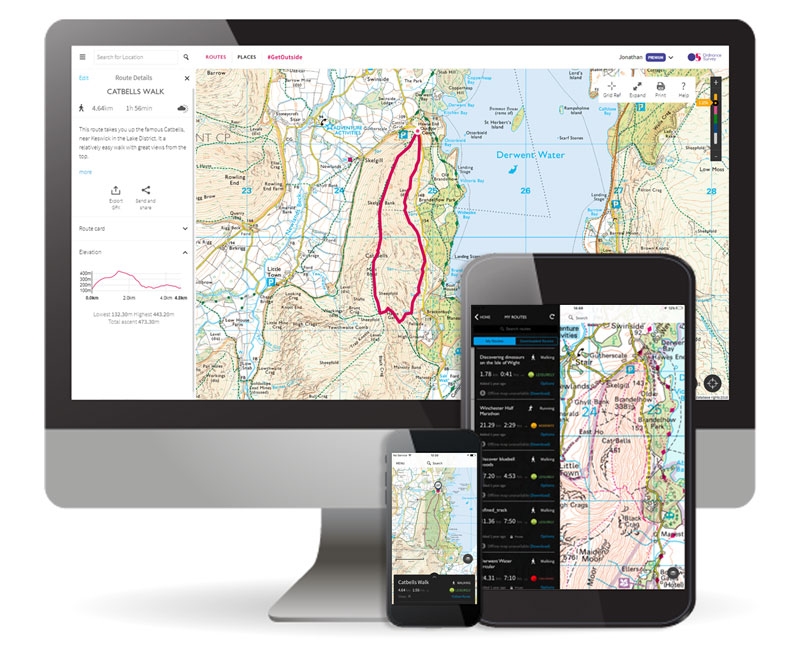 #Business
OS turns to machine learning to derive street-level mapping data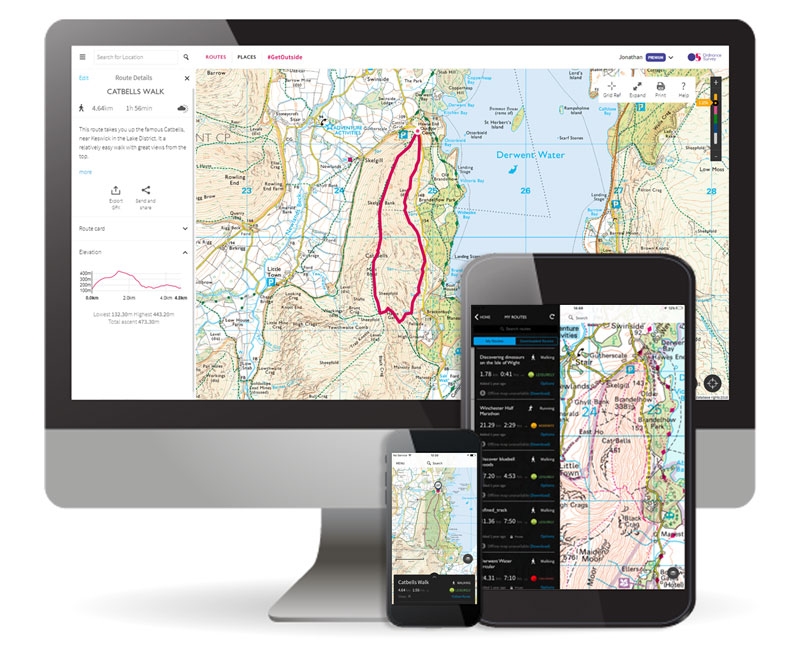 Great Britain's national mapping agency, Ordnance Survey, already has some of the most detailed maps in the world. But now, the geospatial service provider is looking to mine extra details and features from aerial imagery and mapping data to facilitate the advancement of new technologies like autonomous vehicles and 5G.
Through a partnership with the Science and Technology Facilities Council (STFC) Hartree Centre, OS has gained access to a supercomputer named Scafell Pike, capable of performing 3.4 quadrillion calculations per second. OS will be training Scafell Pike to detect features like rooftops, roof types, solar panels, street furniture and further street-level data using machine learning and artificial intelligence technologies.
Quality assurance will be central to this project because the mapping agency wants the broader scientific community to be able to leverage the standards OS establishes. This is why OS will be building on its previous experience with ML and AI technologies wherein it captured and accurately mapped 373,919 km of England's farmland hedges to create a new digital dataset for the Rural Payments Agency. That project, deployed in collaboration with Microsoft, saw a machine learn and identify different roof types. And it went from zero to 87% accuracy in just five days.
Ordnance Survey Chief Operating Officer John Clarke expects the new street-level mapping data to unlock new opportunities for a variety of industries. "Already we see this can be valuable in providing agricultural information, improving how as a nation we better manage our environment and how we can make successful, efficient smart cities," John says.
"The World Bank estimates that only 25-30% of all land in the world is mapped and registered. The impact of this is tremendous considering the follow-on impact that having land mapped and registered gives (land 'gets' a value since it can be mortgaged, women's rights, socio-economic impact, foreign direct investments and much more). What we're hoping to develop can help overcome this."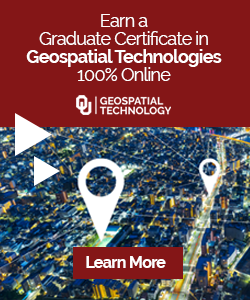 Read on