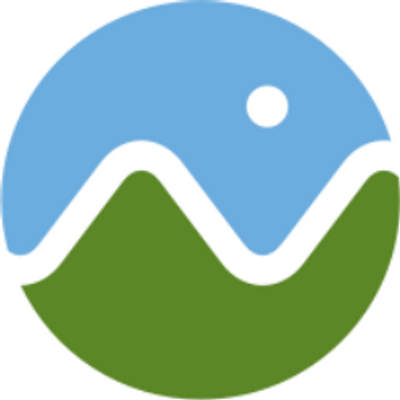 #Featured #People
Geospatial jobs of the week – Cloud to Street, Graphicacy, University of Oregon, and Geospatial Insight are hiring
Are you enthusiastic about location data or anything geospatial, then this is the job portal for you! At Geoawesomeness, we're working on creating an interactive job portal to connect companies to enthusiastic talent! By the way, we spontaneously post jobs on our LinkedIn throughout the week, so make sure to follow us there!
If your company is looking for new talent and you want to share the opportunity with our community, feel free to submit a job using the online form for us to review and include in our list! If you would like to know more about our Geospatial Job Portal, read about it here.
Here are some of the jobs that are currently available: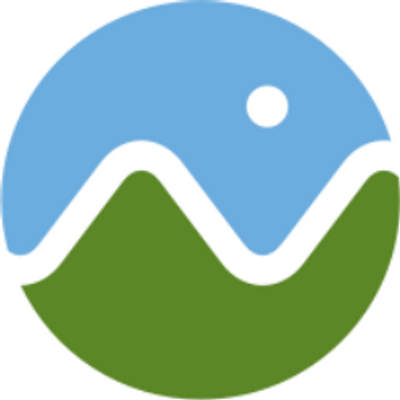 Featured Job: Director of Federal Business Development at Cesium
📍Philadelphia, PA USA
Do you have what it takes to help Cesium grow? Cesium looking for a Director of Federal Business Development to own Cesium's presence in the federal space, including supporting existing relationships and contracts as well as crafting a strategy to find our next federal strategic partners. Sound interesting? Find out more here.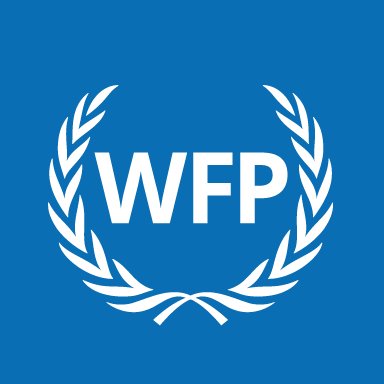 Featured Job: 2 GIS Developer Positions at the World Food Programme
📍Rome, Italy
The World Food Programme is hiring two GIS Developers! You will support this effort by developing procedures to automatically gather, process and map such information. You will contribute to the maintenance and improvement of the existing infrastructure, and will develop new automatic procedures of GIS data harvesting and mapping. Qualified female applicants and qualified applicants from developing countries are especially encouraged to apply. Want to find out more? More information here.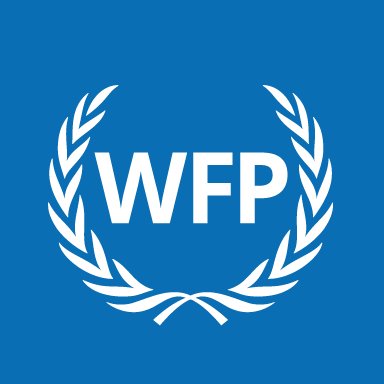 Featured Job: Web GIS Developer Consultant at the World Food Programme
📍Rome, Italy
In this position, you will support maintenance and further improvement of the Open Source platform and development of other Web GIS application at the World Food Programme. Interested? Apply here.
ESRI: Senior Partner Manager – Emerging Business
📍Multiple Locations, USA
University of Maryland: Post-Doctoral Associate
📍College Park, USA
Graphicacy: Head of Data Visualization Strategy and Engineering
📍Washington DC, USA
Dartmoor National Park Authority: GIS Officer
📍Devon, UK
University of Oregon: Assistant Professor of Geography – Environmental Remote Sensing
📍Eugene, Oregon USA
University of Iowa: Research Associate
📍Iowa City, USA
Geospatial Insight: GIS / Remote Sensing Technician
📍Coleshill, UK
We have so many more jobs in our job portal, and couldn't possibly fit them all in this blog. If you don't see anything here for you, go to our job portal!
Are there any specific things you'd like to see in our job portal? Feel free to get in touch.
Want to get your dose of Jobs in Geo directly to your inbox? Subscribe to our jobs newsletter here.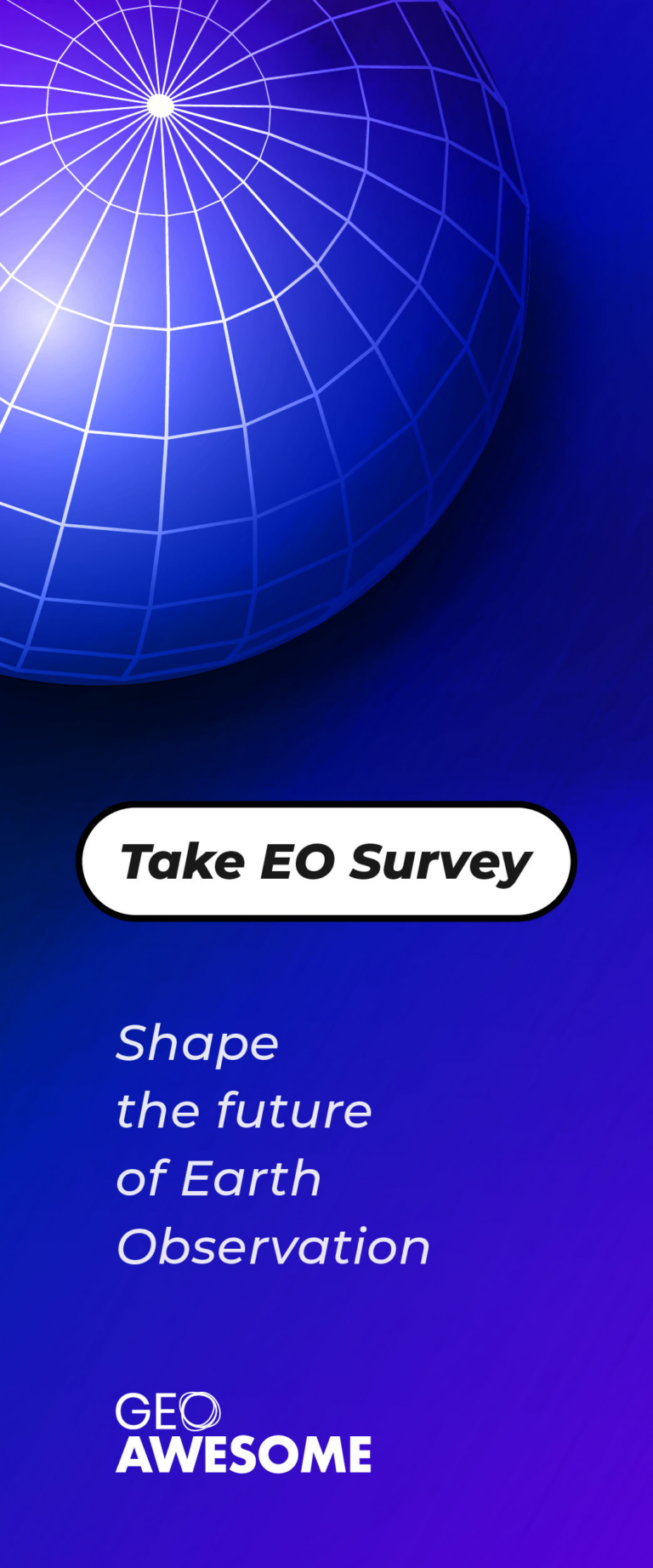 The community is supported by:

Next article
#Business #Featured #People
GSA shortlists final 10 projects for €100K #MyGalileoApp bounty
At the beginning of this year, the European GNSS Agency (GSA) announced a competition in which contenders had to design, develop, test, and commercially launch a mobile app. A chief criterion was that the app developed under #MyGalileoApp contest should exploit the accuracy of Galileo, the European Global Navigation Satellite System (GNSS).
This month, #MyGalileoApp competition entered its final stages with GSA shortlisting the final 10 projects that stand to win the grand prize of €100.000. The shortlisted contenders now have until October 21 to leverage the technical and business advisory support from GSA and submit a final version of their app with 100% functionality to Google Play and Apple platforms.
Here are the details about the innovative projects that have made the cut to win #MyGalileoApp competition:
Category: Augmented Reality and Games
uMaze (Finland): Using the accuracy of Galileo to develop local cartography, this app creates a small-scale virtual maze in specific outdoor areas wherein users can play.
ARGEO (Italy): Leveraging geolocation, augmented reality, and blockchain, this app allows users to discover content such as prizes and coupons geolocated around the streets of a city.
STPR (Poland, Australia, Ukraine): With an aim to provide high-level education and storytelling value to its users, this game combines a virtual environment with game-related physical experiences in the real world.
arstory (Germany): This augmented reality ecosystem allows users to leave digital traces at real locations and share them with friends and followers.
Category: Smart Navigation and Infotainment
Ready Park (France): This app enables users to exchange parking spots with other users in real-time.
GALILEONAUT (France): Acting as a link between the harbor master's office of a marina and sailors, this app assigns a docking place to a boat entering the port without requiring any assistance from the harbor master's office.
Trukatu app (Spain): This mobile C2C platform connects people who want to rent or lease items with owners who have items to rent out.
Category: Fitness, Sport, and mHealth
PanPan – Possible Assistance Needed (Germany): This backup safety solution is intended to send a distress signal during potentially dangerous activities when users may not be able to do it themselves.
LetMeAut (Italy): This app aims to support people with autism by giving instructions for outdoor daily-life movements.
Category: Mapping, GIS, and Agriculture
Tractor Navigator (France): This app provides guidance for farmers driving tractors, enabling them to visualize their current position and trajectory in an open field.
So, which of these concepts do you find the most intriguing and useful? Tell us about your favorites in the comments and we will keep you posted when the winners are announced in November!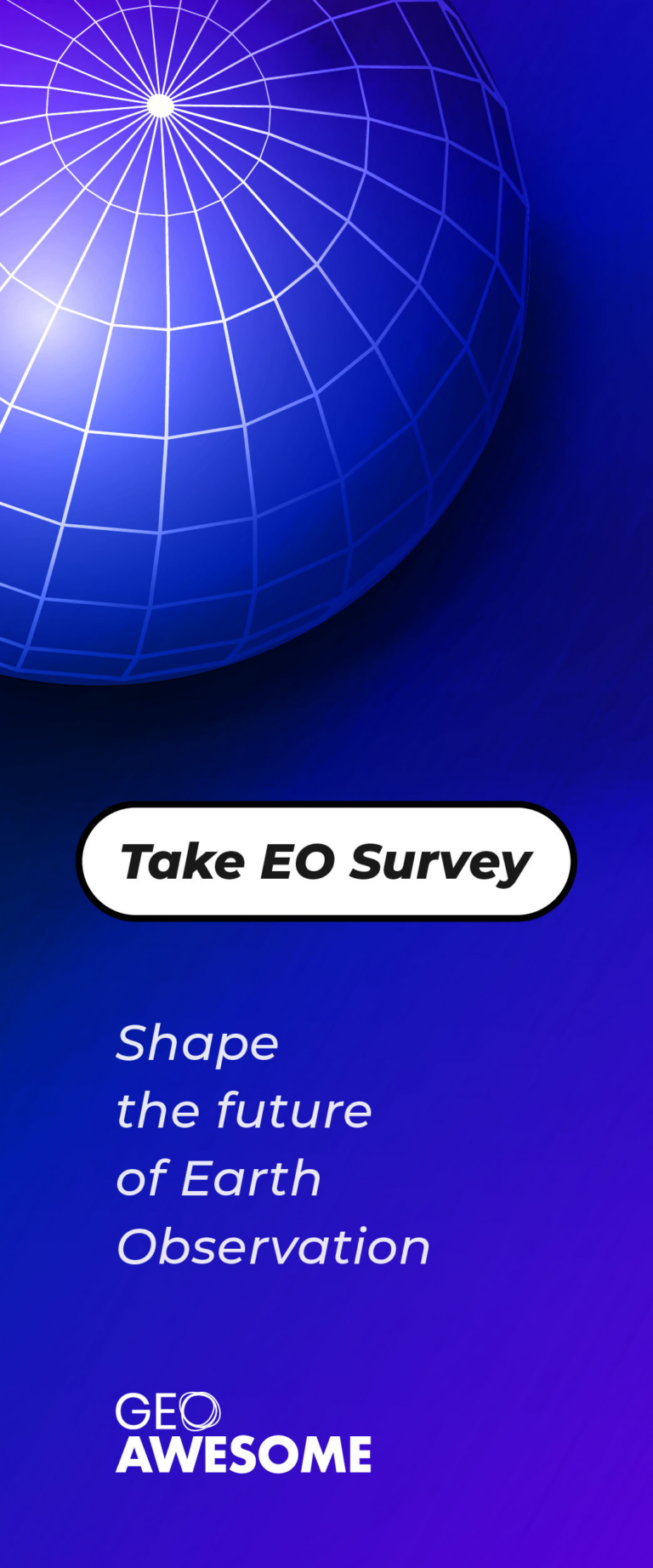 Read on