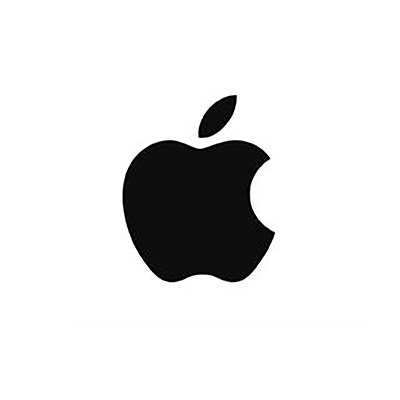 #Featured #People
Geospatial jobs of the week: Apple, Ordnance Survey, CACI are hiring
If your company is looking for new talent and you want to share the opportunity with our community, feel free to submit a job using the online form for us to review and include in our list! If you would like to know more about our Geospatial Job Portal, read about it here.
If you are enthusiastic about location data or anything geospatial, then this is the job portal for you!
Looking for more positions in GIS, academia, product, or data science roles? Go directly to our searchable Geospatial Job Portal!
Featured Jobs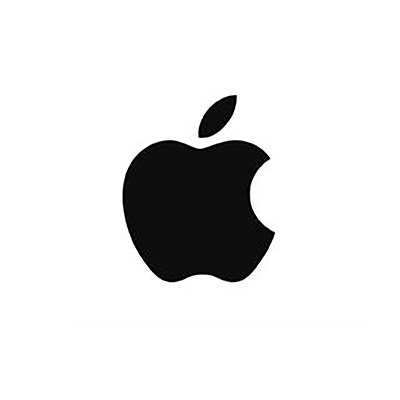 Apple: Maps Development Engineer
📍 Cupertino, California, US
Apple seeks an extraordinary senior Software Development Engineer in Test (SDET) to drive validation efforts for a highly complex software project. The SDET is a technical software engineer experienced in building test plans and writing software applications to automate testing of software features and data. You will partner with data engineering, human judgement/rating, analytics infrastructure, and tools teams to architect, implement, and use applications, pipelines, and dashboards that evaluate and quantify product quality.
See 3 other openings with Apple's Maps team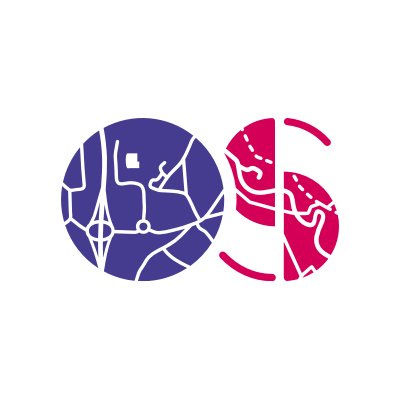 Ordnance Survey: Surveyor
📍 Various areas of Great Britain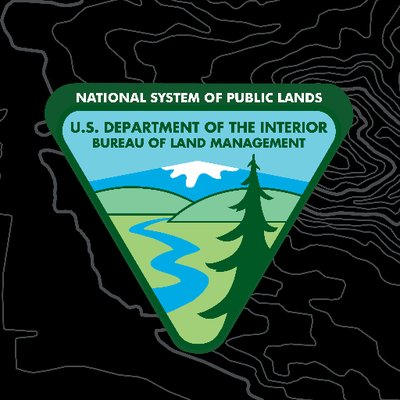 US Bureau of Land Management: Cartographic Technician
📍 Billings, MT, US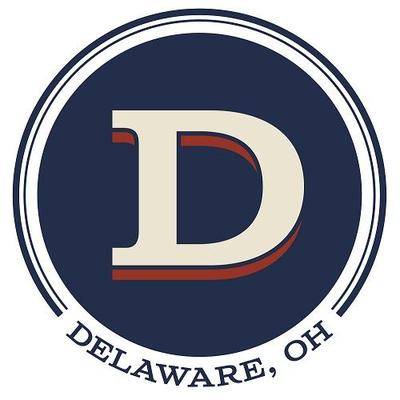 Delaware City, Ohio: GIS/CMMS Analyst
📍 Delaware, Ohio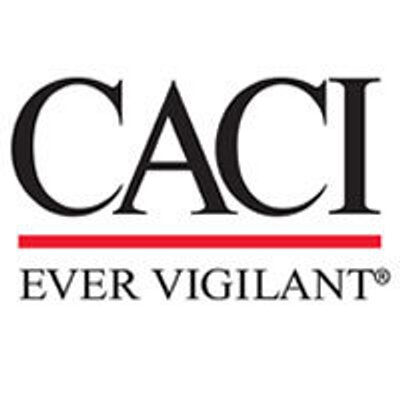 CACI International: Geospatial Systems Specialist
📍 Fort Bragg, NC, US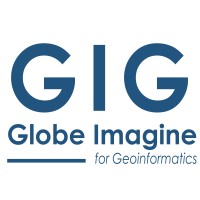 Globe Imagine for Geoinformatics: Web GIS Developer
📍 Cairo, Egypt
Even if these jobs may not be for you, they may help out someone in your network. Please share!
And if there are any specific things you'd like to see in our job portal, feel free to get in touch. Be sure to follow us on LinkedIn as well!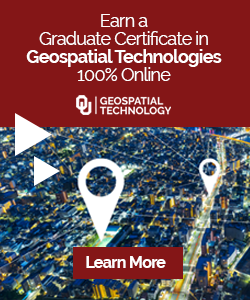 The community is supported by:

Next article
#Business #Featured
Nominations are now open for the Top 100 Geospatial Companies and Startups 2020 list
It's no secret that at Geoawesomeness, we love talking to companies and startups working with location data. Over the years, we have had the privilege to interact with and blog about several geospatial startups that have gone on to change the status quo and created a unique space for themselves in the location tech ecosystem.
The first time we asked ourselves, 'which are the top 100 geospatial companies and startups in the world,' was back in 2016 – when this list series was born. Its time to kick start the nomination process for 2020!
Top 100 Geospatial Companies and Startups List for 2020
What is the criteria for a company to be featured on the list?
Our process is to assemble a panel of industry experts to carefully review each nominee and decide if they deserve a place on the list. We are happy to hear your questions and suggestions.
Why create such a list?
The primary objective of the list is to create awareness; to serve as a database for people looking to keep updated about the industry. In addition, it also celebrate the amazing work being by different companies in transforming the world for the better through geospatial technology.
It is our vision to create a comprehensive map of the geospatial industry. More on that in another blog post.
Nominate your company
Want to nominate your company to the list?
We hope you don't mind spending a few minutes to answer the questions in this questionnaire (expected to take around 15-20 minutes), which has been created to make things a little easier for our expert panel and help them come to an objective decision.
As a reminder, it is our hope this list will serve as an authoritative source on the geospatial ecosystem for many, as it has in the past. And, of course, it is your chance to get your story in front of more than 1 million annual readers and 75K social media followers of Geoawesomeness.
Keep the awesomeness going!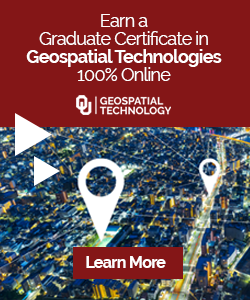 Read on