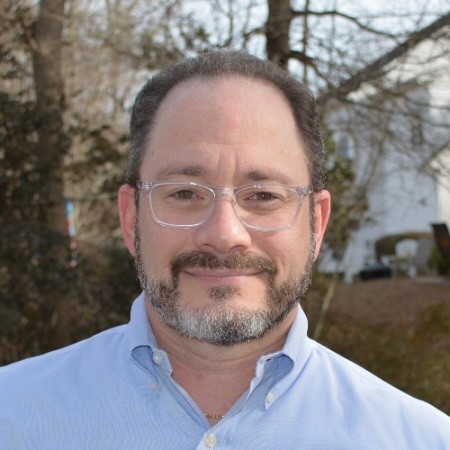 #Featured #Science
The geospatial industry has a branding problem: Adam Carnow
It's high time that geospatial professionals changed their elevator pitch. When someone asks you at a party what you do for a living, do not say that you make maps or something that works like Google Maps. Instead, tell them about the problems you are solving or the value you bring to an organization. Something like, "I help people make better decisions with the power of location."
That's the message Esri Community Evangelist Adam Carnow gives on The MapScaping Podcast, a weekly podcast about individuals and companies doing amazing things in the field of geospatial.
With 25 years of GIS experience, Carnow is a man on a mission to rebrand the geospatial industry. You could even say he is leading a mini-revolution of sorts to stop people from calling geospatial professionals mapmakers.
While speaking to podcast host Daniel O'Donohue, Carnow points to the systemic problem of non-geospatial users equating GIS with maps and how that is leading to the underutilization of GIS technology at many organizations. "Mapmaking is a very difficult vocation and there is tremendous value to making maps. But, if you have access to enterprise geospatial technology, you should be doing a lot more than just making maps," Carnow says.
GIS Manager job description needs to change
A typical GIS Manager job requires the titleholder to have a bachelor's in geography, certain years of experience, and a bunch of technical capabilities. But nobody really talks about having a business management or IT system management background – which is quite essential to spread any technology across an enterprise.
"If you are going to run a major enterprise IT system in an organization and get the maximum ROI, your resume should have skills like digital transformation and innovation. Otherwise, you are just not prepared for the role you are taking on," explains Carnow.
Even soft skills carry more value than ever today, since they are hard to find and even harder to teach. "We need people with soft skills, communication abilities, writing, and presenting skills. Being able to distill complex ideas into simple terms that anyone can understand is what enabled me to move up and become this geospatial communicator, translator, and evangelist that I am today."
Why have a GIS department and not a Spreadsheet department?
Now, if you think about it, does it make sense to name an entire department after a tool that its people use? Carnow stresses that rebranding is essential to establish value and help people reposition their assumptions about the profession and the community.
"Most departments in organizations are titled after their function – what they 'do'. We don't 'do' GIS; it's just a tool that we use," Carnow says. "Spatial analytics, location intelligence, or even cartography – all are more reflective of what GIS can do for an organization."
Carnow's advice to GIS professionals is to think beyond the map and get on board with emerging technologies that are helping GIS to become increasingly valuable to a wide spectrum of industries. "Think data science, business intelligence, and analytics. Learn about the Internet of Things, machine learning, and artificial intelligence. Ride these waves and see where they can take you."
There's plenty more to learn and absorb in the full podcast. You can listen to it here: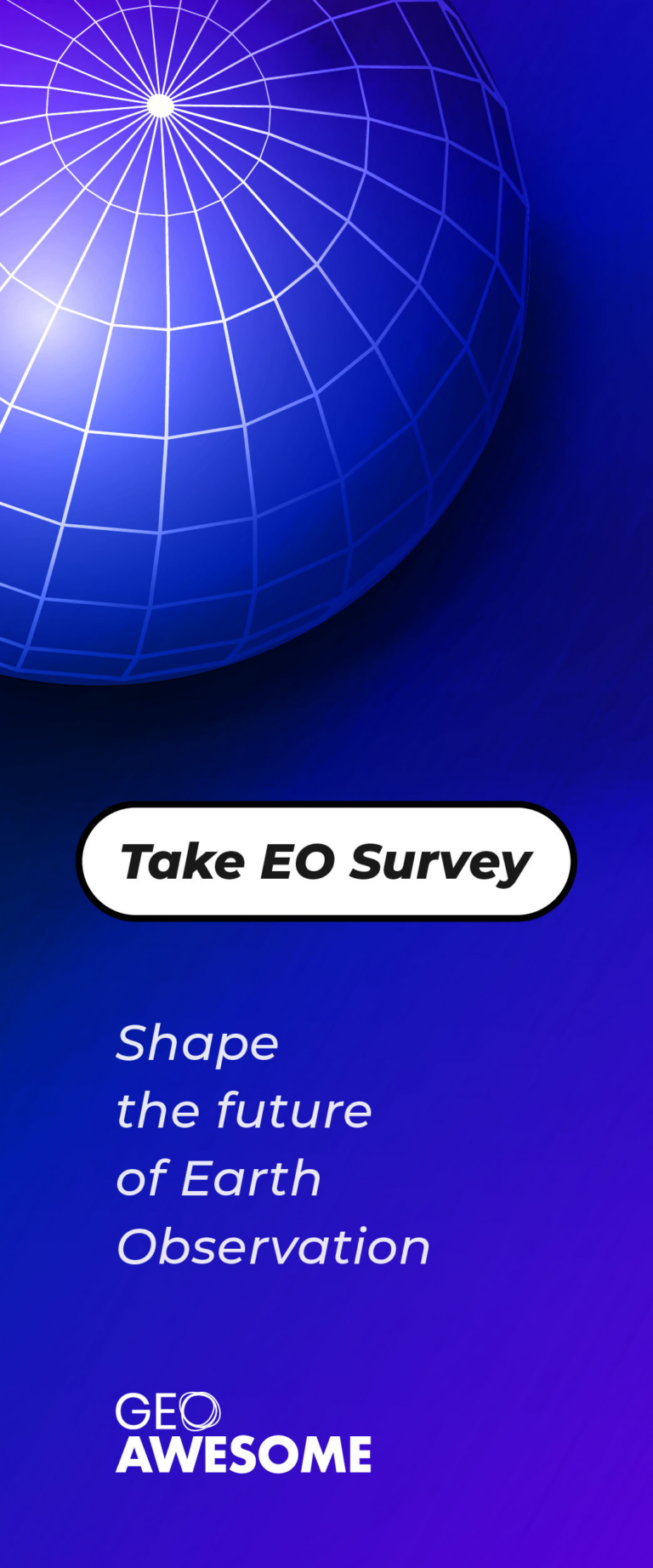 The community is supported by:

#Featured
Next article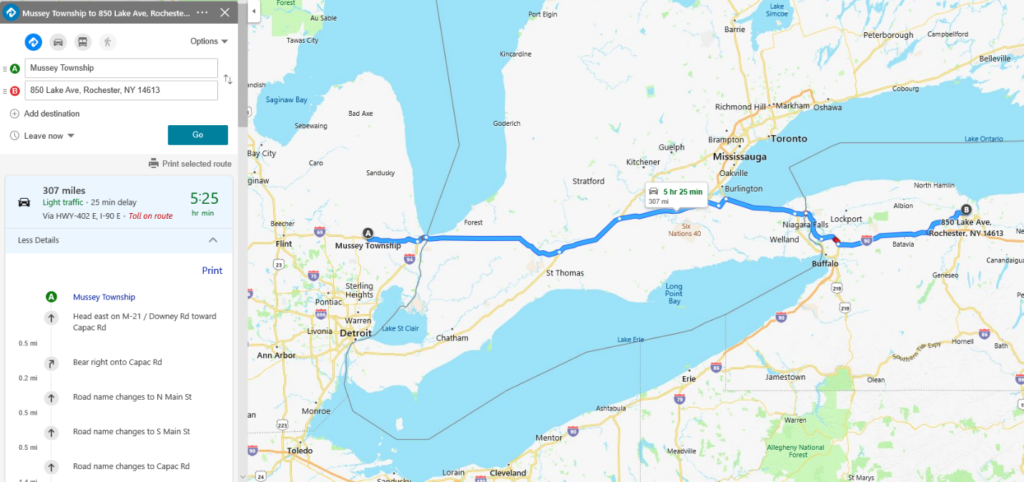 #Business #Featured
Bing Maps is changing its base map data provider
Microsoft's mapping service Bing Maps has announced a change in its base map data source. The Bing Maps Platform, which is typically powered by multiple data providers, will now get its base map data from TomTom for all the regions across the world save China, Japan, and South Korea.
This switch to TomTom is not entirely surprising because Microsoft has been collaborating closely with the Dutch mapping company since early last year. In February 2019, Microsoft announced that TomTom's location-based services will be utilized across Microsoft technologies for a multitude of mapping scenarios across Microsoft Azure, Bing Maps, and Cortana. TomTom, on its part, was going to use Microsoft Azure as its preferred cloud provider.
In continuation to that, a couple of months ago, Microsoft started rolling out the new TomTom base map data to Bing.com users and Microsoft first-party products. And now, the migration period for the Bing Maps Platform has started.
All Bing Maps Platform customers will be automatically migrated to the new base map data source over the coming months. However, even as this change takes place, REST APIs and SDKs that are part of the Bing Maps Platform will continue to remain available.
"This deep partnership with TomTom is very different from anything Microsoft has done in maps before," Tara Prakriya, Partner Group Program Manager of Azure Maps and Connected Vehicles, had said during the partnership announcement last year.
Anders Truelsen, Managing Director, TomTom Enterprise had added, "TomTom is proud of the relationship we've built with Microsoft to offer Microsoft Azure customers access to build location-aware applications and look forward to deepening that relationship as we extend our high-quality location technologies to an even larger audience base. We're excited to be chosen as the location data provider to power mapping services across all of Microsoft, including Bing, Cortana, Windows and many other leading products and the innovations that will come forward in this continued relationship."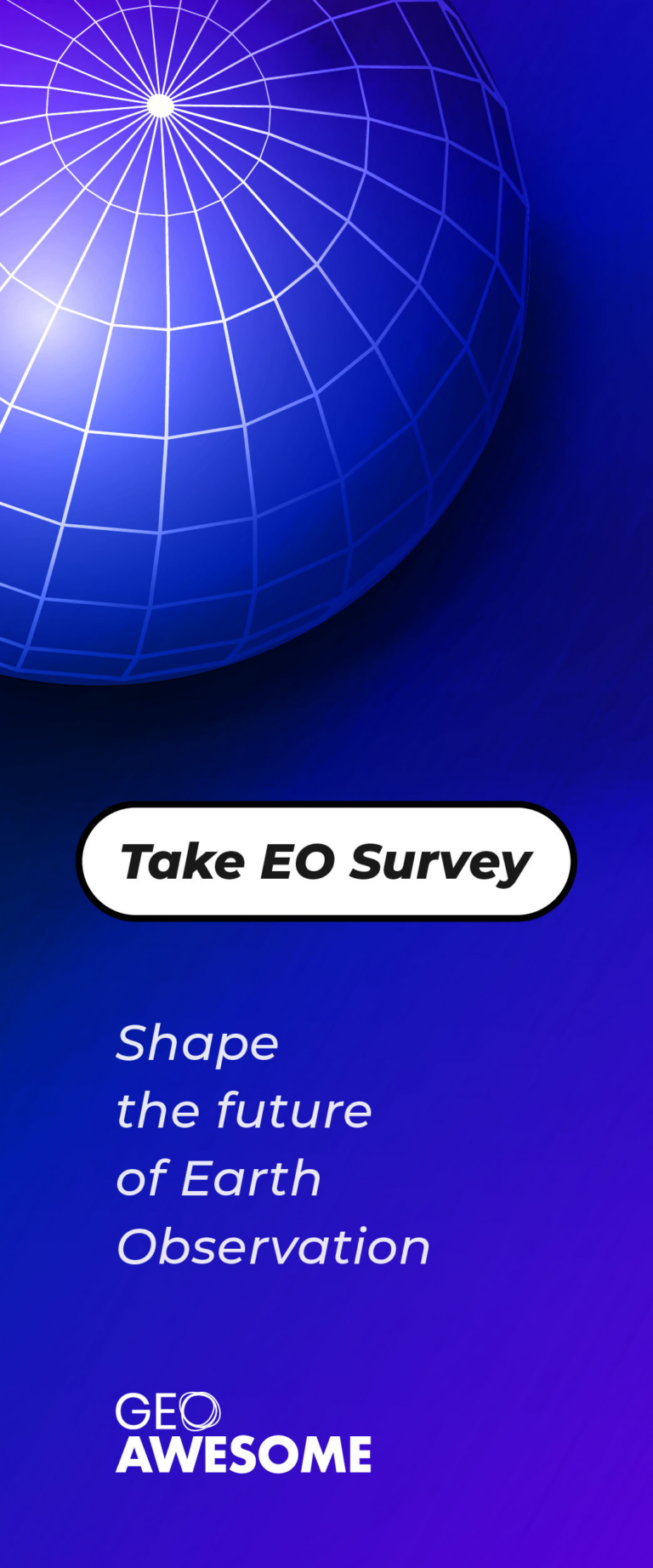 Read on