#Business #Ideas #People
Geospatial for Good! How Geoawesomeness and You can support humanitarian geospatial organizations
We have started the Geoawesomeness blog and the community over 10 years ago because we had a strong belief that geospatial technology has the power to make the world a better place! It provides data and analytics to combat climate change and inequality, improve sustainability, optimize business processes and support decision making. These are all great but very high-level concepts.
There are however organizations that take it to the very local level and bring the geospatial technologies to humanitarian response and economic development. Their work focuses on immediate responses to natural disasters, political crises and other destructive events as well as projects designed to mitigate or plan for disaster risk or economic development. Such work is launched where up-to-date geographic data is needed and where such data is being used or will be used by local communities and responders.
The two organizations we want to support are the Humanitarian OpenStreetMap Team (HOT) and MapAction. We've been promoting their work for a very long time but we WANT and NEED to do more… and we need YOUR HELP!
We have planned several actions to support MapAction and HOT but the two main are:
For the next two months, we will donate 1$ for every subscription to Geoawesomeness Newsletter
To support simply subscribe and will we donate up to 1000$ and divide it 50/50 for MapAction and HOT.
Geospatial for Good – Geoawesomeness Digital Meetup
On December 7, we are organizing the Geospatial for Good Digital Meetup to bring awareness about the work MapAction and HOT do to the geospatial community and organize fundraising. You can register for the event here.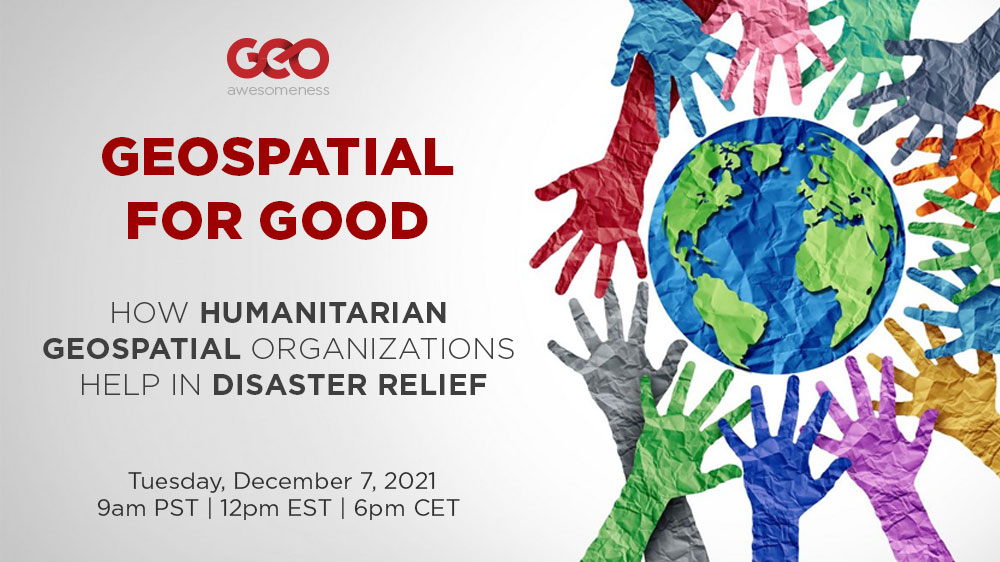 Together we can make a difference! We count on your support and participation in the event! For Geoawesomeness this is just the beginning, we aim to continue the Geospatial for Good campaign in 2022, we want to activate our community and network to make a difference.
Let's support HOT and MapAction together!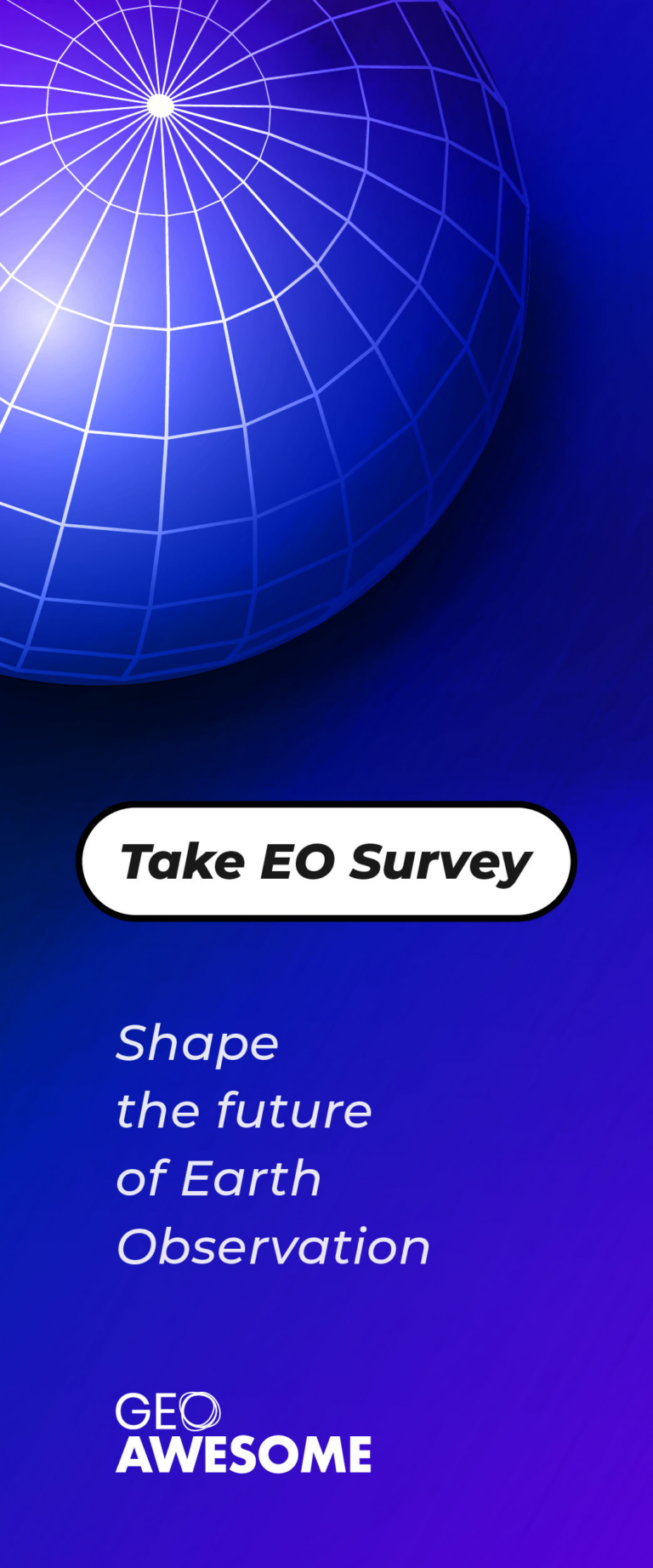 The community is supported by:

#Business
Next article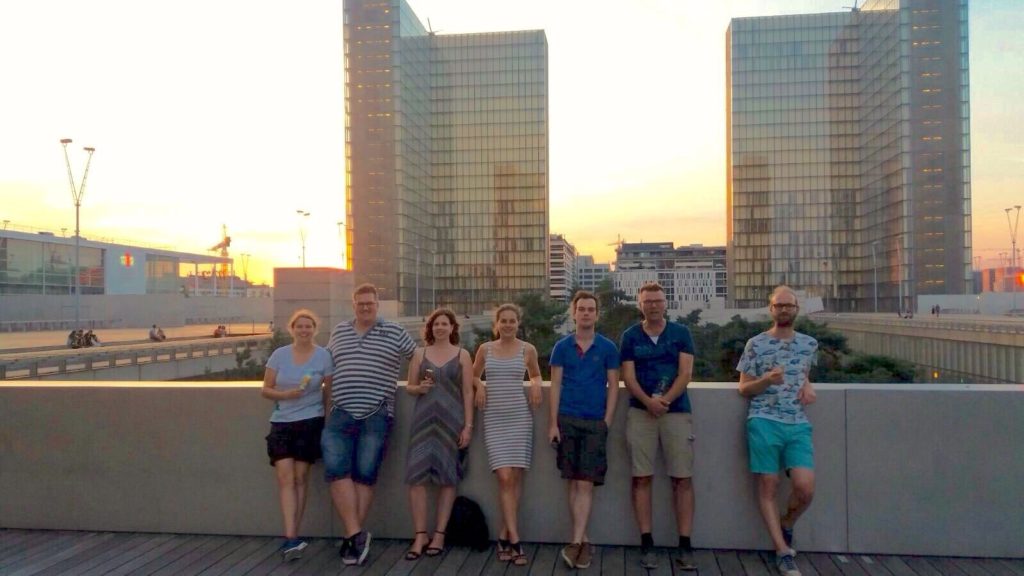 #Ideas #People
Geoawesomeness Digital Meetup Schedule for 2021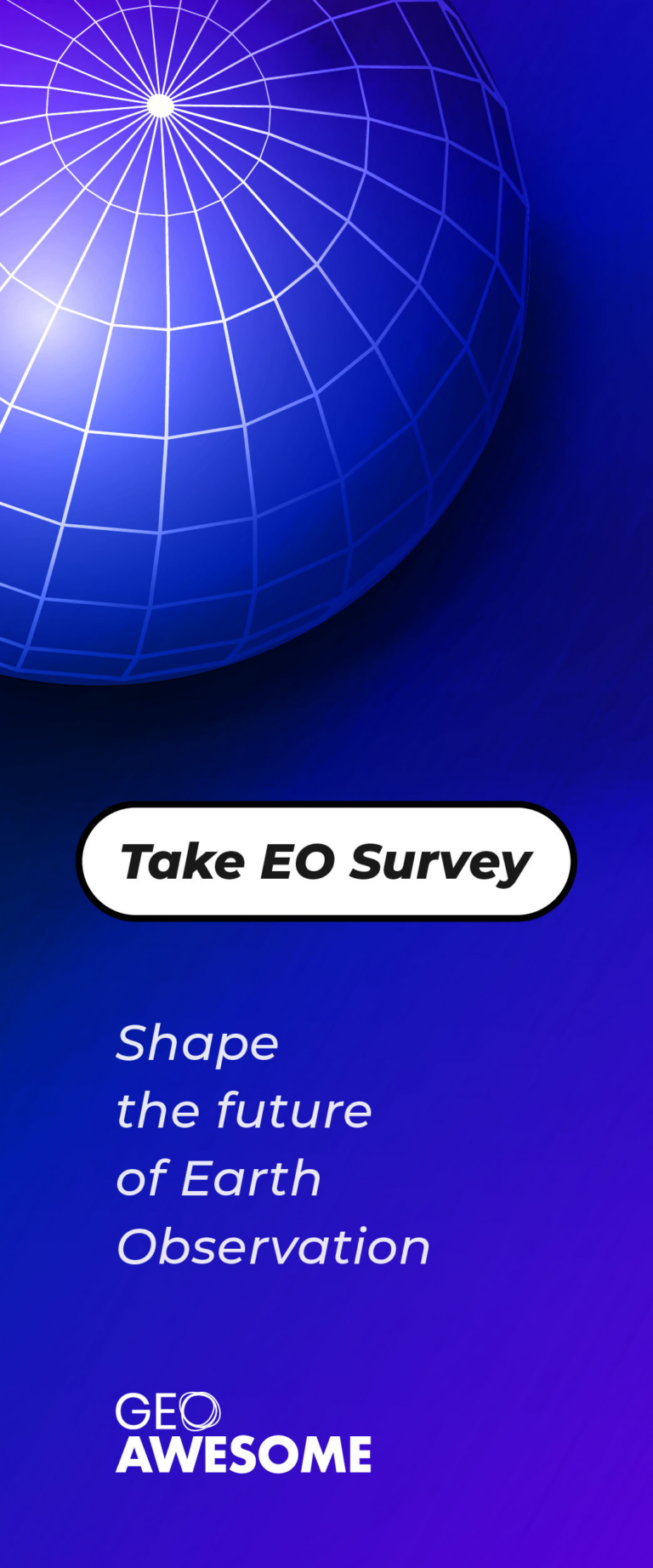 Read on