#People
Geospatial Expert Panel – Olivia Powell – 2022 Top 100 Geospatial Companies
Geoawesomeness team is delighted to announce Olivia Powell, International Lead at The Geospatial Commission in Cabinet Office and Co- founder and Director at Women+ in Geospatial joins us as an expert on the panel for the 2022 Top 100 Geospatial Companies.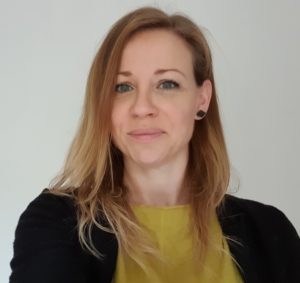 Olivia Powell is the International Lead at The Geospatial Commission in Cabinet Office, where she is responsible for bringing a coherent UK vision towards an international geospatial strategy and promoting the UK's geospatial expertise.  She is a chartered geographer (GIS) at the Royal Geographical Society with IBG with 20 years experience in the use of geospatial data and technology in the environment and law enforcement sectors. She is also a co-founder and Director of Women in Geospatial+, a global network to unite, inspire and empower women and under-represented gender groups.
Since 2016, Geoawesomeness has been publishing this annual list to enable the community to identify companies across the world working on geospatial topics and to foster collaboration.
In case you'd like to nominate a company, please do so via this
form
.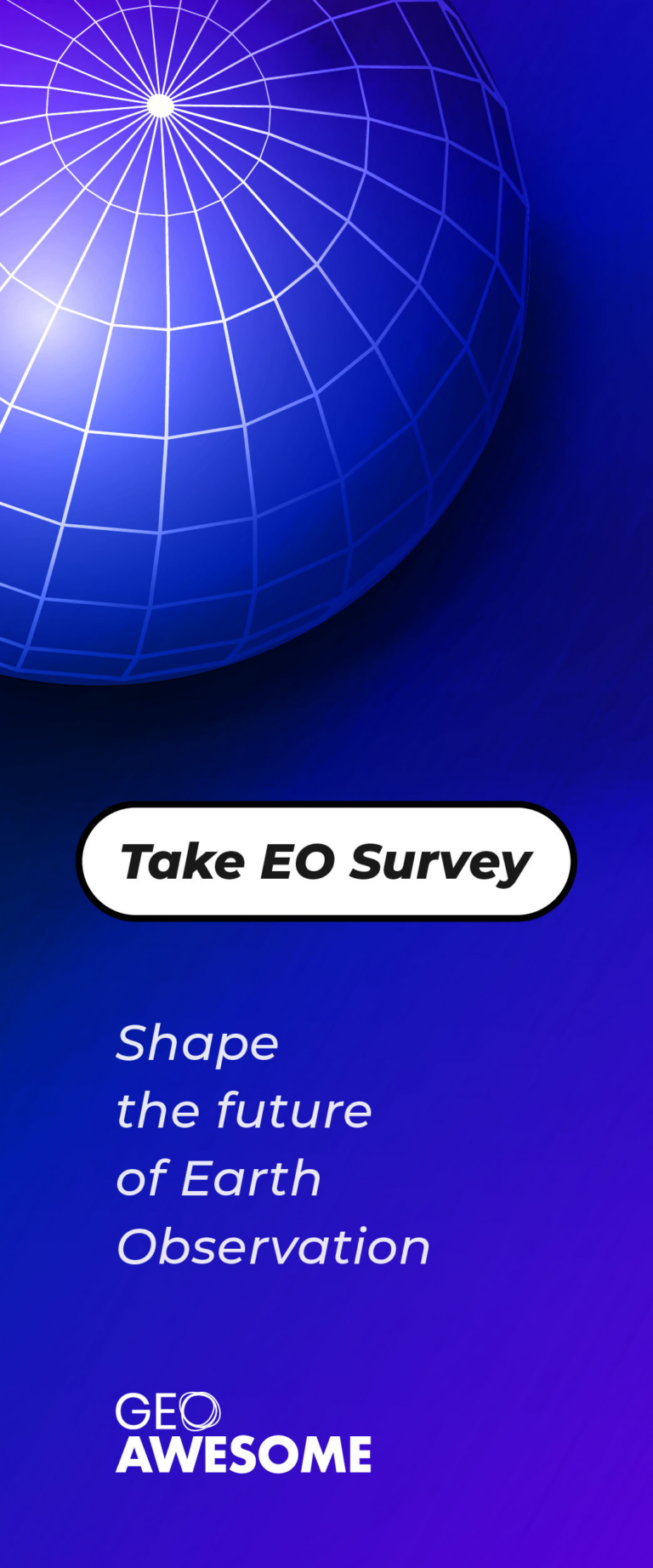 The community is supported by:

Next article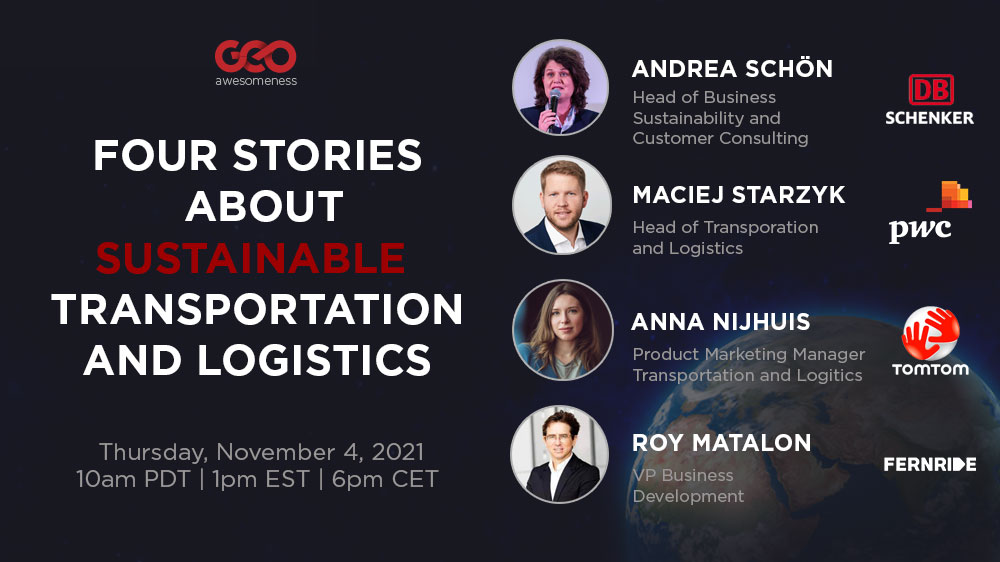 #Featured #Ideas #People
Interested in Sustainable Transportation and Logistics? Join us for the meetup to discuss it with top experts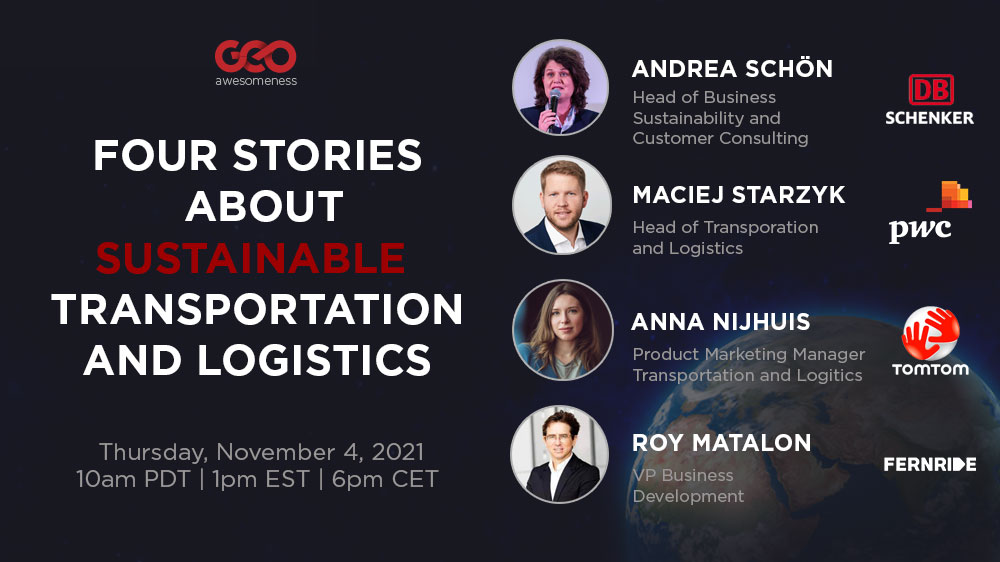 Transport and logistics account for over a quarter of greenhouse gas emissions around the world and plays an essential role in the current climate crisis. Still, for many industry players, it is still hardly uncharted territory. Sustainable transportation and logistics aim to lower the ecological footprint of its tasks, such as CO2 emissions, noise pollution, and accidents. To achieve it suppliers must look for a balance between financial growth, environment care, and the health of society.
Many companies in the sector have set sustainability objectives but typically fall far short of their potential. At the same time, the environmental regulations are becoming more and more strict and transportation and logistics companies must make their tasks increasingly more sustainable to meet these regulations and improve their social responsibility to consumers.
During this Geoawesomeness Digital Meetup we aim to:
define the broad meaning of sustainability in transportation and logistics
discuss strategies that industry players have to achieve their sustainability objectives
understand regulatory aspects and consumer expectations
analyze most relevant market trends
discuss what is the role of technology in sustainable transportation and logistics
And we will discuss with a number of great speakers all across the industry from companies such as PwC, DB Schenker, TomTom, and Fernride.
The speakers will include:
---
If you haven't already registered, secure your FREE ticket here. 
---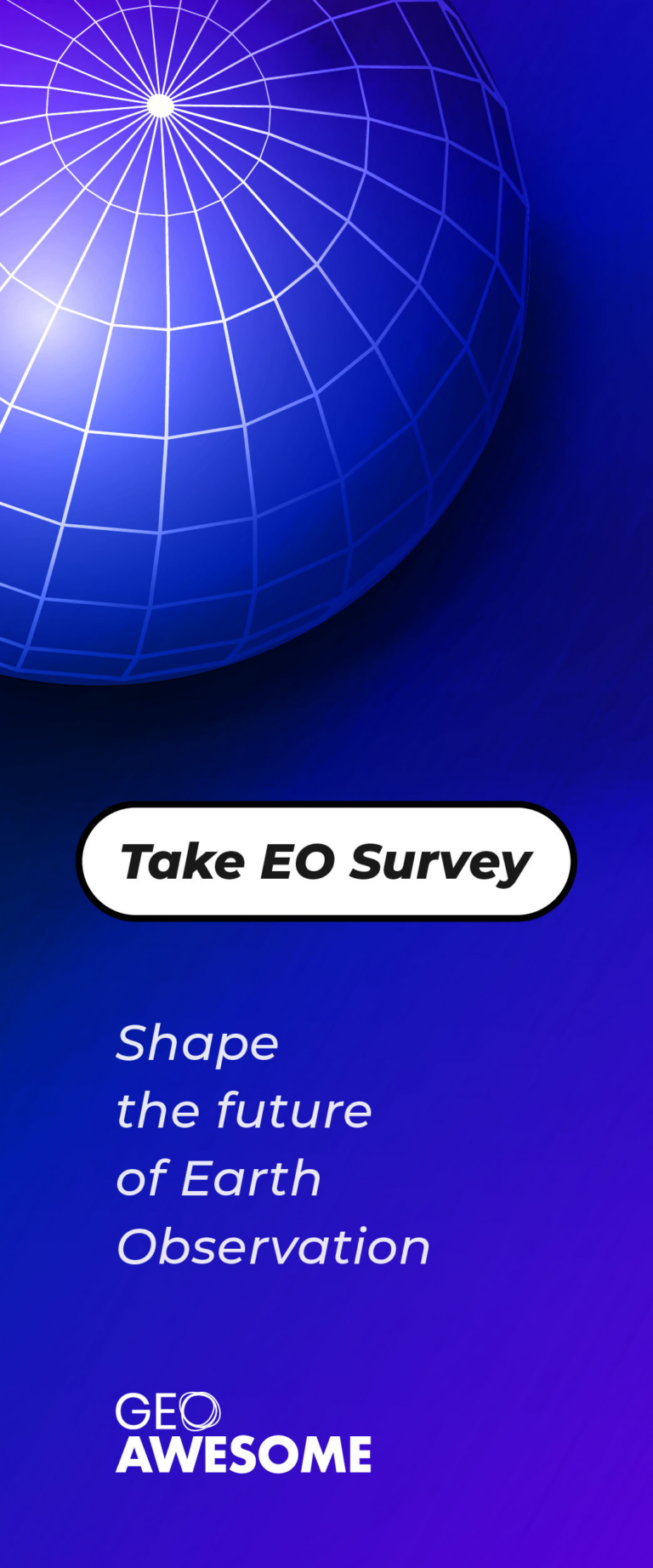 Read on