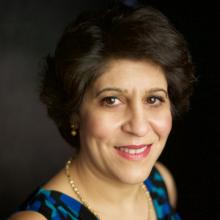 #People
Geospatial Expert Panel – Dr. Nadine Alameh – 2022 Top 100 Geospatial Companies
We are delighted to announce that Dr. Nadine Alameh, CEO of Open Geospatial Consortium joins us as the 1st expert on the panel for the 2022 Top 100 Geospatial Companies.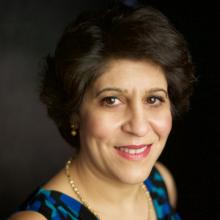 Dr. Nadine Alameh serves as OGC's Chief Executive Office (CEO), and is responsible for creating and integrating the strategic direction and business plans of the Consortium in partnership with the OGC Board, members and staff.
Dr. Alameh is a seasoned technical and business professional with a contagious passion for interoperable information exchange, technology & process innovation, and working with diverse motivated teams! Dr. Alameh is no stranger to OGC. From 2009 to 2014, she was Director, then Executive Director of OGC's Interoperability Program, leading initiatives in various domains including earth observation, aviation, public safety and defense.
Prior to rejoining OGC in 2019, Dr. Alameh was Northrop Grumman's Chief Architect for Innovation Strategy – Civil Solutions Division. And before that, she ran a couple of small businesses: an international business delivering information management solutions in the Aviation sector; and a consulting business focusing on addressing geospatial interoperability issues for the US federal government.
Dr. Alameh is a graduate of MIT with a PhD in Computer and Information Systems Engineering, a Masters in Civil and Environmental Engineering, and a Masters in City Planning – all with specialization in Geographic Information Systems (GIS).
Since 2016, Geoawesomeness has been publishing this annual list to enable the community to identify companies across the world working on geospatial topics and to foster collaboration.
In case you'd like to nominate a company, please do so via this
form
.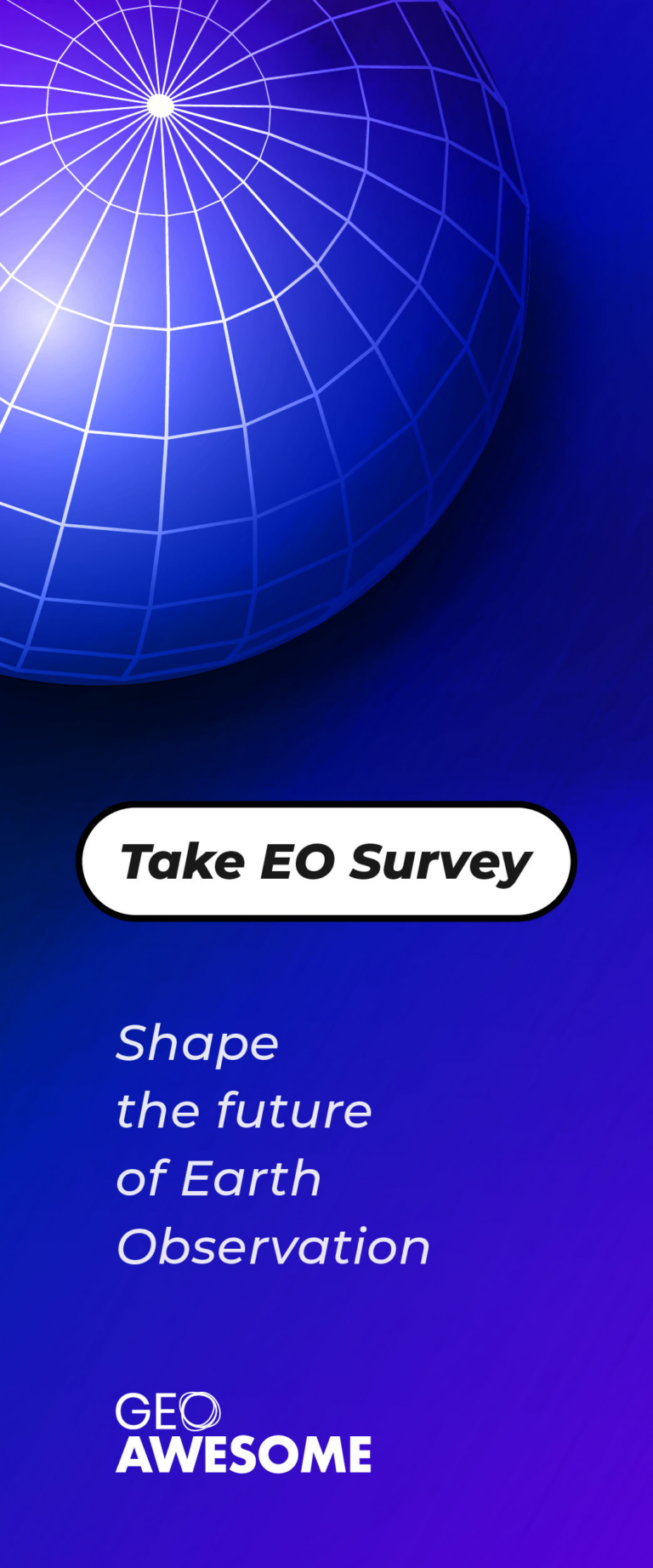 The community is supported by:

Next article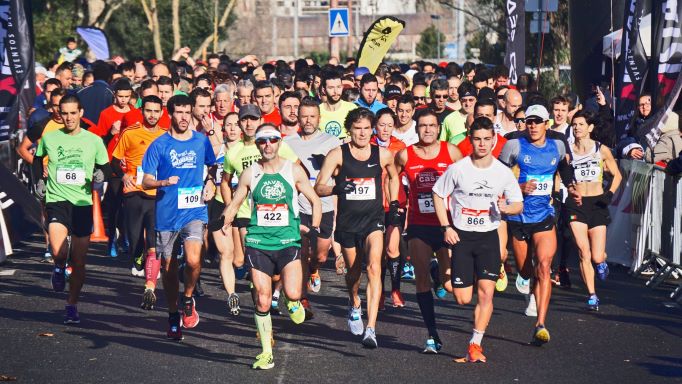 #Business #Ideas #People #Science
Raising vital funds for MapAction via the London Marathon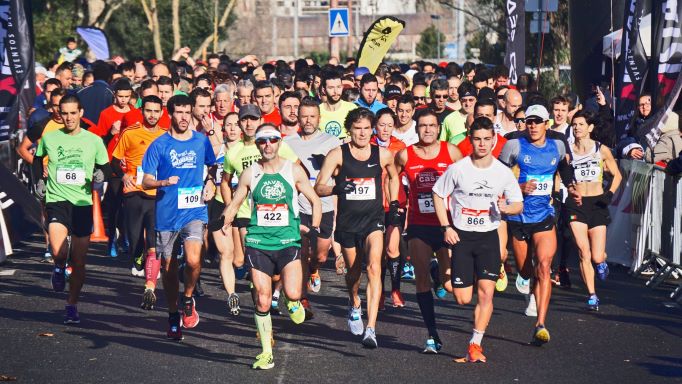 The London Marathon is scheduled to go ahead in a few weeks time (3rd October), which is later than normal due to Covid-19, but as normal, the 26 mile course is set to begin at Greenwich and finish at Buckingham Palace. Except if people are doing it virtually!
This year, along with 50,000 people doing the race in person, 37,000 are signed up to do a virtual race, meaning that people can take part wherever they are.
For many charities, including our partners, MapAction, the event is an important one, helping them to raise crucial funds to support their work.
Thanks in part to a blog we posted a few months ago, MapAction has five runners who include:
Aaron Berdanier (running it virtually), Tim Davis, Ian Davis, Paul Rogers and Ed Wallington.
Sponsoring them will help support MapAction to use their GIS and data visualisation skills in crises and other humanitarian situations.
Can you just donate to MapAction? Of course you can but sponsoring any of the runners via their fundraising pages is very quick and easy and also allows you to add Gift Aid. Anything you give will also help give the runners – who are now towards the end of their arduous training – a real boost.
We wish them the best of luck!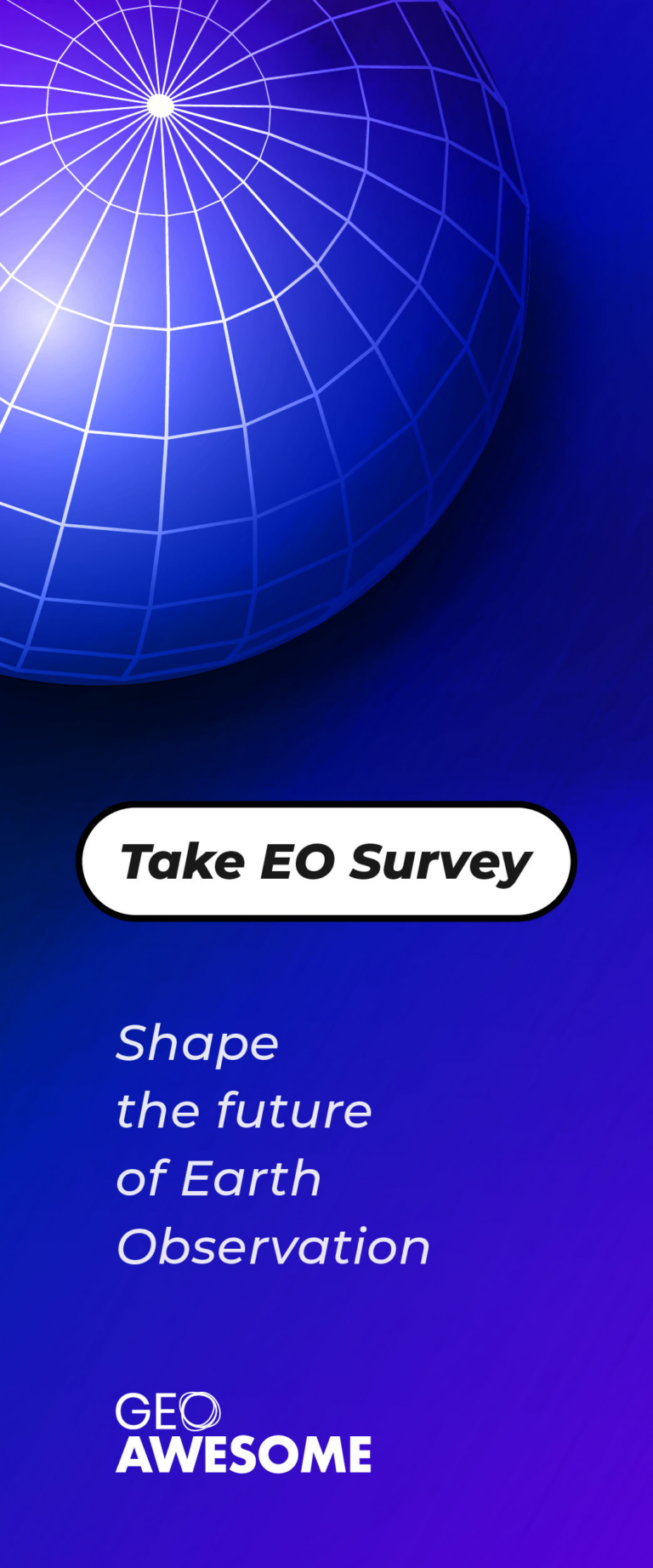 Read on