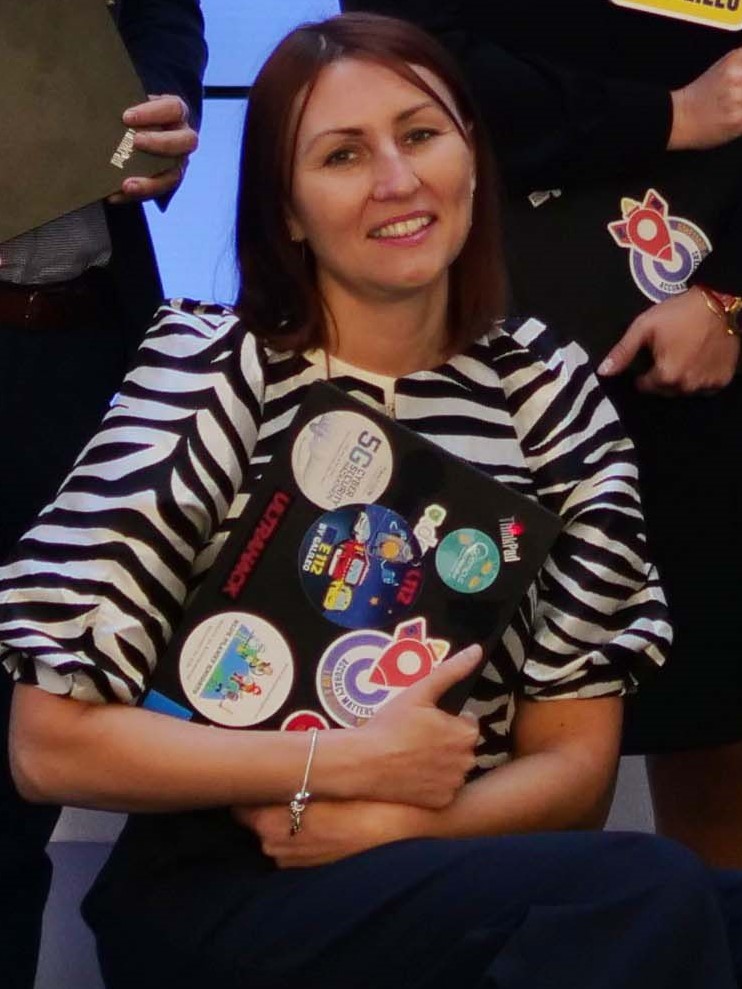 #People
Geospatial Expert Panel – Justyna Redelkiewicz – 2022 Top 100 Geospatial Companies
Geoawesomeness team is delighted to announce Justyna Redelkiewicz, Head of Section Consumer Solutions, Market and Technology at the European Union Agency for Space Programme (EUSPA) joins us as an expert on the panel for the 2022 Top 100 Geospatial Companies.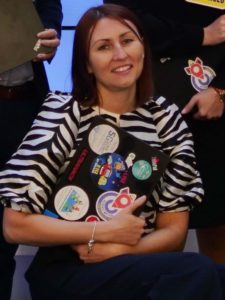 Justyna Redelkiewicz is the Head of Section Consumer Solutions, Market and Technology at the European Union Agency for Space Programme (EUSPA). EUSPA's core mission is to provide reliable, safe and secure space-related services from European space programs such as Galileo, Copernicus and GovSatCom, maximising their socio-economic benefits for the society and businesses.
Within the Agency Justyna is leading the Cassini initiative, encompassing a set of support activities for EU start-ups, offering funding opportunities for the development of space downstream products and solutions. She is also in charge of the market and technology research at the GSA, managing publications of annual reports on satellite navigation and Earth observation use in various industries. Prior to joining the GSA, she held business management responsibilities in Toshiba, Comarch and Nestle. She has a Master degree in International Business from Poznan University of Economics,Master in Business Administration from Leipzig Graduate School of Management (HHL) and she is also an alumni of International Space University.
Since 2016, Geoawesomeness has been publishing this annual list to enable the community to identify companies across the world working on geospatial topics and to foster collaboration.
In case you'd like to nominate a company, please do so via this
form
.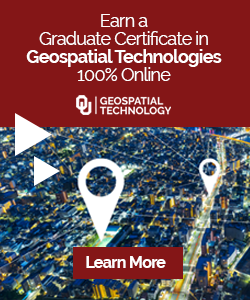 The community is supported by:

Next article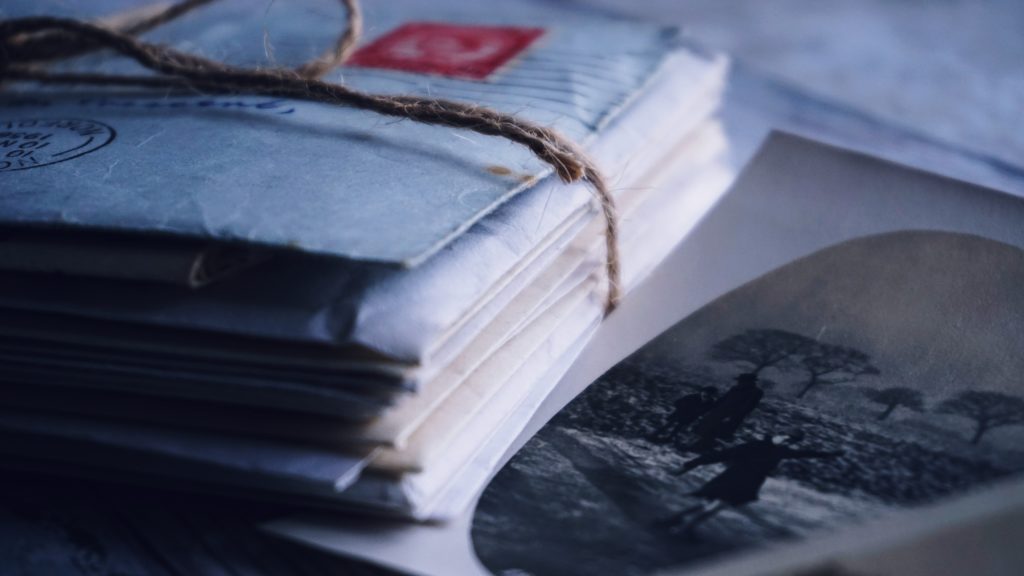 #Featured #Ideas
Emails are (still) useful and why we have a new (re)designed newsletter for the Geospatial community
We have an endless number of social media apps including Twitter, LinkedIn, ClubHouse, Facebook, (TikTok?), etc that provide each of us with an endless stream of information, all floating around in the digital space, ready and waiting for our attention and yet even after all these years, email simply refuses to give up without a fight. The first time we discussed newsletter was already a few years ago. Aleks (aka the founder of Geoawesomeness) was rather confident that a newsletter will be useful and would be a great way for us at Geoawesomeness to connect with the community. I couldn't not disagree with him enough. I was a huge fan of Twitter and believed that I can get all the information I need via tweets (which I still think one can do). 'Who cares about email' was my standard response.
Fast forward to 2021, I get most of my general tech info and updates from newsletters. In fact I signed up for the paid version of WIRED just because I absolutely loved their newsletter and wanted to support their work (highly recommend it BTW). EUSPA has a really good one if you are interested in staying updated about European space activities. And of course, we (the geospatial industry) have our own newsletter star in Joe Morrison with his wonderful take on Earth Observation. I can't believe how many different newsletter I have signed up for in the past years and some of them are truly the best sources of information – one long thread with all the updates and news stories you need to know. I guess the point I am trying to make is newsletters can be useful if designed in the right way. I can hear Aleks nodding his head and going 'Yup, I told so'.
And this is what we as a team set out to do a few weeks ago – reimagine our monthly newsletter and try to make it as useful as possible. It's still a work in progress but one that we are proud of and one that we are going to work on and try to make it even better. So without ado, check it out below and let us know what you think.
Geoawesomeness October Newsletter.
And if you really, really like it, subscribe to it and show us that emails matter to you as well :))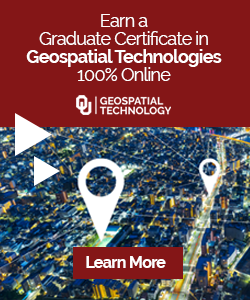 Read on