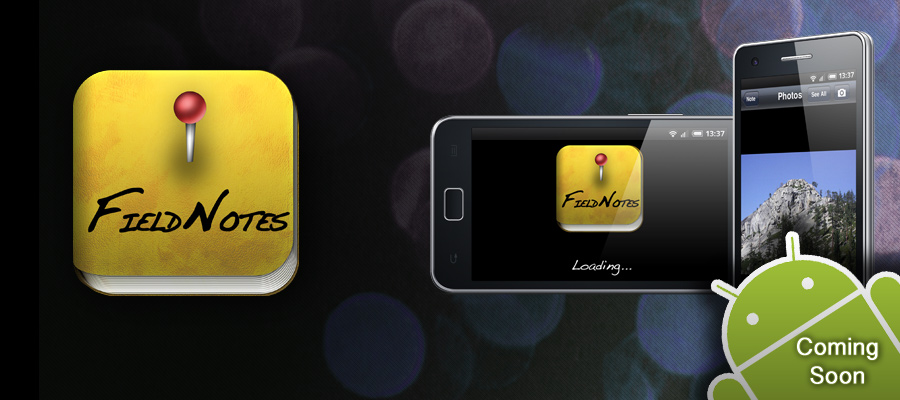 #Business #Ideas
Georeferenced Notes: Take Geo-Located Notes on your Android Device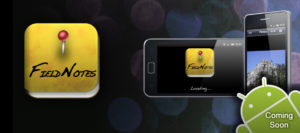 Very nice app for Geo-Engineers and professionals on the move to quickly take a note, take a picture, all georeferenced, save and email it in Google KMZ format for later visualization on Google Map or Earth.
A cool smart dude Nike, studying environmental engineering at UC Berkeley developed this app with the help of his professor. An easy-to-use to use app that allows you take geo-located notes, attach photos and export in KMZ format.
Some other note-taking apps could offer some geolocation features, but they don't have the capability to allow you  visualize those notes on Google Earth. This app provides that capability, you take your notes, attach photos and export to KMZ for visualization on Google Earth.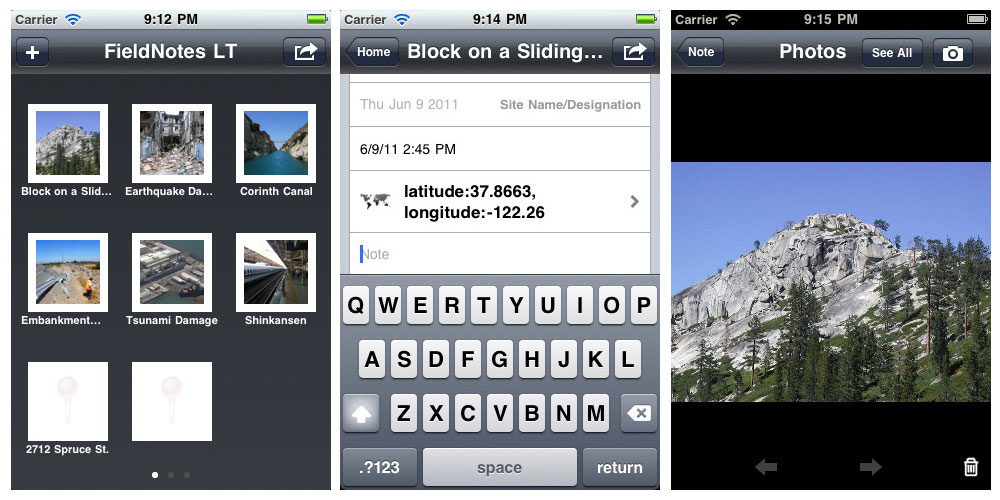 Source: gearthblog.com, mediainstitute.edu
The community is supported by:

Next article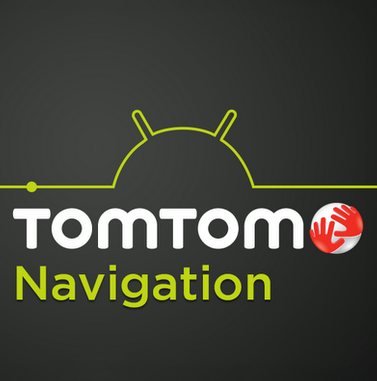 #Business #Ideas
TomTom Navigation App Finally On Android BUT……………..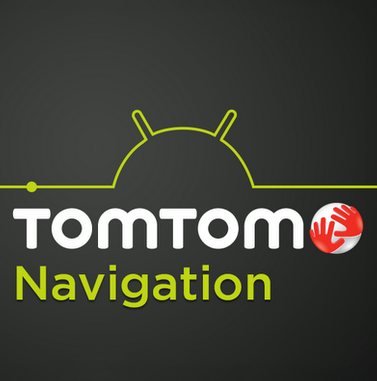 …but the best android phones on the market including HTC One X, Samsung Galaxy S III, and Galaxy Nexus are all not compatible. What a shame!!! Ok but non the less let's look closer at what they offer.
Features
The apps are similar to iOS version that has been on the market for couple of years already, although they lack the recently-added FourSquare integration. Still you'll get all the essential features, included turn-by-turn navigation, speed camera notifications, "HD Traffic" routing, and "lifetime" map updates (TomTom says four or more per year).
How much?
Maybe TomTom is a global navi leader but to be honest their App are horribly expensive.  $49.99 for the US & Canadian maps, £30.99 for the UK maps, and £49.99 for the full European maps. It's really a lot when you know that you get a live traffic data from Free Google Navigation app.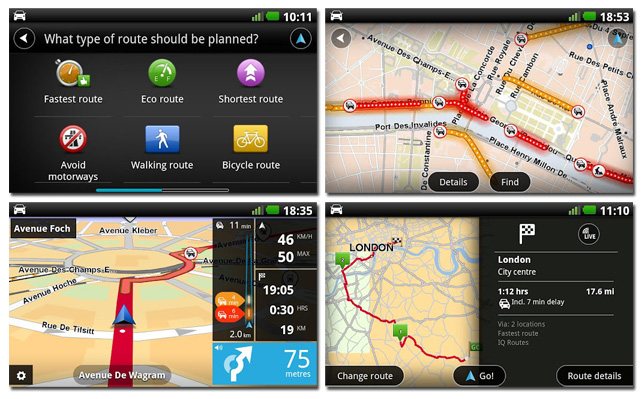 Verdict
Looking at features, prices and the fact the high end devices are currently incompatible it doesn't exactly give the company the platform it needs if it intends to compete with Google's impressive Navigation and Maps apps and which many other much cheaper Android apps like Sygic. The only thing that is cool about TomTom's news is in fact a promotional video: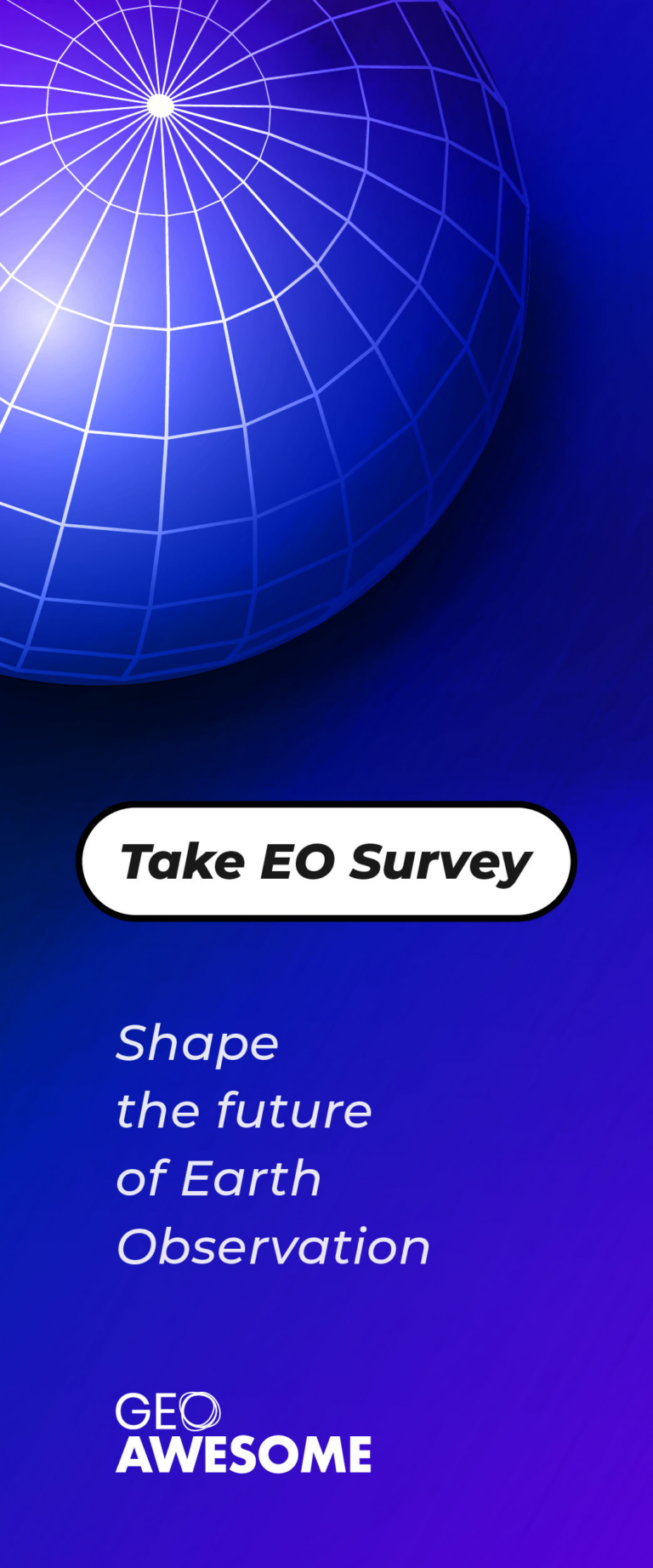 Read on