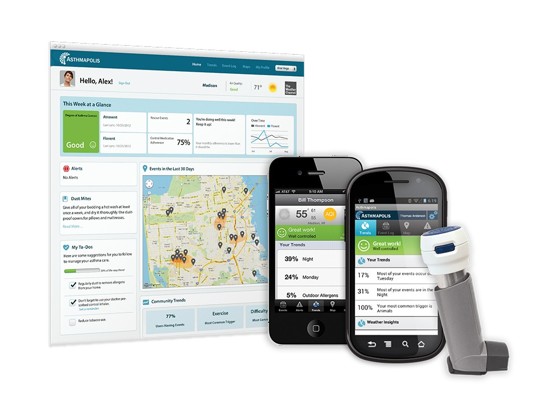 #Business #Ideas #Science
Geomedicine: Rescue Inhaler topped with a GPS Sensor: Creating a new Paradigm for Doctors and Patients
Hi folks, really I have been latent here for a while now, I crave your indulgence, been out of seat. Sure my geoawesome team has been great in keeping you constantly abreast of the latest developments in our geo-world.
Here is an awesome one, GPS-enabled Rescue Inhaler now helps doctors to quickly locate Asthmatic attacks. Each puff of a patient on the inhaler maps the location of the user.
Epidemiologist David Van Sickle came up with this awesome invention after many years of frustration in trying to determine precise trigger of an individual asthma attacks.
"Such a device, Van Sickle thought, would give doctors data about when and where attacks occurred, helping them figure out possible environmental causes and allowing them to plan treatment accordingly".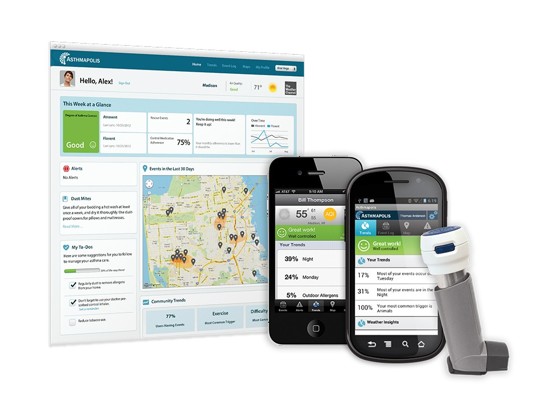 This is one of the out-shoots of the evolving field of geomedicine which uses geospatial technologies to correlate environmental conditions with health risks. Locational data integrated into a patient's medical history gives doctors and researchers more insight to precise diagnoses and treatments. In other words, "Place should be a vital sign".
Etisalat Telecom subscribers in Nigeria receive alerts of possible poliomyelitis attacks depending on the subscribers locations. Geomedicine and Geodiagnosis evolving swiftly and giving more meaning to the stories we tell about GIS and Health.
Source:washingtonpost.com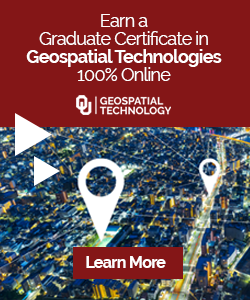 The community is supported by:

Next article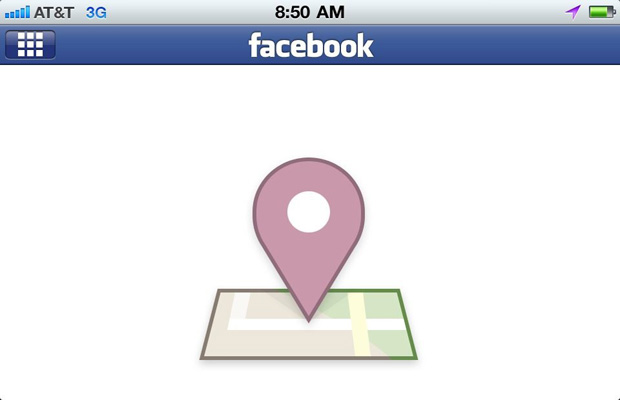 #Business #Ideas
Facebook Is Planning To Launch Location-Based App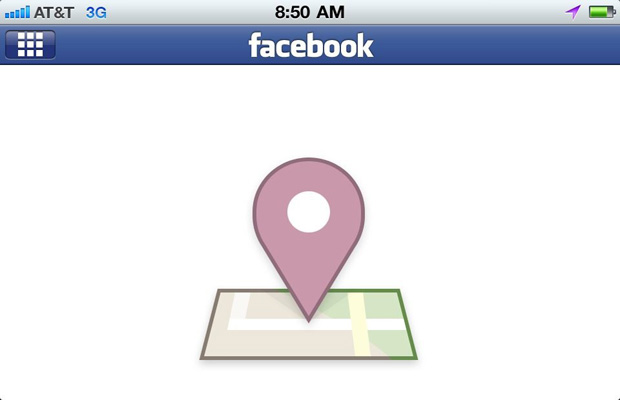 Bloomberg reports that Facebook is working on a new autonomous location-based app to search your friends around in a real-time. According to Bloomberg the app is scheduled for release by mid-March. It would compete directly with Apple's Find My Friends app, and also would be directly in line with Facebook's mobile focused strategy as Zuckerberg recently said:
A lot of what we had to do last year was simply to improve our mobile development process, the next thing we're going to do is get really good at building new mobile-first experiences.
Over last 1,5 years FB acquired location-based services companies such as Gowalla and Glancee and recently they finally updated it's 'Nearby' feature. The idea to search you friends not only venues they're at is totally awesome… Imagine knowing that a friend is a the coffee shop next door… wouldn't you enter to say hello? There is one think that doesn't make sense for me… I don't really get why they would create a new app instead of expanding the features of existing one. From the other hand, they've got 1 bln users so they can do what they want;).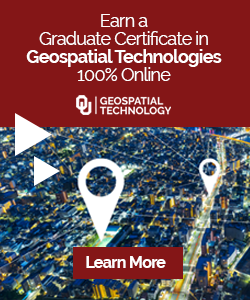 Read on