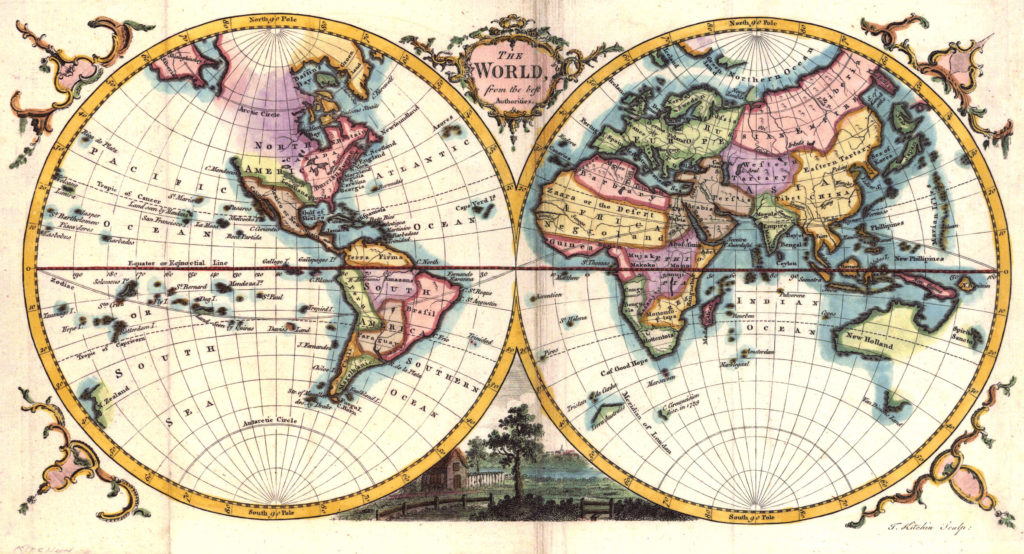 #Business #Ideas
Geography & Journalism : "40 Maps that explain our world"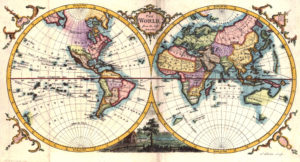 Maps were perhaps the first drawings that humans drew on the sands of time but it is amazing to notice that maps still hold a very special place in our digital world as well. Maps for representing billionaires on the planet, Maps for showing the internet network, Maps here and Maps there!  It is amazing to see the recent trend of representation almost all information in the form of a Map!
The Internet is full of these "fun to look and discuss" maps and we at Geoawesomeness covered some of these interesting and "sometimes" controversial maps that were making waves on the Internet like the "Stereotype Map", "Emotions Map" and so on. A Staff at the WashingtonPost decided to something more than that, he made a list of 40 Maps that explain our world. Surely the journalists' these days love the concept of maps! If this trend continues, a degree in cartography could help you get a job at the media 🙂
Guessing what these "40 Maps" could be about? Well, I'll let you experience the list firsthand and would be interesting to hear what your favourite map was and if you agree with the list? Whether you agree with the information in the map is a different story altogether, I don't agree with some of the representation the maps are depicting. Oops Spoiler Alert! Let me hold my thoughts right there 🙂
Here's my favourite map in the list – "Writing systems map of the world". There is something amazing about this map! If you consider the population of the world and this map together, it is amazing to see that the most diverse place on the planet happens to be the most populous part of this little blue ball that is circling the sun! Coincidence or a little bit more than that, could be an interesting piece of research!
What do you think? Let us know! Here's the link to the article . 40 Maps that explain our world: bringing together geography & journalism!
Source: Washingtonpost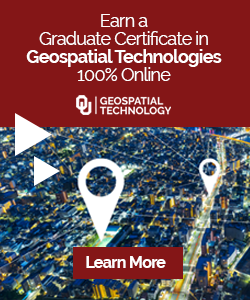 The community is supported by:

Next article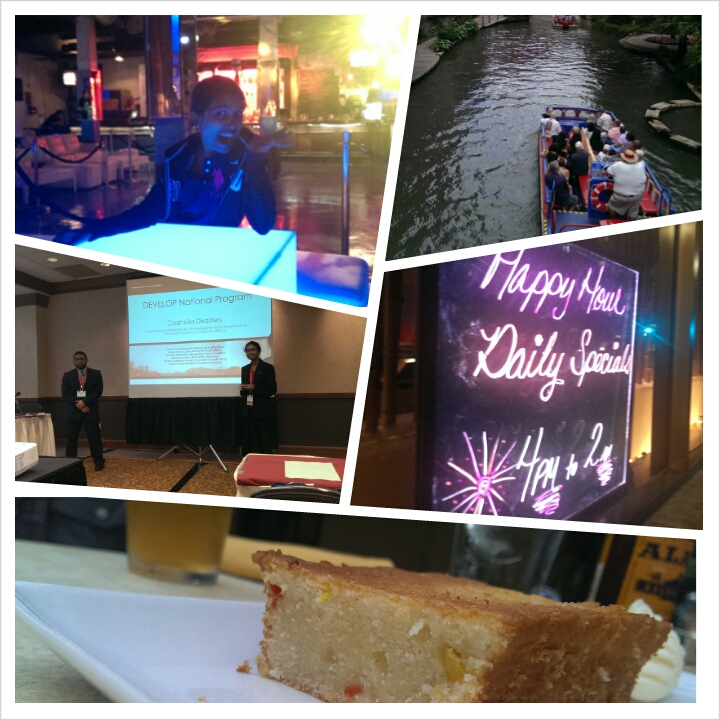 #People
Attend a Conference!
Looking to travel, party, learn, network and improve your resume at the same time? What's better than attending a conference?
Just got back from ASPRS/CAGIS Conference on Disaster Management in the beautiful city of San Antonio, Texas!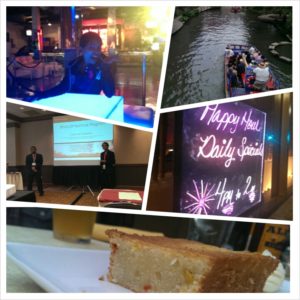 The experience was incredible, to start with the great food and location, the opportunity to meet extraordinary people from around the globe, and of course, a chance to talk about your research work to people who know much more about it! Priceless! So thought it would be a good idea to compile a list of geo-related conferences happening all around us! As I started to compile my own list, I came across GSDI – Global Spatial Data Infrastructure Association, and their exhaustive list of all the available geo awesome conferences in the World !
Where and When is the next conference? – Check it out, and start packing your bags (remember to carry your recent resume, you never know whom you would meet there!)
There are things you might learn which you wouldn't have otherwise, for instance, somewhere on the road was a sign with ten texan phiosophies, ninth one did get my attention:  "Never miss a good chance to shut up" ! Who else would have taught me that ?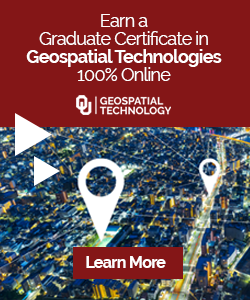 Read on