#Business #Ideas
Geofencing And My Business
What is Geofencing?
The heart of geofencing is exactly what it sounds like – a virtual fence around a geographic area. Establishing a geofence and linking it to a mobile device like a smartphone allows you to know when a person has entered or exited the defined geofenced location.
For most small businesses, this information is used to trigger a push notification to the person.
Example 1 – Dry Cleaner.
A dry cleaner in a city establishes a two-block radius geofence centered on its main location. The dry cleaner's customers have downloaded its app, and are trackable in the dry cleaner's system. When a customer carrying their mobile device enters the geofenced area, a push notification comes up reminding him or her that an order is ready for pickup. Customers love the reminder, and never forget their orders, and the dry cleaner is able to offer a value-add that doesn't take up any extra manpower or energy.
Example 2 – Bakery.
A trendy bakery is cooking up mega-batches of a new . To help spread the word and get feedback, the bakery sets its geofence notification to invite fans to come in for a free sample. Not only do they get all the info they need on their new cookie recipe, they drive a ton of traffic and sell out their case of cakes, too!
Example 3 – Real Estate Agent.
A real estate agency has an app that active searching buyers often download. The agency can establish a geofence around its listings when they are holding open houses. When a potential buyer enters the geofenced zone, they get a notification of the open house, and head over to check it out if interested.
The Flexibility of Geofencing
A geofence can be set at nearly any distance you like. You can include an entire city, or you can have it extend just out to a sidewalk in front of your location. GPS technology is quite sensitive, and therefore, so is geofencing.
As you can see from the examples above, push notifications triggered by geofences also don't have to just be messages about deals, they can cover lots of different things for lots of different purposes. In fact, the message can include a link to any location on the web, including a page you design specifically for a particular campaign. Therefore, geofencing may have applications for a wide variety of small businesses. How to deploy it, and make it serve your needs, is up to you.
The geofence doesn't even have to be centered on your location. If you have a pizza joint, and want to trigger a message to your fans as they leave the bar, you can. There are many creative ways to use geofences.
An example of how a business located in central Adelaide could use a geofence to target residents or commuters with a message when they enter their geofenced zone.
Who Benefits?
Geofencing obviously can be used to drive traffic to your business. That's the benefit to you. But you also have to keep your customers in mind. Geofencing needs to be used to improve their experiences and deliver value, or they won't keep it enabled.
You can also use geofencing to gather data about customers and study their behaviour to understand them better. This information can help you evaluate the effectiveness of ads, store layout, and lots more.
Get Started With Geofencing
Gadget Coach-designed apps come complete with geofencing as a feature for you to utilise for communicating with your customers. Find out more about our app building services, based right here in Adelaide.
April 8, 2014 in Apps, Gadget Coach, Tips /by Mathan Allington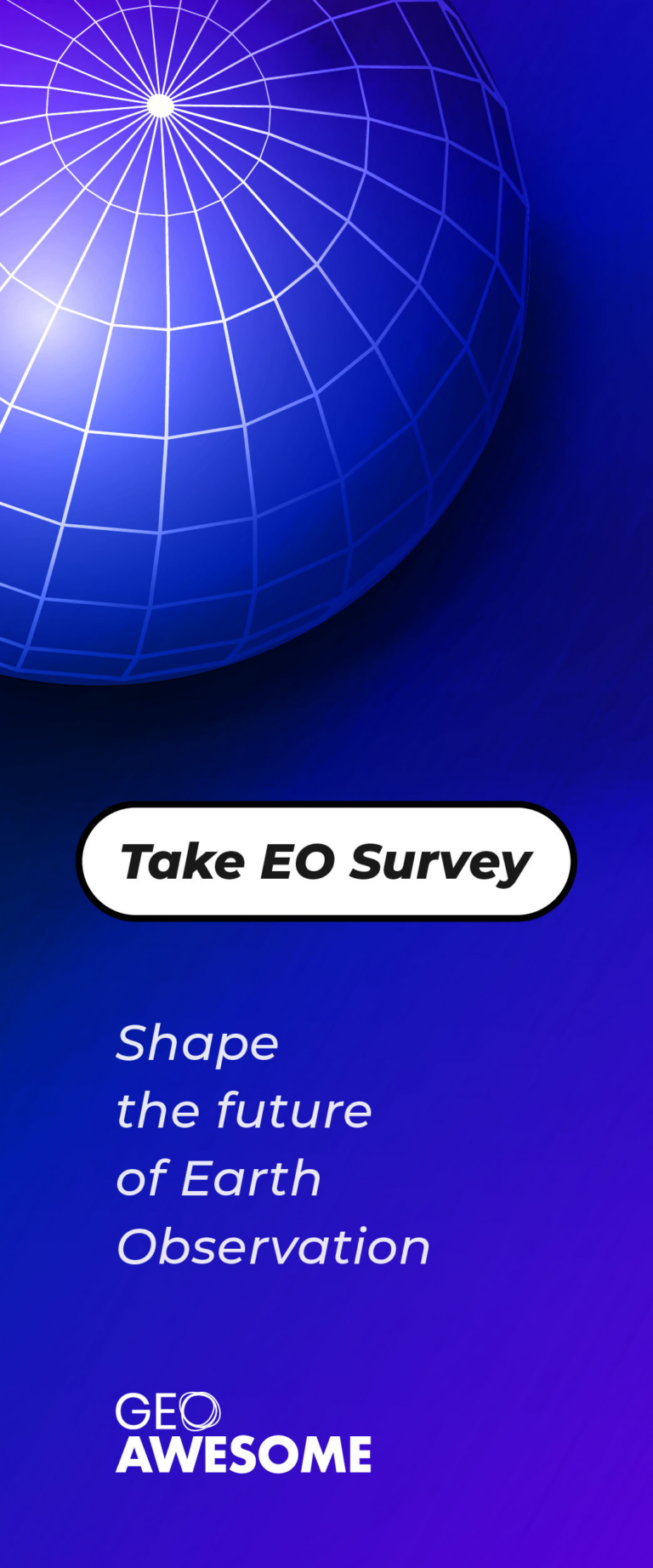 The community is supported by:

#Business
Next article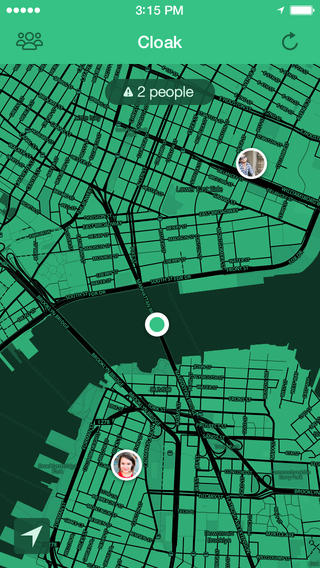 #Business #Ideas
Cloak – location-based anti-social app lets you avoid annoying friends and exes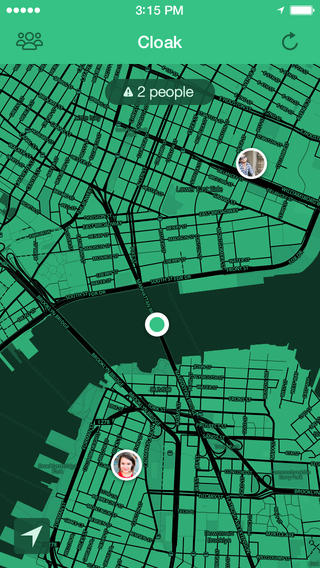 Mass usage of location-based networks and apps has a certain risk… unintentionally you might give strangers easy access to you sensitive private data about where you are. And there are a lot of strange people out there…
But the era where most smartphone users share their location creates the opportunity… to avoid particular people who you wish not to meet. This is the idea behind the Cloak – the first anti-social location-based app to avoid exes, co-workers, that guy who likes to stop and chat, basically anyone you'd rather not run into.
The app pulls in location information from your social networks and show you where friends are so you can avoid accidentally bumping into them. If there's someone you want to avoid, select "flag" and the app will alert you when that person gets within a certain radius of you.
The only problem is that currently Cloak works only with location data from Foursquare and Instagram. No Facebook or Twitter for now which is a huge drawback, as FB is currently the largest location-based social network in the world but Cloak team is said to be working adding FB to the app.
I must say that I really the idea behind Cloak. In the work of social networks where we are allowed only to 'Like' everything it is somehow very refreshing to build an app related to negative emotions, but allowing to feel them anonymously which out sharing them to the whole world. Cool idea and great implementation.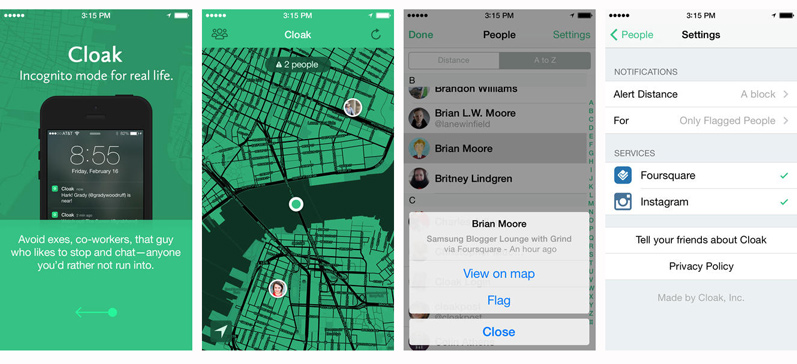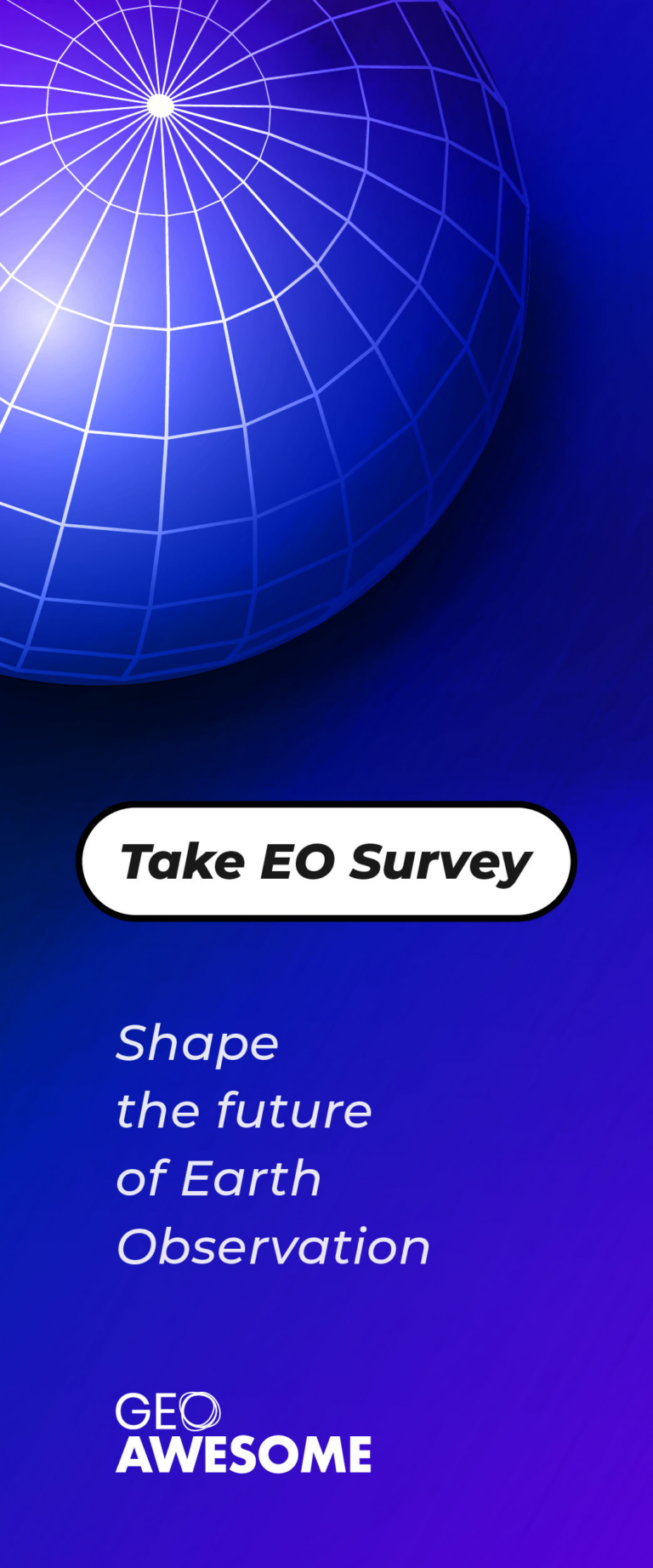 Read on