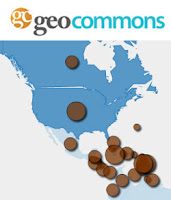 #Business #Ideas
GeoCommons 2.0 – Web based mapping platform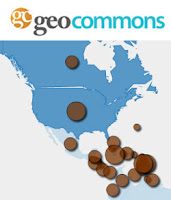 Web based mapping platform
GeoCommons
launched it's 2.0 version yesterday. GeoCommons is the internet service where users can share, transform, visualize and mash-up geograohical information. The new version of the platform includes HTML5 display, a visualization engine GeoCommons says is capable of displaying hundreds of thousands of data points, web based editing, time-release views of mapped data and many other changes.
GeoCommons is a online free application that allows to use some of functionality of traditional GIS desktop software. It allows to:
design, make and visualize multi-layer maps
perform temporal visualization
share over popular platforms like Facebook, Twitter ect.
embed maps on a blog or website
geo-coding (by uploading CSV speadsheet)
convert data (e.g. Shapefile to KML !!! )
filter geographical data
open access to geographical data
access open API for developers
And what's best about it. You can do it in 10 minutes!!!
Drawbacks?
One need to stated as well disadvantages of the project. Fist of all the unknown accuracy of the data uploaded by users and other sources such as government agencies or non-governmental organizations. The only way to estimate accuracy of the data is to rate it, which for many purposes is basically insufficient. Secondly the data uploaded by users are open to others, so performing some business analysis is impossible.
Although there are pros and cons the tool is definitely worth exploring.
Quick example: Map of Royal Wedding Tweets in 2011:


Learn more about GeoCommons:

source: GeoCommons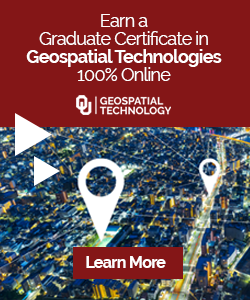 The community is supported by:

Next article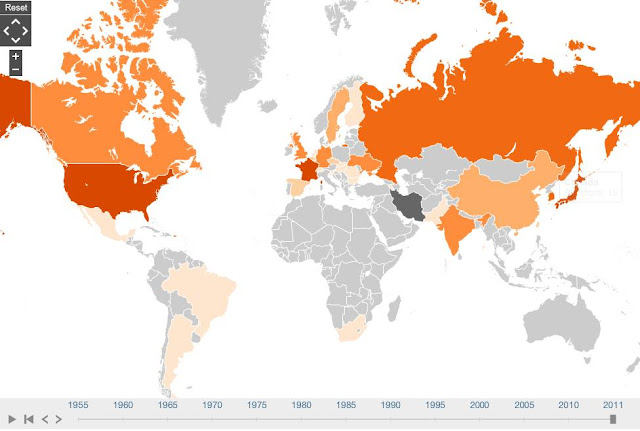 #Ideas #Science
Nuclear power mapped by BBC
>
"Twenty-five years on, the disaster at Chernobyl casts a long shadow over the nuclear industry, which has been compounded by recent events at Fukushima in Japan. Nuclear power had a rapid rise in the decades after World War II, but the growth in reactor numbers has levelled off. Use the map and audio commentary below to see how civil nuclear power has spread across the globe, and hear about the challenges it faces."
(http://www.bbc.co.uk/news/world-13159407, 2011)
BBC presents very simple but interesting flash based map on their website.
Read on