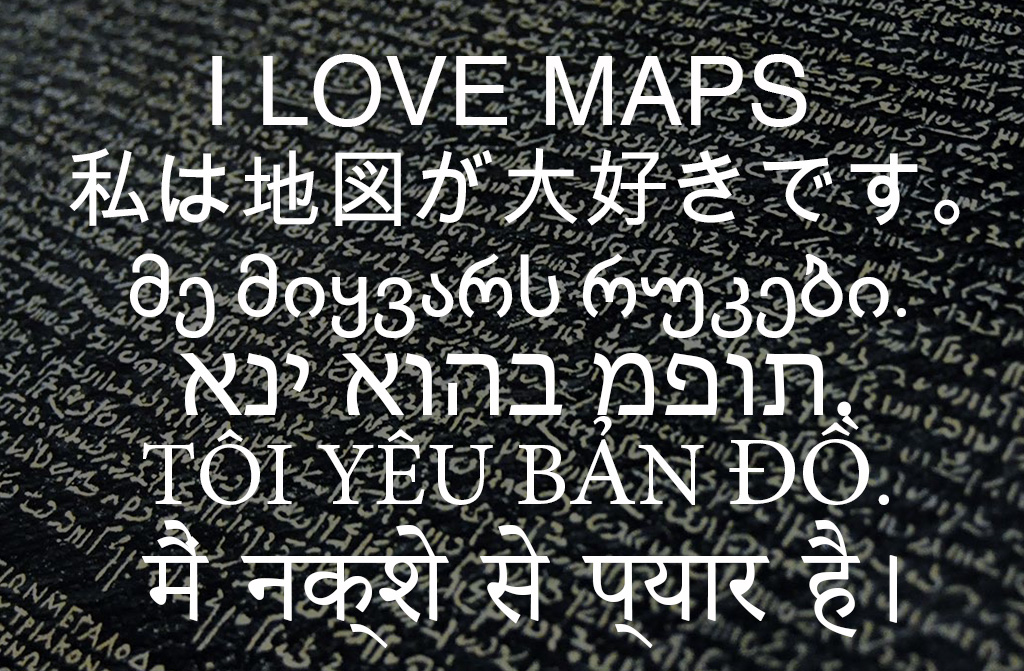 #Fun
#GeoawesomeQuiz – 'I love maps' in 10 languages. Can you recognize them?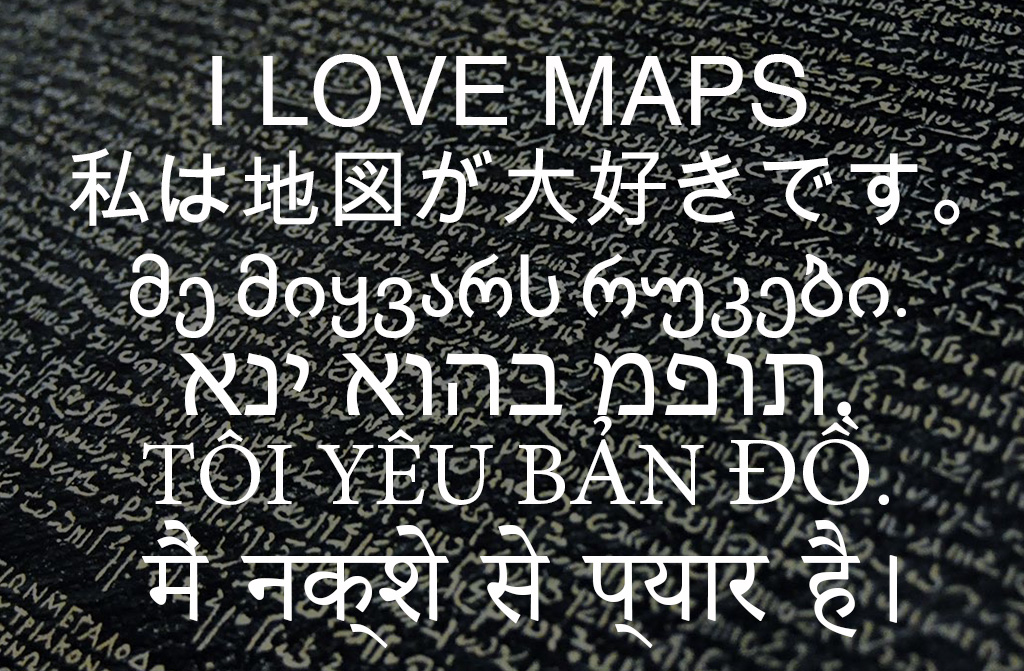 Languages are very closely related to Geography. We wrote 'I love maps' in 10 different languages. Can you recognize them?
Remember to share your results with the world! Here are all our other quizzes!
[viralQuiz id=52]
The community is supported by:

Next article
#Business #GeoDev #Ideas
Fancy working on an Open-Source project for Self-Driving Cars?
Udacity, the online learning platform wants to build a Self-Driving Car. Nothing surprising, right? Almost everyone these days is involved in building autonomous cars but the biggest difference is Udacity is thinking Open Source!
It doesn't really come as a big surprise though. Udacity recently launched (the first?) online course on self-driving cars and over 10,000 people had applied for the $2400 Self-Driving Car Engineer Nanodegree program that will start later this month. The program is supposed to be totally hands-on and open-sourcing the Self-Driving car project is a huge step in democratizing the program.
It's a very simple instance of a law that is fundamentally true: Technology is moving so fast, that by definition when something becomes hot, the skill set doesn't exist – Sebastian Thrun
Udacity has taken a very structural approach to open-source project by breaking it down into challenges. Challenge #2 – "Using Deep Learning to Predict Steering Angles" is currently out. Open Source has proved itself as a force to reckon with, now it is to be seen if can solve the self-driving car challenge as well!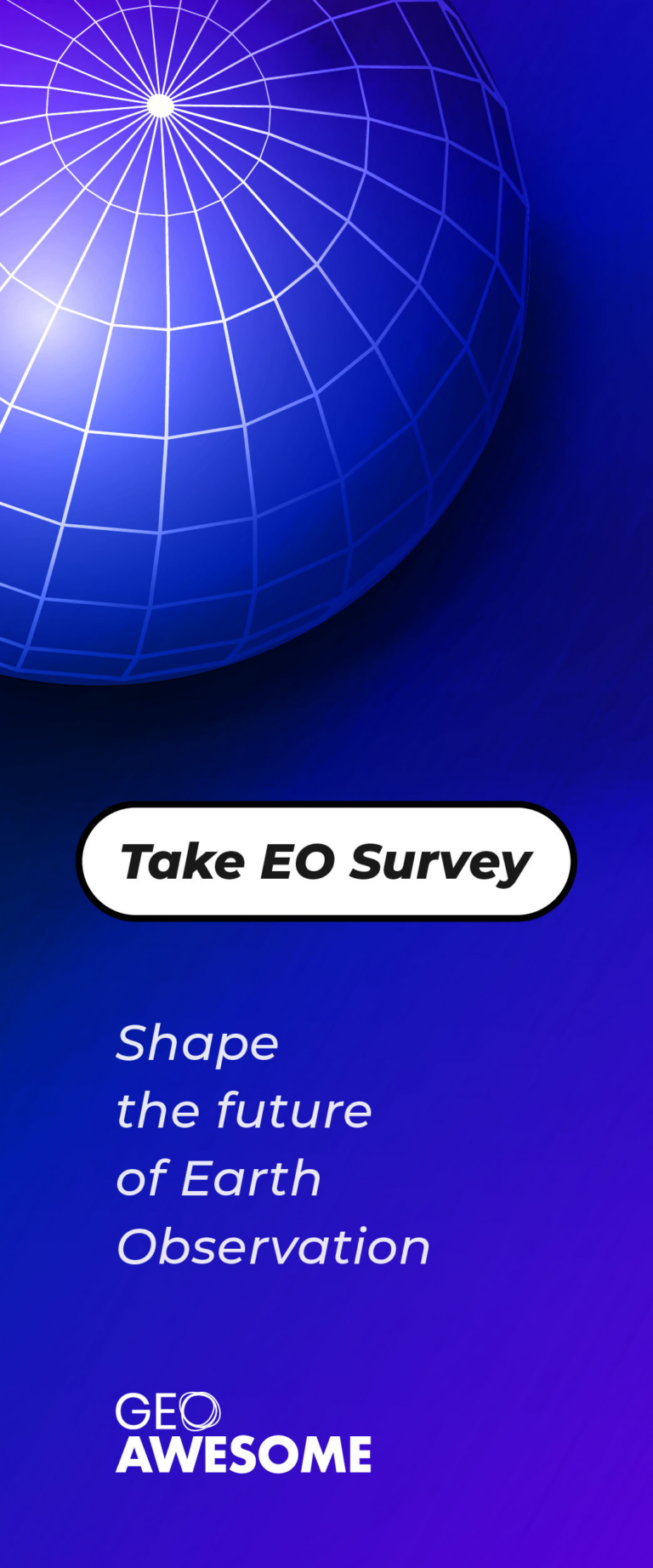 Read on