#Featured #Fun
#GeoawesomeQuiz How well do you know your geospatial company acquisitions?
Not only do we keep an eye on the latest developments in geospatial technology, we also like to watch companies grow and sometimes get acquired. So how well do you know your geospatial company acquisitions? No Googling!
As always remember to share your results with the world. If you liked it here you can find our other quizzes!
[viralQuiz id=56]
Are you also interested in the geospatial industry? We need your help! Read more about how you can get involved in our Top 100 List of Geospatial Companies for 2020. 
The community is supported by:

Next article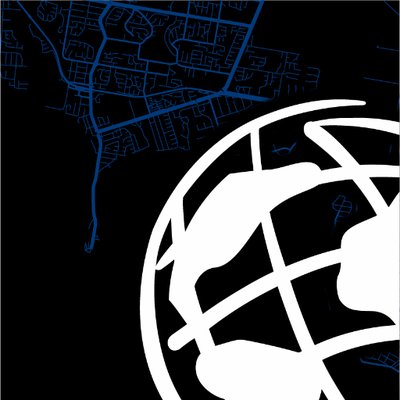 #Featured #People
Geospatial jobs of the week – Esri Australia, HOTOSM, Geosite, and GeoSolutions are hiring
If your company is looking for new talent and you want to share the opportunity with our community, feel free to submit a job using the online form for us to review and include in our list! If you would like to know more about our Geospatial Job Portal, read about it here.
Are you enthusiastic about location data or anything geospatial, then this is the job portal for you! At Geoawesomeness, we're working on creating an interactive job portal to connect companies to enthusiastic talent! By the way, we spontaneously post jobs on our LinkedIn throughout the week, so make sure to follow us there!
Looking for more positions in interships, GIS jobs, or data scientist roles?  Go directly to our searchable Geospatial Job Portal!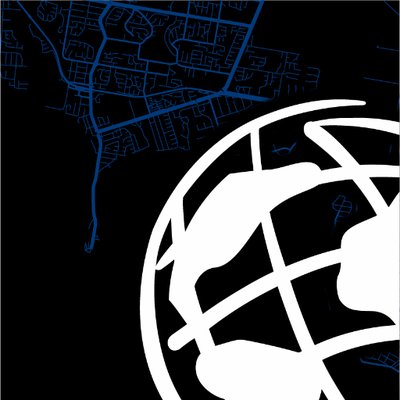 Featured Job: Senior Consultant, Support (ArcGIS Enterprise)
📍Sydney, Australia
Do you want to use your knowledge of ArcGIS Enterprise to help organizations to be successful? In this position, you will provide technical GIS support and training services to our clients, delivering an outstanding user experience, consistent with our client experience vision. Want to know more? Click here.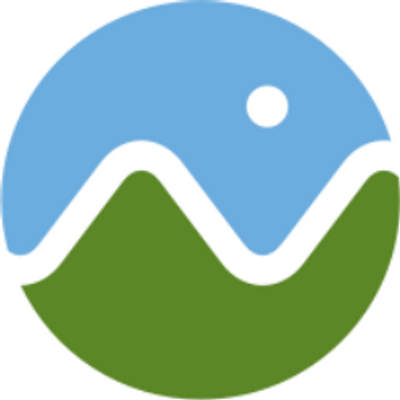 Featured Job: Director of Federal Business Development at Cesium
📍Philadelphia, PA USA
Do you have what it takes to help Cesium grow? Cesium looking for a Director of Federal Business Development to own Cesium's presence in the federal space, including supporting existing relationships and contracts as well as crafting a strategy to find our next federal strategic partners. Sound interesting? Find out more here.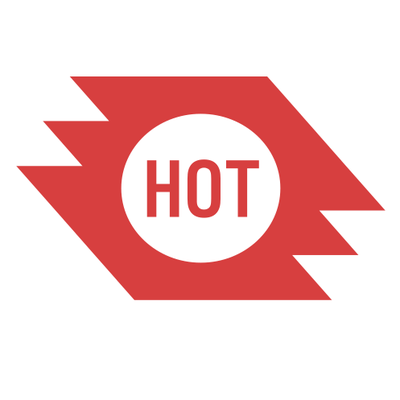 Featured Job: Director of Technology
📍Remote
HOT's Director of Technology serves as the organization's Chief Technology Officer as part of HOT's senior management team, reporting to the Executive Director. Leading via collaboration, the Director of Technology guides HOT's thinking around innovative open-source software tools and workflows, supporting our vision of enabling every person to contribute to a collective map of our world. This position can be done remotely or at a HOTOSM office location. Find out more here.
Geosite: GIS Intern
📍Palo Alto, USA
Mapbox: Android Engineer, Navigation
📍Minsk, Belarus
Austrian Institute of Technology: Transport Data Scientist
📍Vienna, Austria

City of Raleigh: GIS Analyst
📍Raleigh, NC USA
GeoSolutions:Internship – Front-End Developer
📍Massarosa, Italy
Ducks Unlimited: GIS/Remote Sensing Analyst
📍Ridgeland, MS USA
Bluesky International Limited: LiDAR Manager
📍Coleraine, Northern Ireland
WeWork: Director of Machine Learning and Data Science
📍Palo Alto, USA
Cornea: GIS Analyst
📍New York, USA
Gojek Tech: Product Manager – Cartography
📍Jakarta, Indonesia
We have so many more jobs in our job portal, and couldn't possibly fit them all in this blog. If you don't see anything here for you, go to our job portal!
Are there any specific things you'd like to see in our job portal? Feel free to get in touch.
Want to get your dose of Jobs in Geo directly to your inbox? Subscribe to our jobs newsletter here.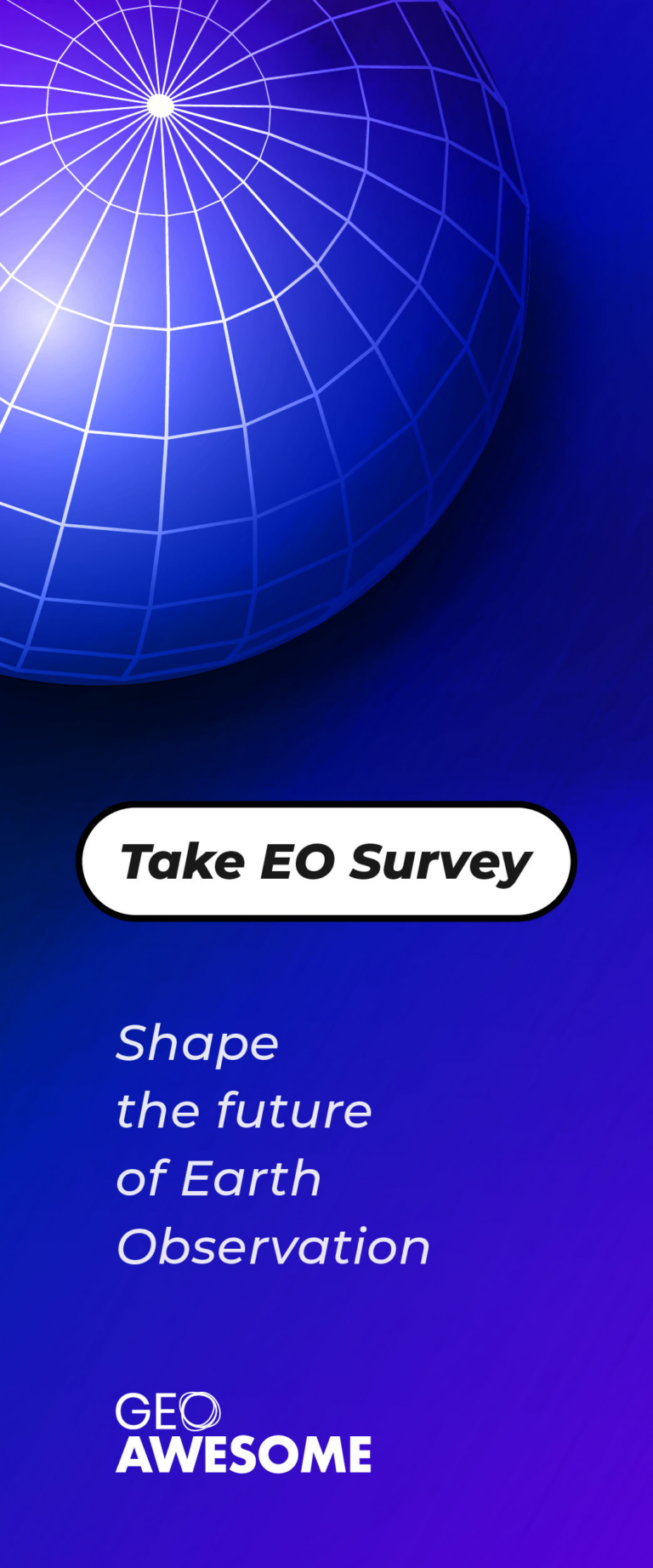 Read on