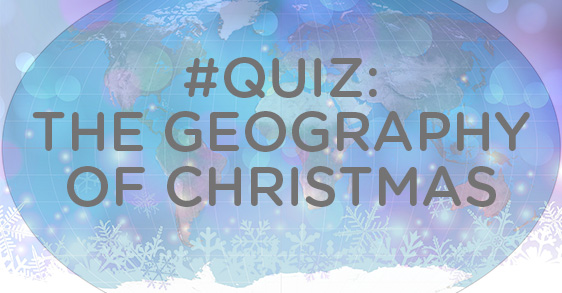 #Fun
#GeoawesomeQuiz – The Geography of Christmas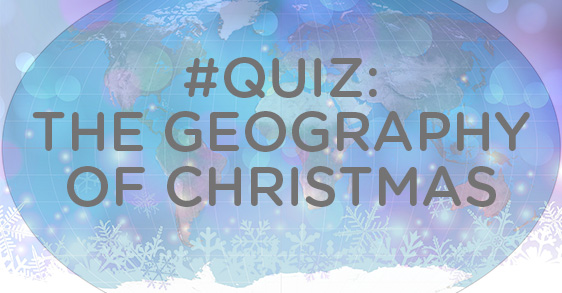 We celebrate Christmas each year but what do we actually know about its geography. This quiz will check your knowledge in that matter. If you feel like you need to fill in some gaps we invite you to check our recent post about the top 15 maps and charts that explain Christmas.
As always remember to share your results with the world. If you liked it here you can find our other quizzes!
[viralQuiz id=55]
The community is supported by:

Next article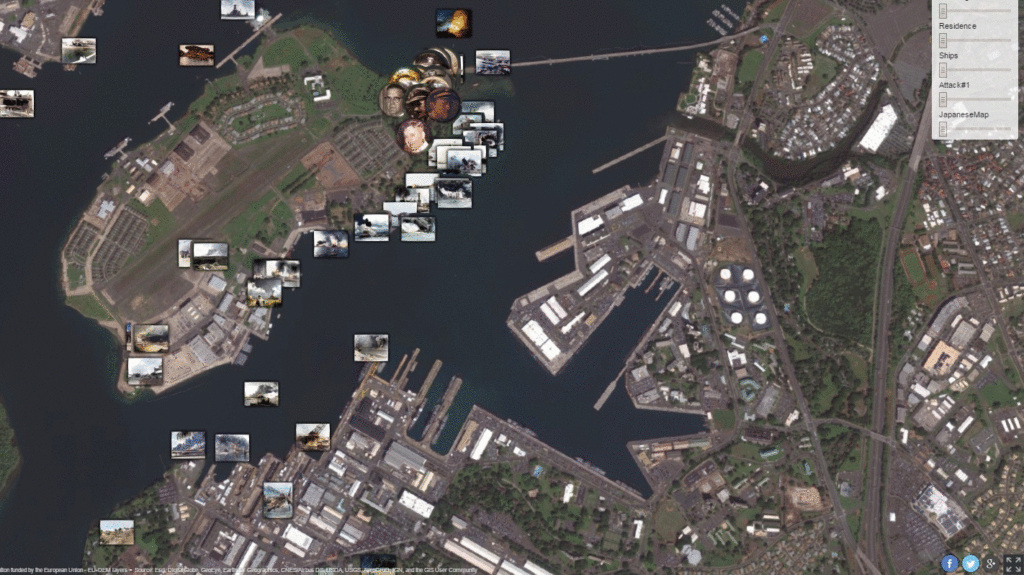 #Ideas
This powerful interactive map shows historical events from Pearl Harbor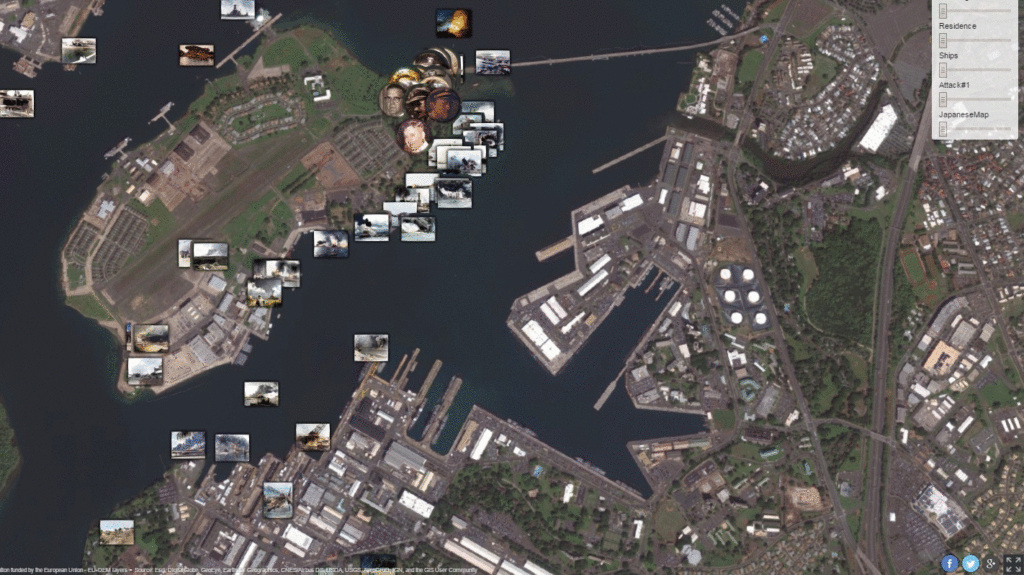 Recently I came across this amazing map-based website celebrating the 75th anniversary of the attack on Pearl Harbor. It all happened on December 7th, 1941. At 7:48 a.m. Hawaiian Time 353 Imperial Japanese fighters, bombers, and torpedo planes attacked the base by surprise. 188 U.S. aircraft were destroyed, 2,403 Americans were killed and 1,178 others were wounded…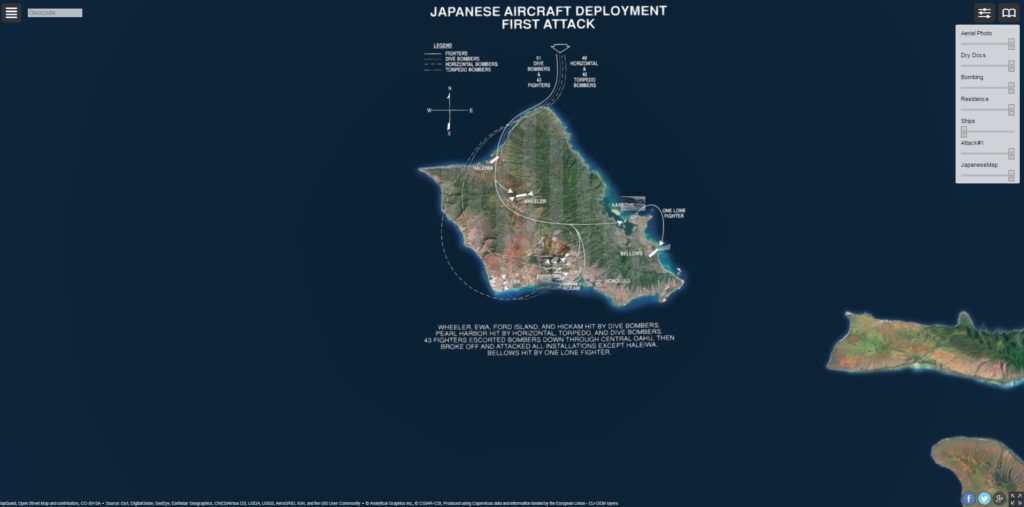 The project has been created by Hidenori Watanave, a professor of computer science and design at the Metropolitan University in Tokyo, who decided to commemorate the victims of Pearl Harbor by creating an online, map-based archive – 1941.mapping.jp.
As he said "I felt obligated to create and archive the Pearl Harbor attack" when he organized an exchange event to promote world peace. Watanave is also known as the creator of web archives featuring voice recordings of survivors of the 1945 atomic bombings of Hiroshima and Nagasaki.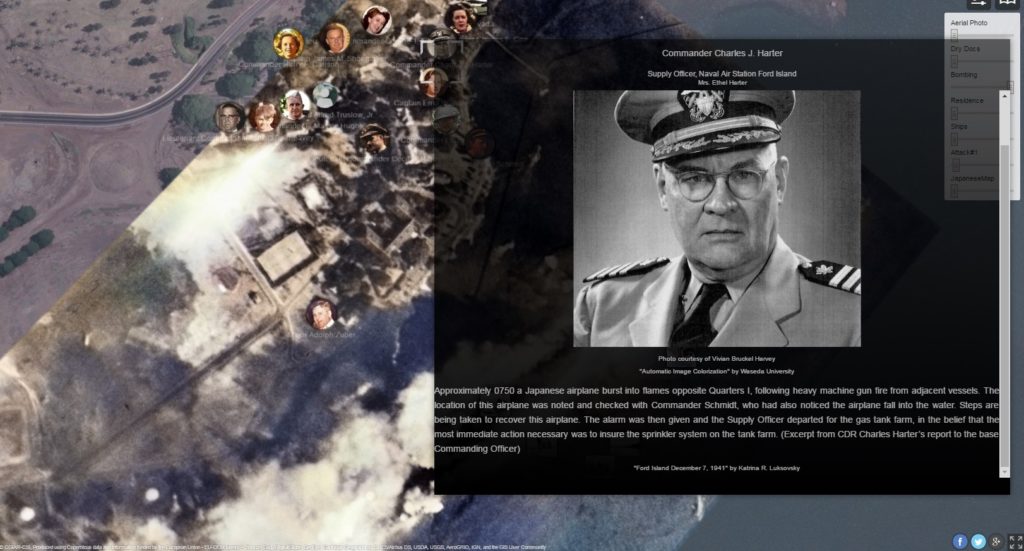 At the first look, the map looks very modestly, but don't be fooled. You will be amazed by how much information is behind it. The globe displayed on the front page of the site, allows visitors to zoom in on Oahu Island, where Pearl Harbor is located. You will find a detailed reports from witnesses and their location when the tragedy occurred, displayed as small round pictures on map. Rectangular pictures describe certain places. After clicking on it you will see a pop-up window with the story of each person and location.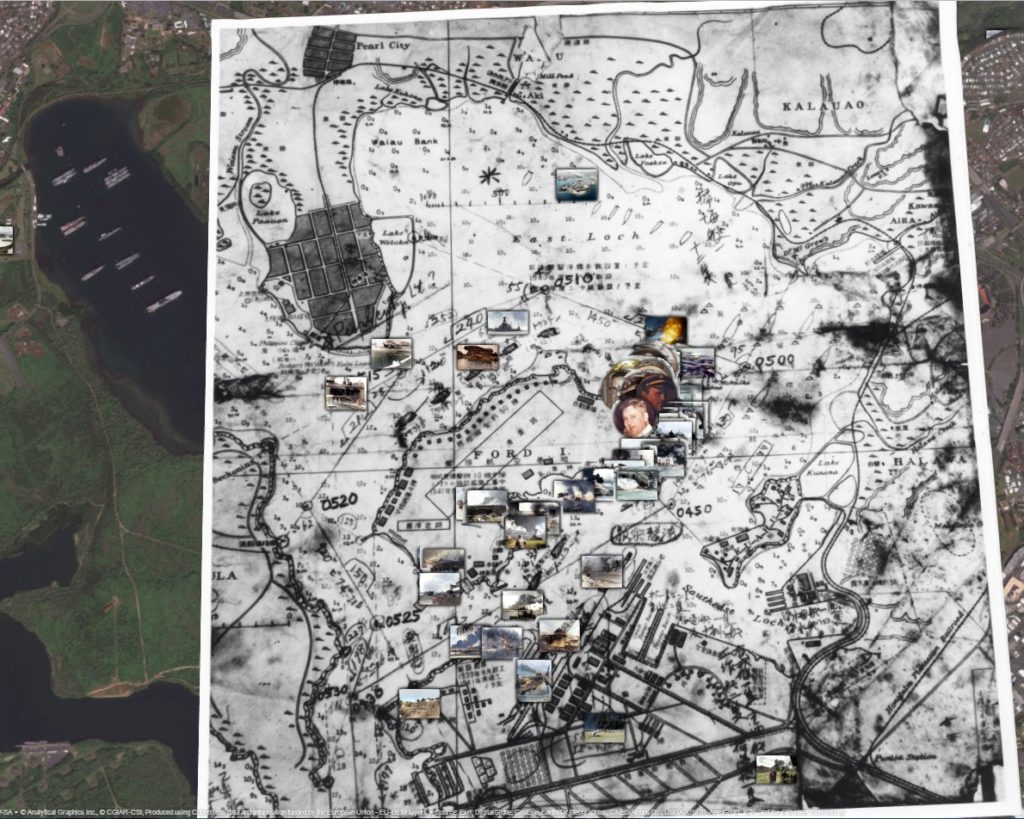 The map contains layers of photos taken by aircraft or drawn at 1941, which gives us the opportunity to compare them with actual data captured from satellites. One of the most powerful one is a Japanese handcrafted map with detailed attack plans. To enable the layer you need to click on the slider icon on the top right of the website and turn it on. Interestingly, all the photos in the archive were originally black and white, but when you place the mouse over a photo, it automatically colores. The effect is stunning.

The goal of the website is 'to portray events from the past in a way that resonate with people today'. I love the concept of showing the history through maps. It's certainly one of the best ways to do that.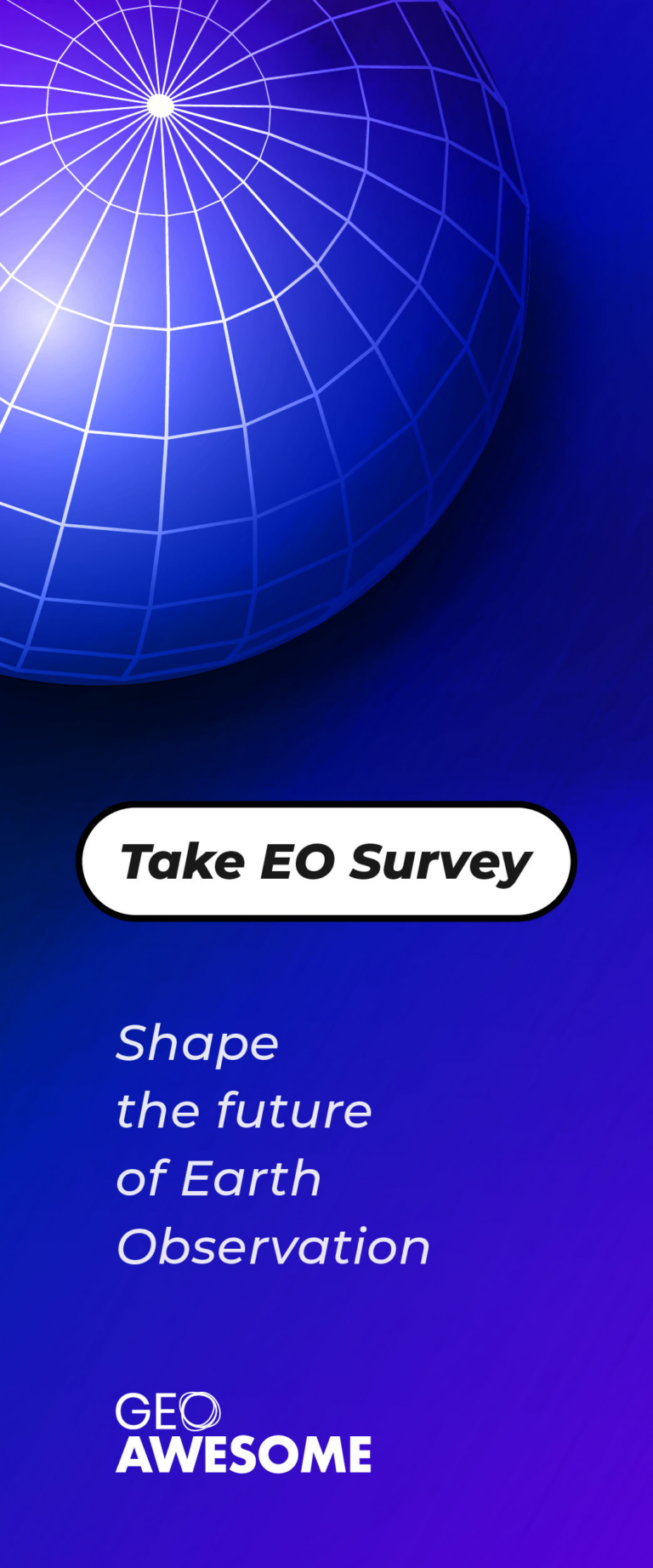 Read on