#Fun
#GeoawesomeQuiz – Can you recognise these airports on satellite images?
This week we've got a quiz for real geeks. It won't be easy. The task is to recognise 10 airports based on satellite images. All of them are in the top 15 world's busiest airports. Check our other quizzes and remember to share your results with the world.
All the satellite images are a courtesy of our partner terraserver.com
[viralQuiz id=50]
Did you like our quiz?
The community is supported by:

Next article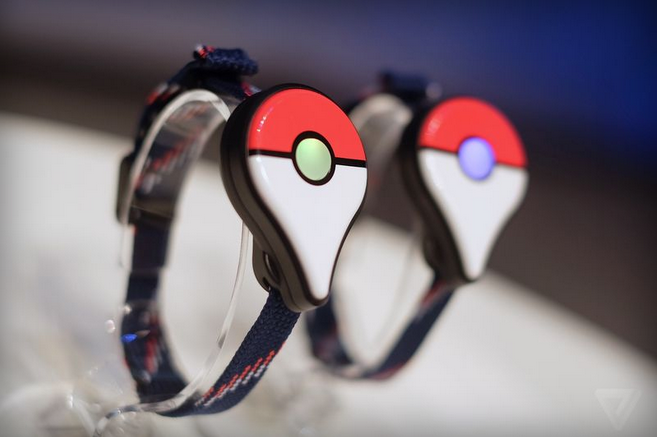 #Business
Pokemon GO: Wearable on sale (finally) + New Apple Watch App!
Pokemon GO Plus – the wearable device from Nintendo and the Pokemon Company is all set to make its debut next week! The wearable will go on sale on 16th September and will be available for sale in most of the world. The announcement comes right on the heels of another interesting announcement – "Pokemon Go on Apple Watch" by the end of this year.
The Pokemon website has no detail regarding the price of this little "Pokemon Map Pin" Wearable but guess it should be in the range of $50.
Pokémon GO Plus is a companion device that connects to your phone over Bluetooth® Smart (the Bluetooth low energy connection designed for health and fitness applications), allowing you to keep your phone in your pocket and go about your day-to-day activities while still being able to collect valuable resources and capture even the most elusive Pokémon. – Pokemon Go Live
Pokemon Go Wearable 
Pokemon Go Plus works with both Android and iOS via Bluetooth 4.0. The wearable is something only a big-time Pokemon fan is going to be interested in (the app has been downloaded over 500 million times). One thing Pokemon Go Plus will be able to do that the Apple Watch can't, is that it lets you catch Pokemon without getting your phone out.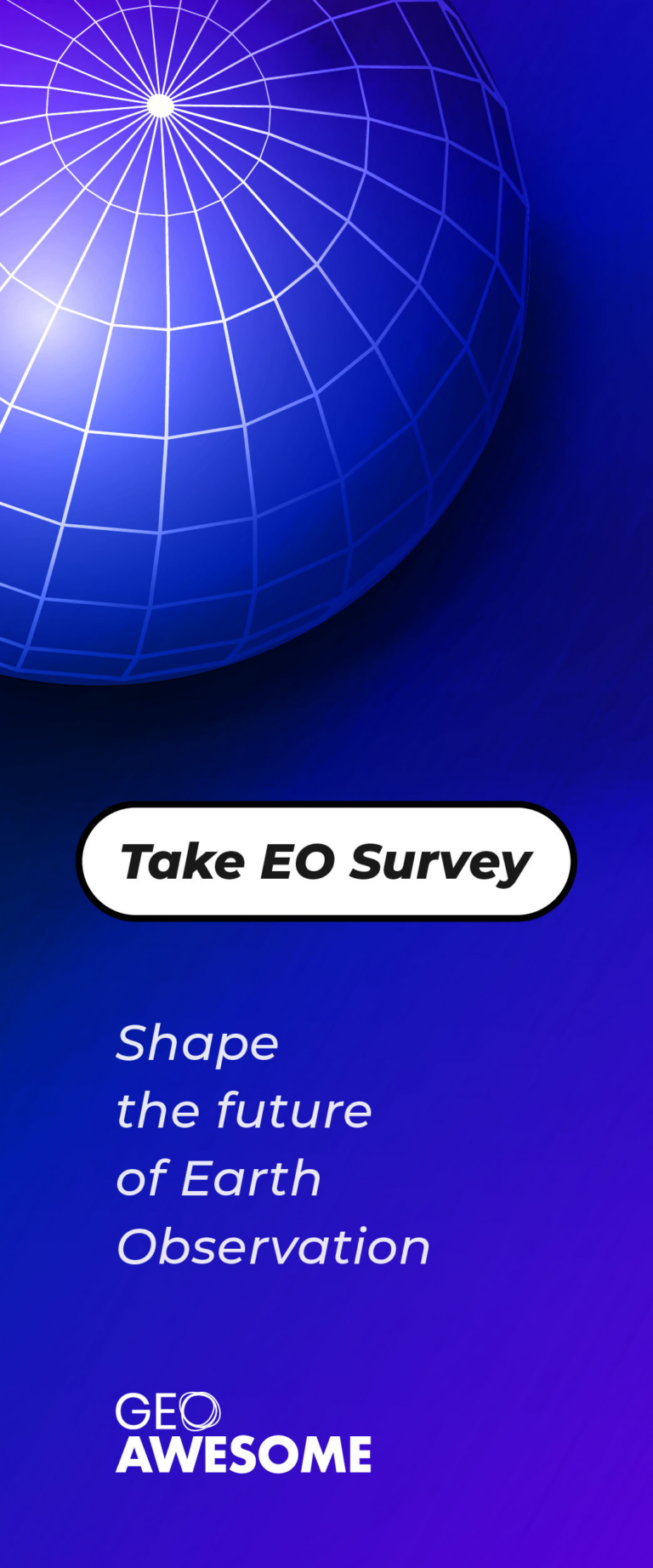 Read on