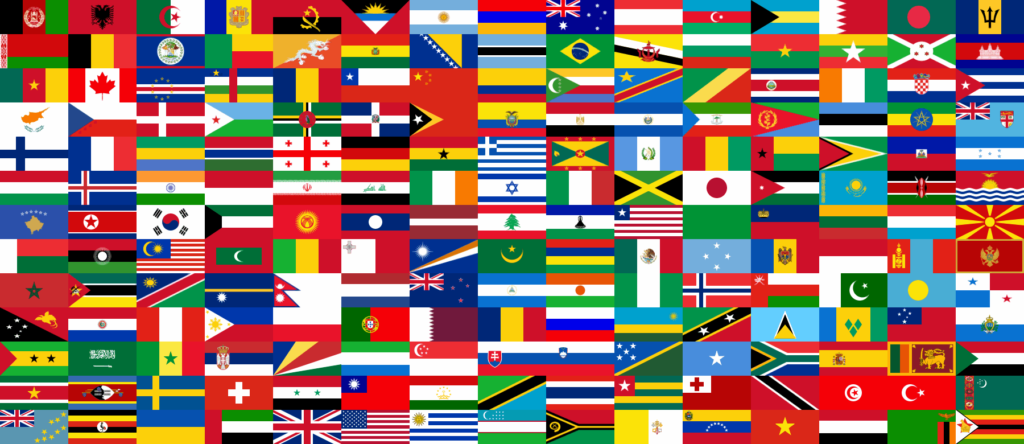 #Fun
#GeoawesomeQuiz – Can you recognise these flags?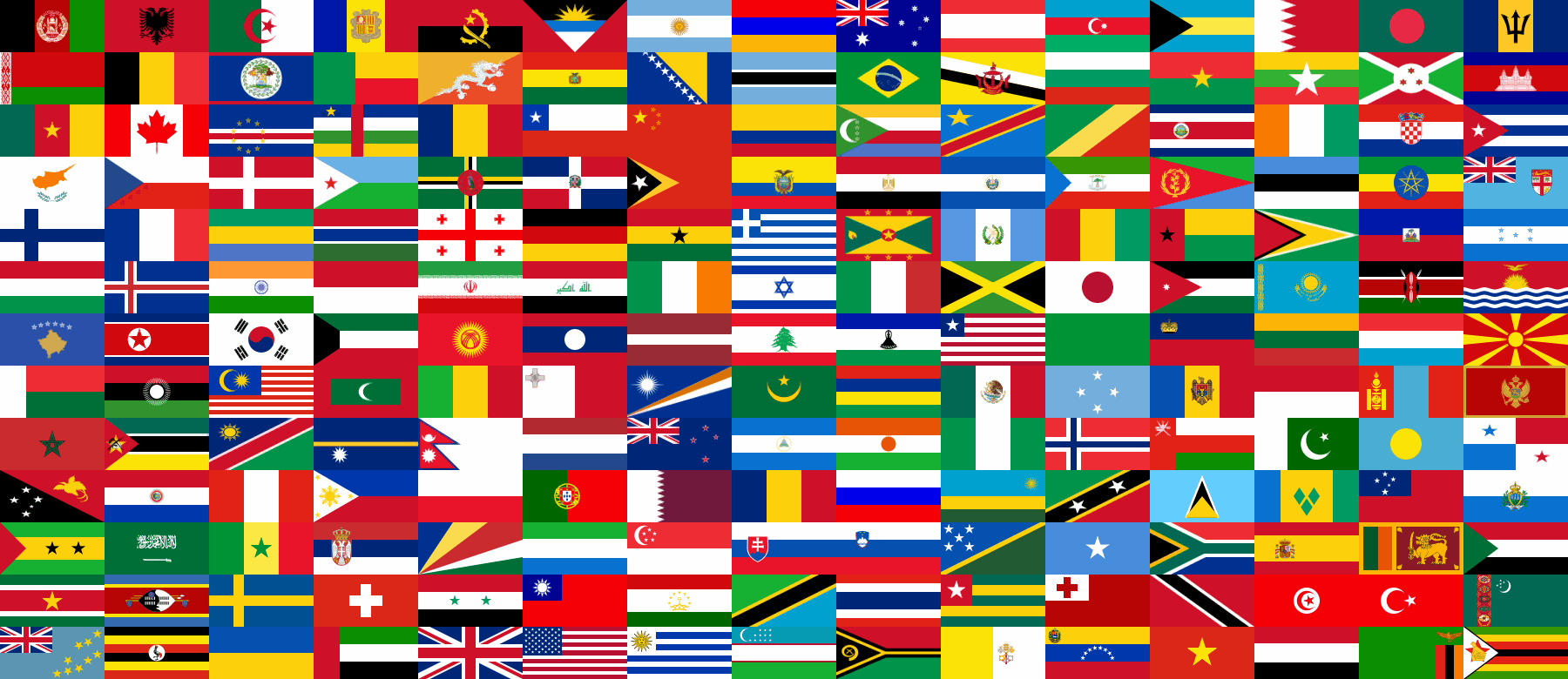 Welcome to Geoawesome Quiz number 40. Today we'll check how well do you know flags of the world.
Remember to share you score with the world.
And of course if you had fun please check out our other GeoawesomeQuizzes!
---
Can you recognize a city based on Flickr photos density?
[viralQuiz id=40]
DID YOU LIKE THE QUIZ? SUBSCRIBE TO OUR WEEKLY NEWSLETTER
[wysija_form id="1″]
The community is supported by:

Next article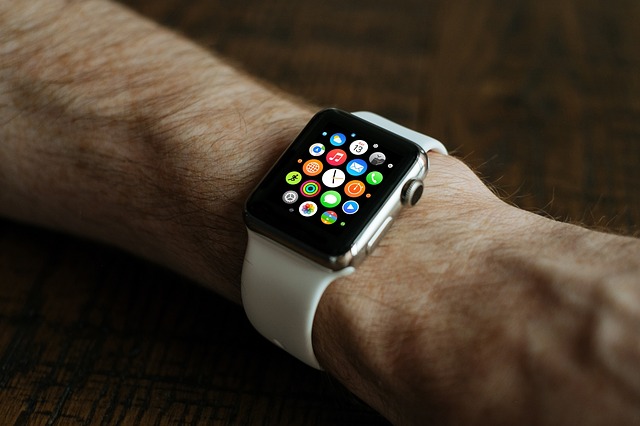 #Business #Featured #Ideas
Google released Maps for Apple Watch… and it's a disappointment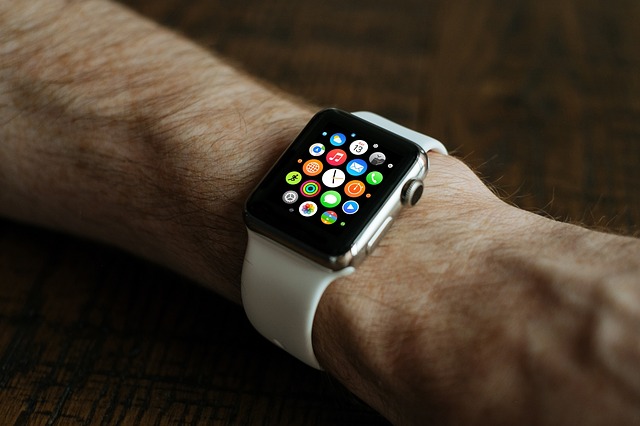 This week Google released an update to Google Maps for iOS that adds a companion app for your wrist if you own Apple Watch. This is an interesting news as it indicates that Google is not ignoring the smartwatch platform of it's competitor. It's actually the first Google's app for Apple's new device.
But this would be it when it comes to good news. Google seems to have put in a pretty minimal amount of effort for this first release. Unlike Apple's native map application, Google's app is limited to offering text and icon directions. There's not an actual, full-color map included in Apple's app. It's a bit disappointing.

My favourite feature in Google Maps is traffic. Every morning when going to office I use Google Maps to choose the route and to avoid being stuck in traffic. Although the app supports all the modes of transportation, it provides just an estimated travel time rather than actual traffic info and alternative routes.
Although the app is a little bit disappointing we can forgive Google this time as it's the first release of the app. Next time we won't be that forgiving;).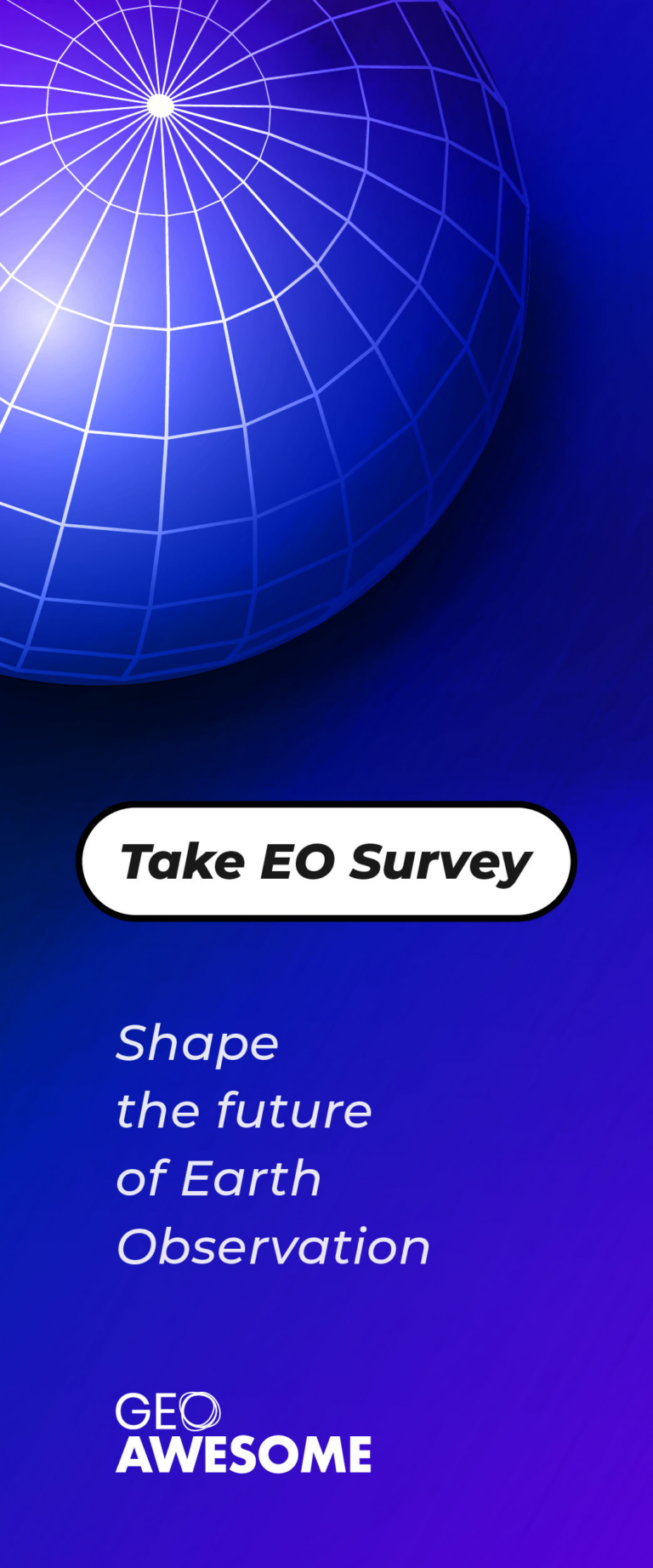 Read on