Welcome to our GeoawesomeQuiz number 7! Join thousands of Geo Geeks from all around the world who test their Geo-knowledge every week. Every Friday we publish a new test. We don't promise it will be easy… but it will be fun for every Geo Geek!
---
[mlw_quizmaster quiz=7]
The community is supported by:

Next article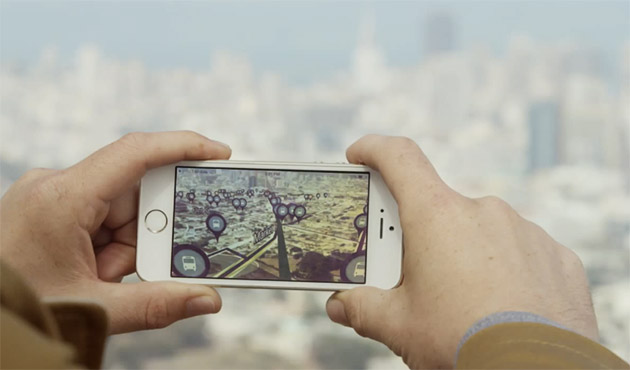 #Business #Environment #Ideas
Urban Engines: Public Transit app
In a civilized urban cities, it is always challenging task to optimize our time to travel with in the city. However, visualization of reliable transit data on a map would be a best fit to address the need.
That's exactly what Silicon Valley-based start-up called Urban Engines have come up with a mobile app. Initially, they built out software to help cities like Singapore and Sao Paulo manage their public transit systems. But now they're moving forward with a consumer-mapping app that works quickly when you're offline.
The very next question would be, why this, as there are plenty of mapping mobile apps in market with traffic data and offline maps.
Well, though there are many mapping apps with offline data, Urban Engines' app doesn't rely on mobile Internet while you are in transit and it also has better way of visualizing the geographical data in a intuitive way. It mainly offers offline data for 10 different cities in North America, including New York, Boston, Chicago, Los Angeles, San Francisco, Portland, Seattle, Toronto, Vancouver and Washington, D.C.
There's also an X-ray mode, which superimposes maps, bus or train routes and stops over the city as viewed by the camera. Unlike in other Maps, you don't need to type locations: just drag the map to place your destination in the middle of the screen, and the app will come up with various routes for your commute.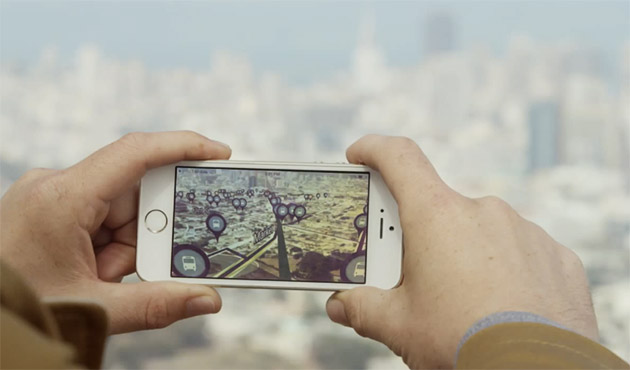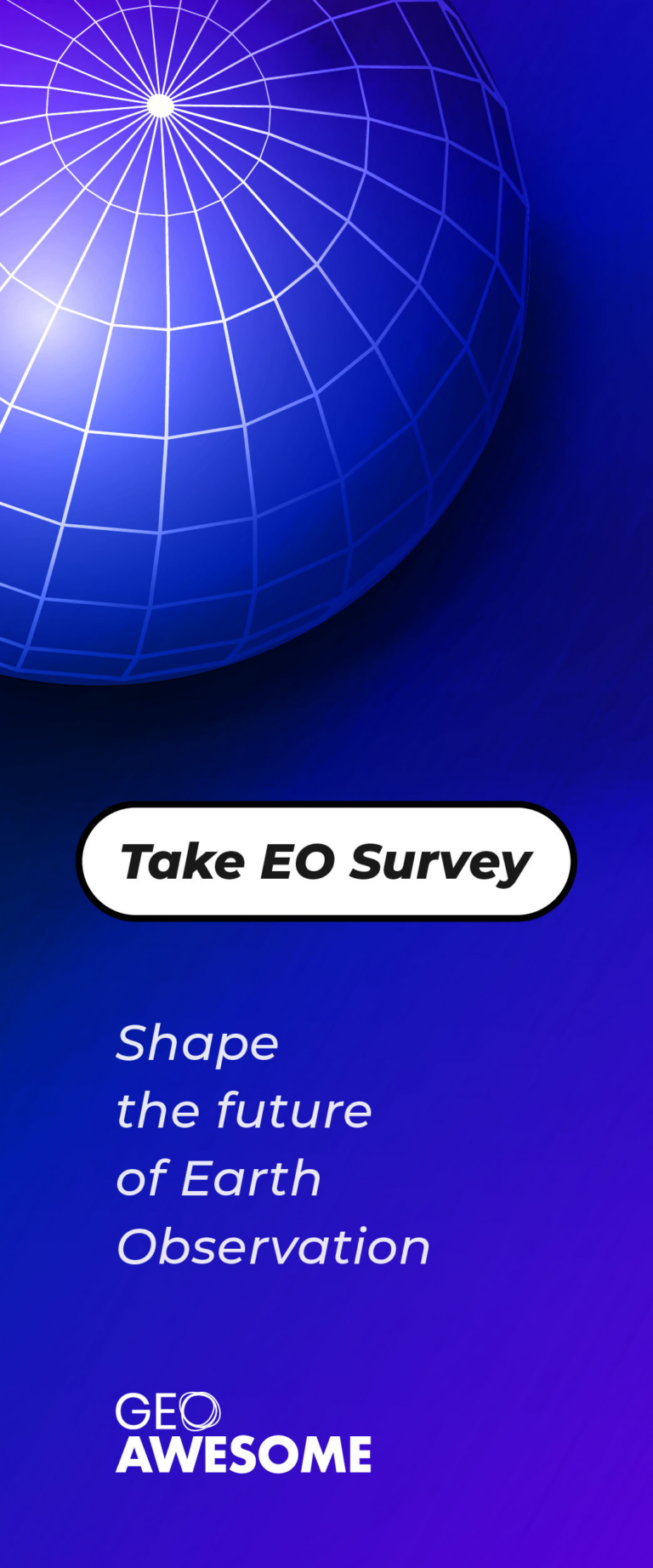 Read on