Welcome to another GeoawesomeQuiz! Every Friday we publish 10 questions which will test your Geo-knowledge. Are you a real GeoGeek? Let's see…
---
[mlw_quizmaster quiz=6]
The community is supported by:

Next article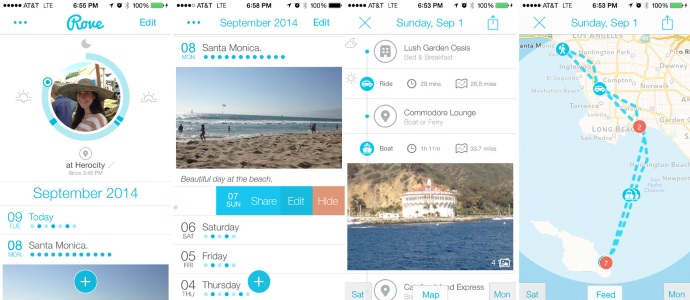 #Business #Ideas
TripAdvisor acquired ZeTrip and its personal travel journal app Rove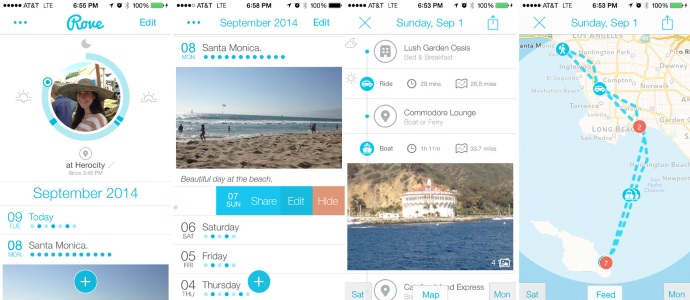 TripAdvisor, the travel planning and booking company, announced the acquisition of ZeTrip the start-up which stands behind the travel-journaling app Rove.
Rove app allows users to maps their travel experiences. It works by creating a record of a traveller's behaviour using GPS coordinates and blending it which photos, notes and other content. ZeTrip created the Rove app for both Android and iOS devices after deviating from its original service which was trying to build a social travel application.
TripAdvisor did not reveal the details of the deal and it's not being very specific about how it might use Rove's technology but the conclusions are quite obvious. With ZeTrip's experience and technology TripAdvisor will try to build out its relationship with customers not only before the travel but also during and after their trips.
This is interesting time for this kind of indicating the direction the company wants to go as last week Facebook announced their new feature called Place Tips which pushes tips and insights about locations that users are visiting. This feature might take away a lot of users from apps like Swarm and Yelp.
Interesting times.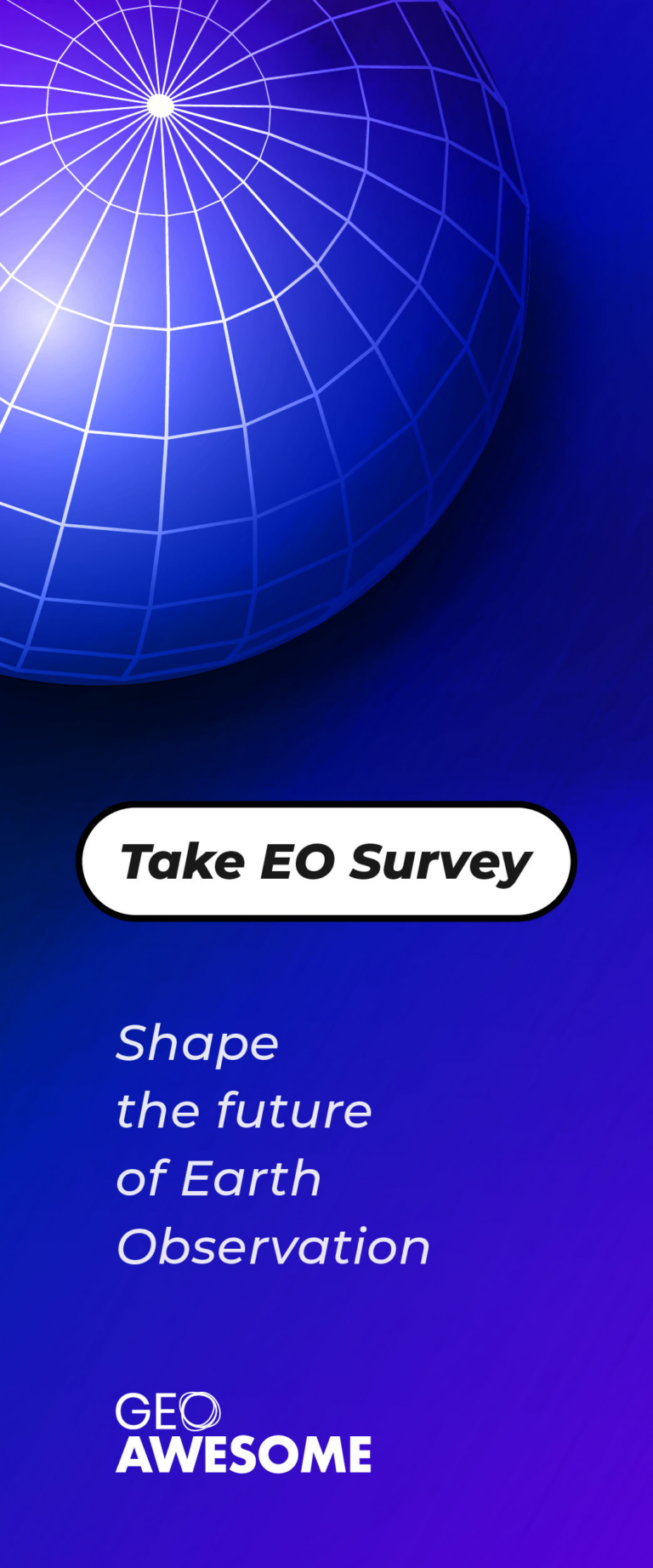 Read on