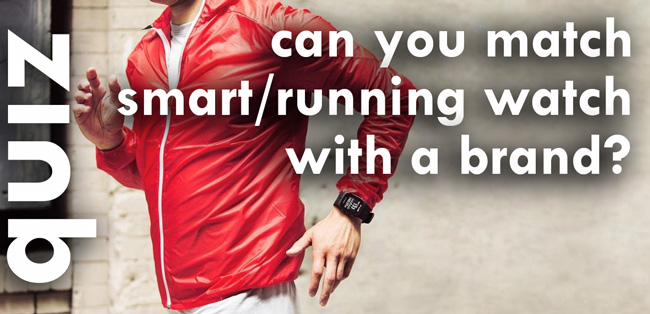 #Business #Fun
#GeoawesomeQuiz – Geekiness test – match a smartwatch with a brand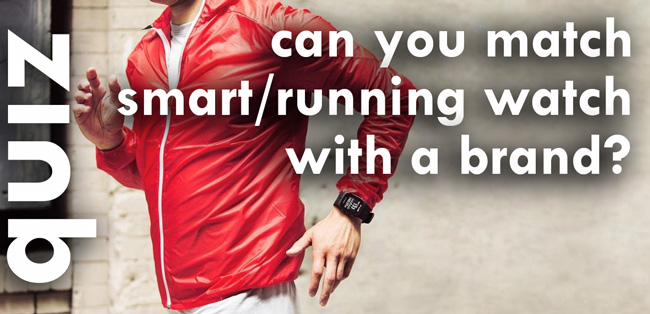 As Geo-geeks we're also tech-geeks. We prefer GPS-equipped gadgets but we like all smartwatches even if they don't have positioning sensors. We took top 10 smartwatches and running/fitness and watches removed their branding. Can you match a watch with its brand? It's a real geekiness test!
As always remember to share your score with the world! If you had fun please check out our other GeoawesomeQuizzes!
---
CAN YOU MATCH A SMART/FITNESS/RUNNING WATCH WITH ITS BRAND?
[viralQuiz id=34]
DID YOU LIKE THE QUIZ? SUBSCRIBE TO OUR WEEKLY NEWSLETTER
[wysija_form id="1″]
The community is supported by:

Next article
#Featured #GeoDev
Learning GIS Programming: What is your favourite way to learn coding?
Every once in a while, there is an article on Flipboard or some social site highlighting the top ten reasons to learn coding or something similar. As Geogeeks, we share a rather complex relationship with programming in general, a lot of new companies and organizations are now using location data in ways "traditional" GIS hasn't, which means that a majority of Geospatial jobs today require some level of expertise in programming, application development and software engineering.
Learning GIS Programming, your way!
Learning to create awesome twitter maps, creating that personal routing algorithm or simply to help increase your career opportunities, everyone has a different reason for wanting to improve their programming skills and everyone has a different way of learning, which brings me to the idea behind this post – "What is your favourite way to learn coding for Geospatial applications?".
Personally I'm always ready to learn, although I do not always like being taught – Winston Churchill
What is this all about?
Programming for location-based applications is not any different than coding for some other project but the truth is, we think there is a dearth of  interesting location data based tutorials and getting started guides. Data is king, so why not put our hypothesis to test with the larger community 😉 So, yeah I went ahead and compiled a list of 6 questions, just to try and understand how everyone else in the Geospatial industry thinks and learns to code (you can suggest more questions, if you wish 🙂 ) Thanks in advance for your time and happy answering 😀
The survey is open (and won't take more than 5 minutes) – meaning everyone can view the results of the survey. Regardless of whether you are just curious to know what everyone else thinks or if  you plan to use it to create awesome tutorials, documentation or design that killer robot that will simply do all the coding for us (now that is one good use of Artificial intelligence, don't you think?), it's a fun exercise and lets see "what the favorite way to learn coding for geospatial" is!

Here's the Google form or if you prefer to go to the actual link, here's the URL
If for some reason if you are not able to view the results after your submitted the Google Form, do let us know 🙂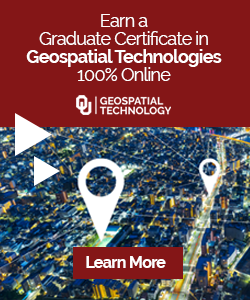 Read on