#Fun
#GeoawesomeQuiz 22 – Can you recognise a country by its shape?
This week we've got for you something cool! Try to guest a country based on its shape. This might be a quite challenging… Remember to share your score with the world! And to check out our other GeoawesomeQuizzes!
---
THE COUNTRY SHAPE CHALLENGE
Can you recognise a country by its shape?
[viralQuiz id=22]
The community is supported by:

Next article
#Business #Featured
Marauder's Map: Creepy Chrome extension that visualizes the location of your Facebook messages
Facebook's mobile messenger has been installed over 16 million times on Google Play store alone and if you were one of the few who had taken the time to scroll down the permissions list when you were installing the app, you probably remember that it requires both Approximate and Precise Location access (besides a lot of other permissions).
It does seem like ages ago but a most important thing that we forgot about Facebook Messenger is that the app sends our location to the server each time we send a message.
Now that might sound harmless, unless you check out this new Chrome extension aptly titled "Marauder's Map". Using this rather "creepy" extension, you'll be able to visualize exactly where your facebook friend has messaged you from (of course, without their knowledge or consent, it won't be so creepy otherwise!). Don't confuse this with the "Nearby friends" app from Facebook. Sharing your location is the main feature of the app, which then helps you check out who is available close to you but this extension visualizes a entirely different (and creepy) thing. Looking to turn off the feature before you even read the rest of the post, here's the CNET guide to do so.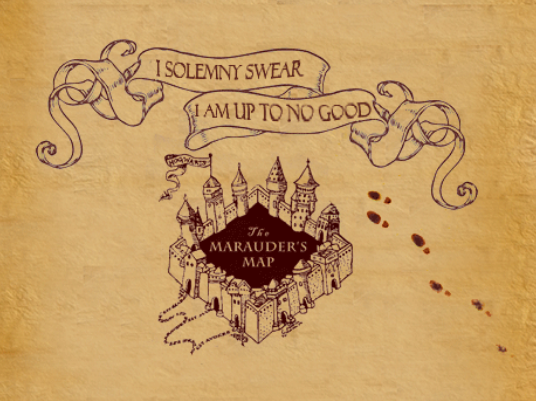 LOCATION PRIVACY? I SOLEMNLY SWEAR, I AM UP  TO NO GOOD!
The extension utilizes the GPS coordinates that's embedded inside each Facebook Messenger message to locate your position at that given point in time. Fortunately, this isn't a real-time tracking tool. But it does mean, anyone who you texted using Facebook Messenger can see where you have been at the time you messaged them. (So much for lying about being late because of public transportation! Good luck with that excuse, after this extension!).
Furthermore, by gathering a couple weeks' worth of chat data on the map and looking at the location clusters you can even figure out his weekly schedule. With this you can predict exactly which building he would be in at a given time. – Aran Khanna, medium.com

When police officers are concerned about their location privacy, I think it hardly an issue that can be brushed aside. One of the fundamental issues with Location privacy is that we are more worried about some governmental agency tracking us illegally more than our geo-tagged tweets, google's location history or as this creepy chrome extension has shown – your Facebook Messenger messages. It's so easy to forget and underestimate the fact that our location history is attached to every single message, which when aggregated over time can clearly show your weekly schedule, etc.
Wondering why someone would publish such an extension in the Chrome store? Aran Khanna who developed the extension, explains his motivations with a blog post on medium – here's the link.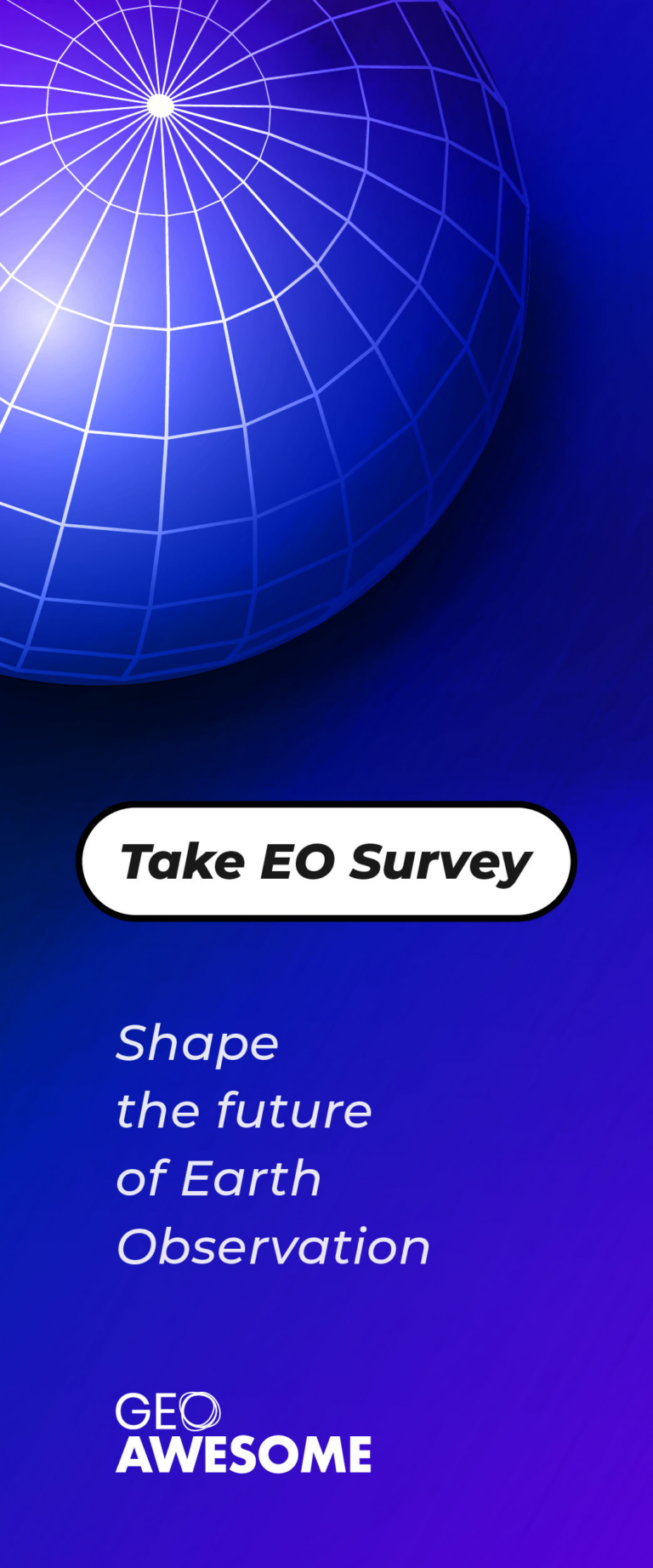 Read on