Geo-geeks from all over the world! We've got already the 14th week of the year which means the 10th GeoawesomeQuiz! Remember to share you score with the World!
---
[mlw_quizmaster quiz=14]
The community is supported by:

Next article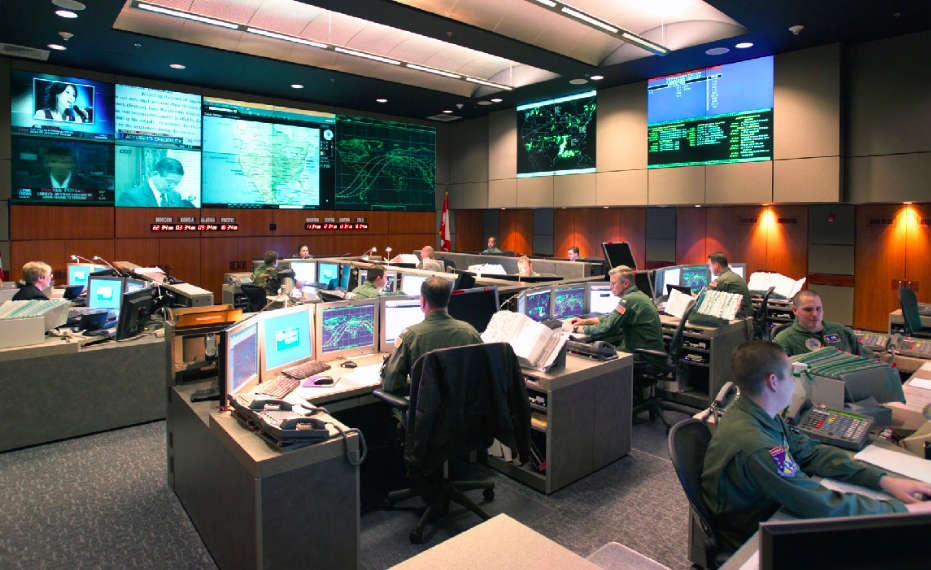 #Business
Intergraph and ESRI partners to enhance geospatial for public safety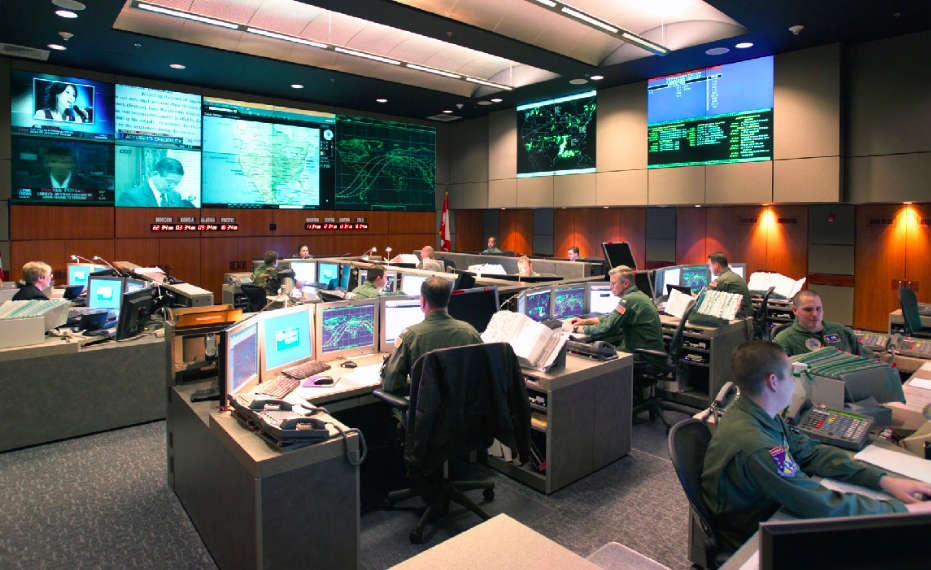 Two giants on the global GIS software and service market have joined forces to help improve the management and precision of public sector emergency response software and solutions. Who would expect that?
The firms said they would combine efforts to integrate some components of Intergraph's computer-aided dispatch system (I/CAD) and ESRI's ArcGIS platform. It makes a lot of sense. ESRI is the world's leader in GIS software. At the same time Intergraph found its niche in the area of geo-related IT services like location-based dispatch systems.
We can imagine a scenario that Intergraph's ambulance dispatch system will be able to seamlessly use spatial analysis made on ESRI's software, which is certainly more popular across public sector, and users are simply more used to it
The first step of the partnership will involve the integration of Intergraph's I/Map Editor for ArcGIS.  The I/Map Editor will work directly with ArcGIS for map production in I/CAD to create a better workflow efficiency in both systems. Intergraph's vice president Kalyn Sims commented:
For this first stage of our collaboration, the biggest change from the Intergraph perspective, since many of our customers are Esri-based, have ArcGIS, and they want to able to do their GIS work, including transferring their CAD data within ArcGIS.
Russ Johnson, ESRI public safety director, also commented for Geoawesomeness:
ESRI is pleased that Intergraph has chosen to enable its computer-aided dispatch solution to work more directly with our ArcGIS Platform. The combined solution will benefit the computer-aided dispatch market, the public safety GIS community and citizens around the globe.
Are we looking at a bigger cooperation or even a merger? Not really. Kalyn Sims of Intergraph commented that their collaboration with Esri is purely within our public safety and security business but anyway its a good direction to go!
source: GIS Cafe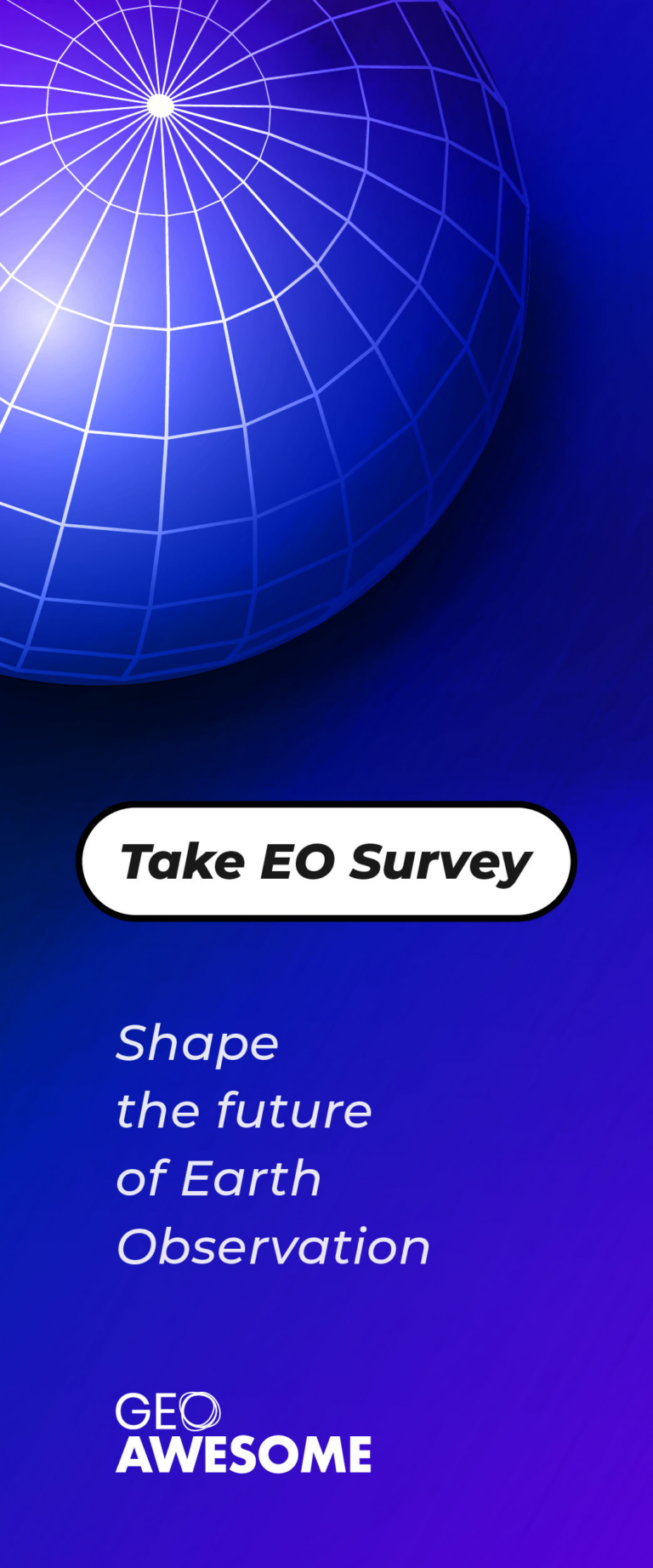 Read on