Welcome to our GeoawesomeQuiz number 11! Join thousands of Geo Geeks from all around the world who test their Geo-knowledge every week. Every Friday we publish a new test. We don't promise it will be easy… Are you accepting the challenge?
---
[mlw_quizmaster quiz=11]
The community is supported by:

Next article
#Business #GeoDev #Science
The role of Wearable Tech and Internet of Things in Geomedicine
A few years a
go, Bill Davenhall, who was ESRI's Global Marketing Manager for Health and Human Services Solution on Geomedicine at that time gave an insightful TED talk "Your health depends on where you live".
Since the TED talk back in 2010, National agencies across the world have understood the importance of having location information tagged together with health records and Geomedicine as grown in importance ( Geomedicine: Can Geographic Information keep you healthy?).
When you think about it, having your place history together with your health record makes a lot of sense, it helps identify potential health issues due to environmental reasons and lets you be aware of your choices and their impact on your health.
But in the era of Internet of Things and Wearable tech, is place history the only piece of geotagged information that we can use?
Some of the most interesting use cases for Internet of Things has been in environmental monitoring, there are many applications that utilize crowd sourcing and IoTs to get data on air pollution, noise levels and even monitor light pollution. These apps typically use a map to visualize the information, helping create awareness about the impact environment has on human health. (Read: HabitatMap & AirCasting: Internet of Things, Maps & Environmental Monitoring).
Most fitness bands and Smartwatches have an 3-D accelerometer and a heart rate sensor. Some of them even have a GPS or synchronize with the smartphone to get GPS data. All this data is then used to let you know the route you used to walk/run/cycle, the calories you burned, your resting heart rate, etc. Similar information from smartphones have already helped map the places where people choose to run, walk or bike (1.5 Million Walks, Runs, and Bike Rides from RunKeeper mapped on Mapbox).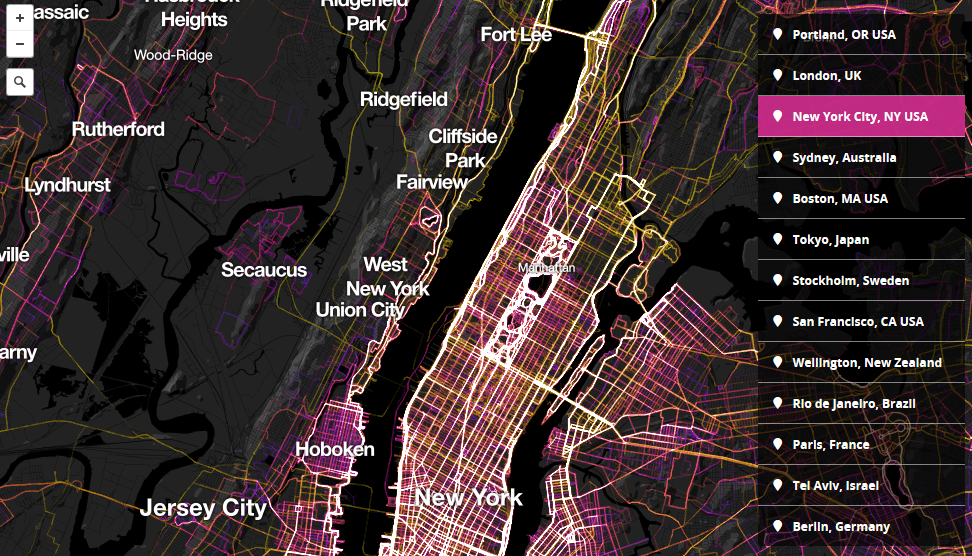 Combine the Internet of Things environmental monitoring together with these Wearable Tech/Smartphone fitness data and we already have two layers that can be used to inform people about whether, it is a good idea to run in that region, at any time of the day. Simple, basic GIS that can help people make healthier choices. Maybe urban planners can utilize this data to see if people really like to run along the jogging paths they created, etc. Add algorithms that finds the most beautiful route between A and B to the mix and already we have a better interest in getting out there on the bike. Most certainly there are a million better ideas out there that already look to utilize Internet of Things and Wearable tech for Geomedicine.
In some sense, the whole idea might sound like a complication of a simple problem – how to be healthy? For every factor that is in our control (being active, eating healthy, etc.) , there is another that isn't really in our control (environmental pollution, etc) . If a complex computer application that crunches lots of spatial data and mines patterns to help lead healthier lives, maybe it's not useless complication.
We already know, Geographic information can keep us healthy, many studies have help solve that question, the next question that needs to be explored is "How best to utilize Wearable Tech and Internet of Things in Geomedicine?"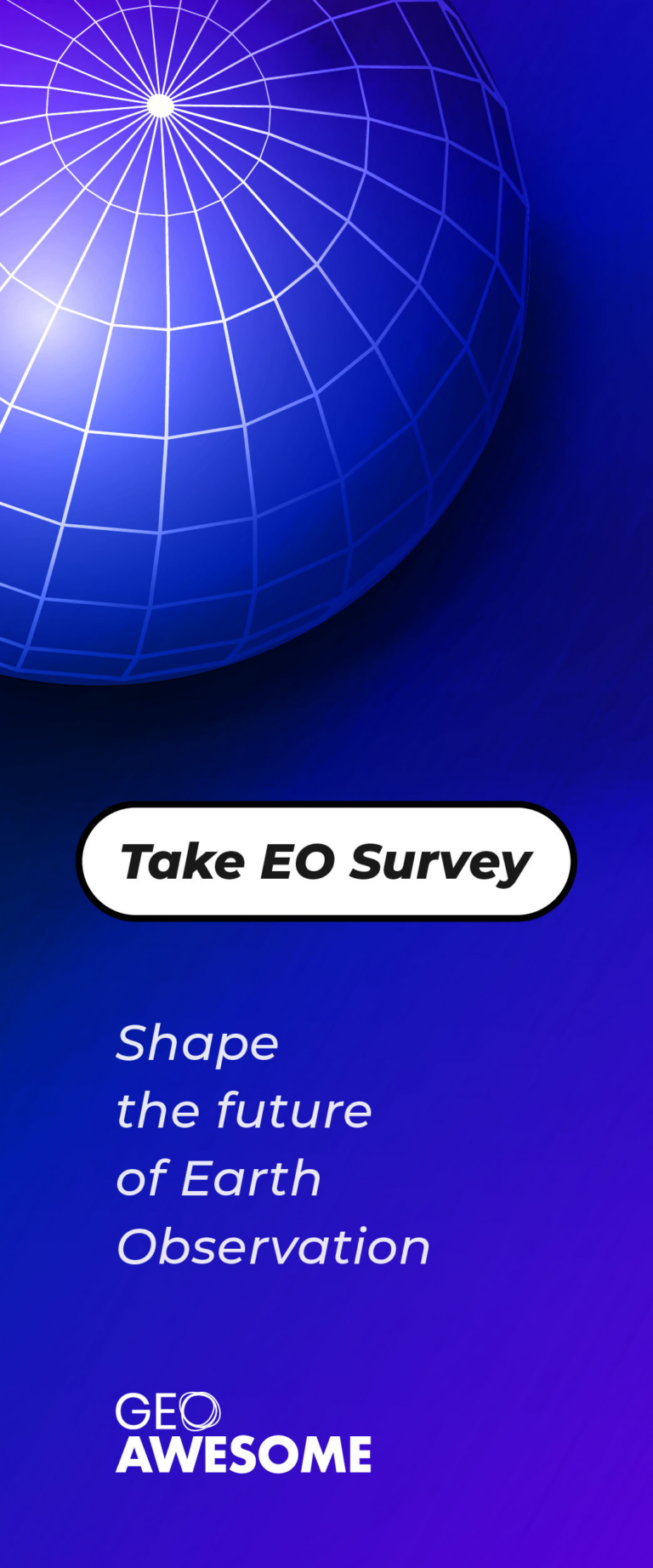 Read on