Welcome to our new GeoawesomeQuiz! Every week we will publish 10 questions which will test your Geo-knowledge. Are you a real GeoGeek? Let's see…
---
[mlw_quizmaster quiz=1]
The community is supported by:

Next article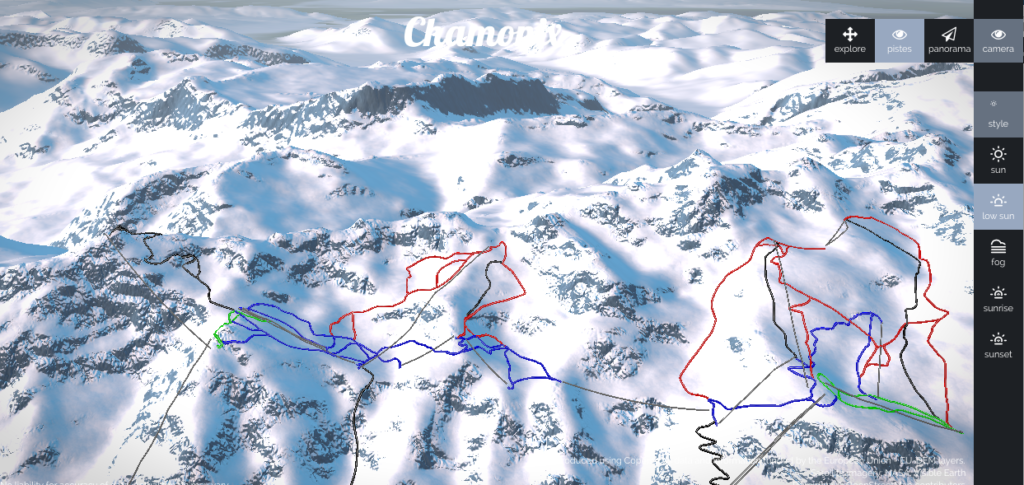 #Ideas
Getting ready for a skiing season? Check out Piste.io for 3D maps of ski slopes.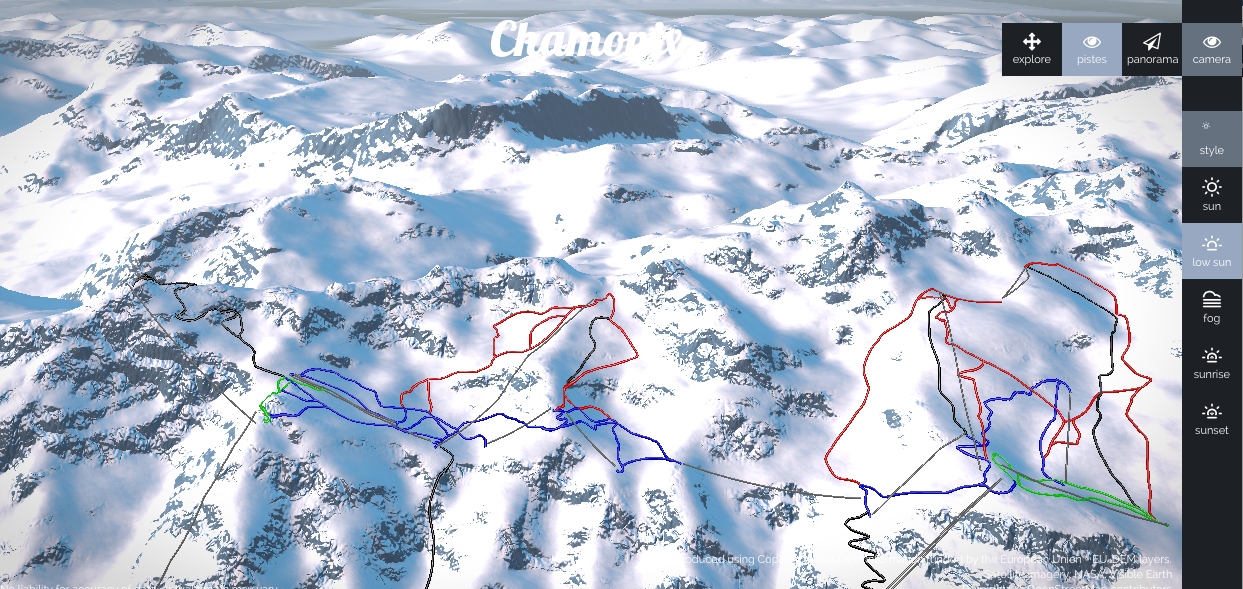 There is a cool new mapping project called Piste.io which allows you to view 3D maps of ski slopes. The website combines digital elevation model, satellite images and ski pistes data from OpenStreetMap. It runs the data through purpose-build terrain engine to generate impressive realistic interactive visualizations of mountain ranges.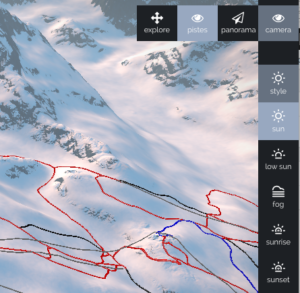 Piste.io uses WebGL, so you'll need a WebGL enabled browser. The engine gives some cool options. You change the view, zoom in and out or show the panorama of the resort but the most visually impressive are "the style" options which allow to change the weather conditions of the visualisation: sunny, foggy, at the sunrise or at the sunset. It looks really impressive. More over it allows you to make a virtual run down long the selected piste. You need to try it out!
Currently there are maps of 27 ski resorts available, mostly in European but there are also couple of resorts from US and Canada.
Really geoawesome project!
Read on