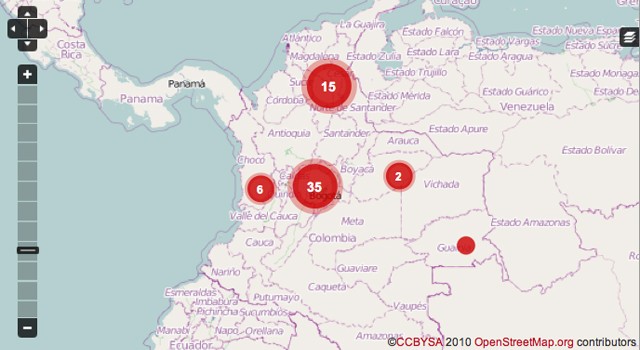 #Ideas
Geo-Journalism: The power of Geospatial Technology, helping to monitor corruption in Colombia.
Hi folks, I'm back again on Geo-Journalism, this time, it  is on how geospatial technology is helping journalist to uncover and monitor corrupt practices ( misuse of fund, bribery, fraud etc.) in Colombia. Some times last week, I dropped a short article on how Geo-Journalism is helping to uncover sexual abuses in Syria. Now it is also been leveraged to monitor corruption in Colombia.
The interesting thing about this technology to journalism is that it does not only give the journalists the opportunity to digitally map their reports but it  also gets the citizens engaged in realtime reporting.  Citizens now get these news and automatically submit and geotag them to where they are happening (News Mapping) with the help of  some Mobile Geo-Apps like the Ushahidi Mapping Platform.
"What makes our map unique in Colombia is our two-tiered reporting system that allows both journalists and citizens to submit reports about corruption in their communities, municipalities and on a broader scale, regionally and nationally," said Ronnie Lovler, a Knight International Journalism Fellow.
This technology now makes it easier for  journalists and citizens to post their stories on the web  and as well enable the users  to monitor these   incidents of corruption in near- realtime and deduce patterns and similarities in the types of incidents.
For me, this is part of the awesomeness of geo-technologies.
Ronnie Lovler, explains in the video below, the whole concept of the project, 'Digital Map to Track Corruption in Colombia'.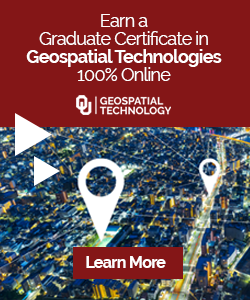 The community is supported by:

Next article
#Business #Ideas
Foursquare + London 2012 Olympic Games = ???
Foursquare is trying to show the world that it's evolving. I've been recently writing about several new features for users and for businesses. Finally 4SQ is trying to get so attention in Europe where their marketing activities were pretty weak but they are about to change it. Foursquare is running a huge campaign during London 2012 Olymic Games. Why huge?
Come on Foursquare is all you can do?
The target group are almost all stakeholders of Olympic games are supposed to be: regular users, athletes, organizers. 4SQ is trying to advertise their official Olympic page but to be honest I think it sucks and I would expect something more from them. There is some cool stuff about it for example historical facts about the Olympics but this would it. Nothing else that could be considered to be cool about it at least for now.
Now, what about users: 4SQ says that when users 'check-in' to any one of the Olympics venues listed on Foursquare or any other sporting venue twice or more, they will be able to 'unlock' a specially created Olympics badge and the chance to win a ticket to the games. In order to do it users  also have to follow the IOC on Foursquare. And now great news: there is ONE ticket for  London 2012 Olympic Games available to users. Come on Foursquare??? Is it all you have???
And finally they are advertising it as bringing value to athletes and tourists, who are not familiar the city. Dear Foursquare both athletes and tourists are mostly foreigners which means that they majority of them cannot afford to use 3G with roaming…
The final result
I like Foursquare a lot. It was fun to be early adopter of check-ins, now it's fun use it as a discovery tool but this campaign looks like they would prepare it one night before. Foursquare I know you can do better!!! I still believe in you!!!
sourse: Mashable, Foursquare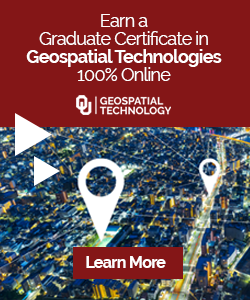 Read on