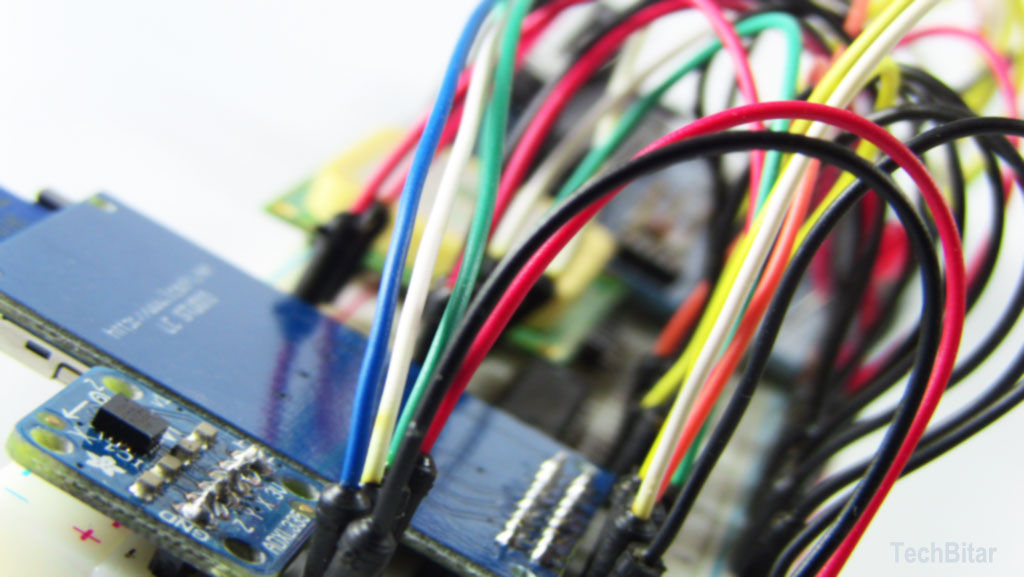 #Business #Ideas #Science
GEO data logger: The Instructables way
We have all heard how fascinating GEO applications and Location Based Services are. I am certain that all of us do agree that LBS and GEO applications are awesome but then once in a while its always nice to get that gadget addict inside us to go wild and try something new, right? Besides, aren't we anyway considered as the gadget addicted generation with all our smart devices. Yes, we do love our gadgets.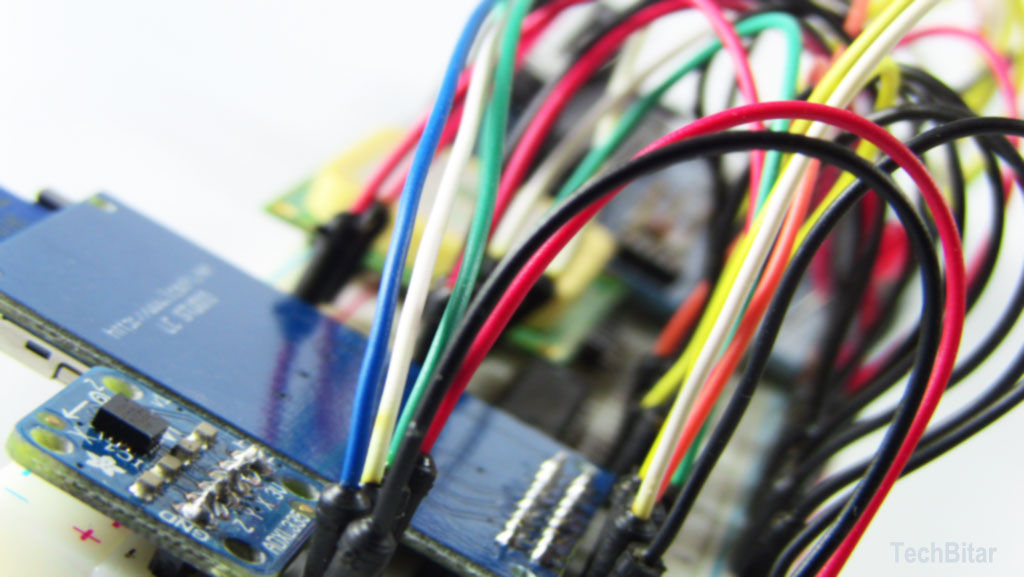 So how about building our own Gadget!
For all of us who thought it is rather a difficult thing to get into the electronics world and try something like building a new GPS enabled GEO data logger, think again! The GEO data logger is a simple device that lets us log data pretty much any kind of data that we wish to. Well, if you are wondering if that going to expensive. The answer is not really. Now you can built one in less than a $100.
I am no electronics engineer and my knowledge about these stuff is limited but then this Geo Data Logger: Arduino + GPS + SD + Accelerometer to log, time-stamp, and geo-tag sensor data by Instructables gives you a really detailed and informative picture of how to get it done.  The article is an excellent source on how do build your very own GEO data logger aka our first Internet of Things sensor if we build it right 😉
What's the big idea?
Ever wanted to be able to collect your own sensor data like something like Riazuddin's post on Valarm: "might make" towards "makes" and his wish that some company take up that cause. Well, looks like we can try and play "Innovators" here and create them from home.
So here's the thing – this awesome cheaper than $100 GEO data logger is designed to log road condition data. So we use an accelerometer and a "Bump-O-Meter" to log the road condition information and you have a GPS that can give you the coordinate stamp and time for analysis.
Basically, you have a prototype that helps you log road condition data and then you can visualize it and use it for like a lot of cool applications! Maybe even develop a lot of cool Apps.  A lot of people would love to know about how good or bad the road condition is, in India for sure.
Pretty neat, right! In fact, this prototype can be replaced with any sensor that you might want to use it for! Pollution meter – Check! Sound meter – check! I mean the possibilities are endless..
So lets build our first GEO data logger shall we!!
Source: Instructables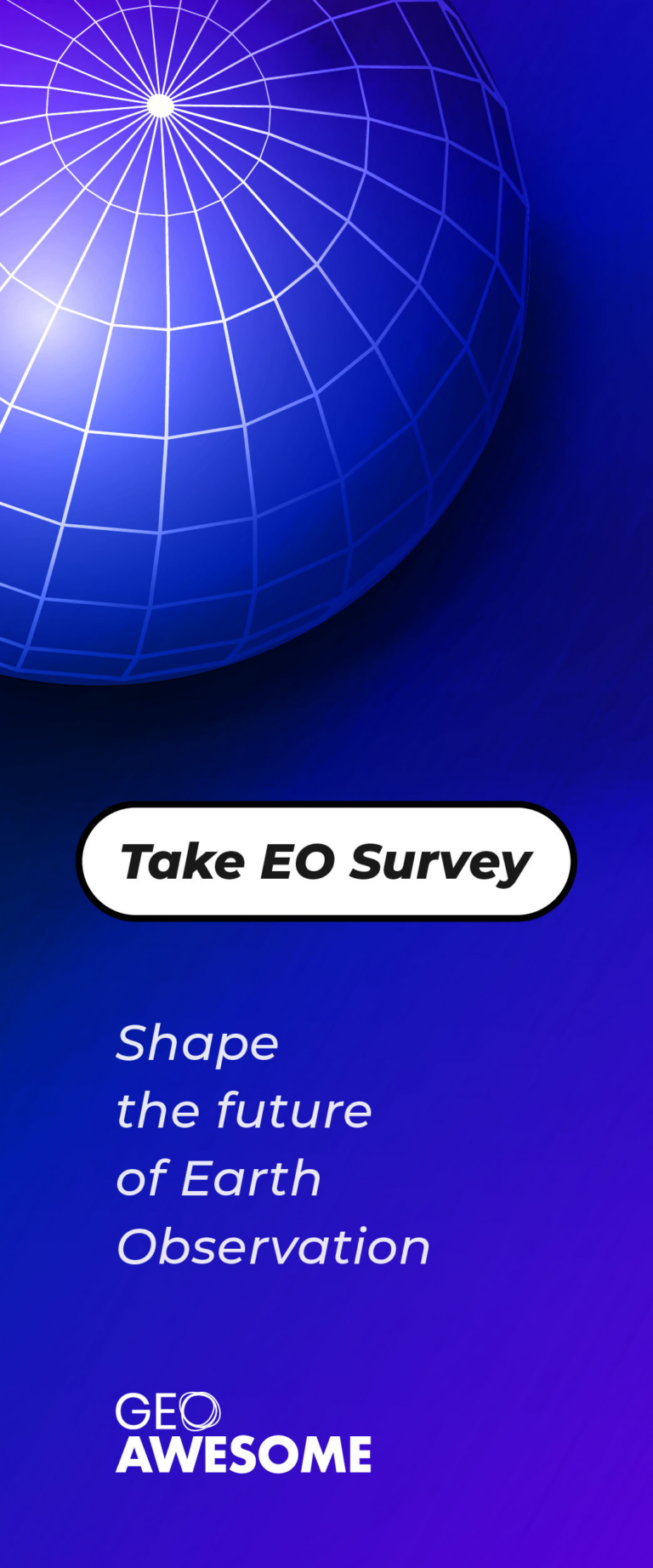 The community is supported by:

Next article

#Business #Featured #Ideas #Science
Valarm: "might make" towards "makes"

Technological development "might make" this happen. If you want to rewrite the sentence,   Valarm "makes" this happen, here is a hint; a story you might be interested in.
In quest of innovation the Geopeople are paddling towards the boulevard pavement of GI pole; the Geo-dream. I have heard someone to say that the accumulated drops make its way to the sea. As such, these agglomerated firm paddles will give us a new show in GI stage and it has begun. Let me tell you a story of simulation, now which got a real shape.
Few years back while working in a data warehouse company, I felt the need of an economy system which will give me some sort of alert in my cellphone that my servers are overheating but I could not find any convenient option then. Later on, while working on an air pollution monitoring project again I felt the same need in different shape; a convenient system to measure carbon dioxide (CO2) in ambient air. And now after the boom in Voluntary Geographic Information System (VGIS) I have started feeling the need more and more.
Suppose, almost everybody has a sensor-devised smart phone which are collecting the measure on (CO2) in the ambient air of an individual's location and storing the data in a web mass automatically. And that dynamic information is shown in the bill board of the streets to make the people aware about their contribution in the air and the dynamic trend. This class of advertisement in billboard can reshape our world, in the sense of building awareness to feel pushed to curtail their carbon emission and reduce greenhouse footprint; trail to sustainability.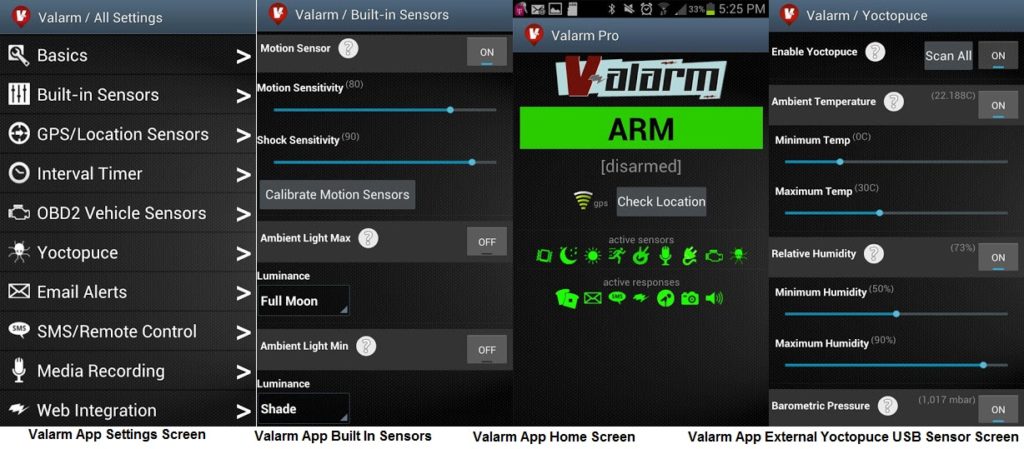 Today, this sort of idea is getting shape. One grate contribution to my dream is Valarm. Valarm is an Android mobile app and integrated suite of web-based tools that will track almost anything via GPS, and remotely monitor almost any environment via built-in and external sensors (Yoctopuce USB Sensor; e.g., Yocto-Meteo, Yocto-CO2, Yocto-Temperature; see more in http://www.yoctopuce.com/.  Valarm integrates with externally connected sensor hardware (via USB or Bluetooth) to record environmental and/or mechanical factors including, but not limited to, temperature, lumens, voltage, barometric pressure, humidity, presence of volatile organic compounds or other gases, and the status of vehicle OBDII (or OBD2: on-board diagnostics) including engine RPMs, throttle position, coolant temperature, and more. The Valarm-equipped Android device can immediately distribute configurable alerts via SMS/text, email, and the web. Scientists use it as a remote environmental monitor or mobile data acquisition platform. Valarm's Yoctopuce USB Sensor support has been tested and confirmed for several Android™ cellular.
You can configure Valarm to send a text, email, or post to your account on http://tools.valarm.net, when any sensor is triggered by your settings, for example:
Someone runs off with your camera bag/guitar/motorcycle
Your A/C breaks down and your servers are overheating
The lights go out on your reef aquarium or hydroponics rig
Your vehicle travels too far, too fast, or too close to a forbidden area (GPS geofence), or the accelerator is "floored" or the engine raced (OBD2 integration)
Your vacation home is freezing and the pipes are about to burst
The humidity in your greenhouse drops and your orchids are drying up
Your refrigerator breaks and your beer gets warm
Many, many more applications are possible!
Few months ago, we dreamed about Humanitarian Kiosk 2.0  and apple makes it happen. Now the dream I dream about sustainability, maybe, some business organization will come forward in the form of social business and with the help of Valarm technologies they might think about implementing the dream of sustainability for all.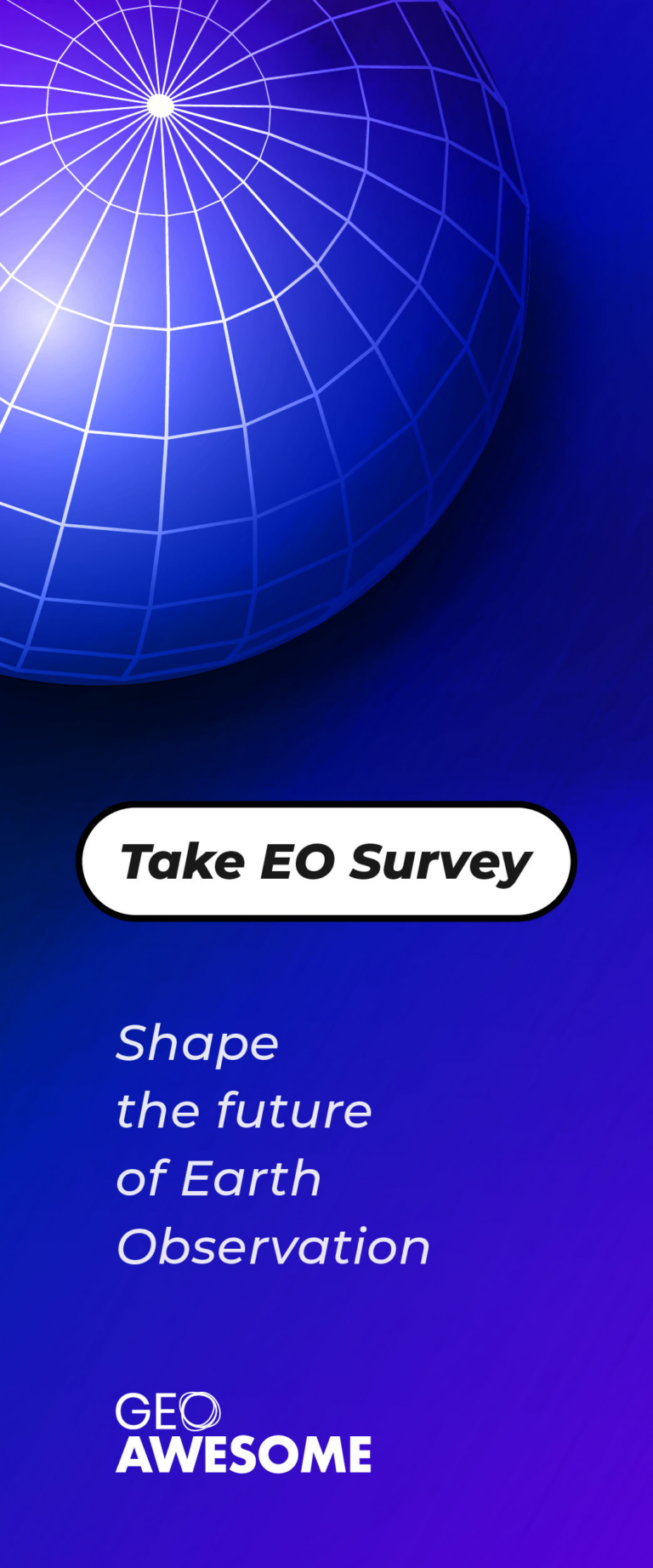 Read on