#Business
Geo Climate Risk Solutions (GCRS) Startup – Women In Geospatial+ Writing Competition
With an aim to make earth a better and safer place to live in, Geo Climate Risk Solutions (GCRS), India was founded in the year 2014 and offers its solution in areas like geo spatial services, environment and spatial planning, disaster and climate risk reduction amongst many others. Their mission is to engage in principle of Risk Reduction and Resilience Building with a core agenda of building solutions for environmental, Industrial, Agricultural, Water and socio-economic sustainability to the development challenges.
GCRS is a solution provider, consultancy and advisory services organization primarily focusing on challenges related to environment and sustainability and offering solutions to governments, institutions, corporates, industries and multi-lateral, bilateral funding partners and donor agencies, and non-governmental organizations. They derive its strength from a pool of highly experienced human resources with in depth knowledge on issues related to environmental risks and geo hazards, management of natural resources, sustainability safeguards, policy frame work and capacity building. Core strength of them is also in spatial data analysis, interpretation, reporting and monitoring and evaluations. Their designs and operates for itself and the clientele geospatial technologies based user-friendly tools and solutions for easy access, retrieval, trend-analysis, updating, understanding and prediction of a wide range of natural and environmental issues risks and natural hazards and it extensively uses geo-spatial tools and satellite imageries for data interpretation and analysis. The company focuses on innovations and spatial platforms to address the issues in climate change, disaster risk reduction, integrated water resource management and other developments. It does so by conglomerating geographic information systems and information technology to provide innovation and cutting-edge solutions.
As mentioned above, they provide various solutions through various means- by industry, technologies/Functional and through various sectors.
Solutions through
Industry includes Governments- Public Sector Units, Oil & Gas, Corporates, Industries and Mining, Multilateral/Donor agencies and Non-government Organisations.
Technologies/Functional- Geospatial Technologies and Information Technologies, Catastrophe Modelling, Hazard Risk Analysis, Resilient building, Sustainability Analysis and Reporting and Satellite image processing and interpretation.
Sectors – Environment, Natural Resources, Water Sector, Biodiversity, Land and Soils and Climate Change and DRR.
SERVICES– This company provides various benefits for country which includes Master plans for governments, institutions and large industries to assess their share of the resources, recent trends in depletion and contamination and suggesting short-term and long-term interventions, control and conservation measures including governance, regulatory compliance, capex and opex for management and institutional capacity building and many information regarding Water, Land, Soil, Agriculture, Bio diversity, Advisory services on above for industries, infrastructure and large development projects, Environmental Risks Emissions, discharges & contamination, Geo Hazards, Societal risks, Bio diversity losses, Due diligence for new and contaminated sites Regulatory exposures, including changes in environmental laws requiring responses to pollution, Supply chain risk, Operational exposures that result in the discovery of existing pollution conditions or new conditions related to spills and releases, Legacy exposures resulting from divestitures, acquisitions, plant closings, non-owned disposal sites, or company restructuring, Clean-up projects that can absorb significant financial resources and often result in expensive cost overruns, Helping the MEME sector in meeting environmental safeguards Pollution Control Capacity Building & Monitoring Policy framework Recycling and reuse Training Awareness Support services to Corporate and Institutions Sustainability Reporting Sustainability Performance Evaluation Action Plans to meet SDGs.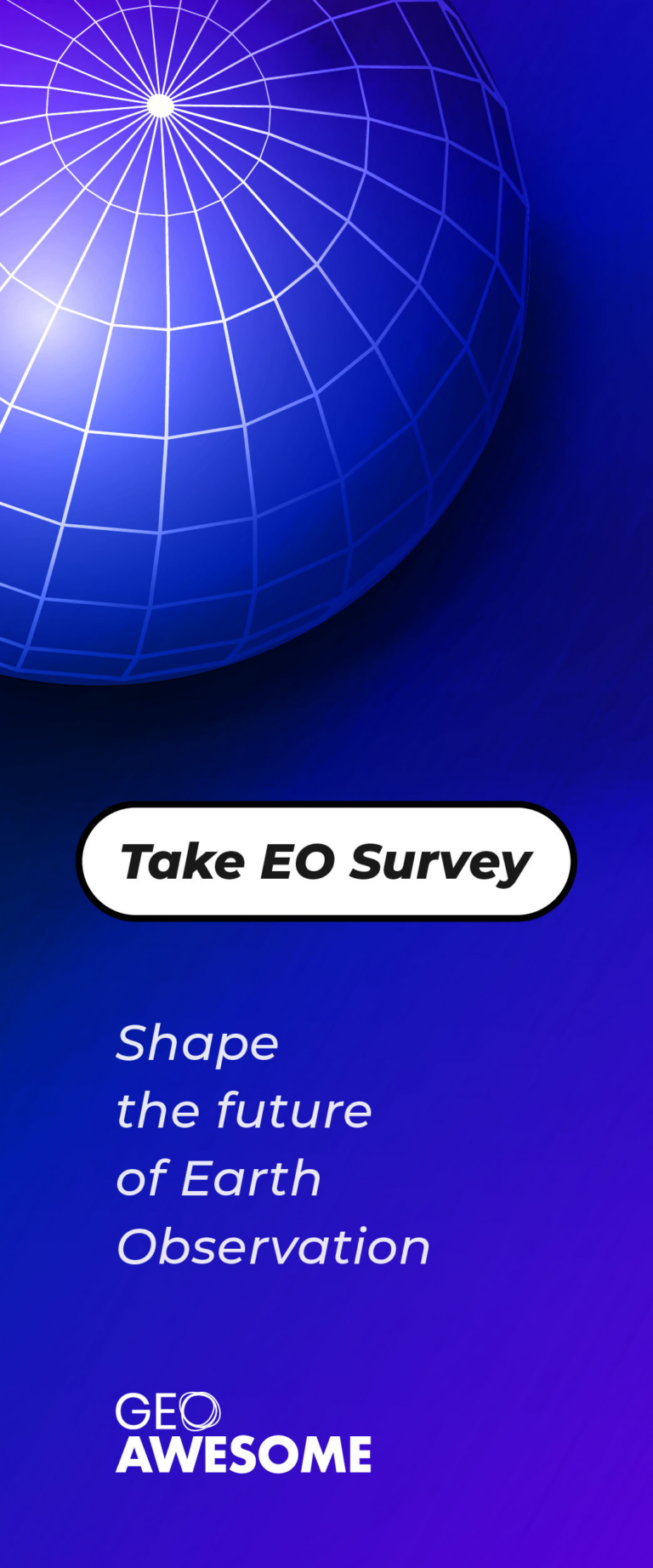 The community is supported by:

Next article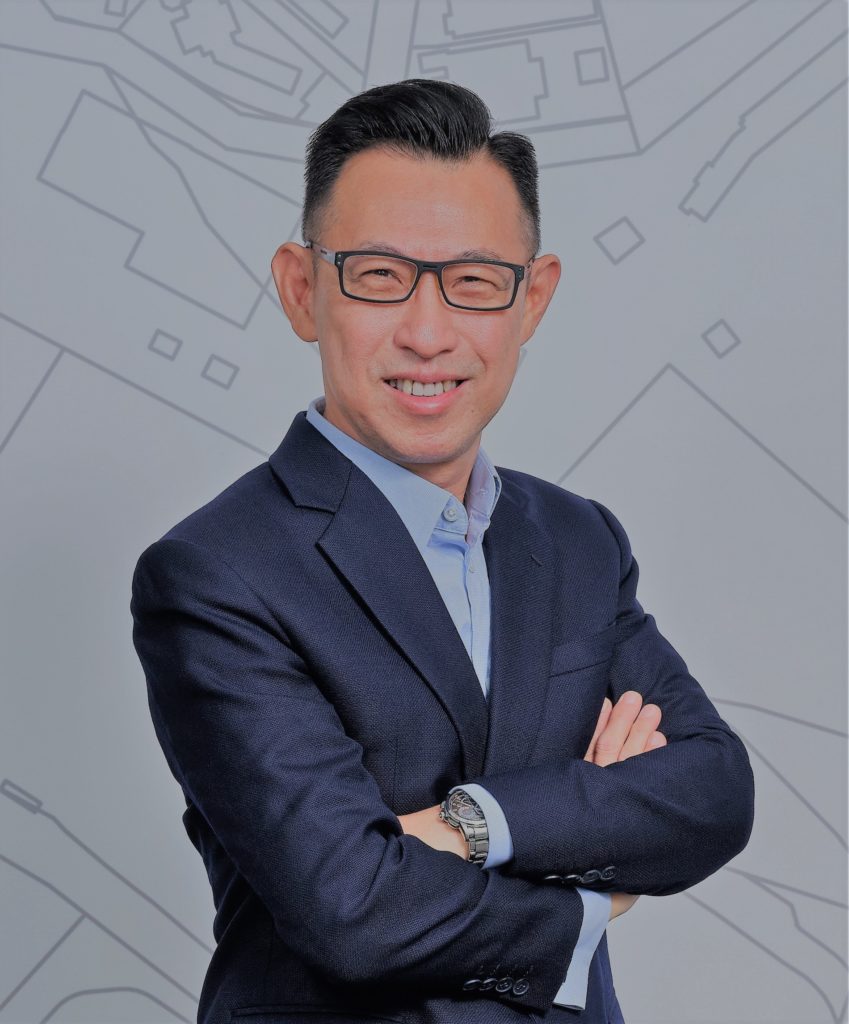 #People
Geospatial Expert Panel – Ng Siau Yong – 2022 Top 100 Geospatial Companies
Geoawesomeness team is delighted to announce Ng Siau Yong, Director of GeoSpatial and Data Division & Chief Data Officer at the Singapore Land Authority (SLA) joins us as an expert on the panel for the 2022 Top 100 Geospatial Companies.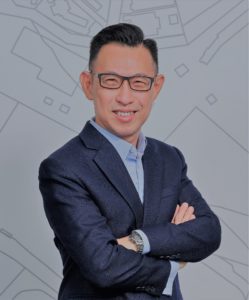 Ng Siau Yong is the Director of GeoSpatial and Data Division & Chief Data Officer at the Singapore Land Authority (SLA). He is responsible for driving and establishing a collaborative geospatial environment in Singapore. He oversees the formulation, design and management of the policy and programme for geospatial information governance, infrastructure and technology development, capacity building, and the use of geospatial systems in data analytics.
Under his stewardship, various important geospatial initiatives have been implemented. Among them, OneMap (www.onemap.sg), the Singapore Government's geospatial information and services portal, has won many international accolades. GeoWorks, an industry centre has been set up to promote geospatial business growth, drive geo-innovation, and foster a well-connected geospatial community. Siau Yong initiated the setting up of the Singapore GeoSpatial Scholarship to strengthen the building of geospatial workforce. He has been actively involved in the United Nations Committee of Experts on Global Geospatial Information Management (UNGGIM) and chaired the National Institutional Arrangement Work Group until recently.
Trained as an urban planner, Siau Yong started his career with the Singapore Urban Redevelopment Authority. He later served the Ministry of National Development and the Ministry of Law in various capacities. Upon joining SLA, he first assumed the position of Director, Strategic Planning and Policy and later Director, Land Asset Management Services, prior to taking on the current portfolio.
Apart from his professional work, Siau Yong had been actively involved in tertiary education for more than 17 years. He taught Urban Development, Urban Planning and Urban Policy in undergraduate and postgraduate programmes as Adjunct Associate Professor with the Department of Real Estate of the School of Design & Environment, National University of Singapore (NUS).
---
Since 2016, Geoawesomeness has been publishing this annual list to enable the community to identify companies across the world working on geospatial topics and to foster collaboration.
In case you'd like to nominate your company, please do so via this
form
.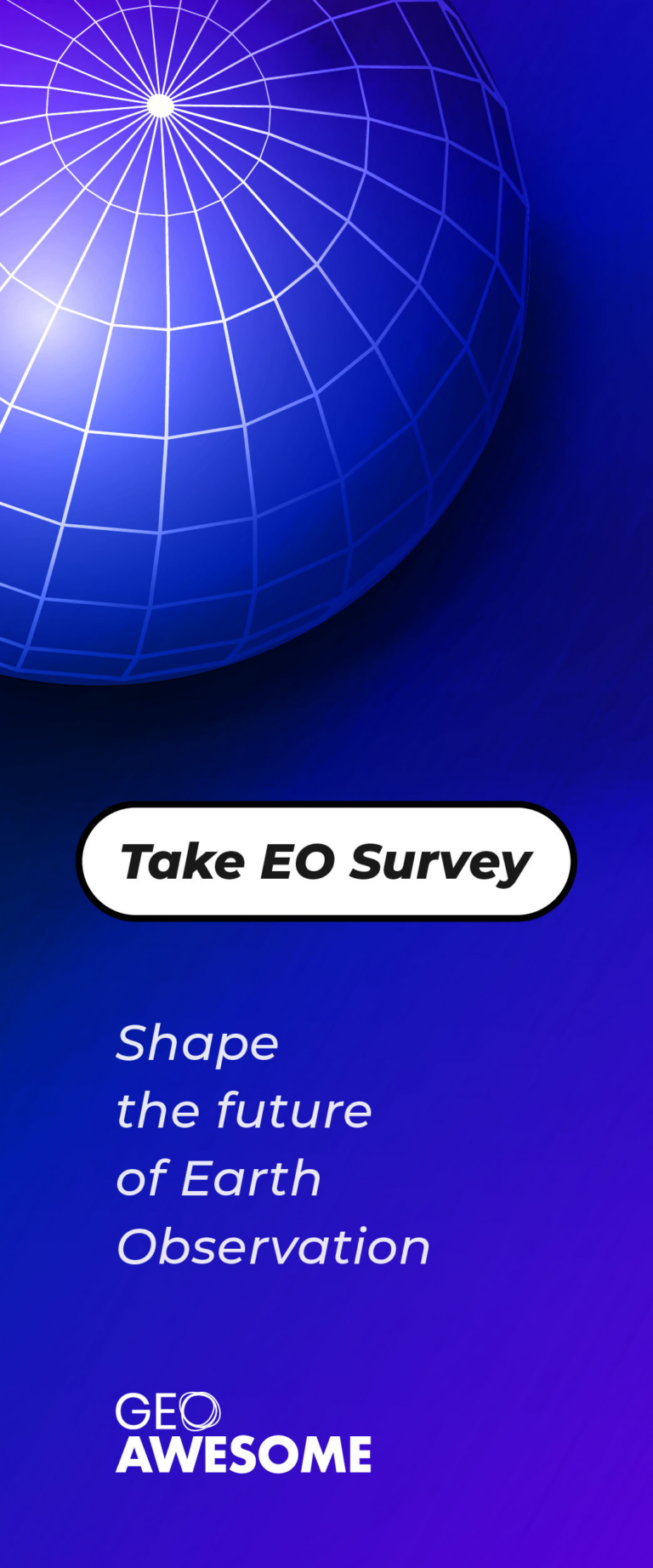 Read on