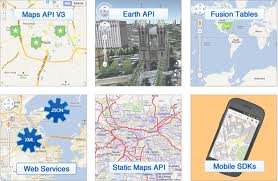 #Business #Ideas
Geo-APIs Increasingly Evolving; Here are some new cool ones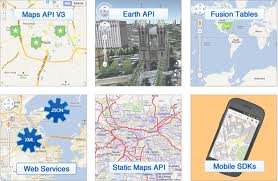 As of this day, there are about 6890 APIs  documented in the Programmableweb.com's API Directory. More than 1000 of them have been added within the shortest space in time ever. What does this indicate?  For me, it shows that the emergence and the utilization of APIs are on the swift increase.
As lots of APIs emerge almost on daily basis, Geo-APIs are not left out. Here are some of the newest cool ones in the directory coutesy of Directions Magazine.
Open Weather Map API: Open Weather Map provides interactive maps of current and historic weather conditions. The Open Weather Map API allows users to retrieve the current weather at a city or weather station, the historical measurements for a weather station, or a list of cities and/or weather stations in a given rectangle (limited by geographic coordinates). The API uses RESTful calls issued in JSON format.
Resighting API: Resighting is an application for geo-tagging and saving favorite places. Resighting allows users to also see other Resighting places nearby and create collections of favorite places.
The Resighting API allows developers to access and integrate the functionality of Resighting with other applications and to create new applications. Some example API methods include listing places, listing sightings, resizing photos, and managing account information.
RestFul Web Services GeoIP API: An Internet Protocol (IP) address is the numerical label assigned to devices using the Internet Protocol for communication. It serves two principal functions: identification of host or network interfaces and addressing of interface locations. The RestFul Web Services GeoIP API provides location details for a given IP address. This service can be accessed using SOAP or REST calls in XML format. Calls in both formats are directed toward WSDL
RestFul Web Services Postal Code API: The RestFul Web Services Postal Code API allows users to retrieve details for a given postal code. This service works with postal codes from a number of countries, including Australia, France, Germany, India, Ireland, Japan, New Zealand, Norway, Pakistan, South Africa, Switzerland, and the United Kingdom. This service can be accessed using REST or SOAP calls in XML format. Calls in either protocol are directed toward WSDL endpoints.
RestFul Web Services USA Zip Code API: The RestFul Web Services USA Zip Code Service API provides details regarding the location of a given zip code in the United States by using either SOAP or REST calls. Both types of calls are aimed at WSDL endpoints.
RestFul Web Services Weather Forecast API: The RestFul Web Services Weather Forecast API provides the weather forecast for a given location, specified by name. This service can be accessed using either REST or SOAP calls in XML format. Both types of calls are aimed at WSDL
MyGasFeed API: The service provides frequently updated reports of automotive fuel prices (gasoline in three grades and diesel) for specified locations or regions. It also provides locations of gas stations near a specified location along with background information about the stations, if desired. Applications can also update the service's pricing data for a particular station. Location information supports mapping protocols.
API methods support requesting fuel price information for a specified location or area. Methods also support retrieving a list of stations and details about an individual station. The API also supports updating the service's information with new pricing for an existing station or addition of a new station to the database.
Source: Directions Magazine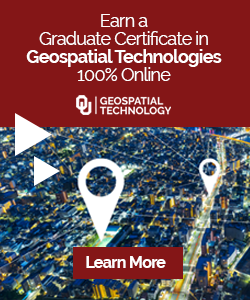 The community is supported by:

Next article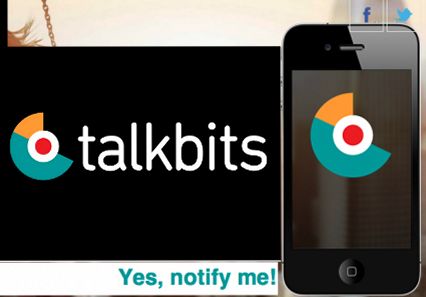 #Business #Ideas
Talkbits – Location-Aware Voice Messaging App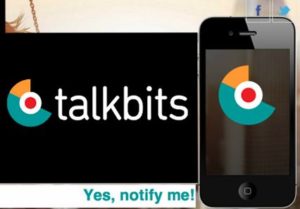 New interesting idea, that connects the traditional sense of a cell phone with smartphone location-awareness. Zurich-based startup Talkbits is combining elements of a walkie-talkie location-based social discovery. The app allows users to discover people in their area, and send them voice messages via mobile app.
Talkbits, which will initially be available to users on iPhone and Android, will allow users to join local channels called "districts" in order to communicate with people around them. "It makes it simple for people to jump in on conversations going on around them. It also allows for people to communicate without accessing a keyboard" – said CEO of Talkbits Olga Steidl. Users will be as well able to create personalized social channels to privately communicate with other users.
The idea is interesting about it sound a little bit like something between on-line dating and Skype for neighbours. The service will be available from September for a pilot in several cities. Let's see if users will buy it!
Source: Beta Kit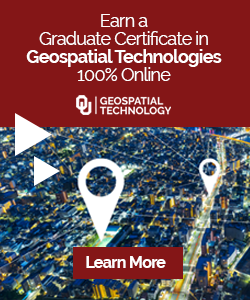 Read on