#Business
8 Data Protection Guiding Principles Under the GDPR for Drone Pilots
Download DroneRules.eu 8 Data Protection Guiding Principles Under the GDPR for Drone Pilots memo sheet here
The introduction of the GDPR will increase the pressure on professional drone operators to ensure they comply with the legislation and avoid potential fines. The GDPR may apply if you are collecting personal data. A recording or other information you collect through a drone will contain personal data if one of the following is true:
A person's face is clearly visible. However, if there are individuals in the distance and the faces are blurred, it is unlikely to be considered personal data.
The person can be identified in another way – from the location, visible address numbers, car plate numbers, time of day, specific clothing, etc.
It shows details about the person's bodily characteristics, behavior, private life or his or her professional activities.
It is used when making decisions on how to treat, act towards or evaluate that person.
It focuses on or targets a particular person, especially if for a prolonged period of time.

Read more about our project DroneRules PRO: Creating a privacy culture among Europe's UA professionals
DroneRules.eu has identified 8 guiding principles for professional operators to keep in mind to support compliance with the GDPR when they collect personal information.
Inform: Whenever you capture or record any information about a person, especially clear images of their face, inform them about it. Draft a public privacy statement to provide further transparency.
Listen: Ask people what you can and cannot do with their information and comply with their wishes at any point in time. Get acquainted with the data protection rights people have.
Minimise: Always think about what kind of drone to use and how so that you capture the least amount of data about people in the area of your operation. Anonymise data where possible. Blurring faces, house and car numbers may help you alleviate your GDPR obligations.
Respect: Ensure that people can exercise their rights to object to data collection processing, change their mind about it or have their data removed. Remember, people also have the right to access their data, receive a copy of their data and correct it.
Limit: The purpose for which you use the data to the purpose you originally stated and limit the storage of the personal data to the minimum period required.
Protect: Provide adequate security for the personal data and do not share it with third parties without informing individuals and ensuring data will be protected with its recipients. Share only anonymized data if possible.
Assess: Act responsibly and plan your activities with privacy in mind (privacy-by-design). If your activities pose a high risk to the rights of people on the ground, conduct a data protection impact assessment (DPIA). See DroneRules.eu resources for guidance and templates.
Demonstrate: Document your flight and the steps you have taken to make it proportionate and privacy-aware. Ensure that you can demonstrate that you have a lawful basis for your activities, e.g. consent from data subjects.
Following these principles will considerably reduce your risks when collecting and processing personal information via a drone. Find more information, including handbooks, templates and other resources on our website.
The article was originally published on DroneRules.eu and has been republished on Geoawesomeness.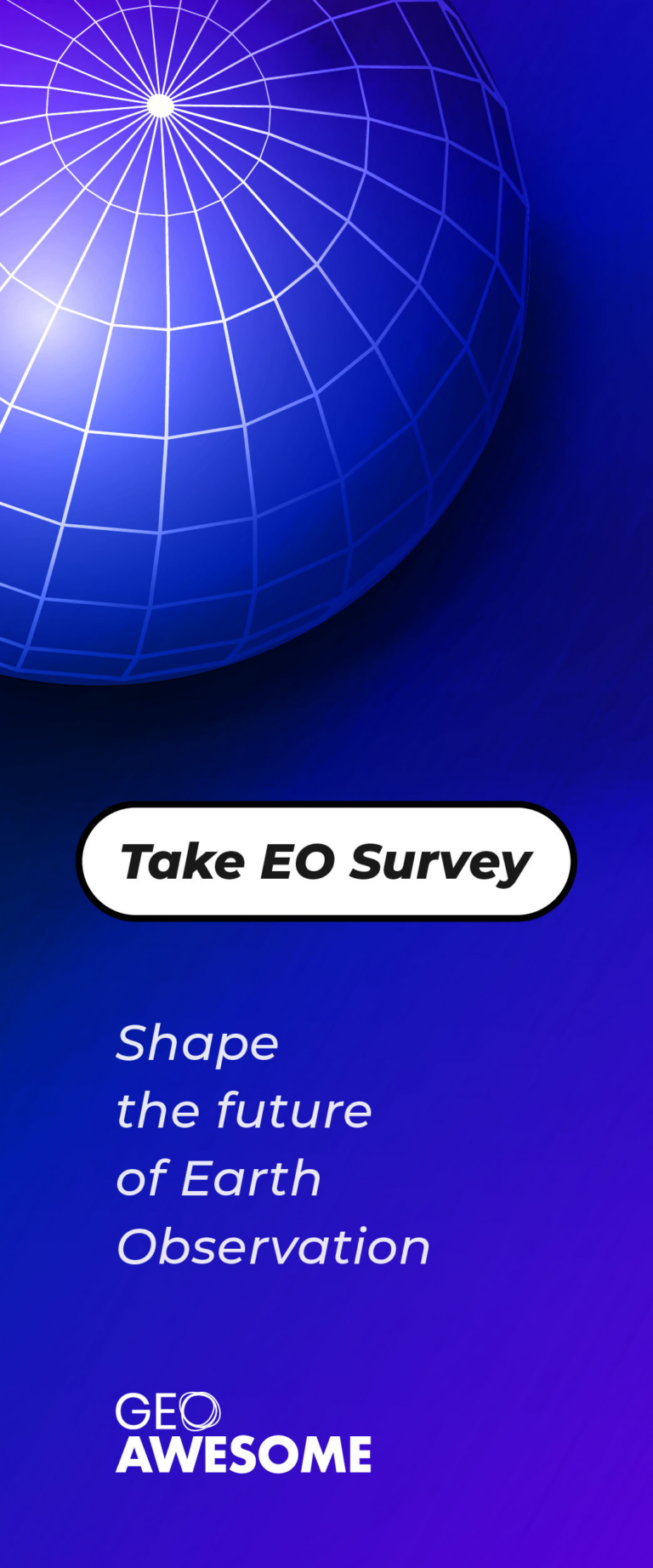 The community is supported by:

#Business
Next article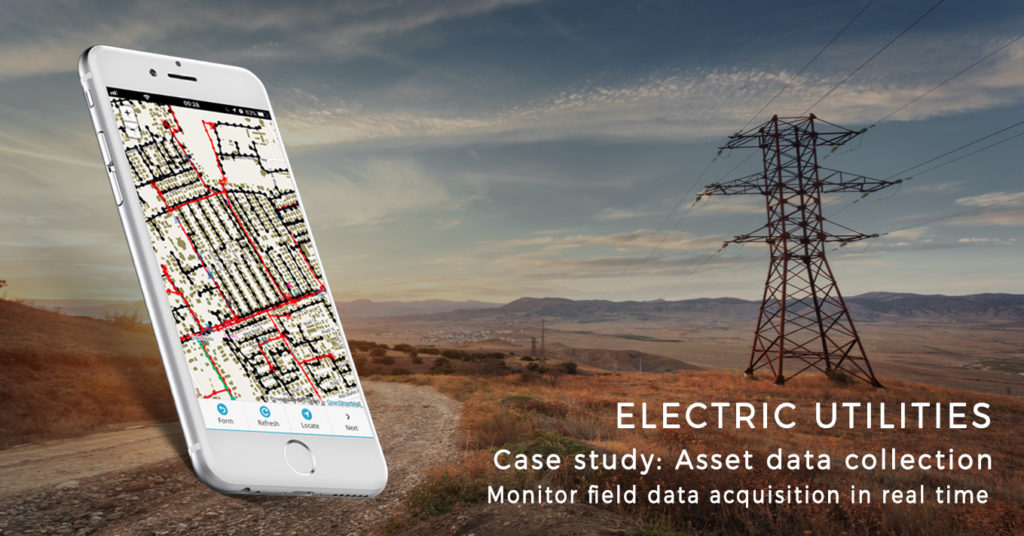 #Science
Fighting electricity theft in Nigeria with GIS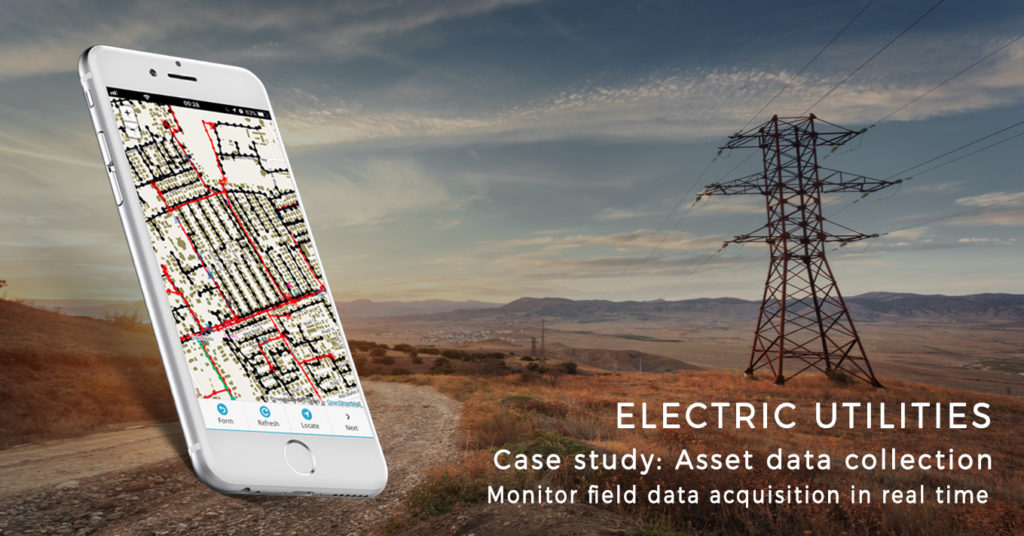 The main consequence of electricity theft is widespread power outages. Also, electric utility companies across Nigeria struggle with illegal connections to the power grid that generate huge losses and are a hazard for locals. GIS Cloud a software development company from Croatia is joining the fight to help mitigate this problem.
The Enugu Electricity Distribution Company utilized their GIS solution to map the entire distribution network and enumerate customers, an important step in tackling the rampant electricity theft in Nigeria.
Complex distribution network
The electricity distribution system comprises of kilometers of power lines connecting the end users to the substation. Without the network being properly mapped and visualized it is hard to pinpoint the locations that cause power outages.
That's where GIS technology in the cloud comes in to play by enabling electricity network visualization, real-time insight into the status of the assets, risk management, and customer enumeration.
GIS Cloud helped with locating issues with connectivity and power outages, as well as identifying sources of energy loss. Customer indexing or enumeration, on the other hand, enabled better customer service related to monitoring consumption in a particular area.
Challenges In Preventing Electricity Theft
The main reason EEDC started to use GIS technology was to prevent electricity theft. Ultimately, the EEDC wanted to register all the assets and evaluate their condition. As you can tell, that's quite a large and demanding project. It involved multiple vendors for surveying and there was a high chance of getting bad field data.
The information EEDC had to start with was too old, so it was important to them not only to get current data but also to have an overview of the data collection process in real-time to control the quality of data.
The Solution
The EEDC had the challenge to find a simple tool for the entire data collection process. The tool needed to be easy to use so there would be no need for fieldworker education. Also, expensive equipment wasn't an option because of the sheer scale of the project.
The Mobile Data Collection app was used to collect data on substations, transformers, and electric poles, as well for the customer indexing purposes. The data was collected using simple data collection forms that required no additional training for the fieldworkers. They were able to collect data such as asset type, photo, and assess its condition then send it using their mobile phones and tablets directly from the field.
The collected data was instantly visualized in the Map Editor application, resulting in the spatial model of the electric network assets and customers. The spatial model could then be edited if needed.
The EEDC used GIS cloud applications to properly map the distribution network and to enumerate their customers. This type of project is an essential step in fighting electricity theft.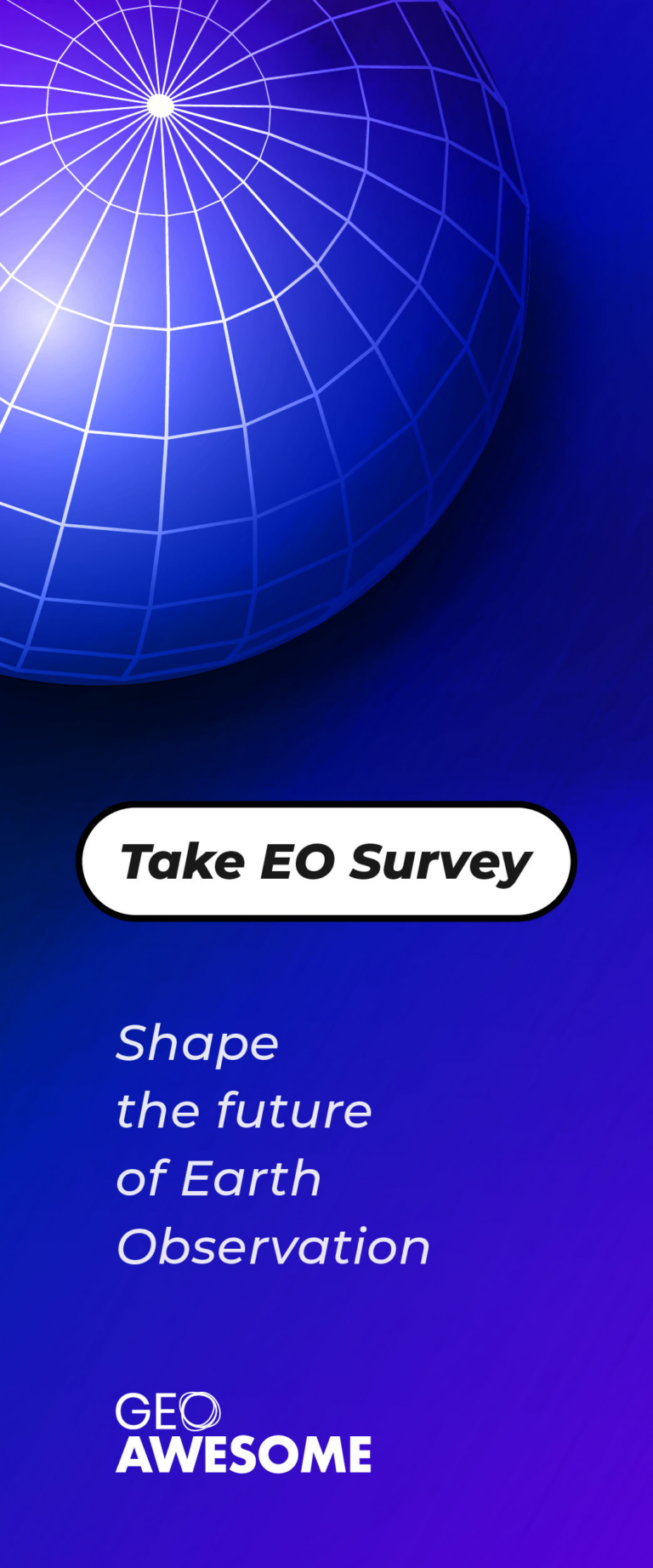 Read on