#Business #Ideas
Garmin to acquire Navigon

On Tuesday 14th of June, 2011 Garmin – one of the most popular sellers of navigation and smartphone GPS software – announced that Navigon's shareholders have signed an agreement for a Garmin subsidiary to purchase Germany-based Navigon. "This acquisition is a great complement to Garmin's existing automotive and mobile business. Navigon has invested significantly in the European automotive OEM business, and we feel that we can rapidly expand our automotive OEM footprint and capabilities through this transaction," said Cliff Pemble, Garmin's president and COO. "With Navigon, we are also acquiring one of the top-selling navigation applications for the iPhone and Android platforms – something that we expect will help drive revenue for the combined company going forward. Combining Navigon's and Garmin's strength also improves our competitiveness and standing particularly in Europe." Garmin said that Navigon will continue to operate as a subsidiary of Garmin and that the deal is still subject to regulatory approvals.
A Garmin spokeswoman at the company's Olathe headquarters declined to reveal what the company paid for Navigon, which is 90 percent owned by General Atlantic Partners, a private U.S. equity firm. Financial Times Deutschland reported this month that Garmin was considering paying more than $70 million.
Some analysts saw Navigon as a struggling company with just 5 percent to 7 percent of the European market. (It holds about 20 percent of the market in Germany.) By purchasing the company, Garmin perhaps saves Navigon and adds incrementally to its own sales in Europe. Garmin also was enticed by Navigon's popular applications for iPhone and Android smartphones.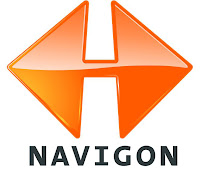 Garmin, Navigon and Dutch manufacturer TomTom, the European leader, have all seen their prospects hurt by the smartphone. Many consumers are forgoing purchases of handheld GPS devices and relying on applications in their phones instead. That has meant a shrinking market for GPS device makers, which have begun to battle for contracts to provide the devices built into the dashboards of cars and trucks. Garmin also has found rich markets in devices made for boaters, bicyclists and people looking to incorporate navigation into their athletic training regimens.
Navigon was founded in 1991, two years after Garmin. The German company's first signature software product debuted in 1996 as Autopilot, later named AutoPilot 2000. The company continued as chiefly a maker of software until 2008, when it began to sell its own navigation devices. But the timing proved poor with the spread of navigation-enabled smartphones, and Navigon quickly pulled its devices from the U.S. market. Worldwide, Navigon has more than 400 employees. Garmin has about 7,000 workers and more than half the American GPS market. TomTom, its chief competitor, has just less than half the European market and a fourth of U.S. sales.
source: Engadet, The Kansas City Star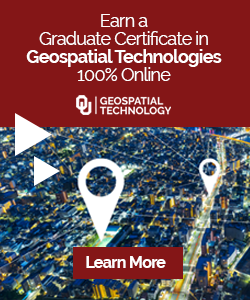 The community is supported by:

Next article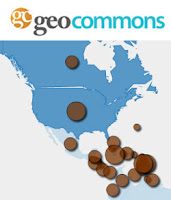 #Business #Ideas
GeoCommons 2.0 – Web based mapping platform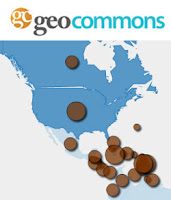 Web based mapping platform
GeoCommons
launched it's 2.0 version yesterday. GeoCommons is the internet service where users can share, transform, visualize and mash-up geograohical information. The new version of the platform includes HTML5 display, a visualization engine GeoCommons says is capable of displaying hundreds of thousands of data points, web based editing, time-release views of mapped data and many other changes.
GeoCommons is a online free application that allows to use some of functionality of traditional GIS desktop software. It allows to:
design, make and visualize multi-layer maps
perform temporal visualization
share over popular platforms like Facebook, Twitter ect.
embed maps on a blog or website
geo-coding (by uploading CSV speadsheet)
convert data (e.g. Shapefile to KML !!! )
filter geographical data
open access to geographical data
access open API for developers
And what's best about it. You can do it in 10 minutes!!!
Drawbacks?
One need to stated as well disadvantages of the project. Fist of all the unknown accuracy of the data uploaded by users and other sources such as government agencies or non-governmental organizations. The only way to estimate accuracy of the data is to rate it, which for many purposes is basically insufficient. Secondly the data uploaded by users are open to others, so performing some business analysis is impossible.
Although there are pros and cons the tool is definitely worth exploring.
Quick example: Map of Royal Wedding Tweets in 2011:


Learn more about GeoCommons:

source: GeoCommons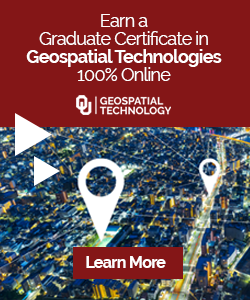 Read on