#Business #Ideas
Garmin is bringing Alexa-powered GPS navigation to your car
Portable navigation device company Garmin has joined forces with Amazon to bring you an all-new driving companion cum digital assistant, Alexa. The interactive device, called Speak, is the first in-car gadget that would pair Garmin's GPS navigation prowess with turn-by-turn audio instructions from Alexa.
The 1.5-inch device, which works with the audio system of your car, even has a tiny LED display unit to tell you which direction you need to follow and when your next turn is. All you have to do is give simple instructions to Alexa, like "Alexa, ask Garmin to find the nearest pharmacy" and Speak will take care of the rest.
Garmin has specified that no fees or subscriptions will be needed to access the navigation data. Moreover, map information is automatically kept up-to-date, with live information on traffic conditions and possible delays also being available. You can also tap in Alexa's knowledge for other updates, such as the weather forecast and sports results. Moreover, the device lets you access your smart home appliances like lights and locks remotely from the car.
Ned Curic, vice president of automotive at Amazon Alexa, has explained in a statement, "Our vision is that the Alexa service will be everywhere our customers want it, including inside the car. Alexa on the Garmin Speak can help customers with many things, like controlling their smart home from the road, getting news or traffic, listening to audiobooks, adding items to a shopping list, and ordering dinner with just their voice."
It is interesting to note that while automakers like BMW plan to integrate Alexa directly into their vehicles sometime next year, a simple Garmin Speak device will prove to a be a much more economical solution for those who want to gain from Alexa's wisdom while keeping both hands on the wheel.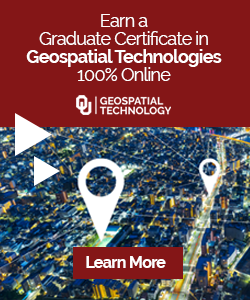 The community is supported by:

Next article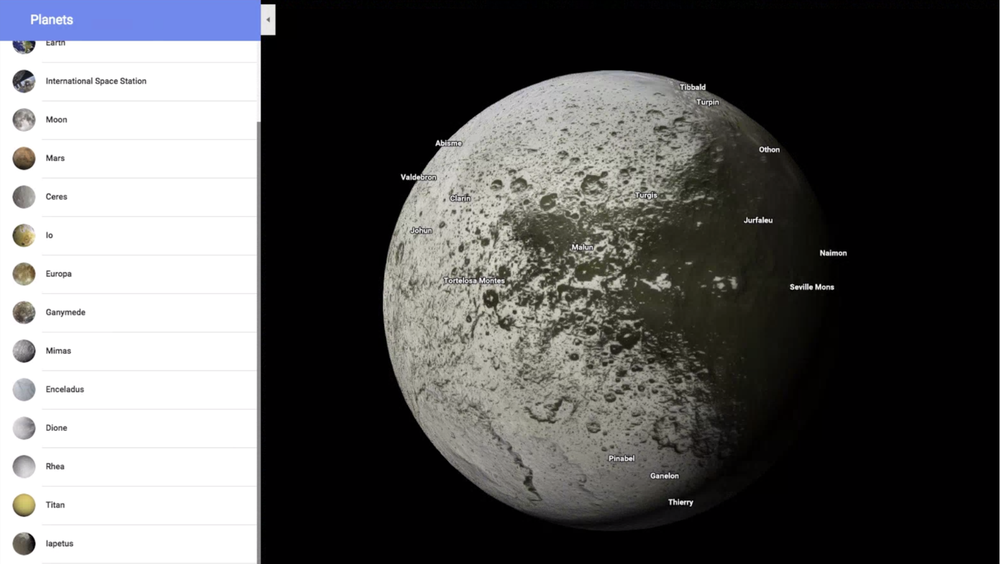 #Business
Google Maps is taking you to space to explore planets, moons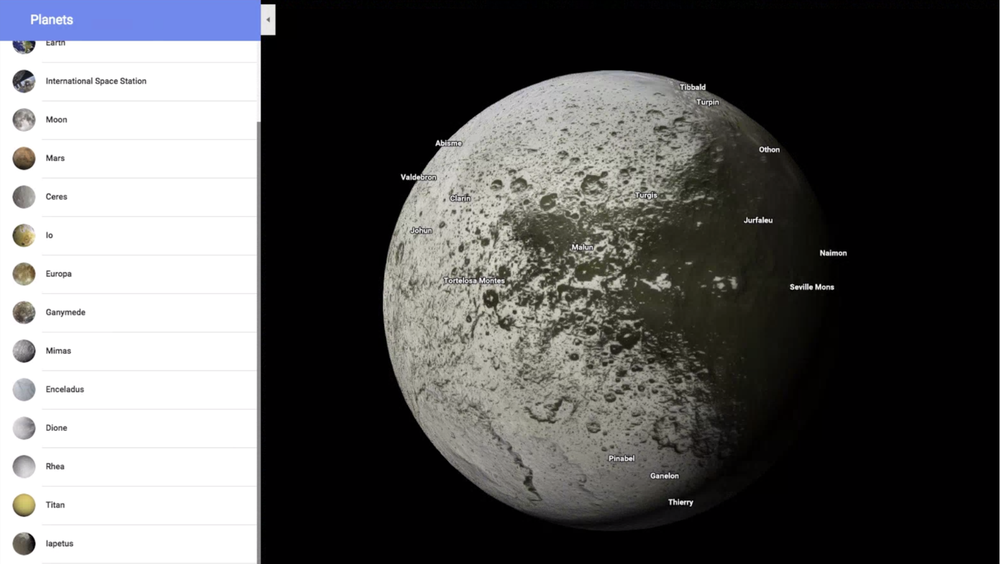 In case you have gotten bored of exploring the Earth on Google Maps (or not), you can now hop over to a bunch of distant planets and moons instead and check out the universe in all its glory. All you've got to do is visit Google Maps in terrain view and zoom out until you're in space, or visit this link here. To make it easier for you to find popular places of planetary interest, Google has given a list menu that includes Pluto, Venus, and Saturn's moons, among other celestial bodies.
So, you can wade through the icy plains of Enceladus, where water was found beneath the moon's crust, or see how the methane lakes of Titan look like. Google also recommends exploring the massive crater of Mimas, adding "while it might seem like a sci-fi look-a-like, it is a moon, not a space station."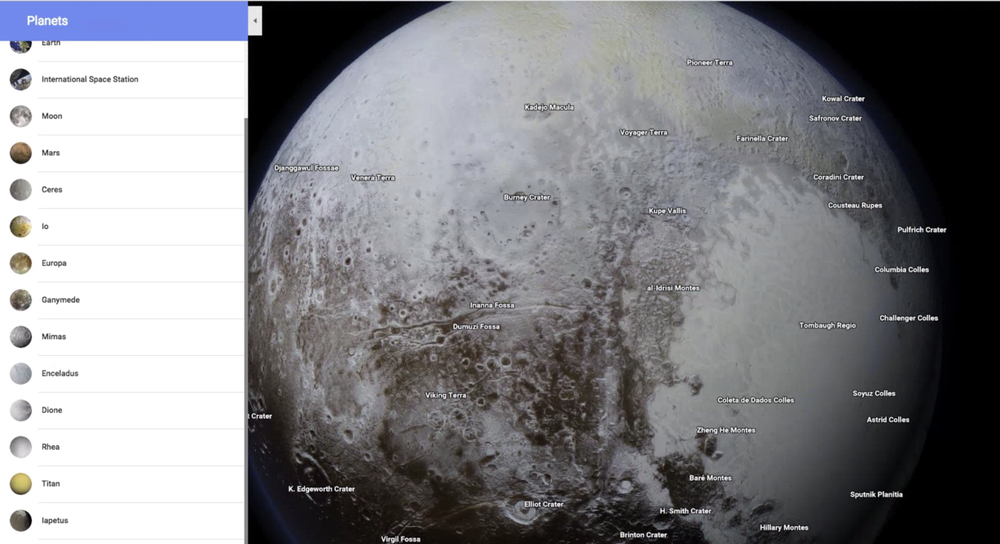 All craters, mountains and plains have been neatly labeled. And when you click on different regions, you will get nuggets of information like how they got their names. All the images are in 3D, so you will be able to see where the sun hits the surface of a planet or a moon.
This super cool feature of galactic proportions has been made possible by nearly half a million pictures taken by the Cassini probe. Astronomical artist Björn Jónsson deserves a special mention for working with NASA and the European Space Agency to construct the planetary maps of Europa, Ganymede, Rhea, and Mimas, points out Google.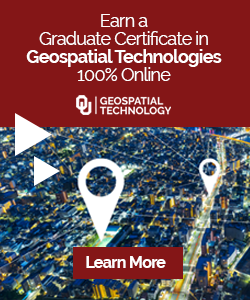 Read on