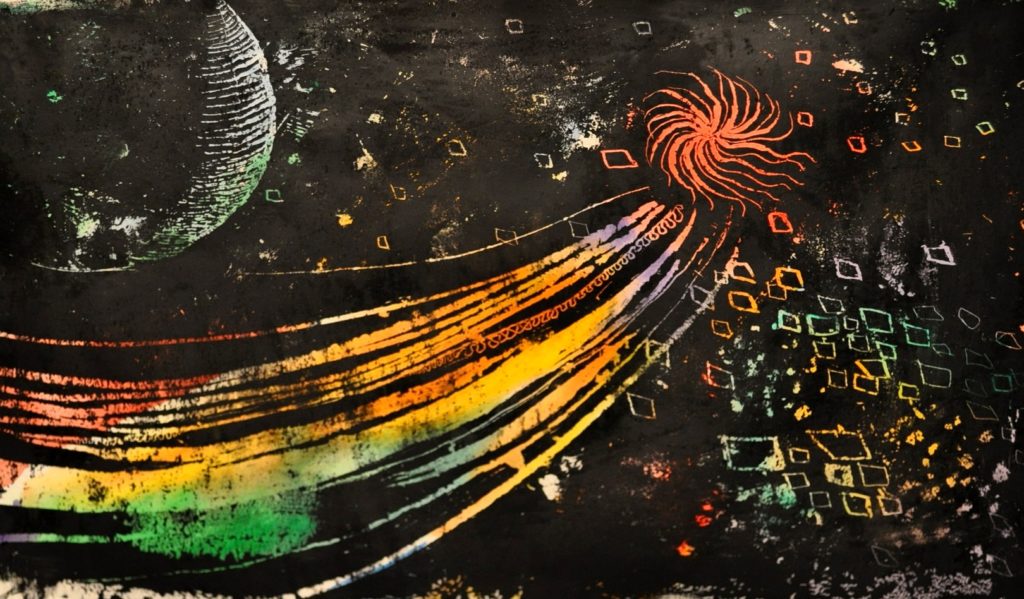 #Featured #People
Contest alert: Europe continues tradition of naming Galileo satellites after children
Did you know all Galileo navigation satellites are named after schoolchildren who won an EU-wide drawing competition back in 2011?
2011 was the year when the first Galileo satellite was launched by the European GNSS Agency (GSA). At the moment, the Galileo constellation consists of 26 satellites. And each satellite has been named after the child who won a drawing contest organized by the European Commission in different European Union member countries.
But now, the European Commission needs to name three more satellites, and they are looking for entries from Croatia, Norway, and Switzerland. The second edition of the Galileo Drawing Contest runs from Nov 14, 2019, to Jan 31, 2020, and is open to all children who live in Croatia, Norway, or Switzerland and were born between 2008 and 2013.
To enter the contest, a child needs to submit one drawing which best showcases their vision of space. The drawing could contain stars, rockets, planets, satellites, or even aliens! The idea is to allow the child to express both their creativity and personality. There is no limitation or restriction on the techniques and tools a child can use to make this drawing. The European Commission is welcoming both old-school pencils, felts, and glitters, as well as 3D drawings made using a web or mobile application.
A national jury will select the winning design from the applications submitted here, and the lucky winner from each country will get to attend the award ceremony in Bern with one of their parents. For more information about the Galileo Drawing Contest, click here.
And if you are looking for inspiration, here are some more examples of the stunning artworks created by the previous winners of this competition: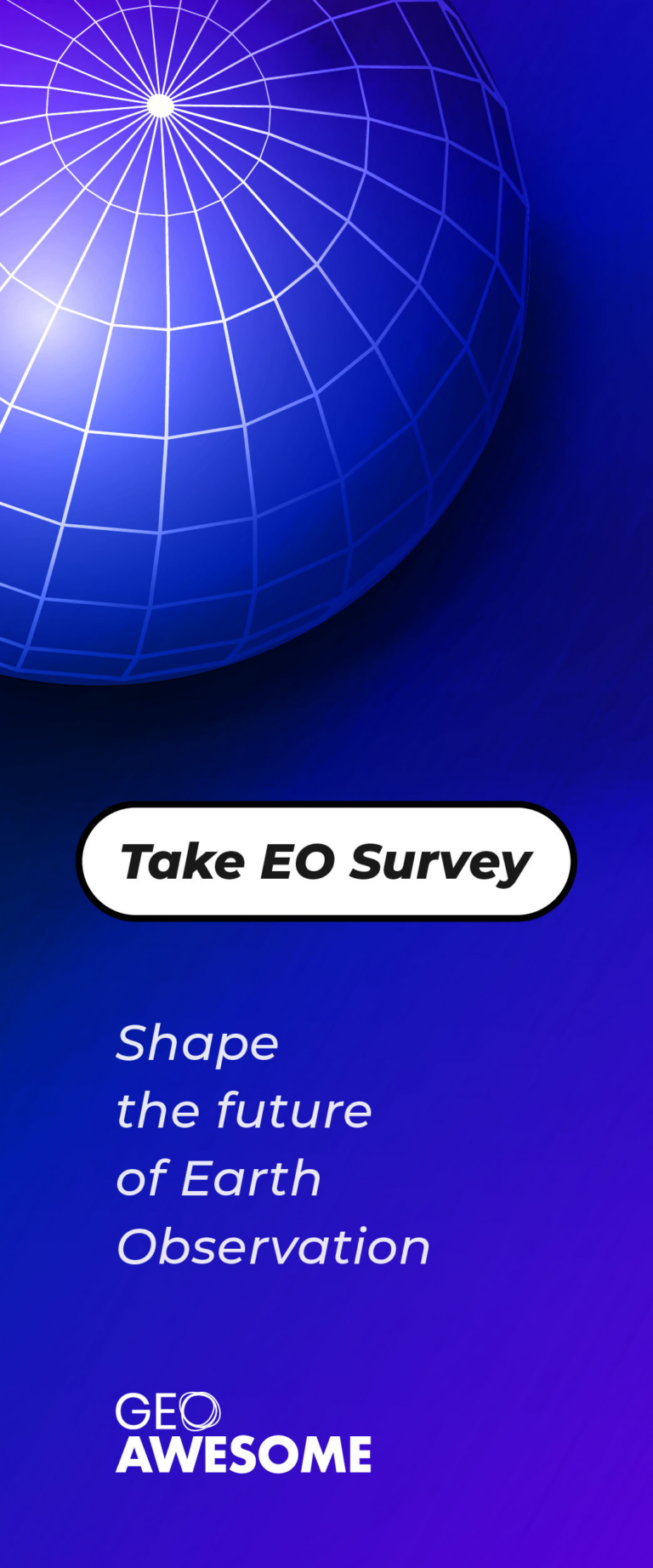 The community is supported by:

Next article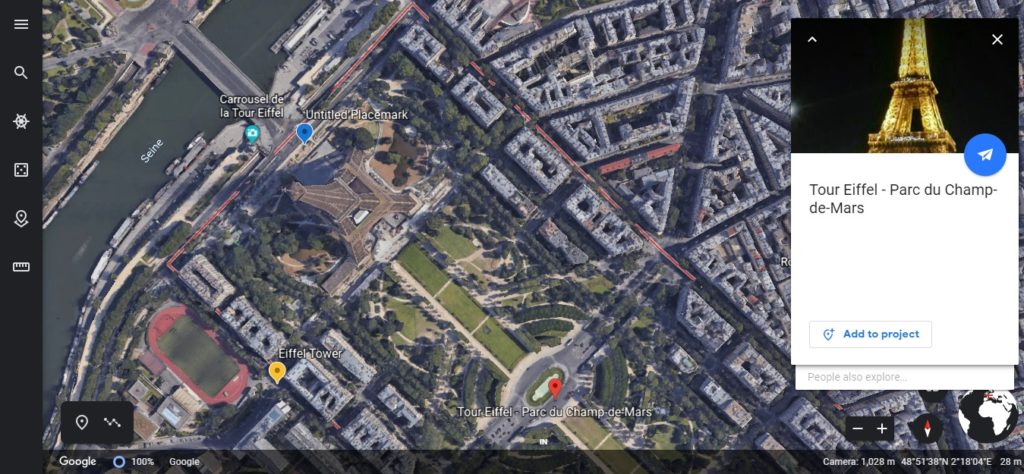 #Featured #Ideas
Looking to create custom map stories and presentations? Try Google Earth!
Remember Voyager, the storytelling feature Google Earth launched a couple of years ago, allowing people to take interactive journeys guided by experienced scientists and documentarians, like those from BBC Earth, NASA, Sesame Street, and the Jane Goodall Institute? That feature has now been expanded to allow all users to create immersive maps and stories using the Google Earth platform.
Related: Google Earth takes students on tours guided by Nat Geo, PBS Education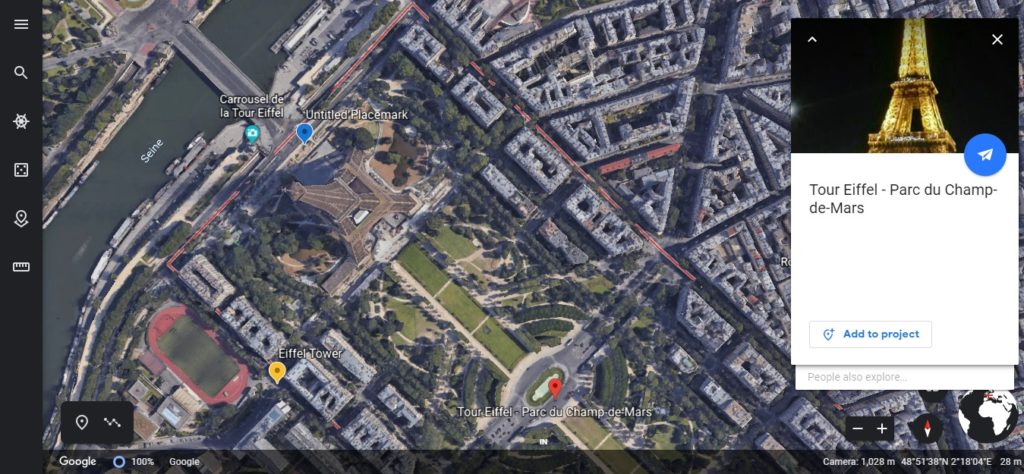 Google Earth has introduced new content creation tools for its Web-based version. You can use these tools to set placemarks on Street View photos and 3D views of the earth, choose your own points of interest, draw lines and shapes, and add your own custom text, images, and videos to the selected locations. The whole thing can then be shared with friends and family using Google Drive for easy viewing over tablets or iOS/Android smartphones.
Not just that, you can also collaborate with others to create immersive map-based projects and showoff your creations as full-screen presentations – complete with title slides and section breaks. If this doesn't inspire students and educators to get more creative in the classroom, I'm not sure what will. For example, when Google Earth gave the early access for these tools to a Japanese teacher who had spent four months on an Antarctic research expedition, they got this beautiful presentation in return.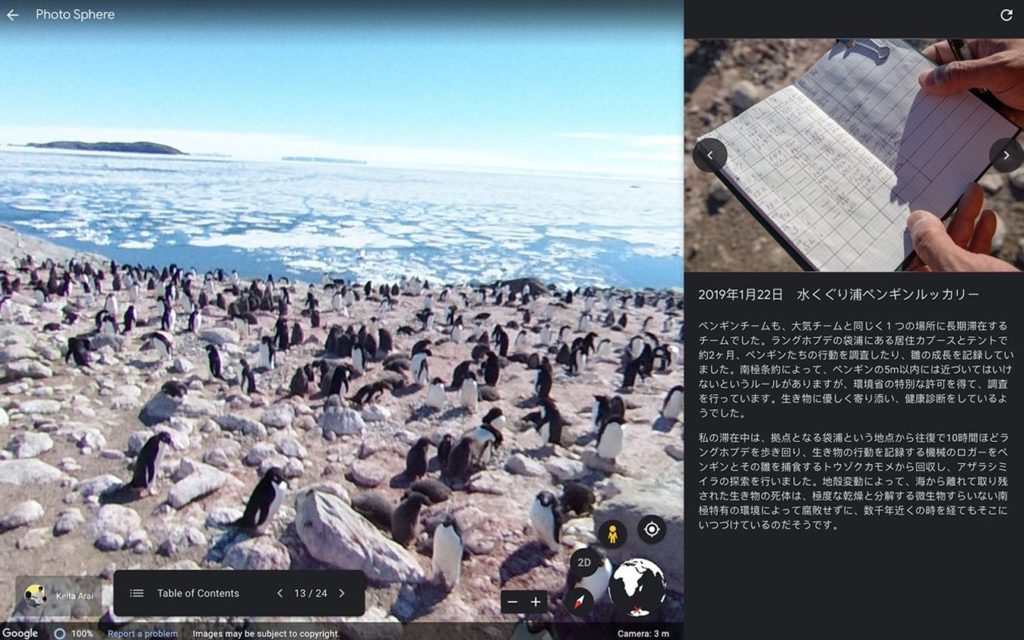 Gopal Shah, Product Manager, Google Earth, is certainly hoping that people will turn Google's digital globe into their own storytelling canvas, and create maps or stories about the places that matter to them. "For nearly 15 years, people have turned to Google Earth for a comprehensive view of our planet. But our mission has never been to just show you a static picture of the planet; we want to bring the world to life," Shah sums up.
Now read: Has Google finally found a social networking winner in Google Earth?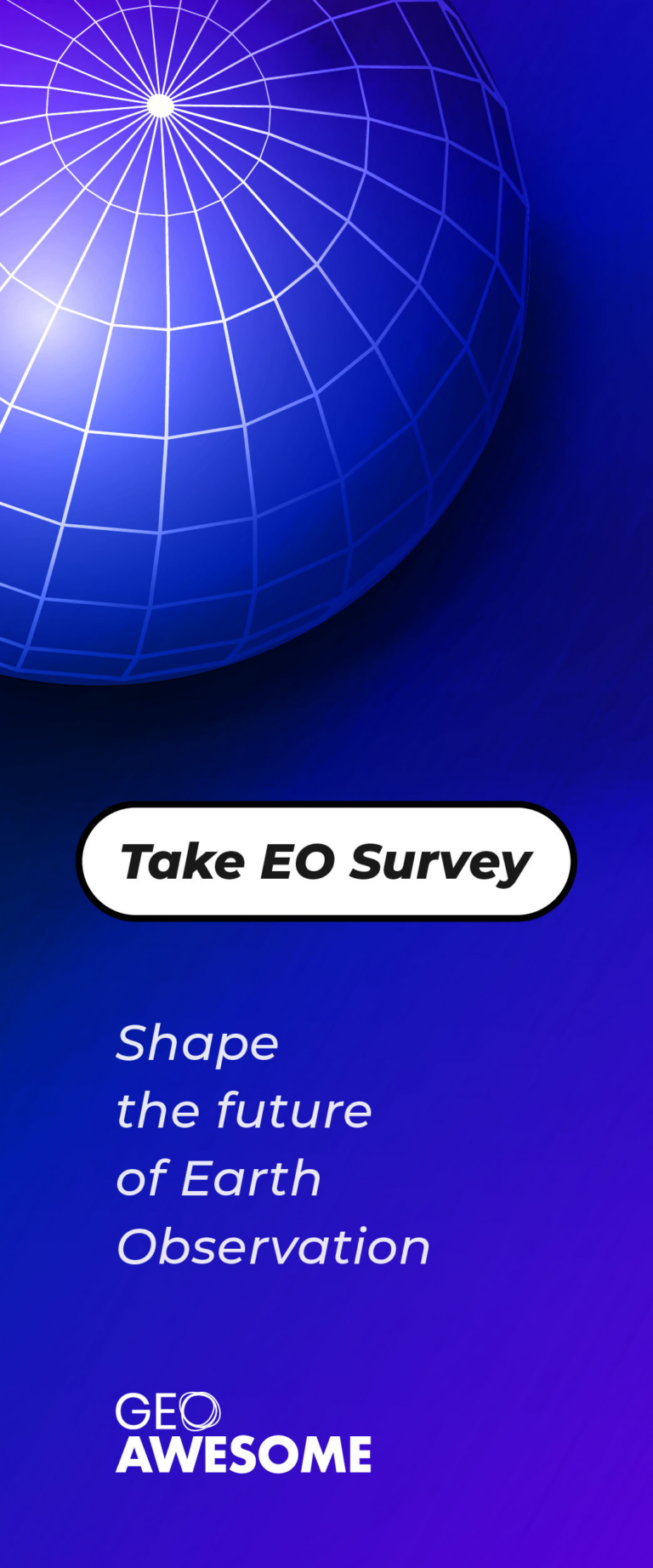 Read on