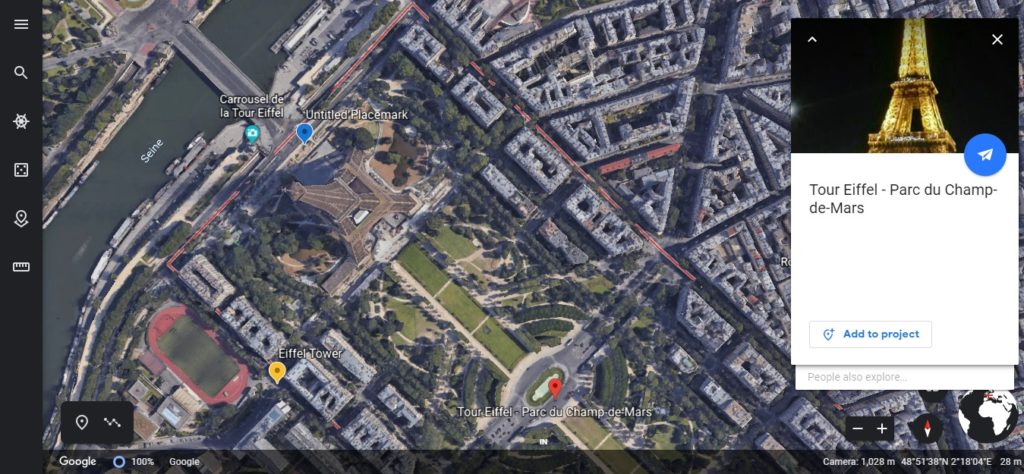 #Featured #Ideas
Looking to create custom map stories and presentations? Try Google Earth!
Remember Voyager, the storytelling feature Google Earth launched a couple of years ago, allowing people to take interactive journeys guided by experienced scientists and documentarians, like those from BBC Earth, NASA, Sesame Street, and the Jane Goodall Institute? That feature has now been expanded to allow all users to create immersive maps and stories using the Google Earth platform.
Related: Google Earth takes students on tours guided by Nat Geo, PBS Education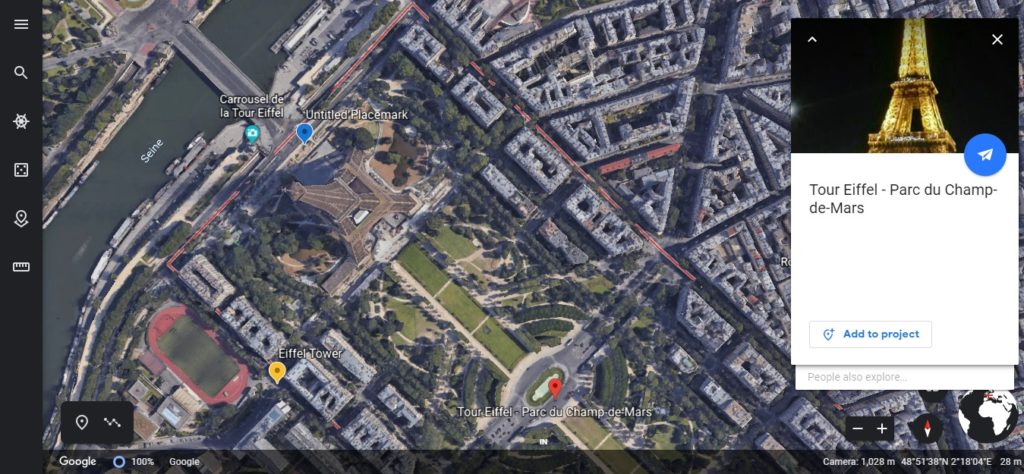 Google Earth has introduced new content creation tools for its Web-based version. You can use these tools to set placemarks on Street View photos and 3D views of the earth, choose your own points of interest, draw lines and shapes, and add your own custom text, images, and videos to the selected locations. The whole thing can then be shared with friends and family using Google Drive for easy viewing over tablets or iOS/Android smartphones.
Not just that, you can also collaborate with others to create immersive map-based projects and showoff your creations as full-screen presentations – complete with title slides and section breaks. If this doesn't inspire students and educators to get more creative in the classroom, I'm not sure what will. For example, when Google Earth gave the early access for these tools to a Japanese teacher who had spent four months on an Antarctic research expedition, they got this beautiful presentation in return.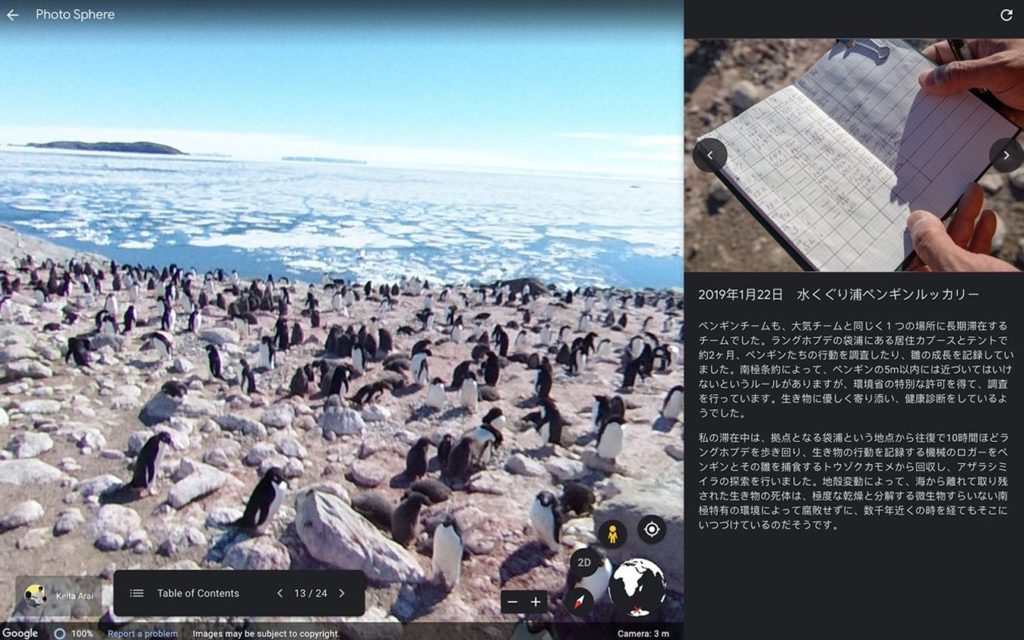 Gopal Shah, Product Manager, Google Earth, is certainly hoping that people will turn Google's digital globe into their own storytelling canvas, and create maps or stories about the places that matter to them. "For nearly 15 years, people have turned to Google Earth for a comprehensive view of our planet. But our mission has never been to just show you a static picture of the planet; we want to bring the world to life," Shah sums up.
Now read: Has Google finally found a social networking winner in Google Earth?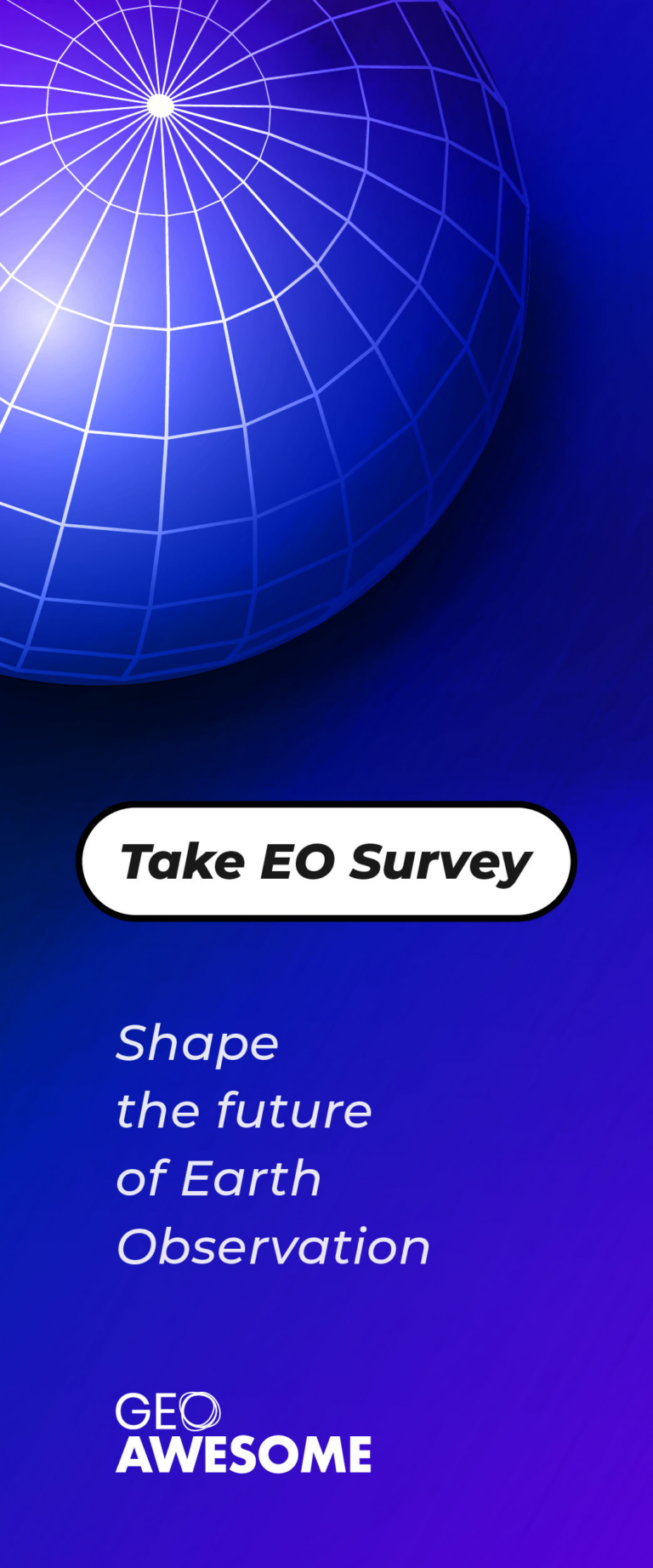 The community is supported by:

Next article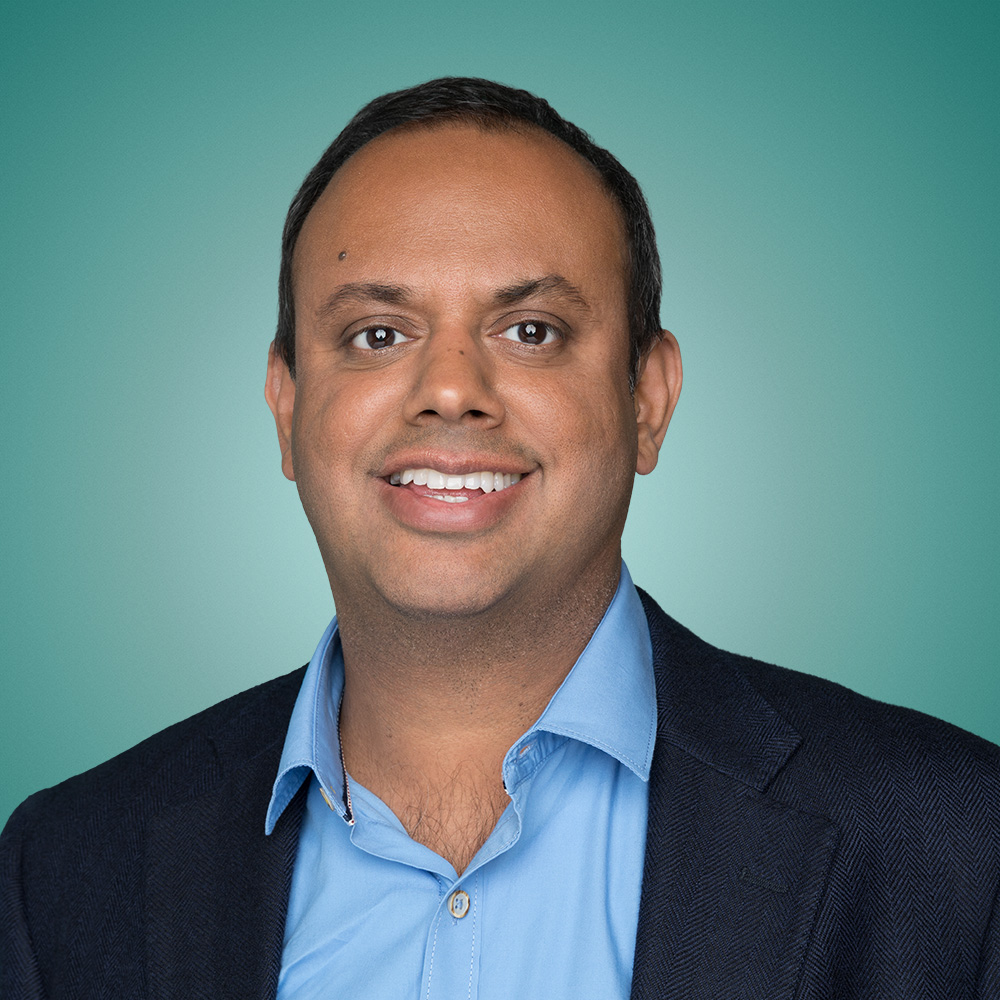 #Business #Featured
Uber CPO, the exec Uber snagged from Google Maps, has resigned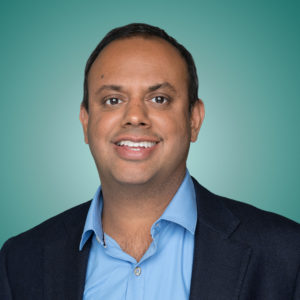 After a lackluster Wall Street debut forced Uber's chief operating officer and chief marketing officer to step down this June, another senior executive at Uber has decided that it is time to end their trip. Manik Gupta, who was chosen to lead the global core product team at Uber exactly a year ago, has announced that Dec 13, 2019, will be his last day at the company.
Uber snagged Gupta from Google Maps in Nov 2015, months after poaching his former boss Brian McClendon, the man who was instrumental in building Google Maps, Google Earth, Local Search, StreetView, and GroundTruth. This was around the same time when Uber entered into an agreement with Google for map services. Pursuant to that agreement, Uber ended up paying Google approximately $58 million for its services between Jan 1, 2016, and Dec 31, 2018.
Even today, the ridehailing company admits that an alternate mapping solution – one which could provide Uber with the global map functionality it requires to offer its platform around the globe – does not exist. McClendon left Uber within 2 years of joining in the midst of the infamous #DeleteUber movement of 2017. And Gupta's 4-year stint at the company will reach its destination next month.
During this time, Gupta served as Senior Director Product, Maps & Marketplace for 2.5 years, improving Uber's real-time marketplace and working with the Maps team on search, ETAs, routing, navigation, maps, and local data. His promotion to VP Product, Maps & Marketplace was accompanied by the additional responsibility of acting as Head of Product on an interim basis before being appointed as the CPO in Nov 2018.
"The problem space around 'helping move X from point A to point B; has always intrigued me," Gupta had said while joining Uber. "Uber's version of this problem fascinates me tremendously and I look forward to learning a lot more."
Today as he leaves the organization to take a break, Gupta says he will continue to use Uber in his everyday life and cheer for the team from the sidelines.
Gupta's second in command will now report directly to CEO Dara Khosrowshahi.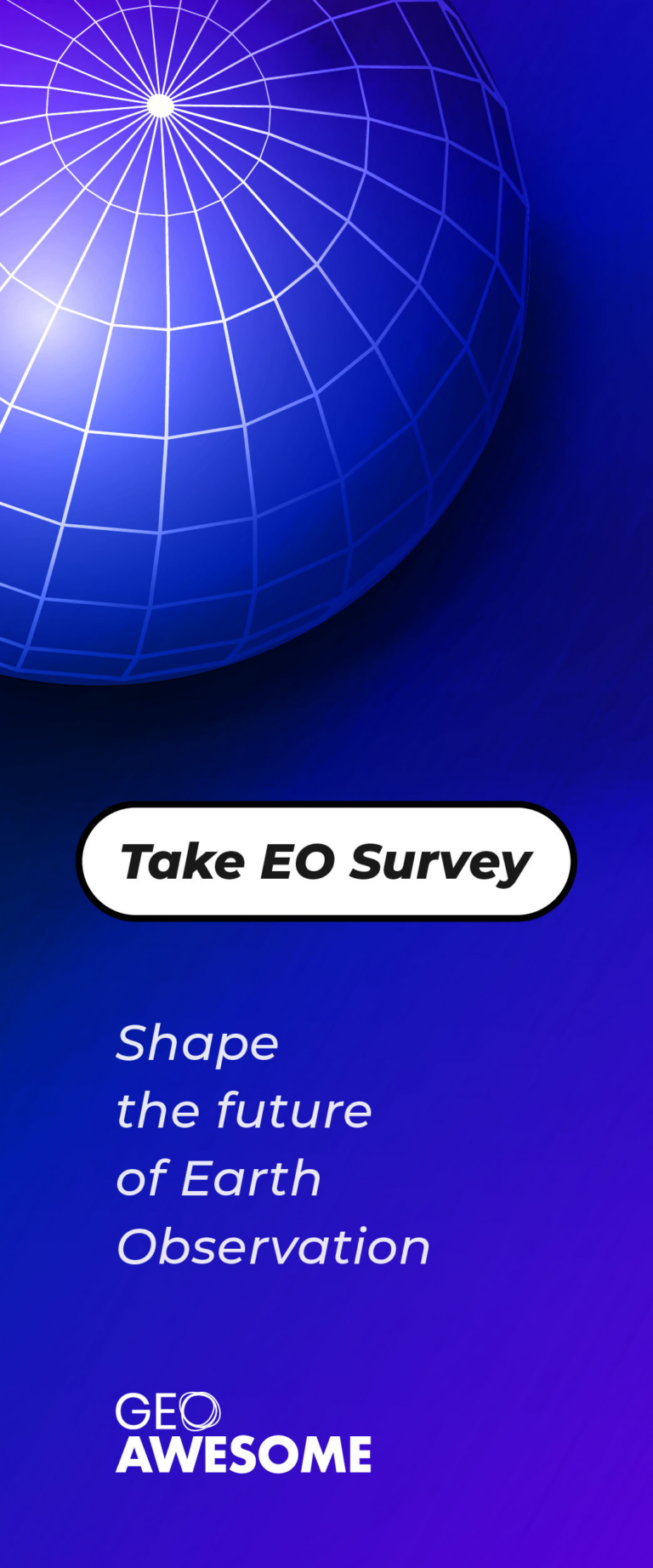 Read on