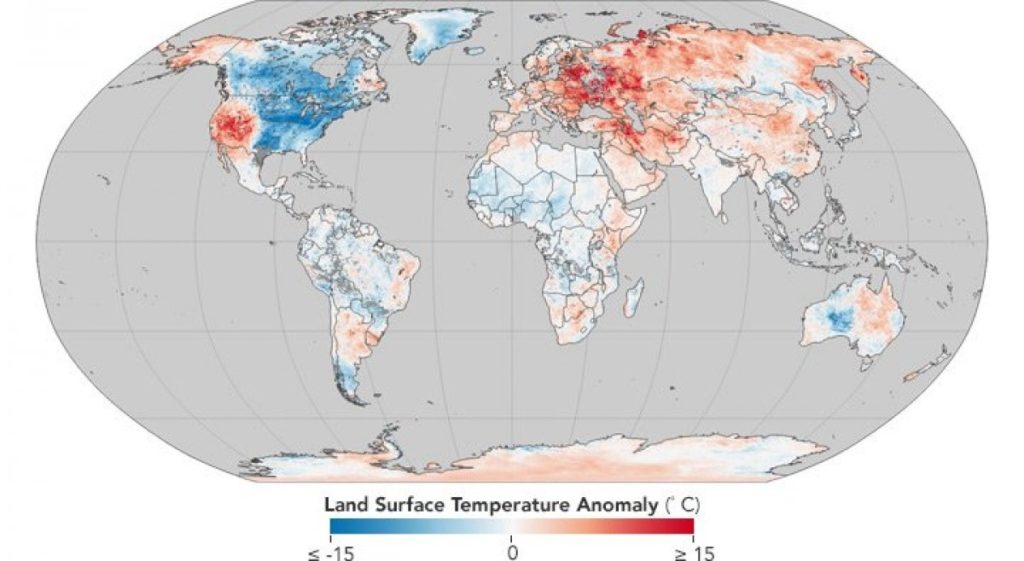 #Environment
'Cause you're hot then you're cold: Map shows global temperature anomaly
Katy Perry could well have been talking about the weird winter we are having right now when she sang Hot N Cold. NASA's Earth Observatory has put the current weather situation in perspective by plotting global land surface temperatures on a map.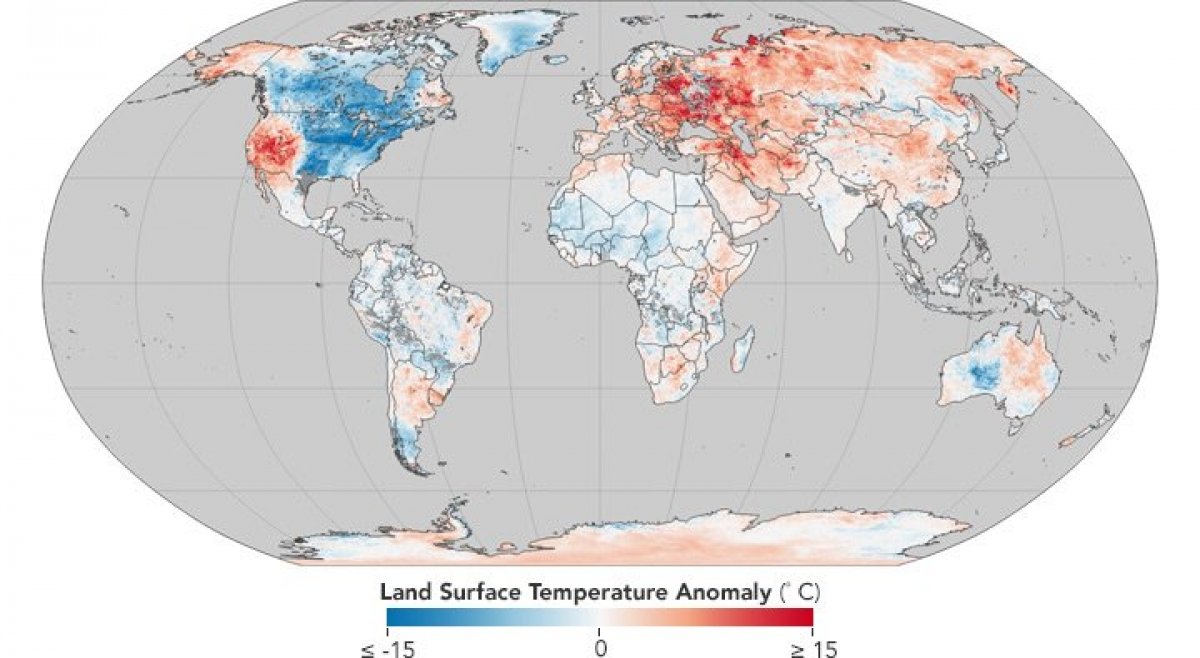 So, while people in Midwestern and Eastern United States, along with Canada, have been shivering through a winter storm called the bomb cyclone, parts of Western US, Alaska, Europe, and Asia have been on fire. Not to mention the rare snowstorm the Sahara desert witnessed earlier this week!
The NASA map takes into account data collected by the MODIS (Moderate Resolution Imaging Spectroradiometer) instrument aboard its Terra satellite between late December and early January. The regions in blue are the ones that have been colder than average between the eight-day period of Dec 26, 2017, to Jan 2, 2018. The areas in red, meanwhile, have been found to be hotter than average when compared to the 2001-2010 temperatures.
Also read: NOAA's new satellite might just put an end to weather jokes
While land surface temperatures are not the same as air temperatures, the map does underscore how December and January have been unusually warm for most of the world. Another stark reality that the map brings to fore is how America has been divided into two parts based on the weather it is experiencing. Take a closer look at the map of North America below: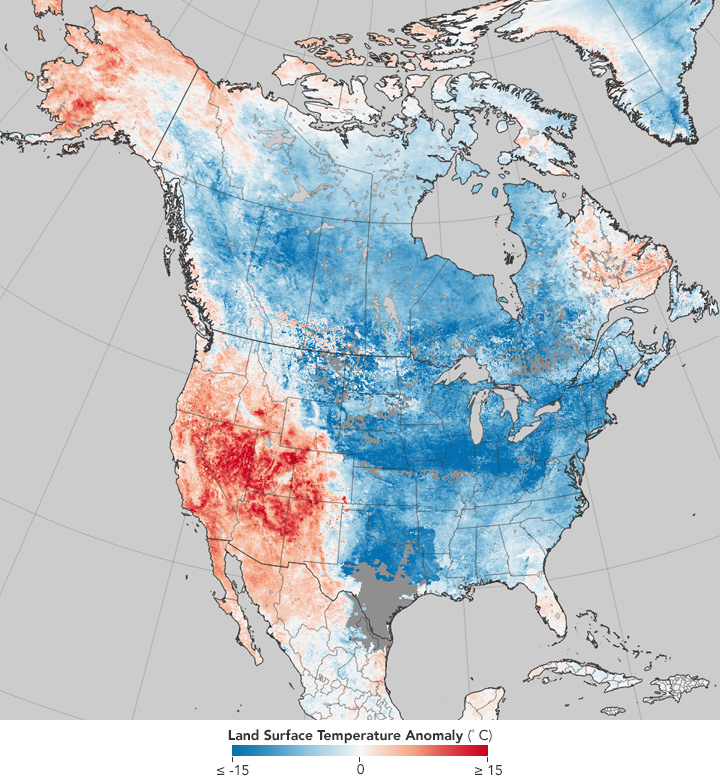 NASA says that these extreme weather conditions can be attributed to the Rossby waves — jet streams that are formed when polar air moves toward the Equator while tropical air is moving poleward.
According to NASA, "As the crest of a Rossby wave — a ridge — pushed unusually far toward Alaska in December, it dragged warm tropical air with it. In response, the other side of the wave — a trough — slid deep into the eastern United States, bringing pulses of dense, cold Arctic air south with it. The Rocky Mountains have boxed in much of the coldest, densest air, serving as a barrier between the cold and warm air masses."
This is also the reason why wildfires have been ravaging California in what should have been a wet season and why residents in Alaska's largest city have been jogging in short sleeves and ice-skating in T-shirts!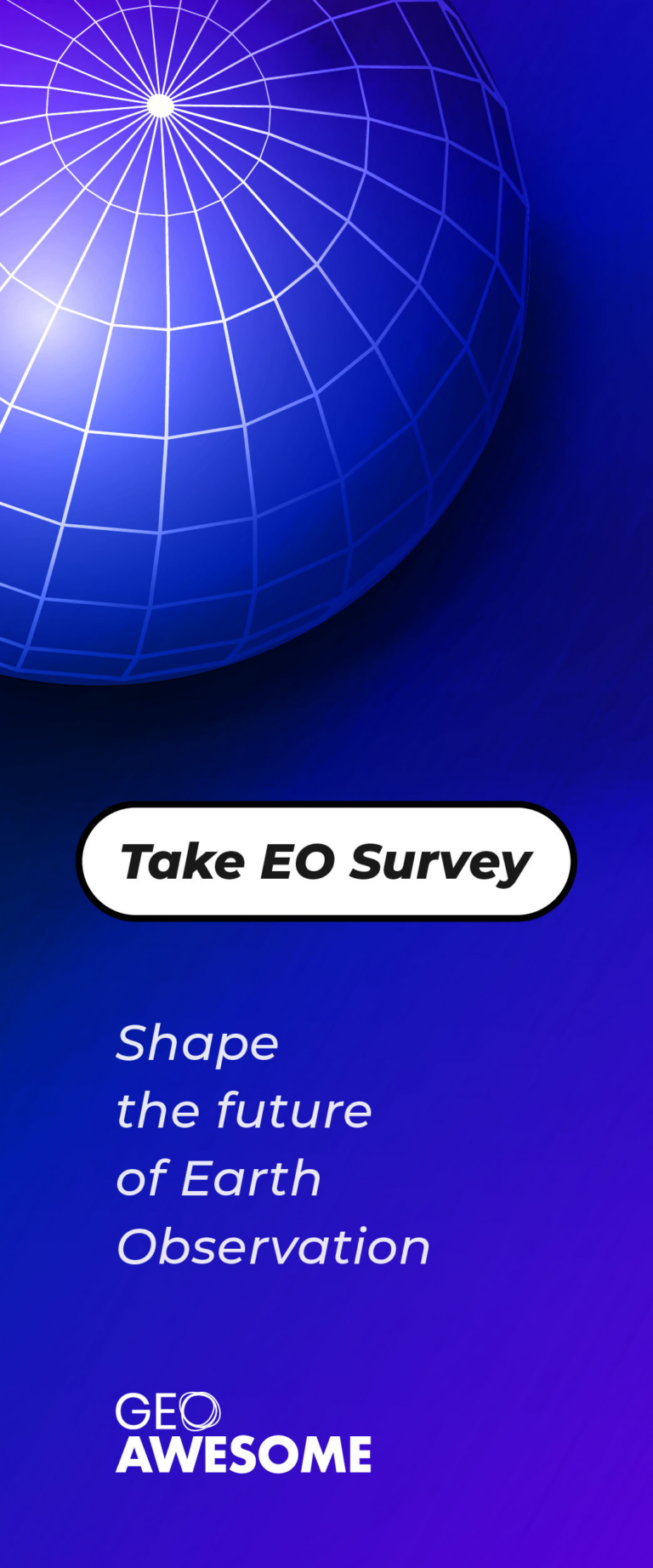 The community is supported by:

Next article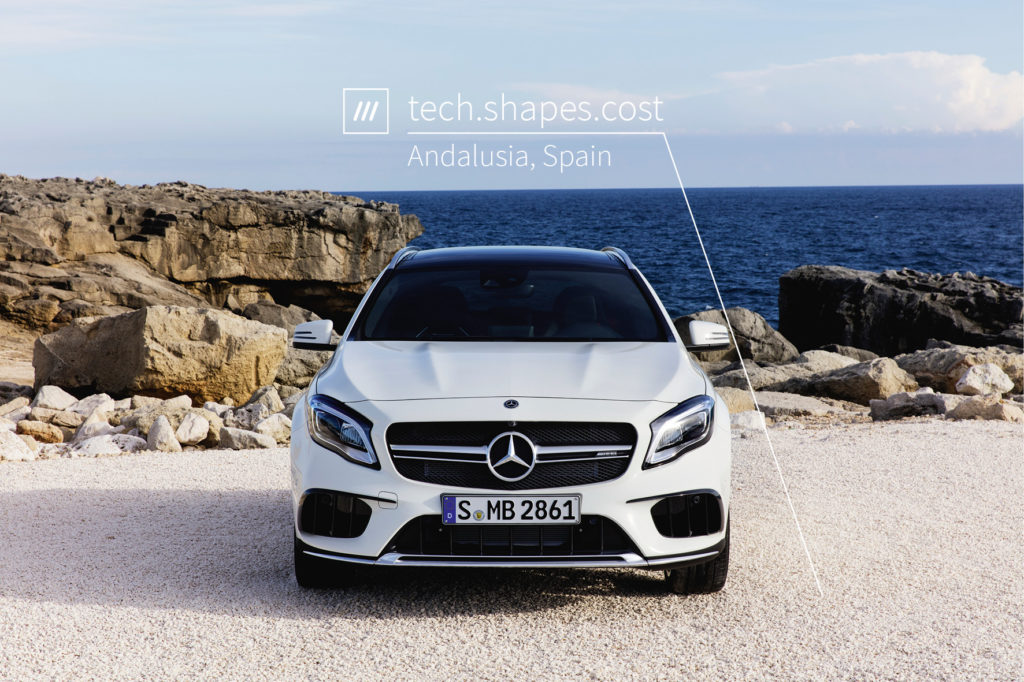 #Business
What made Daimler buy a stake in what3words' addressing system?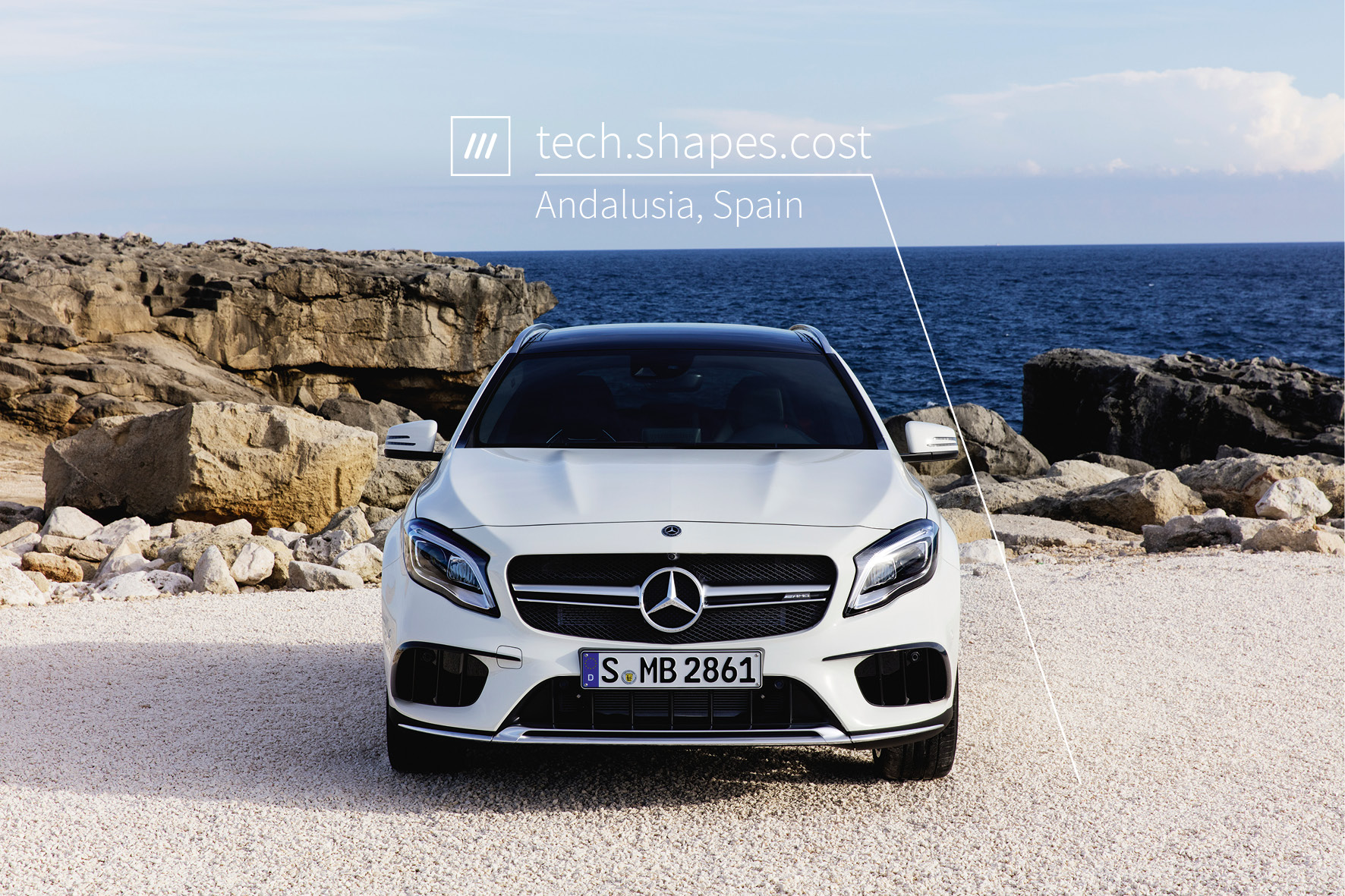 Daimler has acquired a 10% share in what3words – the UK-based startup which has reinvented the global addressing system. What what3words has basically done is divide the surface of the entire planet into 57 trillion 3m x 3m squares. Each of these squares is then identified with a fixed tag of three words (bids.inches.coast, for example), which are much simpler to use and remember when compared to geographic coordinates. Daimler will be integrating this addressing system as the standard navigation solution in the upcoming models of the Mercedes-Benz, starting with the A-Class this spring.
Daimler's current car infotainment system, Comand, has constantly come under criticism for not being user-friendly. So, when the auto giant decided to overhaul the system to MBUX (Mercedes-Benz User Experience), it made sure to bring in only those technologies that would make the life of its customers easier. And what3words fit naturally into the scheme of things.
What3words will allow Mercedes drivers to enter their destination by speaking just three words, overcoming common navigation problems like duplicate addresses or similar addresses. Users will also be saved from the frustratingly long process of inputting street addresses into navigation systems.
"With Mercedes-Benz User Experience, we have moved one big step closer to our goal of making the vehicle into a mobile assistant", explains Sajjad Khan, Vice President of Digital Vehicle & Mobility at Daimler. "Our collaboration with what3words is heading in exactly this direction: Inputting locations in a simple way makes life easier for our customers and ensures a special experience. For this reason, we will further expand our cooperation with what3words in future and develop new fields of application."
Smartwatch integration for door-to-door navigation
Mercedes' new multimedia system will also integrate with iOS- and Android-based smartwatches to enable highly useful and practical door-to-door navigation. Using a feature called Send2Car, addresses can directly be sent to the vehicle from the smartwatch. Another feature called Parked Vehicle Locator service will show the automobile's location within a radius of 1.5 km, while 'First and Last Mile' functionality can be used for getting directions to the parked vehicle or from the vehicle to the final destination in a pedestrian zone.
Now read: Drones use what3words addressing system to deliver packages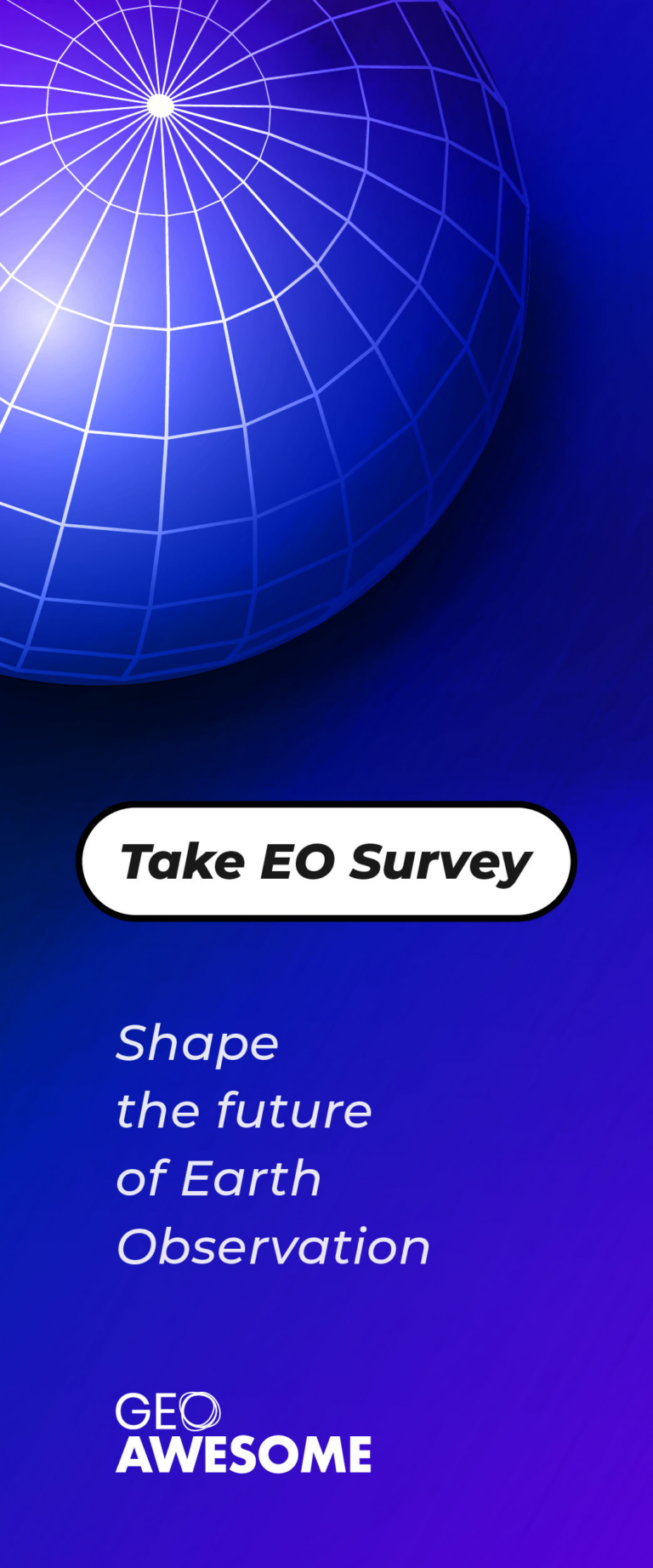 Read on