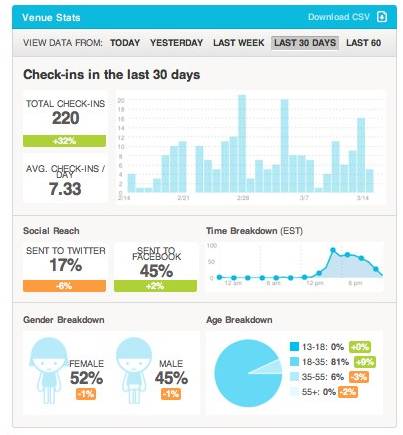 #Business #Ideas
Foursquare Privacy Changes – Good For Businesses But How About Users?
Over one week ago you might have got an email from Foursquare about their privacy policy changes. After recent storm around Instagram's changes to their terms of service it also spread around some rumours. So for all of you concerned about the privacy issue in this post you'll read what kind of info is shared with businesses after you check-in to their venue.
What is it all about?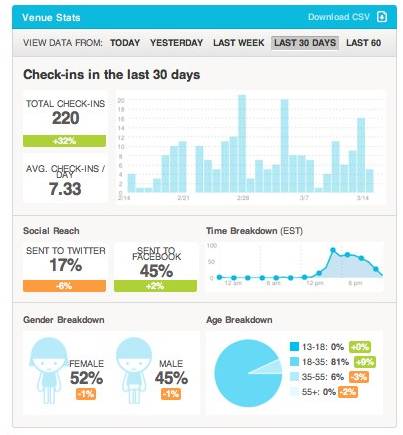 So why to change something that already works… actually it works well for users but not necessarily for businesses. I've heard people talking that due to location-based social media businesses know who their customers are, their friends, followers, family, income, shoe size and even more. But it's not true.
Foursquare is very strict about the privacy matters and it does not allow venue managers to overuse any personal data for business purposes. On the right you can see a preview from the Foursquare Merchant Dashboard. It's not that much of private data but rather a general info… You can read details about 4sq privacy policy on Geoawesomeness Knowledge Base.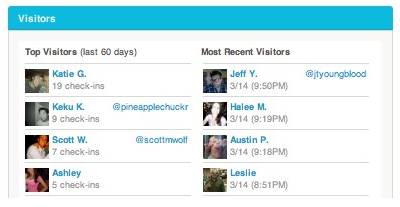 More value for businesses 
So what will change? Instead of only the first name and initial of the last name, starting from 28th of January it will show your full name once you check-in to a venue. Additionally businesses will be able to see more of the customers who have checked in to their shops. Currently, businesses can only see customers who have checked in during the last three hours.
This is great for helping store owners identify their customers and give them more personal service or offers. A lot of businesses only have time to log in at the end of the day to look at it. So, with this change, we're going to be showing them more of those recent check-ins.
This goes together with other recent updates to 4sq that aims to make it more friendly and useful tool for businesses as New York-based start-up decided to finally monetize their service.
The verdict 
I would risk a statement that before reading this article majority of 4sq users thought that business owners have access to their full names and full check-ins to their venue. Am I wrong? I'm quite liberal about location-based social network privacy and I think that those changes are rather on a good side. Better consumer insight for companies will mean better targeting of products and promotions, so more convenience for users and better analytics for business. What do you think about it? Remember that if you're not so eager to share your full name with your coffee shop you can still opt-out from all sharing in your privacy settings in 4sq.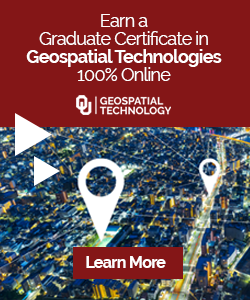 The community is supported by:

Next article
#Business #Ideas
Locata (GPS 2.0): A new Ground Based Positioning System within 5cm Accuracy, Indoor-Outdoor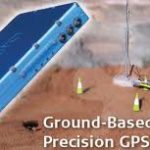 Games are changing! Locata is a very promising indoor and outdoor positioning system that uses ground-based sensors instead of satellites to project radio signals over a localised area. The signals coming from the location ground system have proved more than a million times stronger on arrival than the GPS.
It is definitely gonna be a great development in indoor positioning as it works greatly indoors as well as outdoor. According to the makers, the system can as well be fitted into cell phones for regular cell phone navigation.
Technological giants  like Google and Nokia  have been working strongly hard in  the frontier of indoor naviagtion to help users not to get lost in big malls and indoor places, but the bottleneck has been poor GPS signal indoors, Locata can prove a big leverage.
Locata just signed a contact with the US military who invented the GPS for a large scale test at the White Sands Missile Range in New Mexico.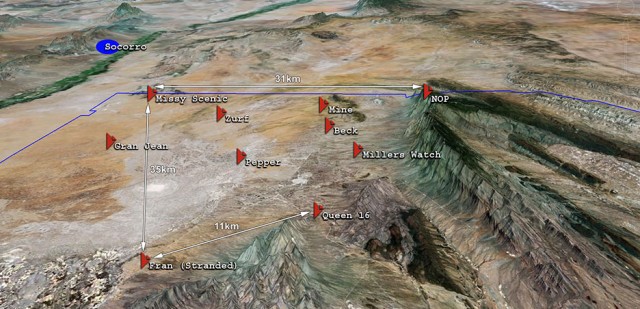 According to Christopher Morin of the US Air Force, the test worked fine and Locata has signed a  multi-million dollar contract to install the U.S. military's first revolutionary ground-based LocataNet positioning system at the White Sands Missile Range in New Mexico.
Sources: NextBigFuture, twylah.com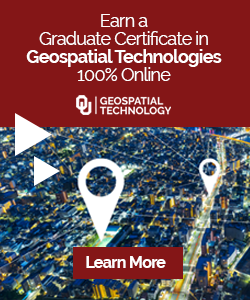 Read on