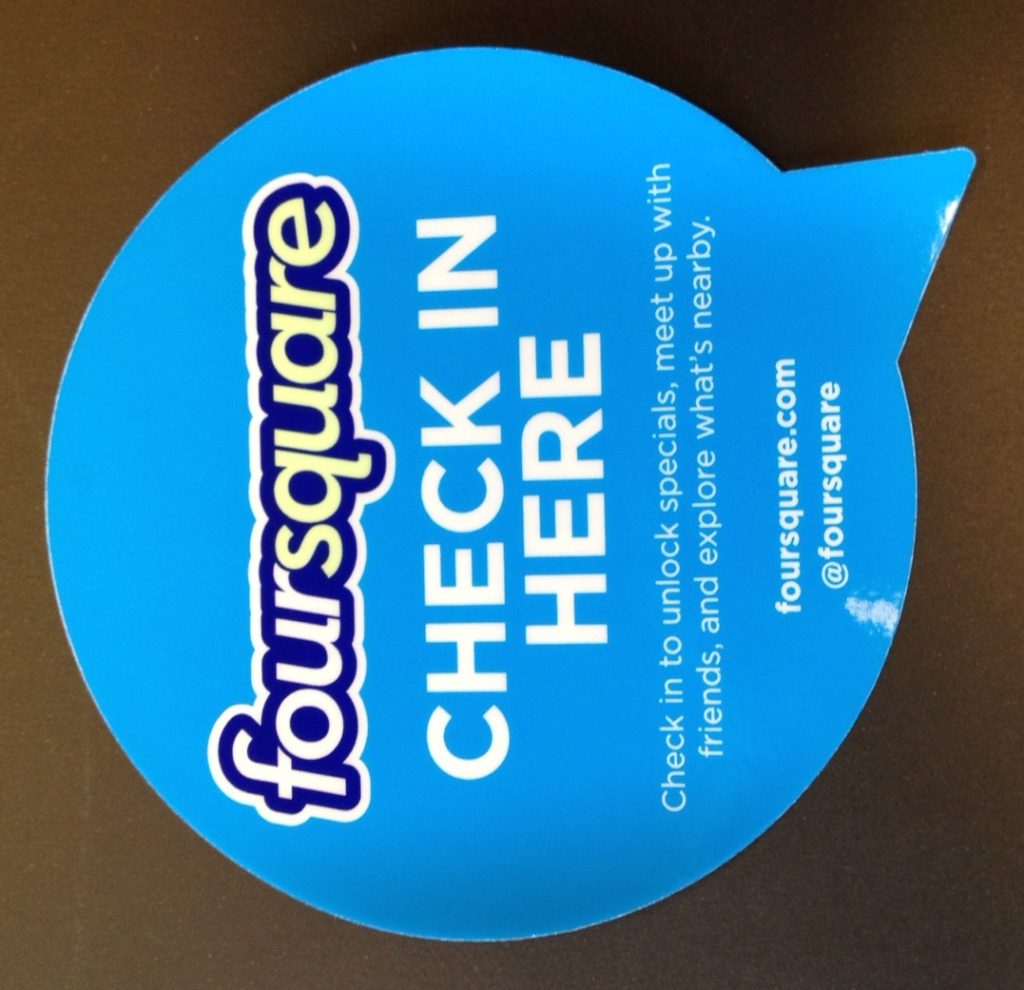 #Business #Ideas
Foursquare Testing Paid Ads For Small Businesses in NY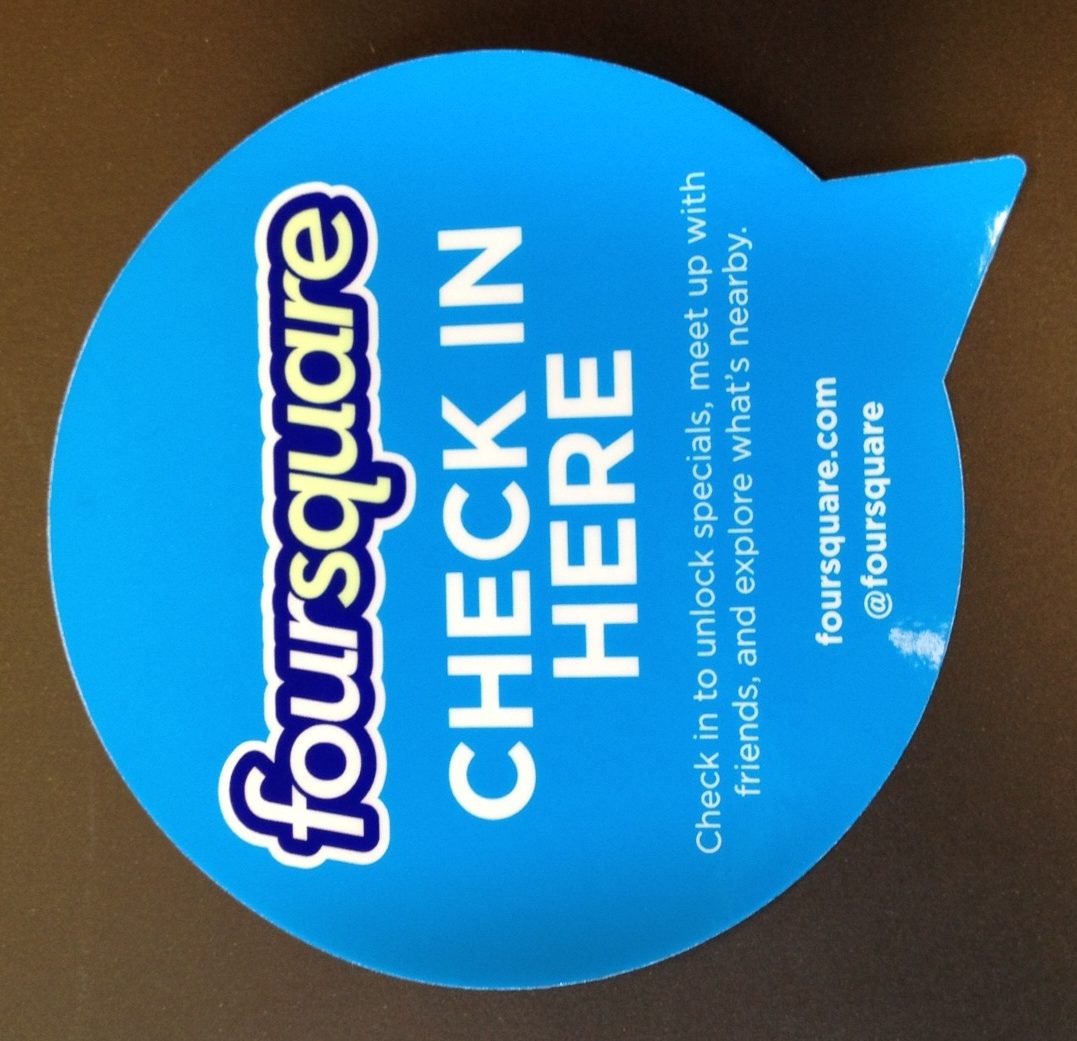 Foursquare is finally making one huge step forward to monetize their business. Last year 4-year-old start-up which employs over 200 people had just $2 mln revenues, which is basically nothing. From some time already they've been trying to switch from typical check-in app into local discovery tool and I must say that they've done a pretty good job. This changes move 4sq from the business model where large corporations buy sponsored badges for thousands of dollars into large-scale advertising for small venues.
Why Foursquare has a huge potential to rock among small venues that want to advertise on-line?  Because it's the only advertising network where you can have exact conversion rate from people who saw or clicked on the sponsored content and physically entered the venue. It's something like real-world affiliate marketing where you can pay only for results.  Of course right now we don't know which model will be chosen by Foursquare…
Today Foursquare is starting to test new features with several venues around New York… About 20 advertisers are taking part in the pilot, among them Mario Batali Restaurants, Best Buy, the BR Guest restaurants, the Gap and Old Navy, Hertz, Hilton hotels, J.C. Penney, and Walgreen. Let's wait for the first results…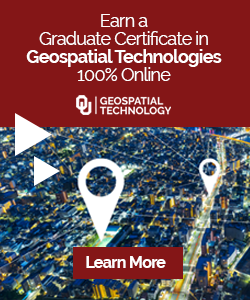 The community is supported by:

Next article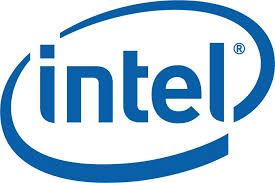 #Business
Intel Inc enters GPS/GNSS Industry: Acquires ST-Ericsson's GNSS business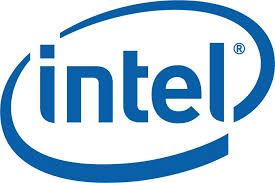 Intel Inc, the leading semiconductor company is now officially the latest entrant into the GPS/GNSS industry.
Intel has acquired the GNSS business of ST-Ericsson. ST-Ericsson, a joint venture between STMicroelectronics and Ericsson has a geospatial portfolio that  includes handset receivers compatible with the GPS and GLONASS.
The GPS industry is perhaps niche business at this moment with very few global conglomerates (Hexagon AB, Trimble are few exceptions) but location technology has increasingly become important for a wide variety of applications including – Apple Inc's mystery "iWatch" and other sports watches that employ these technologies.
Intel Inc is arguably the best chip-manufacturer for Desktop and Workstations but in an environment where mobile computing is making waves with companies like Qualcomm and AMD having real head starts, this acquisition will at least help Intel in the location technology aspect of mobile chips.
Here's what Intel had to say about this –
Nick Jacobs, a spokesperson from Intel Asia, has confirmed with ZDNet the U.S. chipmaker signed a definitive agreement to acquire certain assets of ST-Ericsson's GNSS business on May 24, 2013.
It is expected that the GNSS engineering team and its leadership, which has a combined total of about 130 employees will be integrated into Intel's Mobile and Communications Group's Wireless Platform R&D (WPRD) division, Jacobs added.
"The deal extends Intel's investments in positioning technology with a team of industry veterans that has a successful track record of developing and commercializing GPS silicon spanning more than 20 years and 11 generations of GPS and GNSS silicon," Jacobs said. Source: ZDNet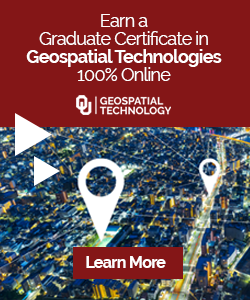 Read on