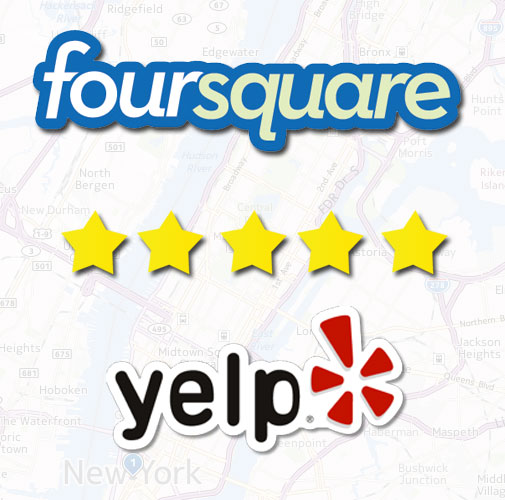 #Business #Ideas
Foursquare Shows Completely Fresh Approach And It Directly Competes With Yelp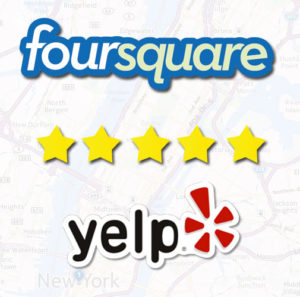 Last week Foursquare launched some new features making a better use of billions of checkins collected over the years. It shows you a list of places to go based on where you and your friends actually like to go. Until now, the Explore tab in the app sent you to a mix of places suggested by friends and their actions, along with what was close by. Now, there is a heavy focus on the places you've been to, but haven't been back to in a while. It also adds a rating system between 1-10 based on interesting information everyone has pumped into the system.
Actually now 4sq directly enters the territory of Yelp. Basically it was Yelp's model and apparently 4sq noticed some probability it that approach. Over the past few months, Foursquare has been working to become more of a local search engine than just a check-in social network.They have started with launching the 'Explore' feature, and then opening it to the even non-4sq users.
But actually the Yelp is not sleeping. In August they 've started the new feature including a news feed of sorts that shows friends' activity on the site, including comments, check-ins, photos, and tips. They've also added in-app menus. The competition is always good… as it's the best motivator for the development. Foursquare is surely looking for new areas to monetize their business. Although Foursquare is worth over $700 million according to their fourth round valuation, they're business model is not sustainable. Yelp is worth twice as much, and I would look here for a source of  Fousquare's decision to go into this direction.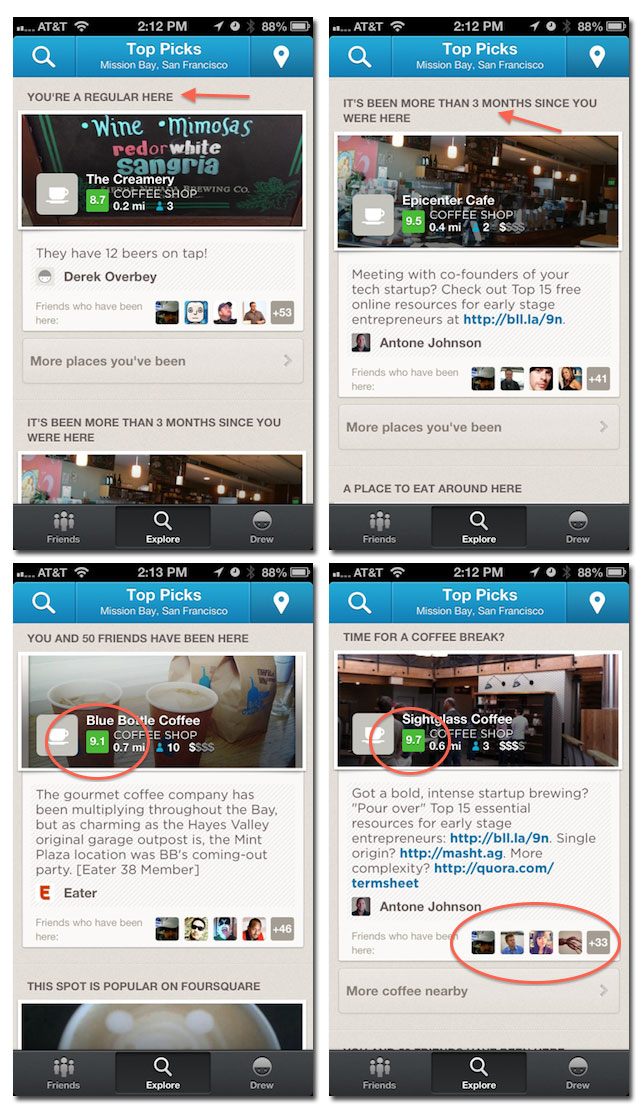 source: Techcrunch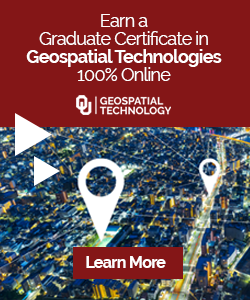 The community is supported by:

Next article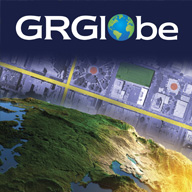 #Business #Ideas
Create, Edit and Visualize GIS Data From Within the Google Earth Environment with GRGlobe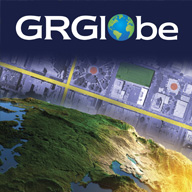 GRGlobe is an awesome new app for GeoGeeks from the Science Applications International Corporation (SAIC) . It is a  commercial software solution to create, edit, and visualize GIS data natively within  a Google Earth environment.  Intended uses and users of GRGlobe include: government, defense, emergency response, law enforcement, energy, environmental, utility, education, land management, forestry.
According to SAIC, the features provides the following capabilities to users:
 Create, edit, and visualize GIS data natively on the Google Earth plug-in
Display data as organized GIS layers and view via a table of contents
Categorize feature data and visualize unique themed symbology based upon feature attributes
Open layer attribute table to select one or more features and view associated information
Edit feature attribute data

Attribute editing tool allows for layer editing and adding new attribute fields
Attach one or more linked files from multiple data formats (or folders) to any point, line, or polygon feature

Query attributes to locate feature data
Support for common coordinate systems and formats (DD, DM, DMS, UTM, MGRS, XY, and WKT)
Provide structure to data that enables GIS functionality
Easily import points, lines, or polygons from coordinates in multiple file formats:

KML
Esri® ArcGIS® shapefile and geodatabase (personal, file, enterprise ArcSDE®) data
Excel spreadsheet
Database (Access®, Oracle®, SQL® Server, etc.)
Delimited text
Semi-structured copy/pasted text

Export wizard creates products from specified layers and attribute data into popular formats:

Microsoft PowerPoint®
KML
GIS data (shapefile, geodatabase)
Excel® spreadsheet
Delimited text

Create, edit, and delete points, lines, and polygons with interactive point-and-click and coordinate-based tools
Add data from popular formats including:

Shapefile and feature class
KML data
Georeferenced raster data
And the benefits includes:
Combine and share data between multiple platforms
Fast, flexible interface
Quickly create, edit, import, and export data
Leverage your existing enterprise globe server for map and layer display
Create complete PowerPoint presentations from data layers and associated attributes, including imagery
Familiar interfaces and workflows designed from existing GeoRover software products
You can get a free trial version here and try it out now. Enjoy!
Source: blog.gisuser.com and www.saic.com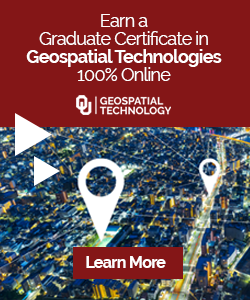 Read on