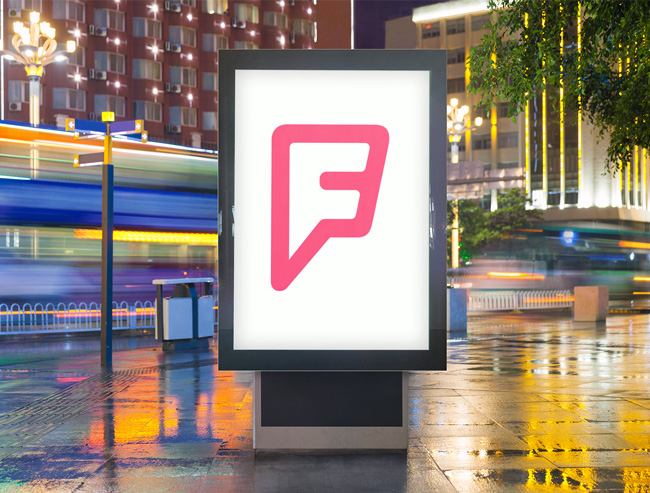 #Business
Foursquare makes it easy for startups to access its location database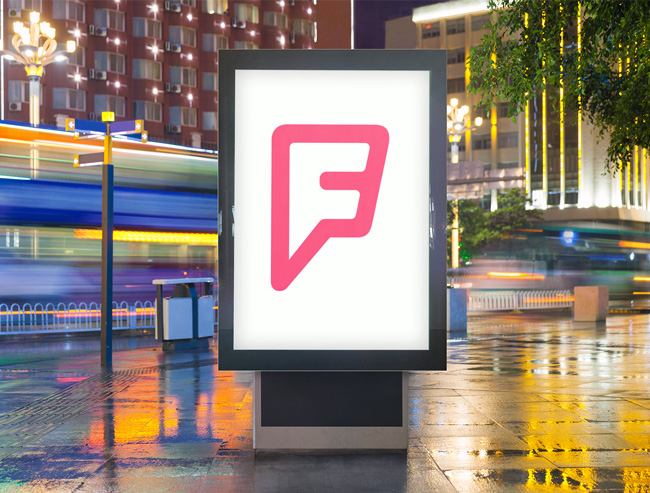 Seems like startups and small businesses are on the radar of most location tech companies. Close on the heels of Waze launching a dedicated platform that allows local business owners to advertise on the Google-owned navigation app for as little as $2 comes another big announcement for small businesses. This time from Foursquare.
The location intelligence company has released a new product called Places API for Startups. The API would allow small businesses to enable location sharing, venue search, get details of venue (like business hours and tips), and more in their apps. Using this API, startups can integrate into their apps reviews written by Foursquare users, as well as the tips and photos shared by them.
The product acts as the middle ground between Foursquare's free Places API for non-commercial applications and the one with which it caters to big enterprises like Twitter, Snapchat, Uber, etc. As a key differentiator, the startups API will give developers access to four tips and photos per venue, while the enterprise account allows unlimited access. But the commercial license that comes with the startup tier allows for unlimited apps per account.
In an interview with Street Fight magazine, Foursquare's VP of global sales strategy and operations, Peter Krasniqi, said, "We're already helping some of the world's biggest companies power contextual experiences that otherwise would not be possible without access to our best-in-class location database and understanding of more than 105 million places around the world, and we're excited to help companies of all sizes and stages do the same."
Now read: Foursquare says its location data can predict Amazon, Walmart's next acquisition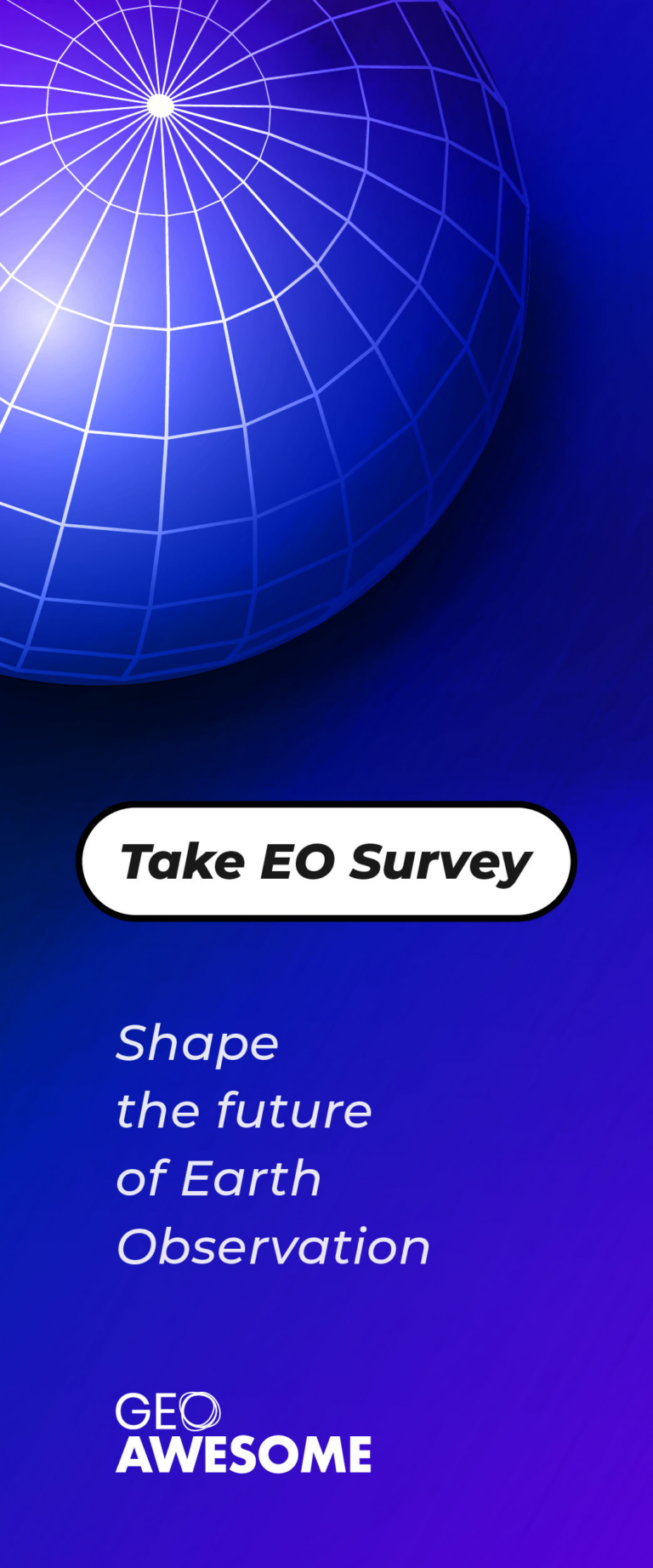 The community is supported by:

Next article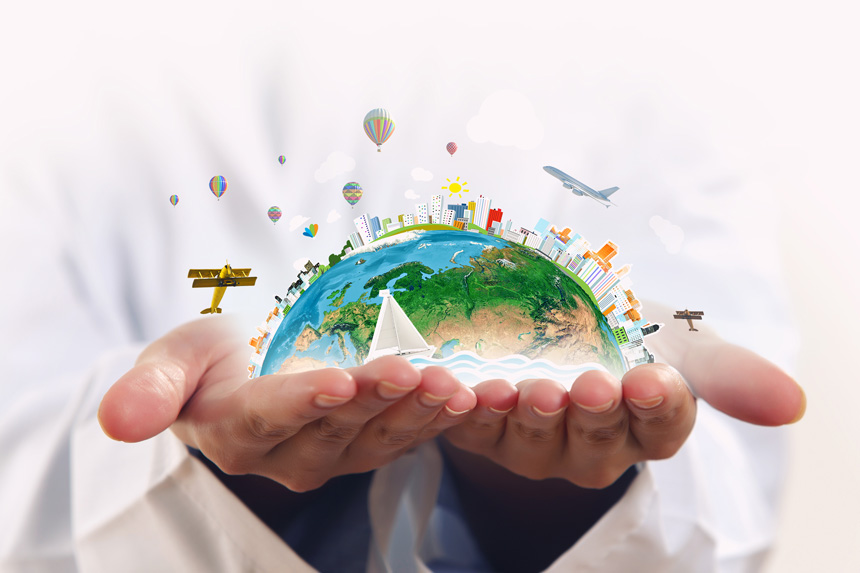 #Environment #Featured
A letter from Earth to humans on Earth Day
I know that you have dedicated this day to me and you want to honor me for everything I have given you. Fresh air to breathe, clean water to drink, fertile soil to grow your food, life-saving herbs and medicines, a beautiful world teeming with diverse flora and fauna, and much more… Since I've got your attention today, I think it's a good time for us to have a little chat.
First things first. I'm your mother and I love you, but you really need to stop taking me for granted. I single-handedly feed all 7 billion of you. And you are growing every day. Your demands are growing every day. Don't you understand, there's only so much I can do?
You're trying to change me, my climate, my natural resources, and my constitution in every possible way. I've been here for 4.5 billion years. 4.5 billion years! You started your civilizations barely 10,000 years ago. At that time, I could feel that you love and respect me, your Mother Earth.
But, ever since you started your industries in the 1800s, you have been acting like reckless teenagers. Mindless deforestation, careless urbanization, inexhaustible CO2 emissions, river channelization, unchecked extraction of fossil fuels… You ask so much of me… So much more than what I can give you.
My resources are limited. I cannot replenish them at the pace you want me to. So, please grow up. Because I cannot change according to your needs. I cannot keep up with your lifestyle and your never-ending demands. Deal with this fact and learn to conserve. In 12 years from now, half of you would be living in areas of acute water shortage. Tell me, how old would your kids be then? How do you think your grandchildren will survive?
There is so much waste and pollution all over me that it hurts me beyond words. Don't you see my pain when the ground beneath your feet shakes? When storms and tornadoes erupt from my heating body? Every year you report that the last year was the hottest on record. I'm losing the oldest and thickest ice from the Arctic sea cap. My sea levels keep rising. I'm sure you must have noticed that between 1980s and 2000s, flood and drought disasters rose by 230% and 38% respectively. And with your growing population, the number of people exposed to floods also shot up by 114%.
When the IUCN Red List told you that out of the 63,837 species it had assessed, 19,817 were threatened with extinction because of your activities, I'm sure you didn't care much. Well, I hate to break it you, but if you keep exploiting me like you have been, pretty soon you will get featured on that list too.
If you really love me, don't honor me on only on a few special days. Honor me, and every single species that I have nurtured, on all days of the year. If you want me to take care of you, you need to take care of me first.
Yours (only if you choose to)
Earth
Now read Top 11 maps that ultimately explain climate change and its impact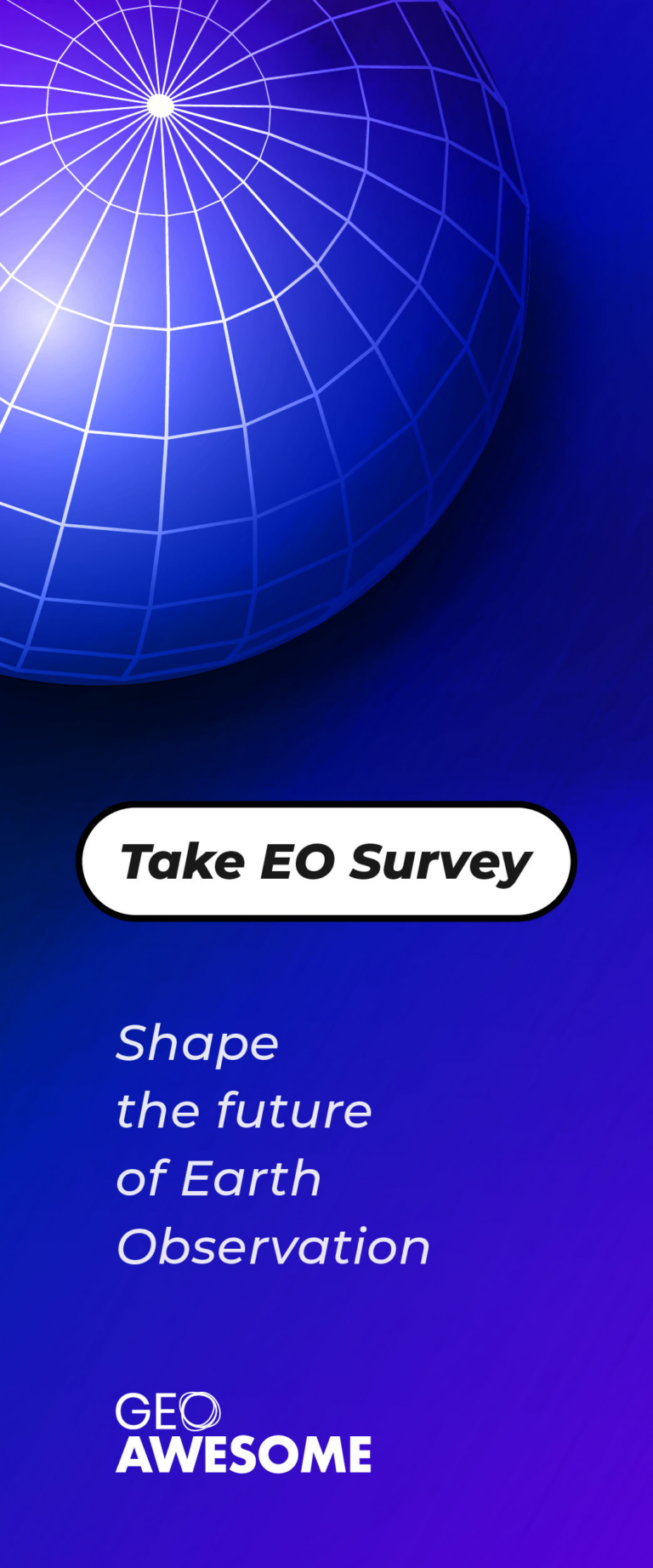 Read on