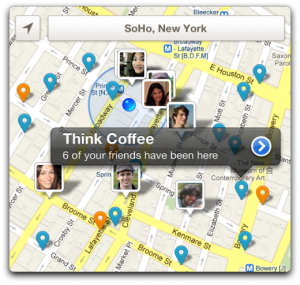 #Business #Ideas
Foursquare is getting facelifting this week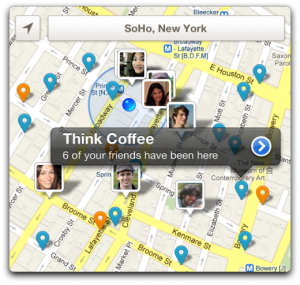 Location Based Social Network Foursquare will get a major facelifting of its app this week, according to 4sq tweets:
May 30 tweet: "Put on your fanciest fancy pants. The all new foursquare is coming soon! Get excited! #allnew4sq."
June 1 tweet: "It's a perfect day out and you're finishing up at lunch. The #allnew4sq has ideas for what to do next. Coming soon!"
June 2 tweet: "The burning question: what should we do tonight? The #allnew4sq is coming this week!"
Looking at the screenshots of new Foursquare app from Twitter we are assuming that the service will finally make use of incredible amount of data that they own (2 billion check-ins and 20 million users since launching in March 2009) to generate contextually targeted venue recommendations based on the Explore tab (that was launched in mobile apps in March 2011 and in January 2012 on the web).
It seems that Google is as well preparing itself for the battle as it recently blew up its Google Place pages with what it calls Google+ Local. Competition is good. We are looking forward for the upcoming changes.
source: The Verge, Engadget, Foursquare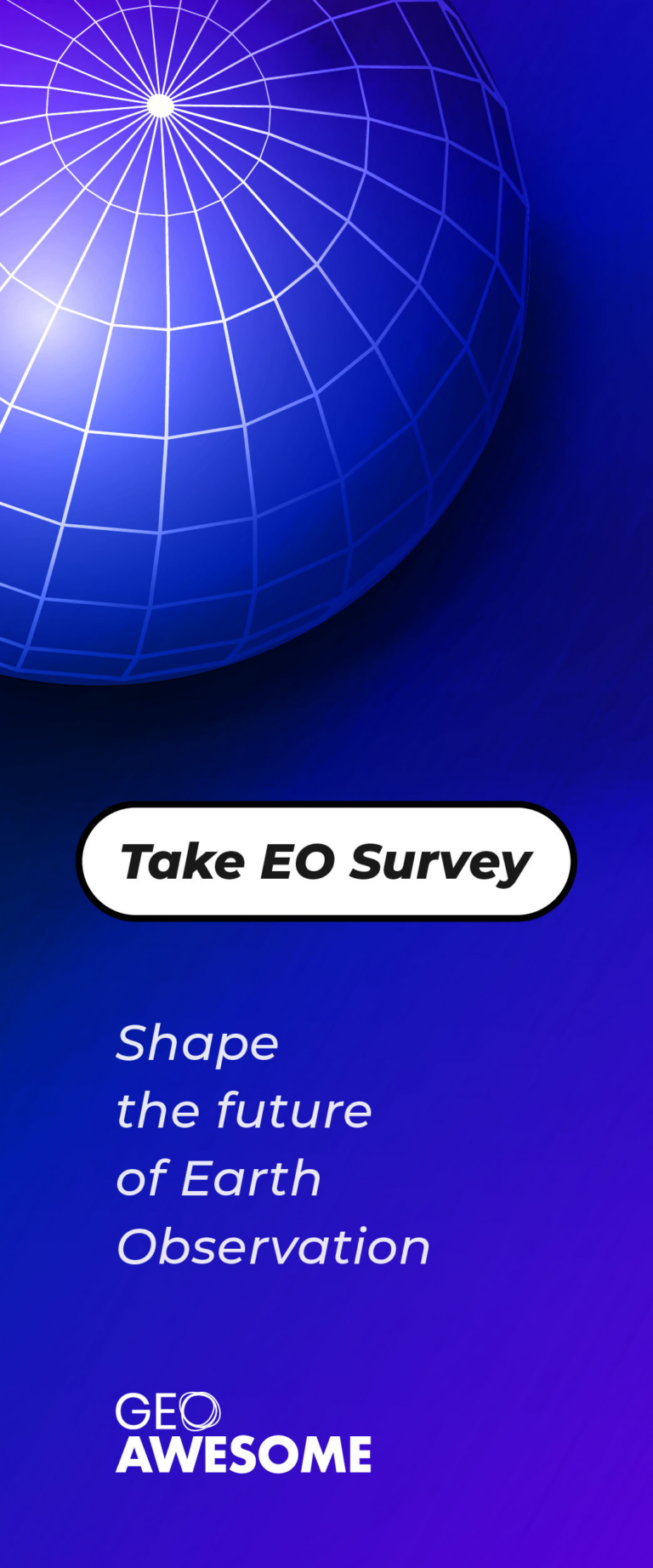 The community is supported by:

Next article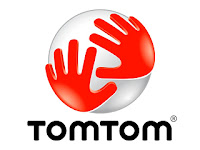 #Business #Featured #Ideas
TomTom releases its latest map update for the summer jurneys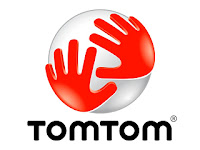 Tomtom has just released  new maps in preparation for the Summer. In total, 1.5 million km of new roads have been added to TomTom's global map between May 2011 and May 2012. Additionally, new stadiums, temporary and permanent event venues and park & rides across the UK, Poland and the Ukraine have been included. Major map changes include adding 107,000 km of new road networks in Brazil, and updating 12,000 km of motorways in Spain.
Maps have been extended to cover greater areas of Mexico, Malaysia and Indonesia. Southern Africa maps now include more unpaved roads in rural areas for better routing and more accurate estimated times of arrival.
In addition, TomTom announced the TomTom Via 130, featuring a new Speak & Go function where drivers can control the device with just the sound of their voice, as well as making hands-free calls, which helps them keep their hands on the wheel and their focus on the road.
source: TomTom
Read on