#Business #Featured
Foursquare raises $150 million, scoops up Placed from Snap
It's an exciting day to be Jeff Glueck. The Foursquare CEO just dropped two major announcements – first being that his location data platform has raised one of the largest investments ever in the location tech space, an impressive $150 million, and the other that his company has made its maiden acquisition. Foursquare is buying location analytics firm Placed from Snapchat's parent Snap.
With this acquisition, Foursquare will become the #1 player to offer Attribution services in the market, adding on to its leading position as a provider of location-aware developer tools. Placed, meanwhile, will be able to leverage Foursquare's global map of 105 million POI's across 190 countries and tap into its measured audience of over 100 million monthly devices in the United States. David Shim, founder of Placed, will join Foursquare as its President.
You may recall, Snap had acquired Placed in June 2017 to bolster Snapchat's 'Snap to Store' feature which allows advertisers to see where Snapchat users go after seeing a sponsored location-based advertisement. As such, Placed will continue to be a Snap preferred attribution partner to demonstrate visitation lift and provide insights for Snap advertisers, Glueck clarifies.
Between Foursquare and Placed, the location service providers will have more than 1,000 brands as clients – more than 50% of which are Fortune 100 companies. By making this acquisition in the attribution space, Foursquare is accelerating its mission to offer a complete toolkit of location-aware services. According to Glueck, Foursquare is focusing on five key areas of geo-contextual technologies:
Developer Tools: Using geo-context to build smarter apps and customer engagement
Analytics: Including consumer insights for planning
Audiences: Empowering businesses to reach the right consumer segments for their message
Attribution: To test and learn which messages, segments and channels work best
Consumer: To showcase what's possible via Foursquare apps and inspire innovations around contextual location
Glueck points out that Placed and Foursquare are the only players in the location space to be working with actual consumer on-the-ground confirmations, and that Foursquare's long-time admiration of Placed has played a major part in this acquisition. "The first-party 'truth set' approach is unique to Placed and Foursquare, raising the bar in an industry where inaccurate geofencing and junk source data have been all too common. It exemplifies the engineering-centric and data science-first cultures the companies have in common," Glueck says.
Foursquare is celebrating its 10th anniversary this year.
Now read about the other major geospatial acquisition to happen this week: CARTO acquires Geographica to focus on geospatial consulting services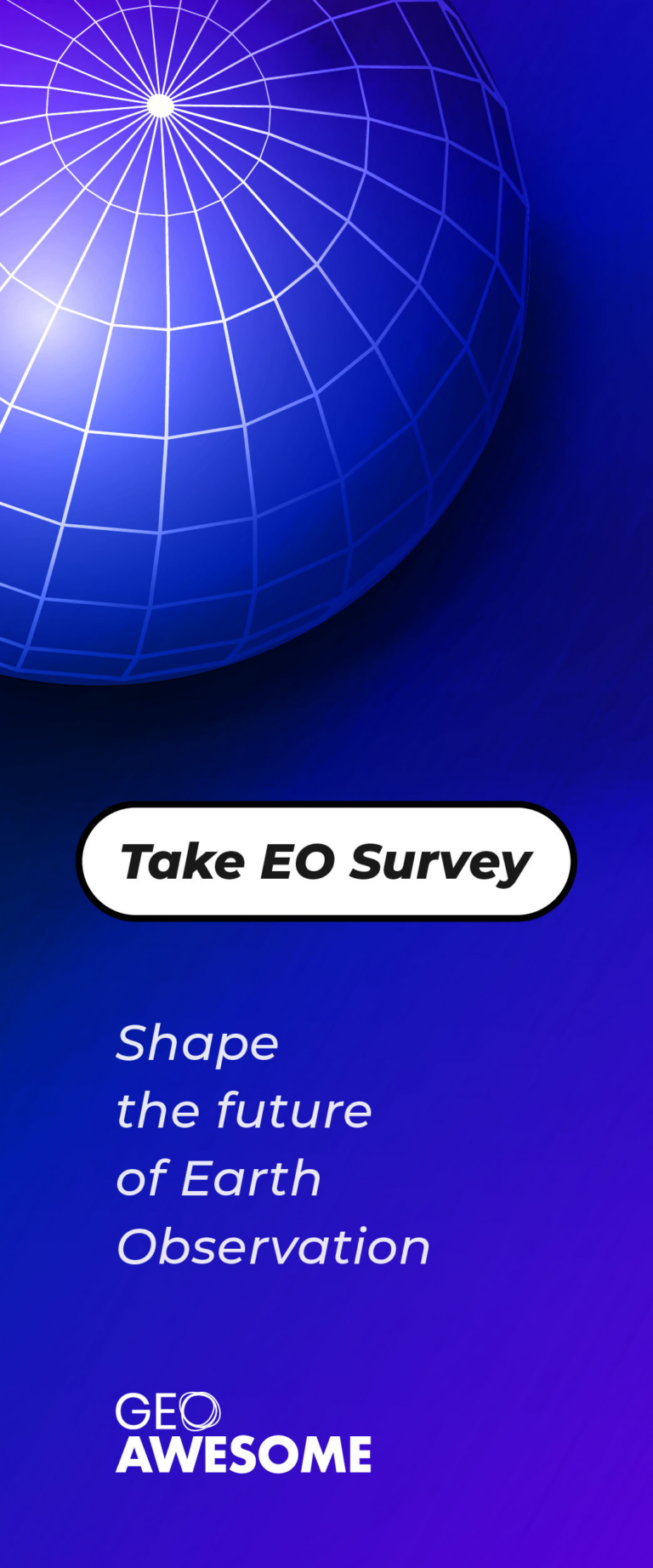 The community is supported by:

Next article #Business #Featured
CARTO acquires Geographica to focus on geospatial consulting services CARTO has always been a data-driven company. So, when data pointed out that almost 50% of all business in the geospatial industry comes from professional services, the location intelligence platform provider knew it had to step-up its consulting game.
What CARTO needed was a team with a solid and successful track record in geospatial consulting. And given its robust partner ecosystem, CARTO did not have to look too far. On May 29, CARTO acquired Spain-based Geographica – a geospatial consulting company which brings with itself 12 years of rich experience and clients like Mastercard, Vodafone, and Telefonica.
Despite the huge demand, geospatial industry analysts believe that users have a hard time zeroing down on providers of technically-advanced and reliable professional services. According to Luiz Sanz, CARTO CEO, "A growing number of multinationals need geospatial skills applied to their business problems, yet there is only so much geospatial talent out there."
With this acquisition, CARTO plans to roll out new and unique services programs, which will be built atop of its location intelligence platform, to show enterprise users how they can use spatial analytics to solve complex business problems. Spatial modeling and machine learning will play an important part in the new solution sets.
Assuring that on a technical, professional, and service level, nothing will change for the existing clients of Geographica, Héctor García, Co-CEO of Geographica, says, "We are very happy and excited for this new stage. A formidable, honest and hardworking team has been formed. Together, we have unique data and a capacity for unparalleled analysis which will solve very specific present and future business problems for companies around the world."
The entire Geographica team will join CARTO from their headquarters in Seville, Spain.
Watch the video below to learn more about the synergies CARTO and Geographica will bring to the world of geospatial professional services: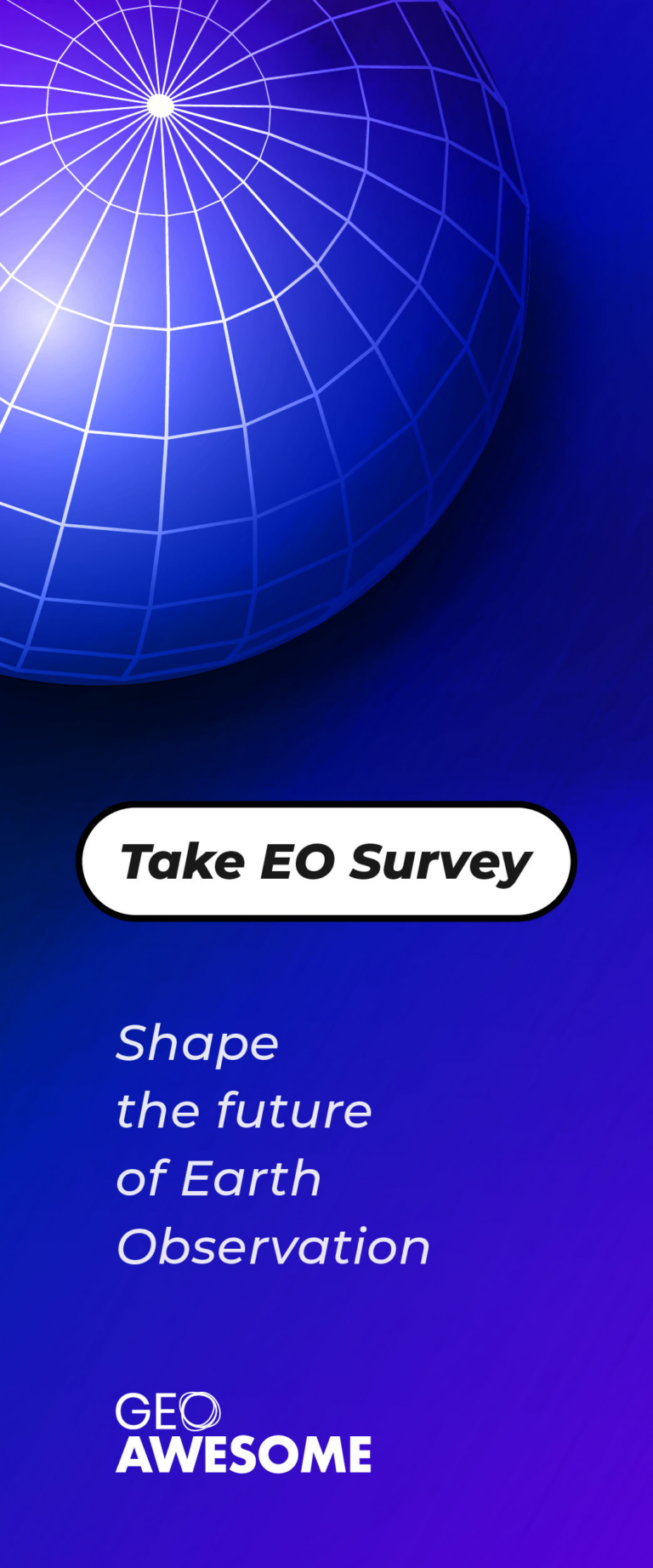 Read on