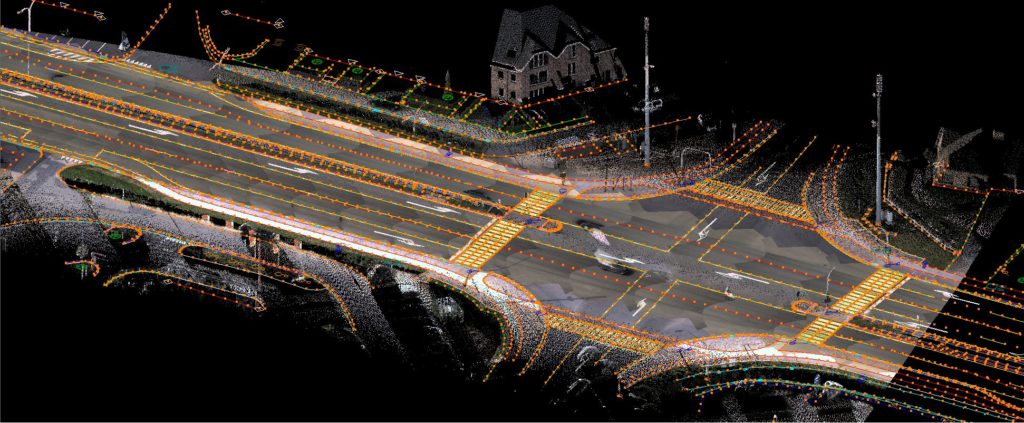 #Business #Ideas
This small startup that makes maps for driverless cars just raised $6.6 million
Civil Maps a California startup that creates three-dimensional maps for autonomous cars announced a $6.6 million seed funding round with Ford among investors… and I believe that this startup, although I've learnt about its existence only last week, will be one of a few that brings a real value and ROI. Why is that?
Civil Maps – what is that?
Civil Maps created artificial intelligence software that smartly aggregates raw 3D data from LiDAR (high-resolution laser imaging), camera and other sensors onboard vehicles and organizes the information into machine-readable maps. The problem with sensor data is that they can weigh really a lot which makes it difficult and costly to upload it online. Civil Maps technology allows to automatically detect and filter out only relevant data that can be easily transmitted over cellular network enabling the company to crowdsource, update and share road data in a real-time.
Why is it important?
Civil Maps launched a mapping car that drives around the US cities and generates maps. But let's be honest… Mapping the whole world is a project that requires hundreds of cars. Only huge global companies like Google, Apple, HERE and TomTom can afford to have their mapping cars collecting the data on such a scale. But there is other part of that story. Although Tesla, Toyota and other companies like Bosch announced their efforts in that area, today still no one can make much use of sensor data in terms of processing it into a map.
High ROI
If so many players are working on it and there is a startup that claims to have it all figured out, I bet that within a couple of months or a few years, once the Civil Maps technology gets more mature, one of the big players will acquire these guys.
Is it a competition for Google, HERE and TomTom?
The last question to be answered is how disruptive is Civil Maps technology? Will it kill the effort of Google, HERE and TomTom to create maps for autonomous cars? Most likely for the next 10-15 years the big players on that market can be safe. Highly accurate and detailed map of the entire road network is a safety layer that no driverless cars manufacturer can ignore. The car needs to know where it goes in a larger perspective and real-time sensor data cannot guarantee it. Making a full map based on sensors only still sounds like a science fiction. On the other hand making sense of that data in order to automatically generate map updates is something that must and will became a reality.
What's impossible today, will be possible tomorrow… So stay tuned. We'll hear about Civil Maps soon.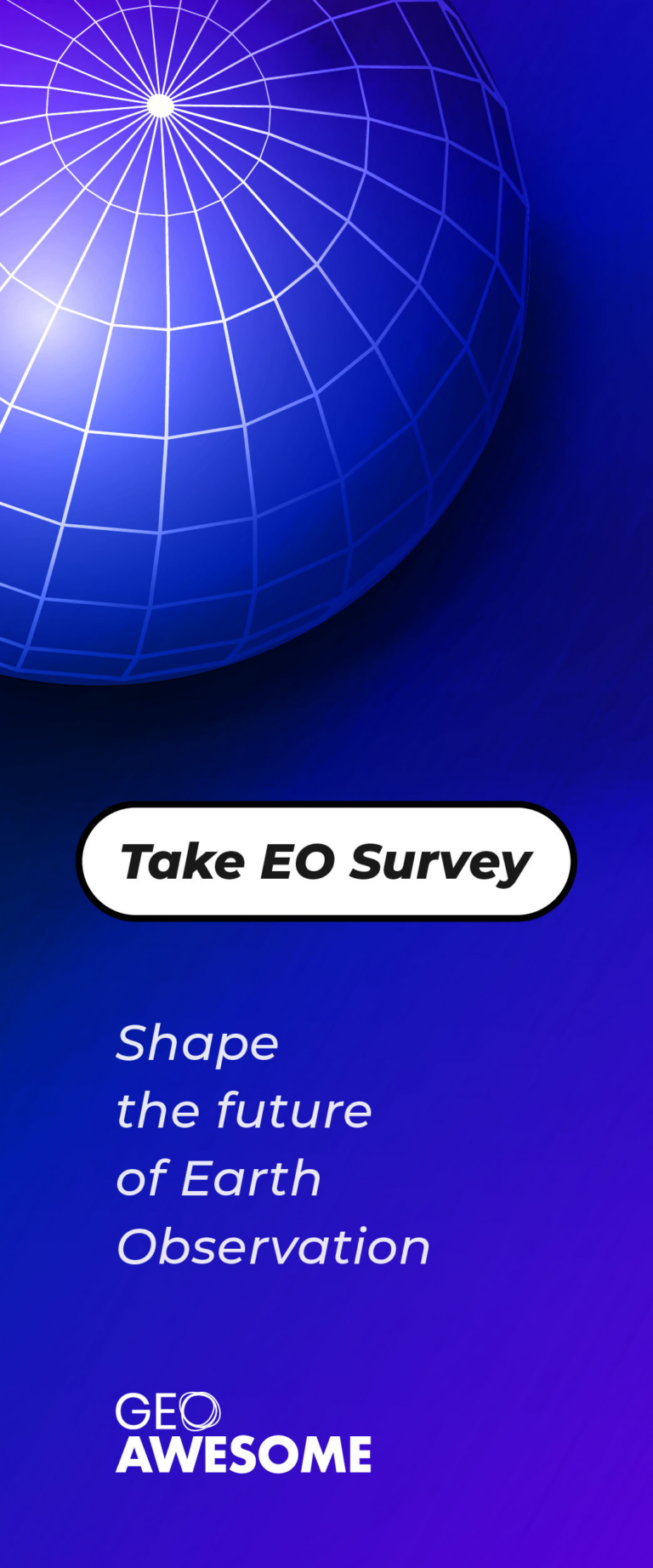 The community is supported by:

Next article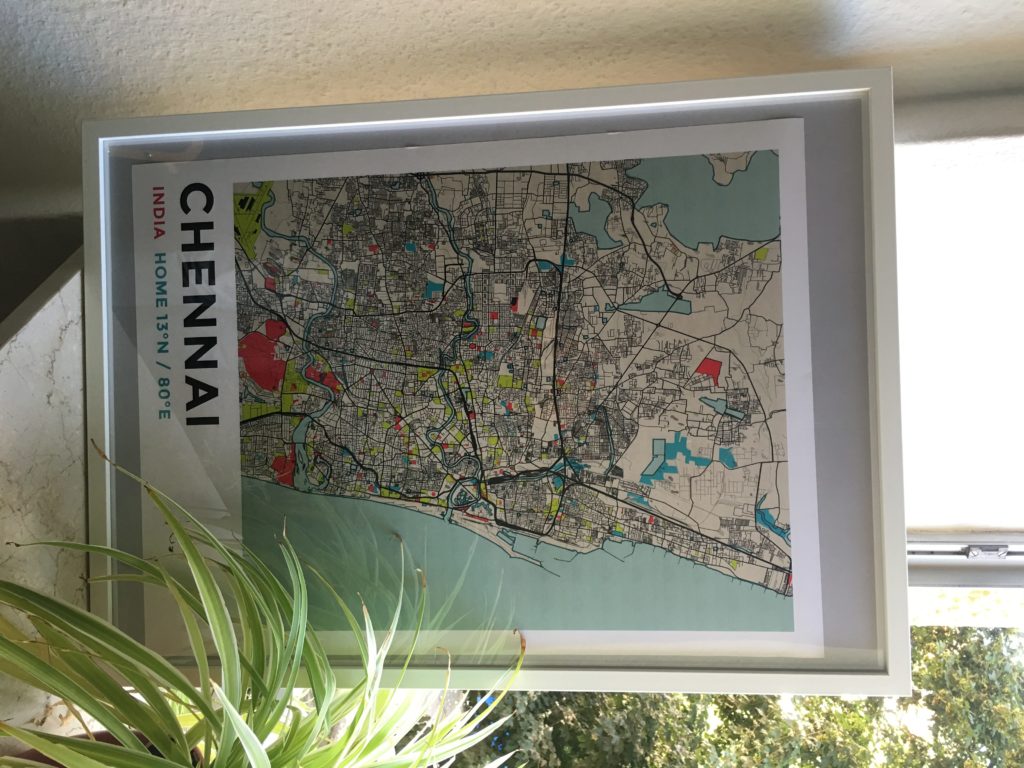 #Featured #Ideas
Turn a Map of your city into #MapArt
For many years now, I've wanted a map of my Chennai on my wall. At least since the first time I saw an old, ageing 1900s map of the city on the walls of the institute where I did my undergrad. In some sense, I wanted to snapshot in time of the city that i call home – a memoir of that special place on the world map.
#MapArt
The Latvia-based Mapping startup GrafoMap, uses OSM data to turn that wish into a reality. Its something really really simple yet so profoundly awesome to look at! I decided to take the bait and decided to design a map of Chennai with GrafoMap and how does it look in the end? It's really beautiful! The picture (below) doesn't really do justice to the beauty of the simplistic design.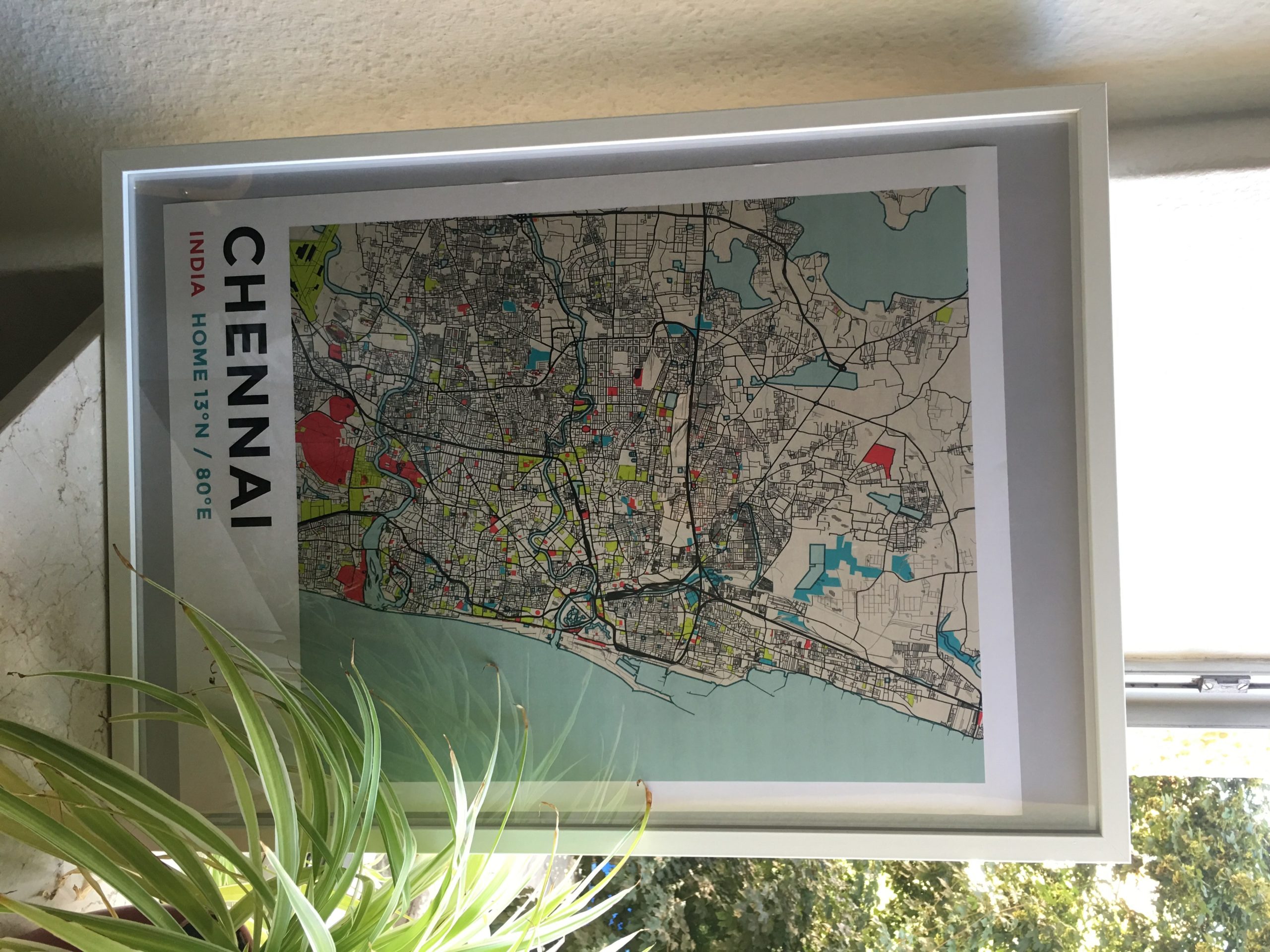 GrafoMap is merging technology with art to create beautiful, high-quality art prints, made to order. It uses Open Street Maps to render geolocation data and Mapbox to apply beautiful design filters on top of it. We have finetuned everything so that the print would look exactly like a preview on screen. Now users can create an artistic map print of any city or town in the world to hang on their walls and enjoy for years. – Richards Piks,  Co-Founder, GrafoMap
You have the whole world and 4 mapping designs to choose from. After I ordered my map, they've added one more additional size and a new fully framed map as well. Nice!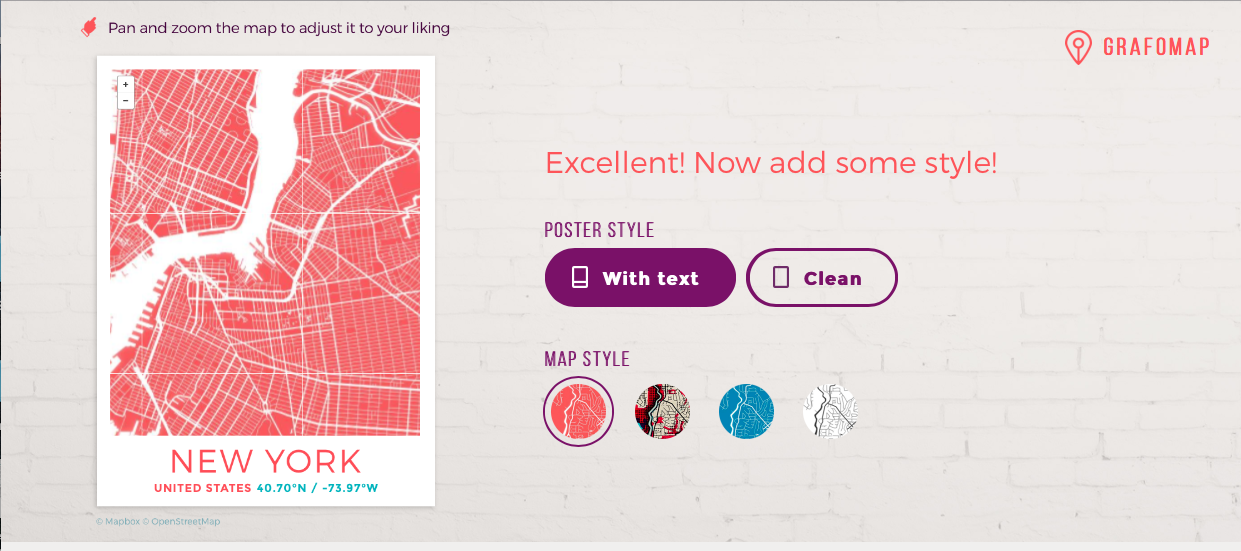 Oh and one more thing, GrafoMap will be giving away maps as part of the 5 years of Geoawesomeness celebrations 🙂 So stay tuned 😉 If you already want to get your own map, just send us a message and we'll put you in touch with the team behind GrafoMap 🙂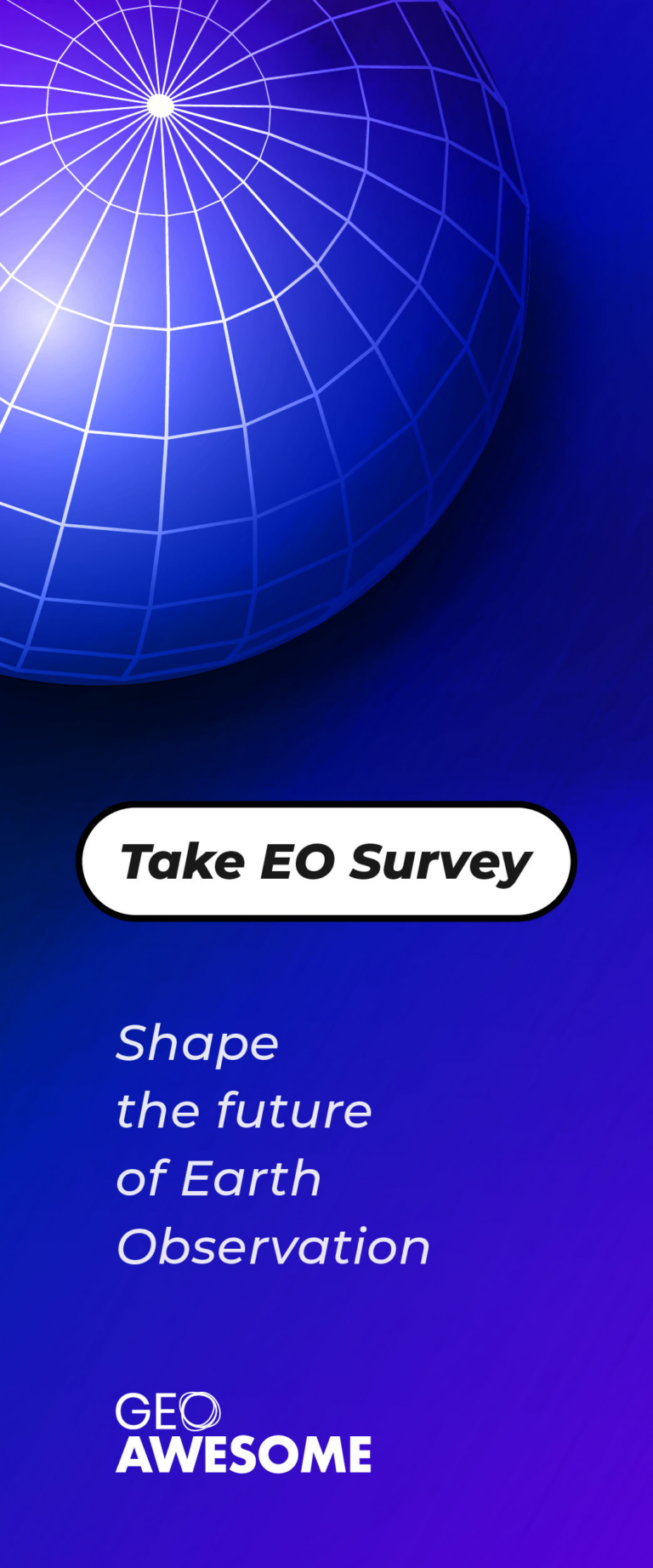 Read on