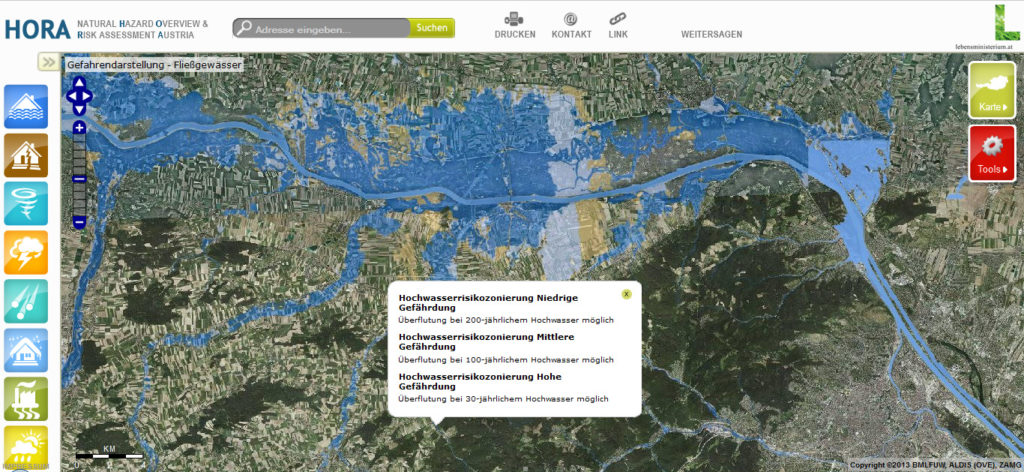 #Ideas #Science
Mapping Floods in Central Europe
Just eleven years after the severe flooding in central Europe in 2002 the region was hit another time by inundations. Alike in 2002 the event from the beginning of June this year counts for a 100-year flood in many parts of Austria, Czech Republic, Germany and Hungary. Steadily, heavy rain for about one week along the northern bow of the Alps poured immense amounts of water over the region that could not be gathered neither by small nor by big rivers. Even though the rain events in mid and northern Germany were not as severe, the major rivers as Elbe, Saale and Moldava (Vltava, Prague) could not cope with the gathered amounts of water coming from the South. The river water left the banks and caused bursting of river dams.
What can GIS do concerning natural hazards and floods? GIS can provide information and maps concerning the risk, actual situation and forecast of natural disasters. Accordingly, I want to present the HORA initiative – Natural Hazard Overview & Risk Assessment Austria- that provides spatial information  on a range of natural hazards for Austria. The map at the bottom visualizes the probability of floods in the North of Vienna (Example).
In Germany a flooding portal (Hochwasserportal) gathers and connects information on floods from different federal regions (http://www.hochwasserzentralen.de/).
HORA: http://www.hora.gv.at/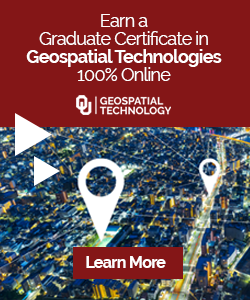 The community is supported by:

Next article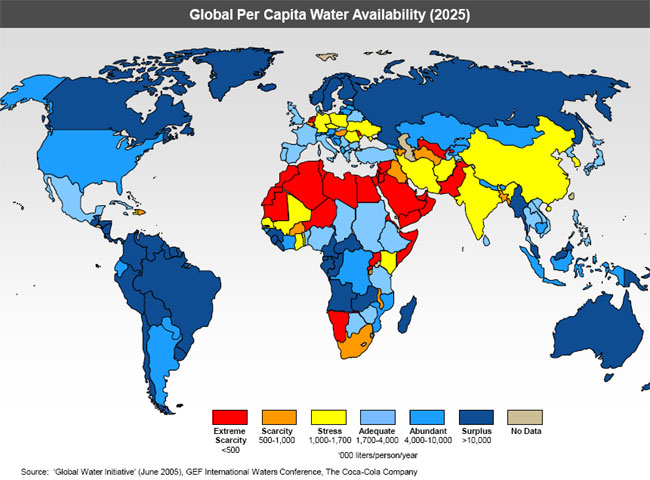 #Business #Ideas
Mapping the water reserve of the world: China and India face acute shortage
In a report tabled by Grail Research on the water availability per capita, India, China and most parts of Africa are predicted to face water shortages in the near future. Even countries in Central and Eastern Europe will face water shortage if immediate steps are not taken to conserve and minimize water usage. Interesting most of the countries predicted to face water shortage are agricultural intensive which means they will start importing their food once the water issue gets difficult to manage.
Remote Sensing missions like NASA's Gravity Recovery and Climate Experiment (GRACE) satellite mission can monitor monthly water storage changes within river basins and aquifers but all this will be useless if real action is not taken. The only positive being that most of these nations have access to the oceans. Maybe in the future, converting saline water for domestic and industrial usage wont be a difficult or expensive thing. Guess it's just going to become a matter of necessity more than anything else!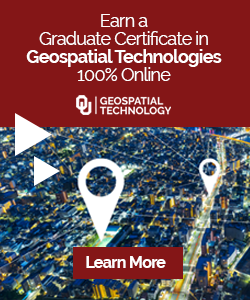 Read on