#Business
Fixing urban troubles with crowdsourcing
Crowds rule. Crowds have become a partner of choice for governments, cities, and organizations around the world to improve their services and solve tricky problems. In fact, crowdsourcing has become such an integral part of today's innovation toolkit that a quickly-deployable, customizable and branded crowdsourcing solution is on every organization's wish-list. GIS Cloud, one of the pioneers to have enabled geo data and geo applications in the Cloud, is fulfilling this need of the hour with its newest offering: GIS Cloud Crowdsourcing Solution.
What will you get?
Essentially, organizations will get a branded mobile app for Android or iOS that can be fully personalized with their logo, colors, design, custom forms and specific interface preferences. The solution will also provide a public Web portal and a Web app for the admin.
How does this work?
Local governments, cities, and businesses can use the app to invite reports/observations/problems from citizens. People can fill the forms to give their feedback or use their mobile devices to map the areas of interest without even having to create an account. This is to enable anonymized reporting of issues. Options will be available to allow citizens to add photos, mark locations and write a comment.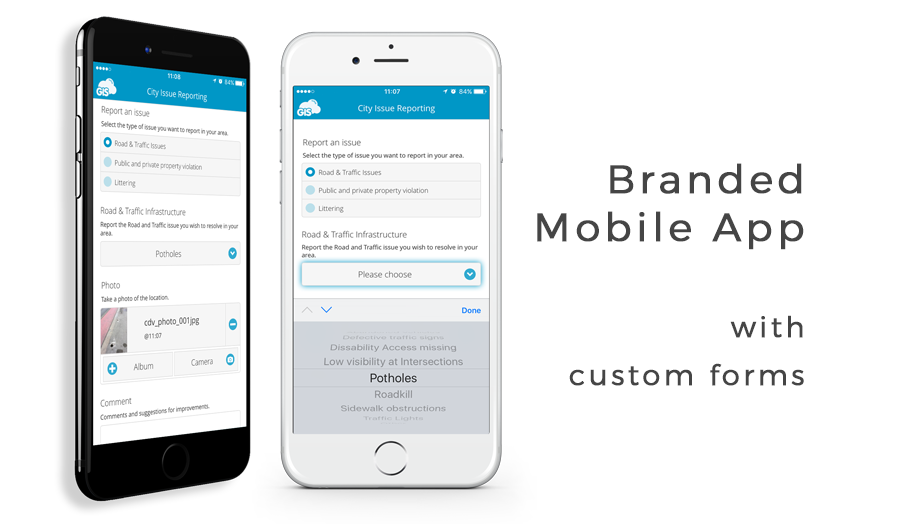 On the backend, administrators will coordinate between various departments to check the statics, approve or decline submissions, track progress and create reports for review using graphs and charts. Only submissions approved by the admin will become visible to the public.
Related: 2017 – The Year Of Collaborative Mapping – Dino Ravnić, CEO of GIS Cloud
The best part is that the app accommodates businesses or organizations of any size and can be deployed faster than other custom crowdsourcing solution available in the market. Moreover, organizations will be able to test the solution in beta mode before making it public.
When GIS Cloud Crowdsourcing is integrated with the GIS Cloud platform, all data which has been collected can be used and managed in the Map Editor for additional customizations and reporting purposes. And once the data has been crowdsourced, Mobile Data Collection will allow easy inspections and other follow-on in-field activities.
Dino Ravnić, CEO and Co-founder of GIS Cloud, is quite excited to see how the solution will be used by his new and existing clients. "GIS Cloud Crowdsourcing is bringing organizations a simple and easy way of gathering valuable information and feedback from their communities. Being fully integrated with our platform and our cloud-based mapping products, Crowdsourcing is our step further in delivering on a promise of a true real-time map collaboration," he said in a statement.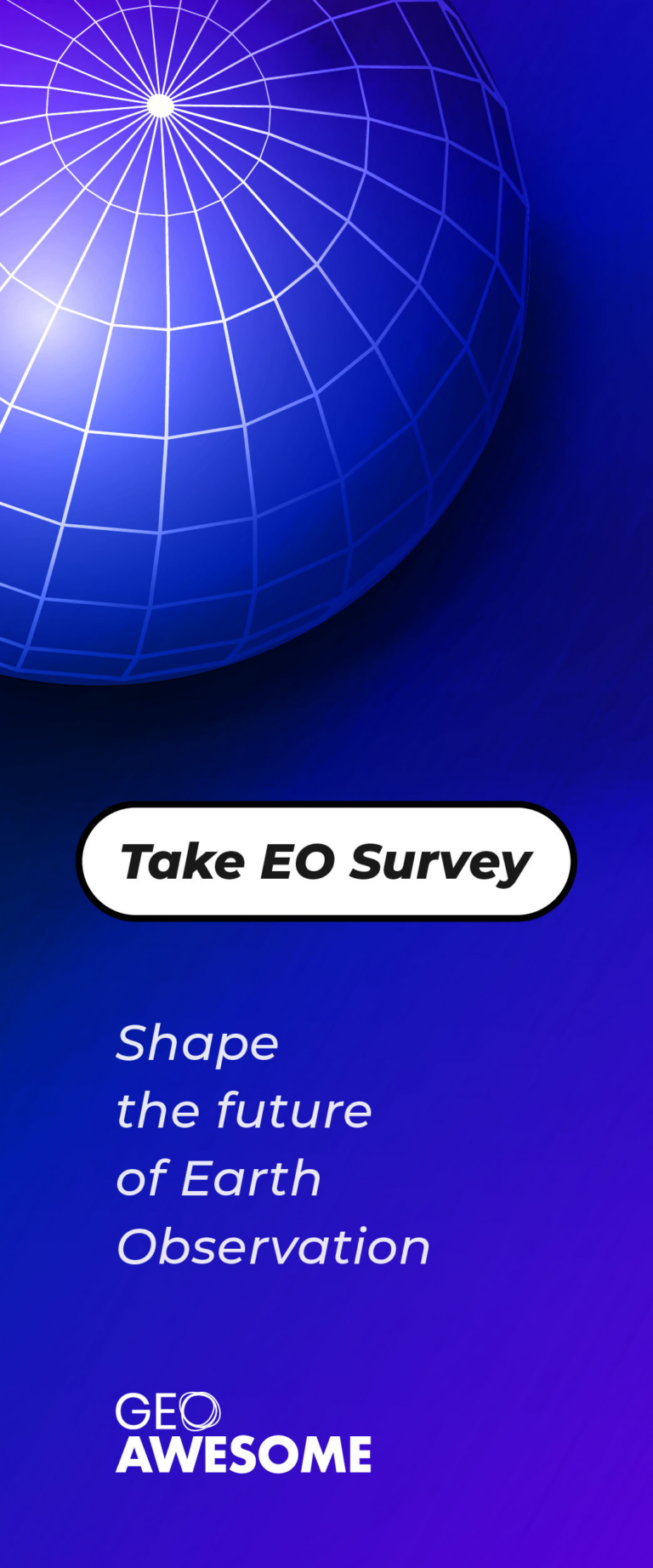 The community is supported by:

Next article
#Business
Alphabet is working on a drone-tracking system that will help manage traffic in the skies
It's not hard to imagine a future where thousands of drones are zipping past us, mapping our smart cities and delivering (..pizza?) packages. As this dream inches ever closer to reality, startups are focusing their energy on a related challenge – Drone traffic control system. As more and more drones take to the skies, it's important to dynamically route them not only among other drones but also manned aircraft and other dynamically changing events.
Earlier last week, Project Wing – Alphabet Inc's moonshot organization that is working on autonomous drones announced that there are testing a new system to manage traffic in the skies together with the FAA in the United States (Read: Project Wing UAS Air Traffic Management System).
UAS Air Traffic Management System 
Managing and dynamically routing drones is definitely a task for automated systems and a robust solution for managing air traffic is going to be critical if drones are to be allowed to fly Beyond Line Of Sight.
In addition to routing drones, if necessary, Air traffic management systems like the one designed by Project Wing have to also be able to notify Drone pilots about changes in their flight plan, information about no-fly zones and safety-sensitive areas (forest fires, etc).
Project Wing was taking part in the tests convened by NASA and the FAA in the United States to explore how to manage drone traffic, at the FAA test site in Virginia Tech.
Who else is working on this?
Alphabet's Project Wing isn't the only company that is working on such a solution.
LATAS
 is another organization that is working together with NASA and FAA on an Air Traffic Management System and already has an API that can be integrated into Drone Flight Planning apps.
AirMap
, another startup backed by Microsoft, Qualcomm and others also has its own solution. Considering that there are already proposals to privatize Air traffic control system in the United States, it might open the door for private companies to contract their own UAS Air Traffic Management System to the US Government.
Another area that is really shaping up is the "Pay-as-you-Fly Drone insurance" industry. It wouldn't be surprising to see companies that are currently working on a drone traffic management system to slowly start expanding to provide such a solution as well.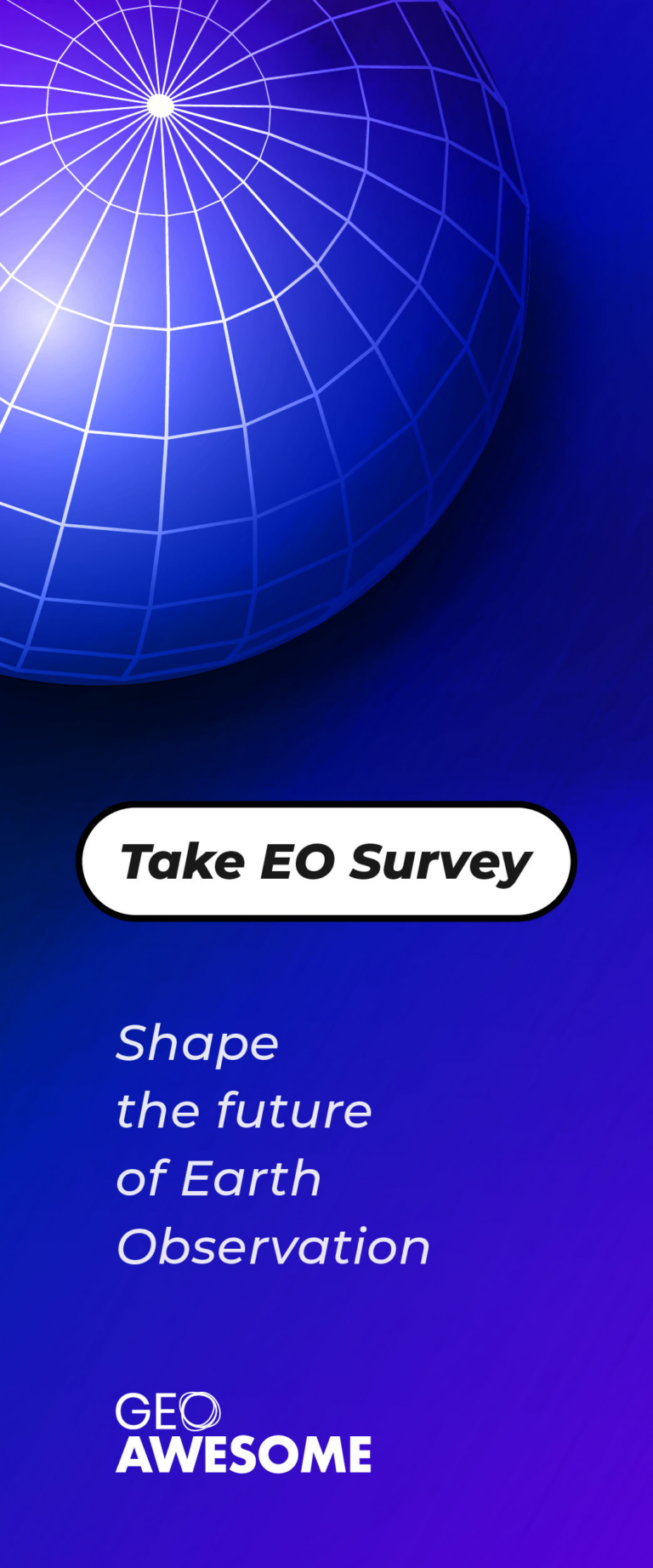 Read on